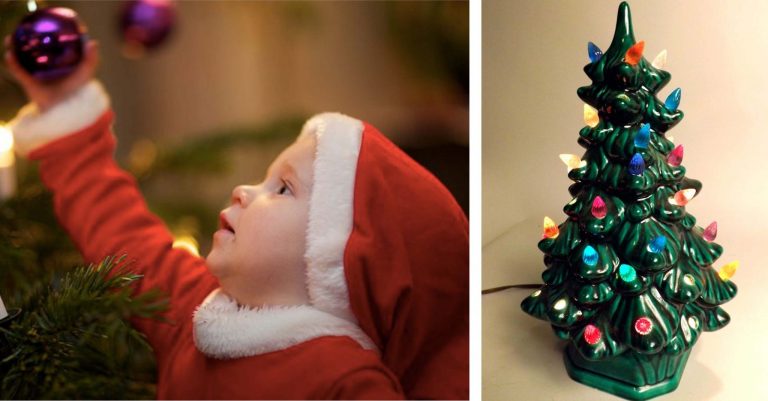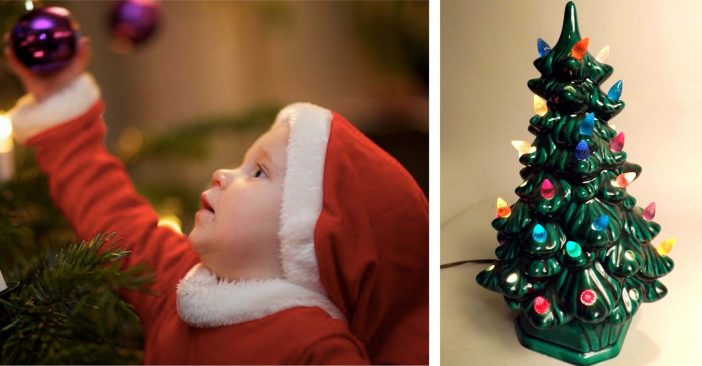 The Scrooges of the world are no match for those who light up at the sight of a newly lit Christmas tree or seeing houses down the street all lit up with colored lights. Turns out these seemingly unhappy 'Scrooges' who want to vomit at the sight of a candle in the window might actually be that unhappy. They might need a little extra Christmas spirit help from those nostalgic Christmas early birds.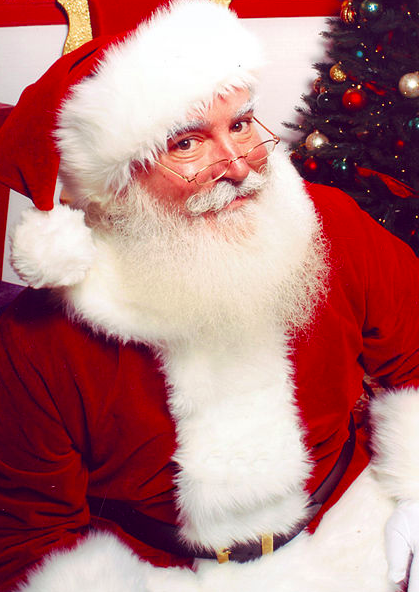 Psychotherapist Amy Morin also weighed in on McKeown's insight with a bit more detail. She says, "The holiday season stirs up a sense of nostalgia. Nostalgia helps link people to their personal past and it helps people understand their identity," she says, "Perhaps the holidays serve as a reminder of when a loved one was still alive. Or maybe looking at a Christmas tree reminds someone of what life was like when they still believed in Santa. For people who have lost a loved one, the holidays may serve as a reminder of happy times they had with that person in the past. Decorating early may help them feel more connected with that individual."
Whoa.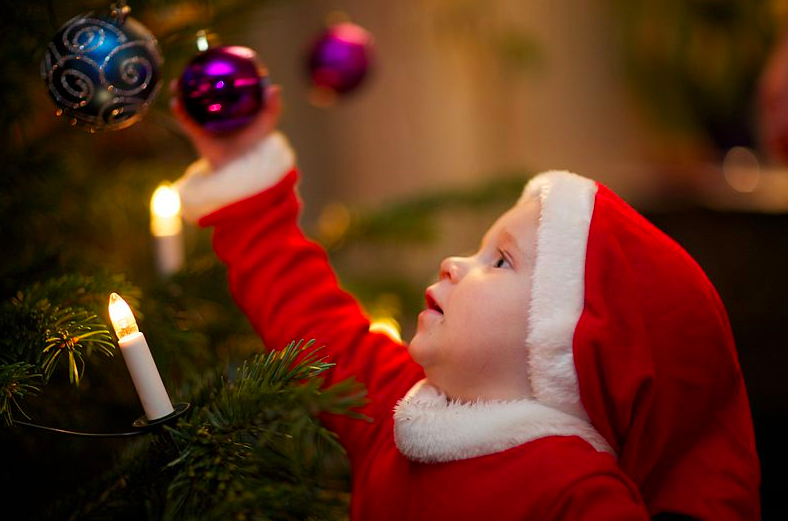 So, remember Christmas lovers, never be afraid to wave your freak flag high. And get ready for the next holiday season! It's coming up quickly.
Be sure to SHARE this article if you love Christmas!