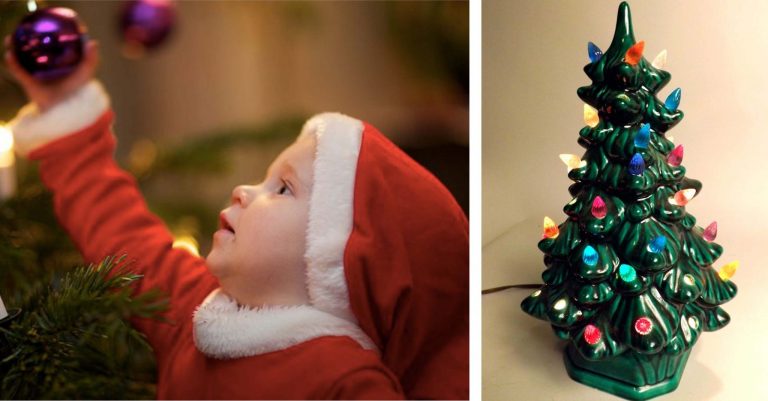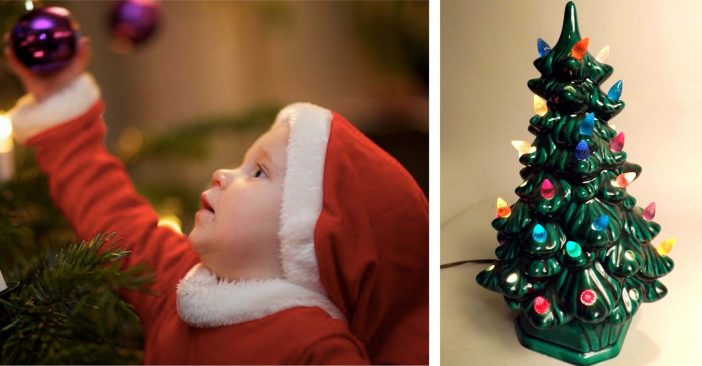 Psychologist Steve McKeown recently claimed that people who decorate for Christmas earlier are often happier. "In a world full of stress and anxiety people like to associate to things that make them happy and Christmas decorations evoke those strong feelings of the childhood," he says.
McKeown says that Christmas decorations typically evoke feelings of nostalgia and excitement, therefore, those people are apt to put up their Christmas decorations earlier. According to research, those who are itching to put up the Christmas tree could also be trying to advance their socialization and closeness in relationships.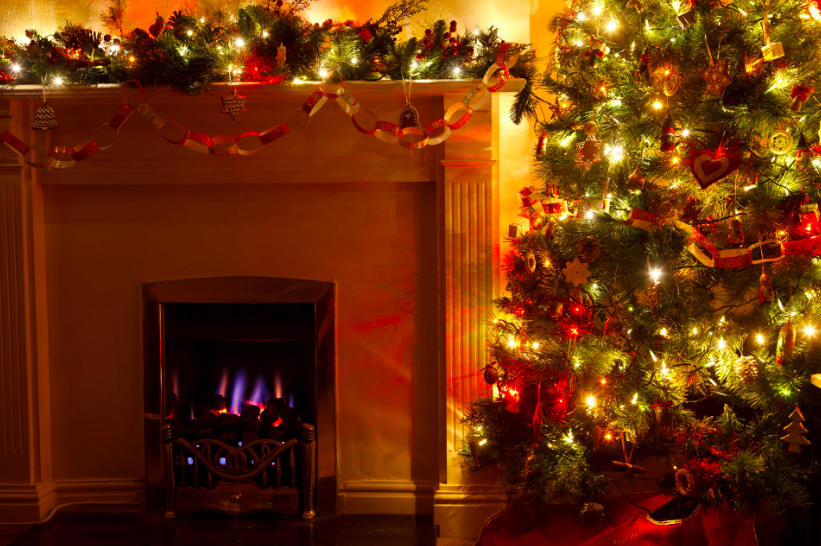 A study from the Journal of Environmental Psychology revealed that there is a connection between decorating for Christmas and being more open to socialization with neighbors, family, and friends. It initiates a need for closeness and spending more time together. And, as all of us adults know now, Christmas sure does help implement a little bit of the old Christmastime magic we knew as kids and, maybe subconsciously, long for still.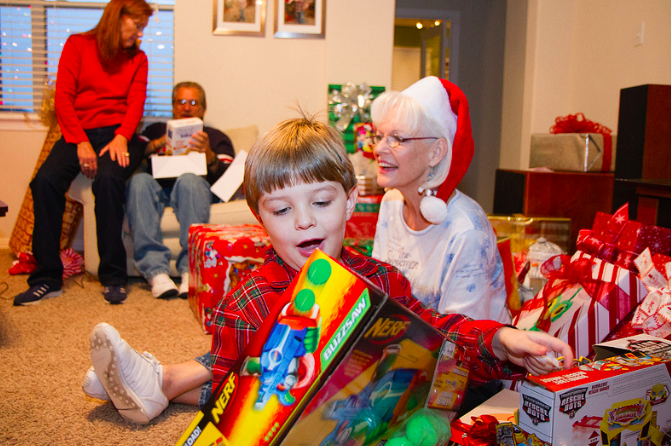 Story Continues On Next Page