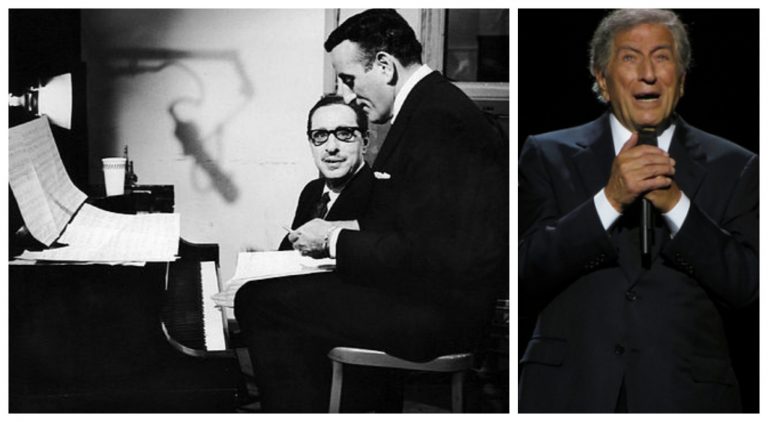 The iconic and memorable Tony Bennett has reportedly died at the age of 96 after 70+ years of making musical history, less than two weeks shy of his birthday. He had previously been diagnosed with Alzheimer's disease in 2016 and made the public aware in early 2021.
He died in his hometown of New York, as confirmed by his publicist Sylvia Weiner. There was no immediate cause of death given.
Remembering Tony Bennett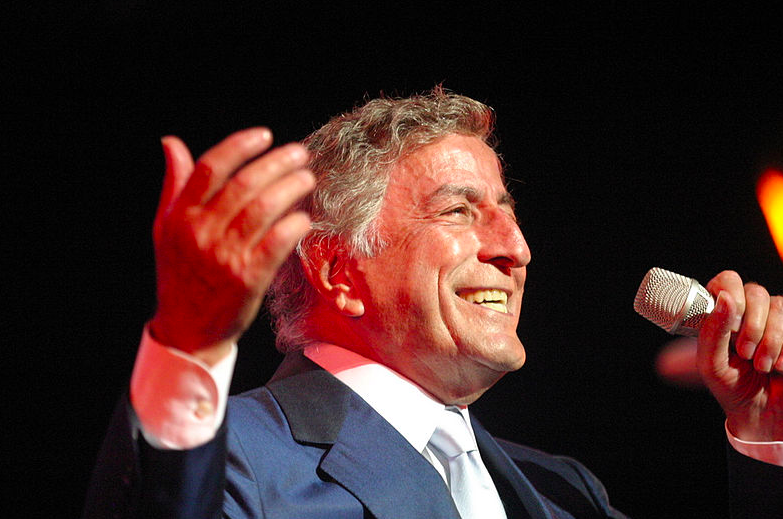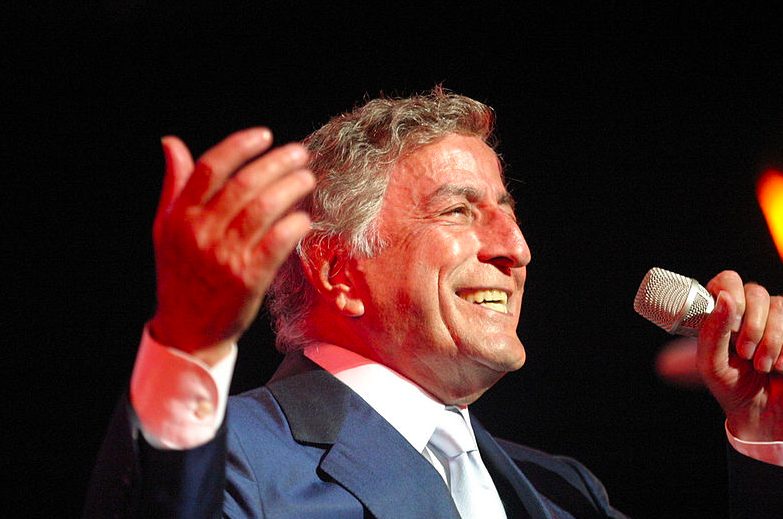 Anthony Dominick Benedetto was born on August 3rd, 1926 in Queens, NY. His parents emigrated from the southern Italy city of Reggio Calabria and Bennett, unfortunately, grew up in poverty. His father instilled in him a love for the arts, literature, and compassion for humankind before his father died when Bennett was only 10.
He studied painting and music at New York's School of Industrial Art and his first job was a copyboy and runner for the Associated Press. He eventually began working as a singing waiter at a nightclub in New Jersey.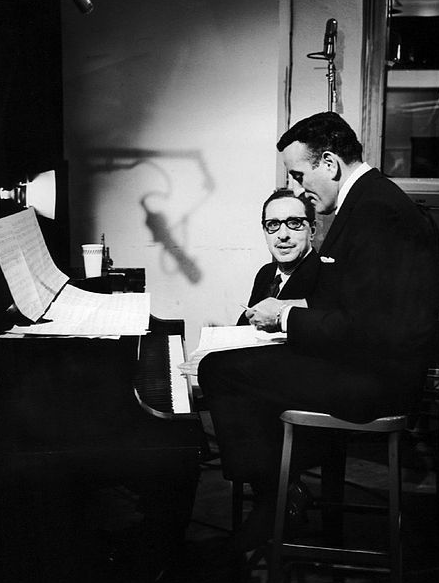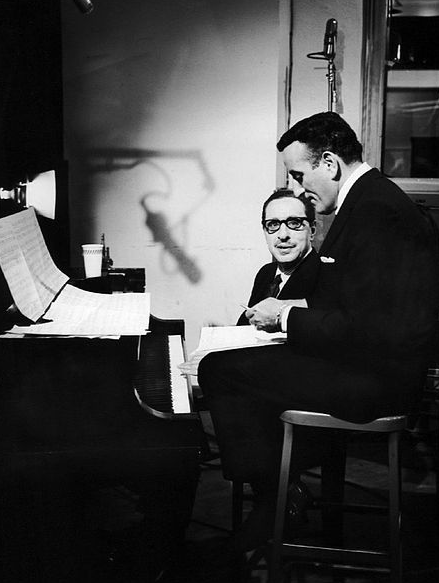 Bennett was drafted into the US Army in 1944 for World War II. Upon being discharged in 1946, he studied at the American Theatre Wing on the GI Bill. He made his first few recordings in 1949 for Leslie Records, but his initial success didn't come until the 1950s.
Bennett was signed to Columbia Records, the same record label that Frank Sinatra was previously apart of, and began performing a slew of concerts that caught the attention of many teenage girls. He had several #1 hits during this time such as "Cold, Cold Heart," "Blue Velvet," and "Rags to Riches". In 1956, he hosted his own Saturday night television show called The Tony Bennett Show.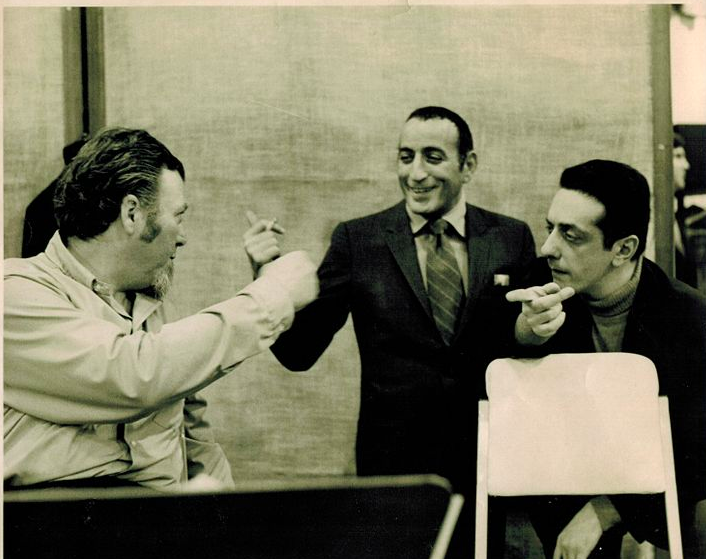 By the 1960s, Bennett was up there with other widely known talents such as Sinatra and other chart-topping artists. By 1962, he was hosting highly-promoted concert performances at huge venues like Carnegie Hall. During this time, Bennett also appeared on multiple television shows and released covers of popular songs, which ultimately increased the singer's exposure. Many of his 1960's hits from the album I Wanna Be Around… made it to the top 20 of the pop singles charts and even the top 5 in some cases.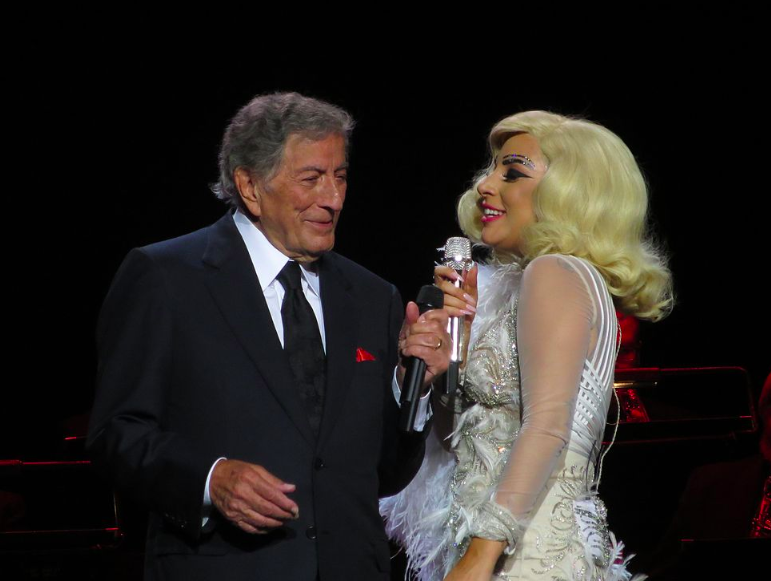 Bennett continued into the '70s, '80s, and '90s with no plans of retirement. By the year 2006, Bennett was 80 years old and released an album titled Duets: An American Classic, which reached the highest spot ever on the albums chart for Bennett in his entire career. He also received two Grammy awards and continued to perform at huge, sold-out venues nationwide.
He also received a television special centered around his life, named after his album, An American Classic. Within the last several years, he's been known for his duets with big-name artists such as Aretha Franklin, Willie Nelson, and Lady Gaga.
Bennett is survived by his children, Antonia Bennett, Dae Bennett, Danny Bennett, and Joanna Bennett, and his wife, Susan Crow.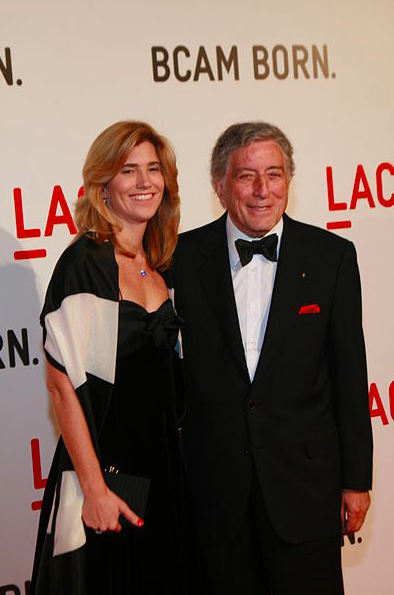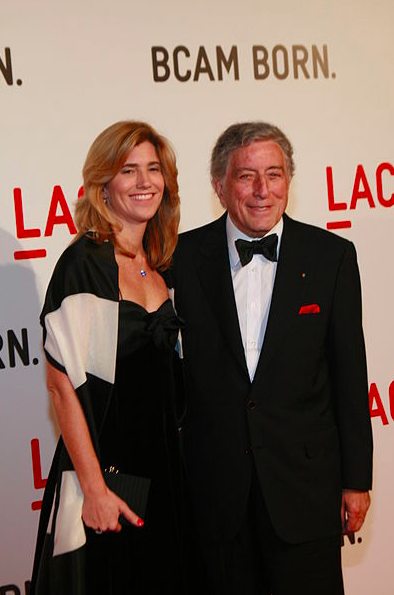 Be sure to SHARE this news to honor his legacy. May he rest in peace.