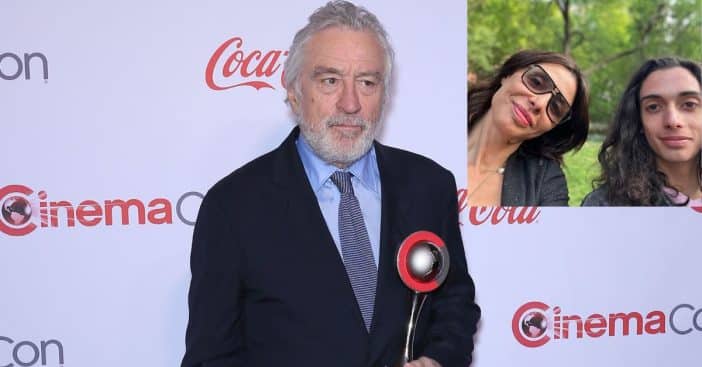 Leandro De Niro Rodriguez died over the weekend at age 19.
He was the grandson of actor Robert De Niro, and his mother Drena is also an actress.
Leandro was also an aspiring actor and director.
Leandro De Niro Rodriguez has died. News of his passing comes from a post made by his mother, actress Drena De Niro, in an Instagram post shared on Sunday. Leandro, himself an aspiring actor and director, was just 19 when he died.
Leandro was the grandson of 79-year-old actor Robert De Niro. Drena is the daughter of De Niro's ex-wife Diahnne Abbott from a previous relationship who the Taxi Driver star adopted. Daily Mail reports that Leandro had been found dead in his apartment building.
Leandro De Niro Rodriguez, Robert De Niro's grandson, has died
View this post on Instagram
"My beautiful sweet angel," wrote Drena in her post that also serves as a tribute to Leandro. "I have loved you beyond words or description from the moment I felt you in my belly. You have been my joy my heart and all that was ever pure and real in my life. I wish I was with you right now. I wish I was with you."
She continued, "I don't know how to live without you but I'll try to go on and spread the love and light that you so made me feel in getting to be your mama. You were so deeply loved and appreciated and I wish that love alone could have saved you."
Like grandfather, like mother, like son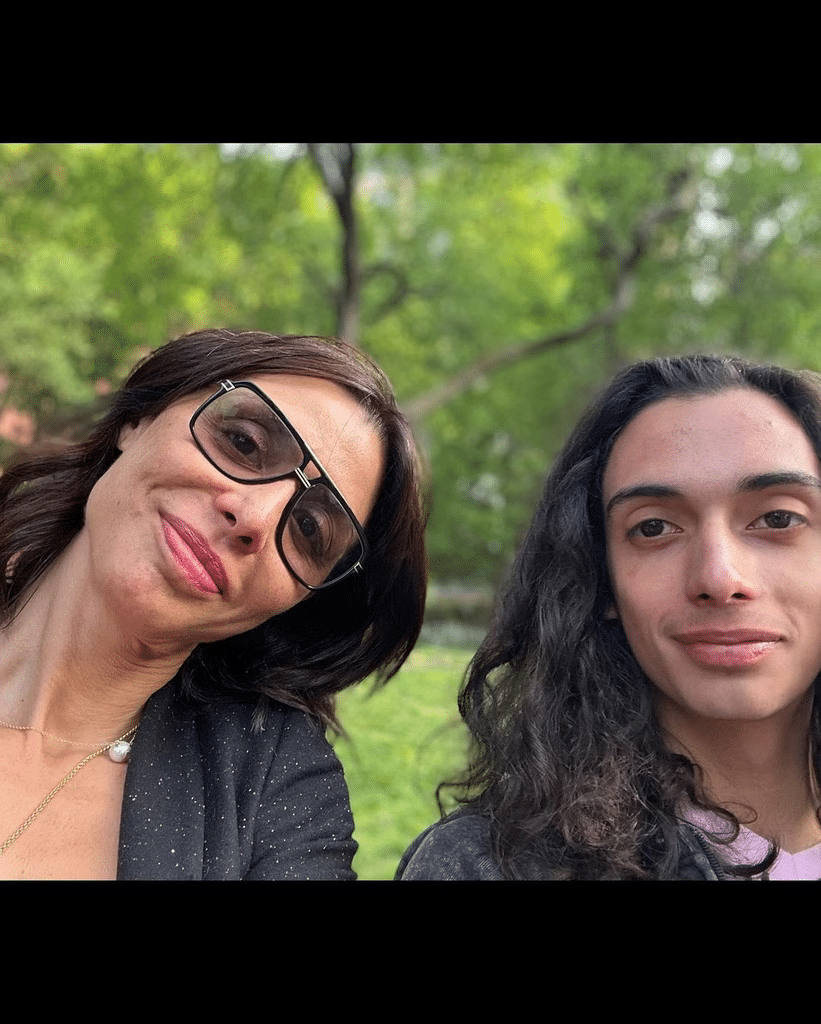 Leandro had been following in his family's footsteps, pursuing the arts. In addition to his grandfather's legacy and his mother's acting work, Leandro's father, Carlos Mare, is an artist. Leandro had landed small roles in 2005's The Collection as well as 2018's A Star is Born and Cabaret Maxime, notes Daily Mail.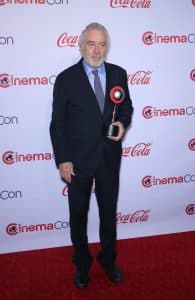 A mid-May Instagram post by Drena shows that she and her son had spent Mother's Day watching the 1974 comedy Alice Doesn't Live Here Anymore together. "A Lil bit of Leo Lil bit of Mare," Drena captioned the post, which also showed Leandro with the family dog. "Lots of memories of my soulmate ,fur baby Daisy. Today was a good day."
By time of writing a representative for De Niro has not responded to the request for comment by PEOPLE.
Drena concluded her tribute by praying, "Rest in Peace and Eternal Paradise my darling boy."
Robert De Niro's grandson Leandro dies aged 19 https://t.co/Wwo2EyLFTk pic.twitter.com/dFAl0Y5NIg

— Daily Mail Online (@MailOnline) July 3, 2023