Elton John: Goodbye Yellow Brickle Road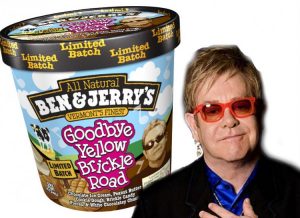 Described as "an outrageous symphony of decadent chocolate ice cream, peanut butter cookie dough, butter brickle and white chocolate chunks," this tasty treat appeared for one week in 2008, with proceeds going to Elton's AIDS Foundation.
Tina Fey: Liz Lemon Greek Frozen Yogurt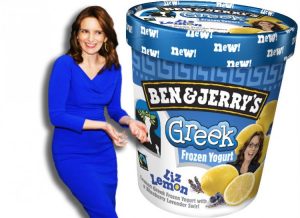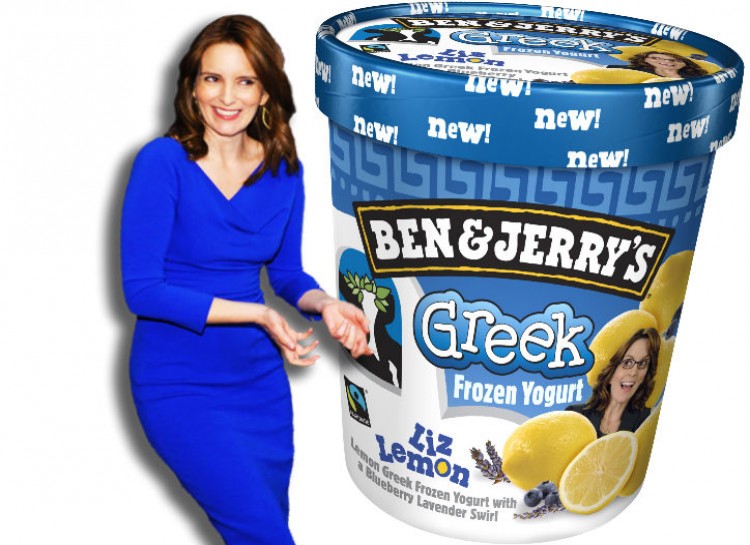 Paying homage to Tina Fey's character during the final season of her hit series, 30 Rock, Liz Lemon infused lemon and blueberry into a Greek frozen yogurt. The combination may seem a bit wacky, but then again, so was its inspiration.