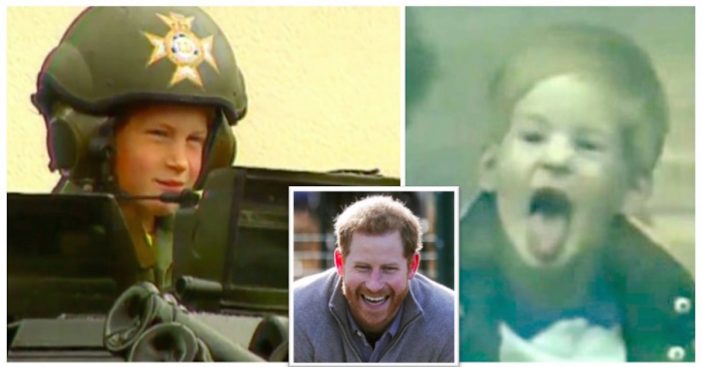 Prince Harry has always been a favorite prince around the world. Now that he's all grown up, we often forget how silly he used to be as a kid.
Of course, he sometimes still lets his goofy side out, but he's usually expected to act maturely since he's now the Duke of Sussex. He was very cute and lovable when he was a boy. The video below showcases some of his top five cutest moments while growing up.
https://www.instagram.com/p/BfOpAPNAcsJ/?taken-by=kensingtonroyal
The first clip shows Prince Harry inspecting troops with his mom Diana in Germany. He loved the military at a young age and he was not afraid to get stuck cruising around in a tank. The clip shows Prince Harry riding around in the tank happily with military members.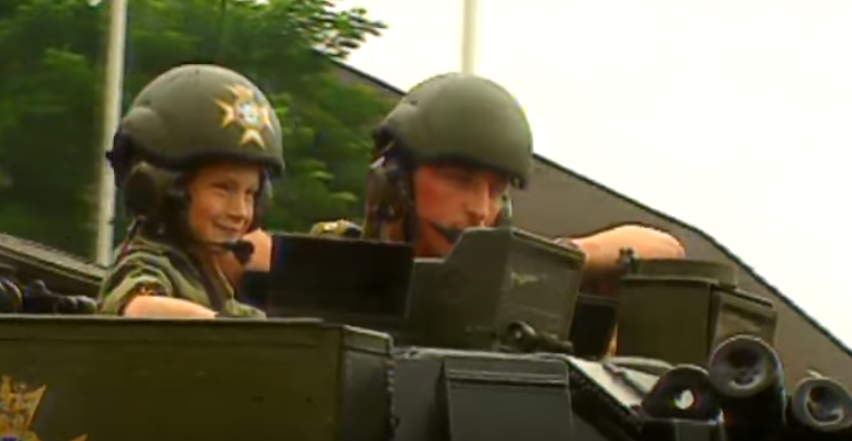 The next clip shows Harry's love for animals while traveling in Spain with his family. He keeps trying to pick up a fluffy white dog, but he struggles a lot. Prince William eventually comes over and takes the dog from Harry but then Harry steps back in to pick it up, only to drop the dog once again.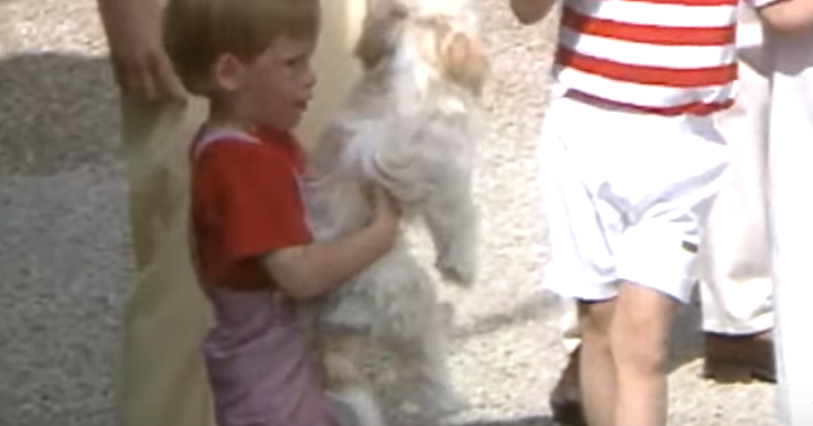 The third clip shows Prince Harry as a page boy for another royal wedding. He wears a cute hat and outfit that is 18th century attire. The video then shows the kids, Prince Harry included, throwing what looks to be flower petals at the new bride and groom.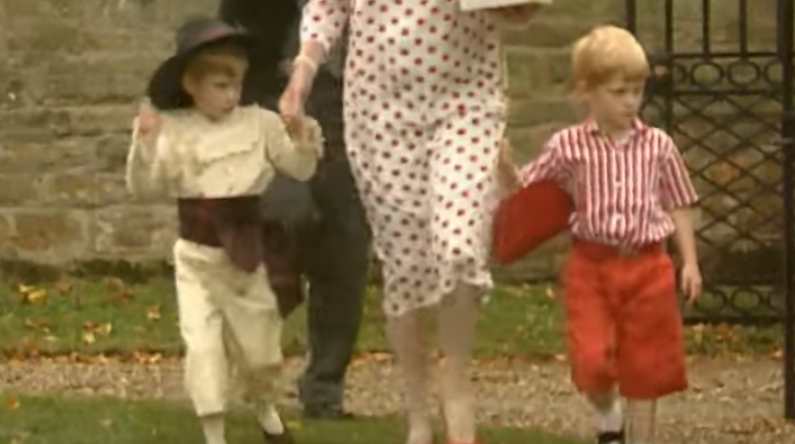 The next clip shows Prince Harry waving as he goes off to his first day of Kindergarten. Prince William then gets sick of waiting and pushes Harry a little as they go off to school.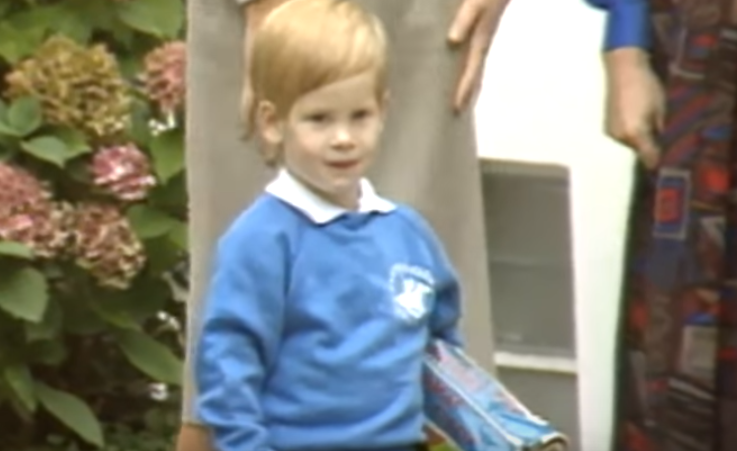 The last clip is the cutest of all. It shows Prince Harry arriving in a car with Princess Diana. When he sees the cameras, he sticks his tongue out as far as he can. What a goofy little boy!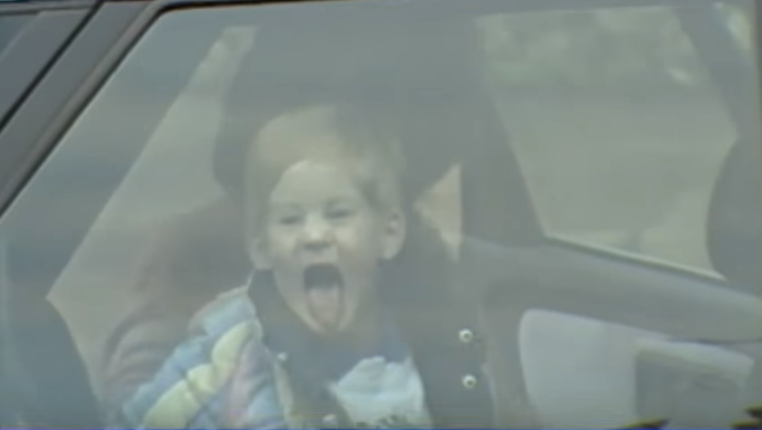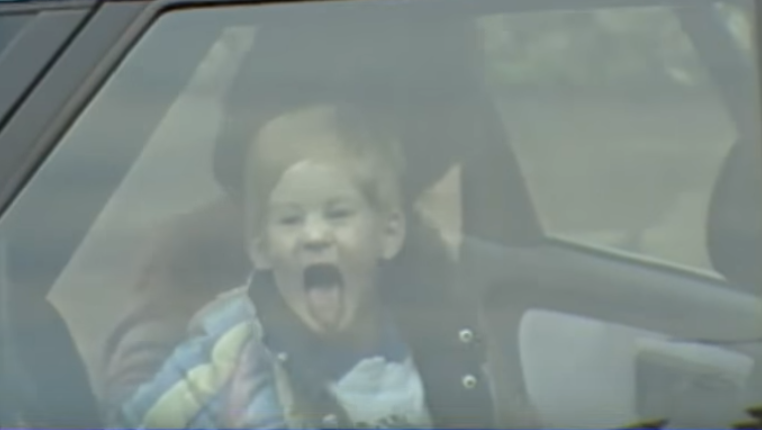 Which clip is your favorite? Do you love Prince Harry? If you enjoyed this article, don't forget to share it with a friend!