8. Look for the yellow tags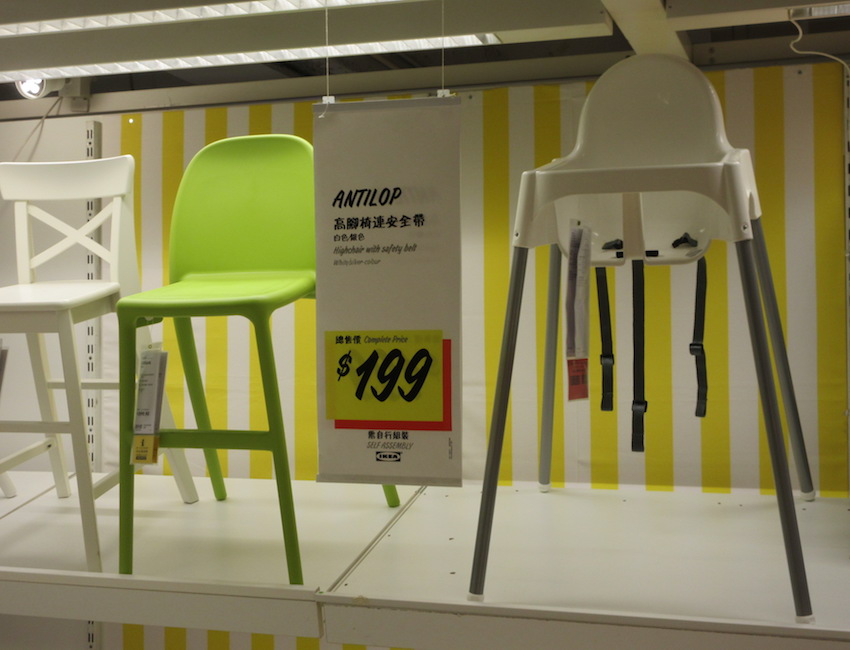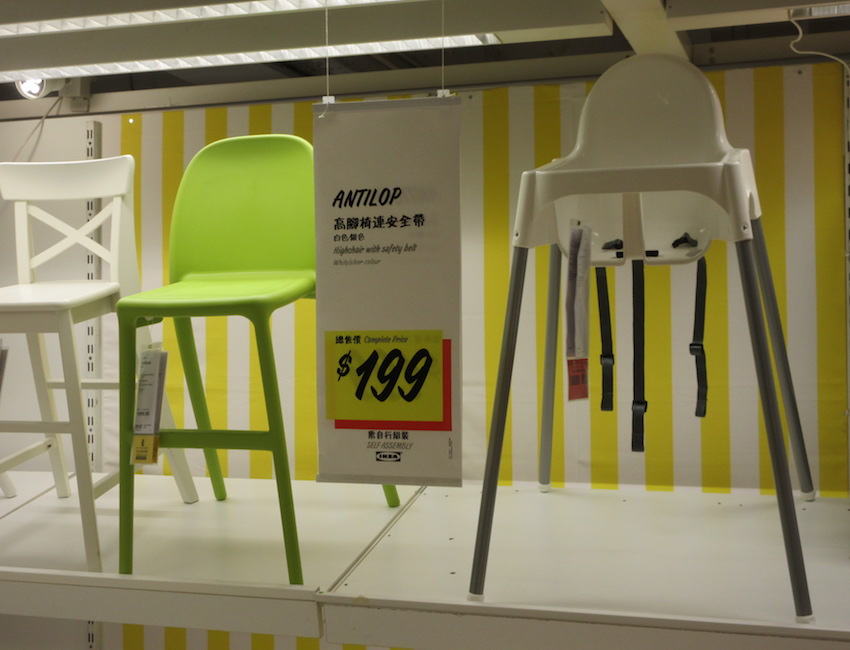 If you have been eyeing a couch for months and spot a yellow "last chance" tag on it, you need to buy it ASAP. These yellow tags mean that the item is no longer going to be in stock shortly, to make room for new inventory.
9. Wait for the kitchen sale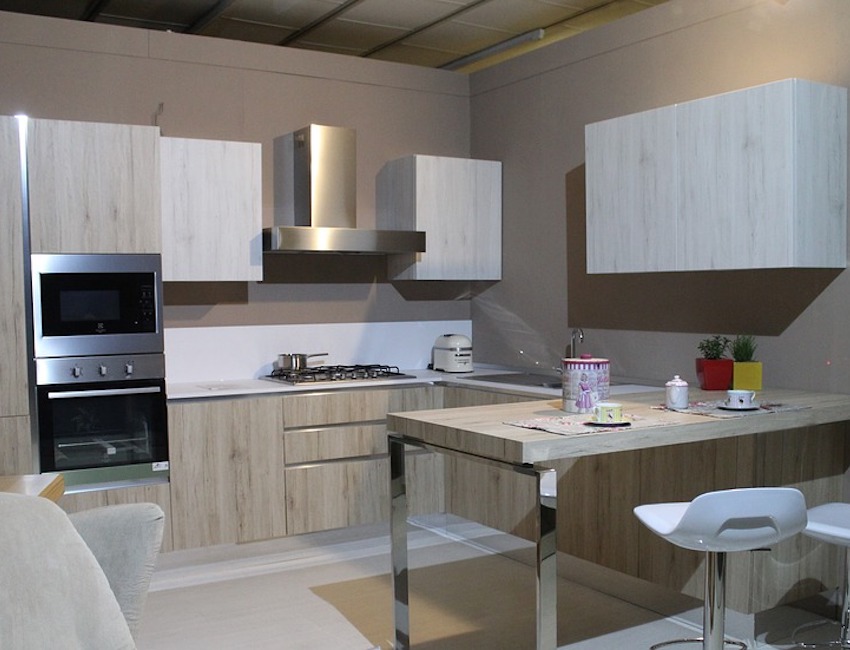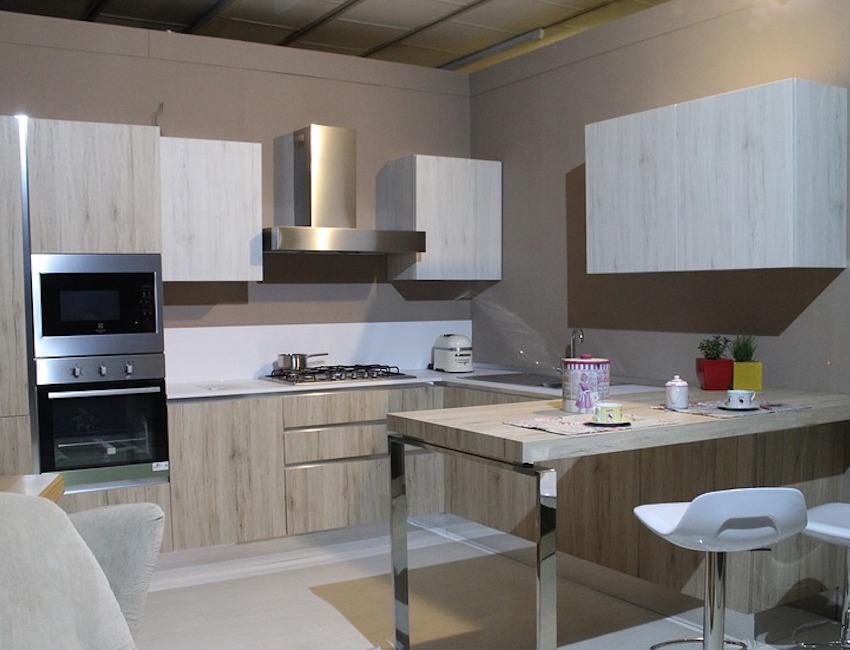 You can save thousands of dollars if you wait for the kitchen sale. If you want to remodel your kitchen, you absolutely must wait for this sale or you're doing yourself a disservice. The sale happens 3-4 times a year and last for roughly 6 weeks each time. You can get 15-20% off a purchase of $2,000 or more. Kitchen renovations can run anywhere from $5,000 to $20,000, depending on how extensive your remodel is.
10. If you're moving, sign up for the coupons ASAP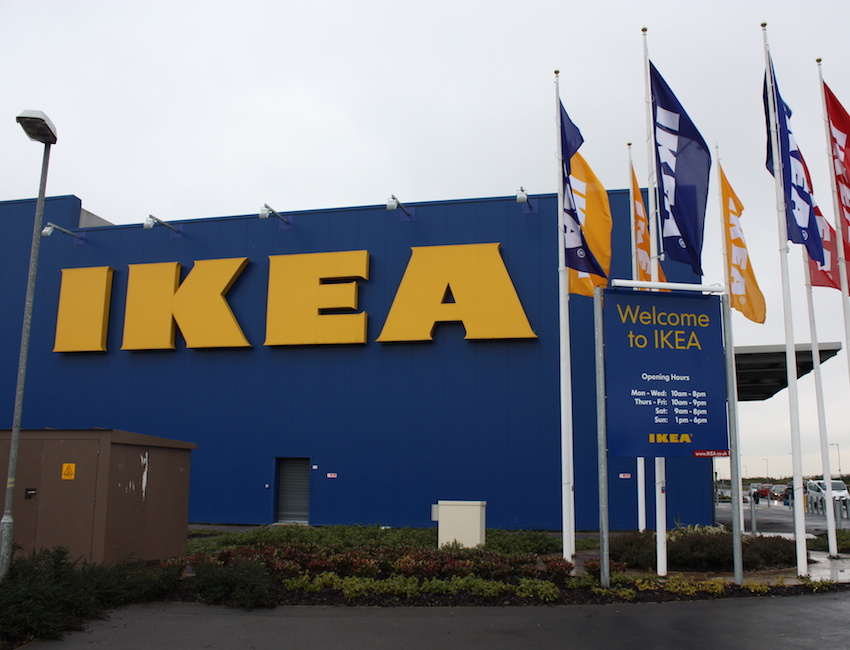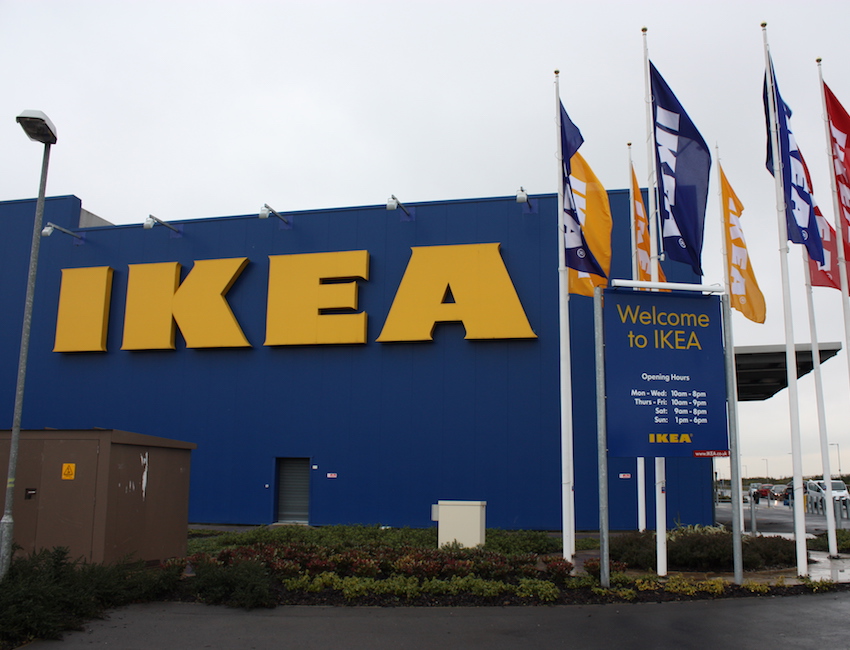 You can get a coupon for IKEA through USPS or IKEA.com for $25 off a purchase of $250 or more. You're going to want to sign up for the coupon at least 2 weeks before you want to shop at IKEA to make sure the coupon arrives via email or snail mail on time.
11. Bring the family on a Tuesday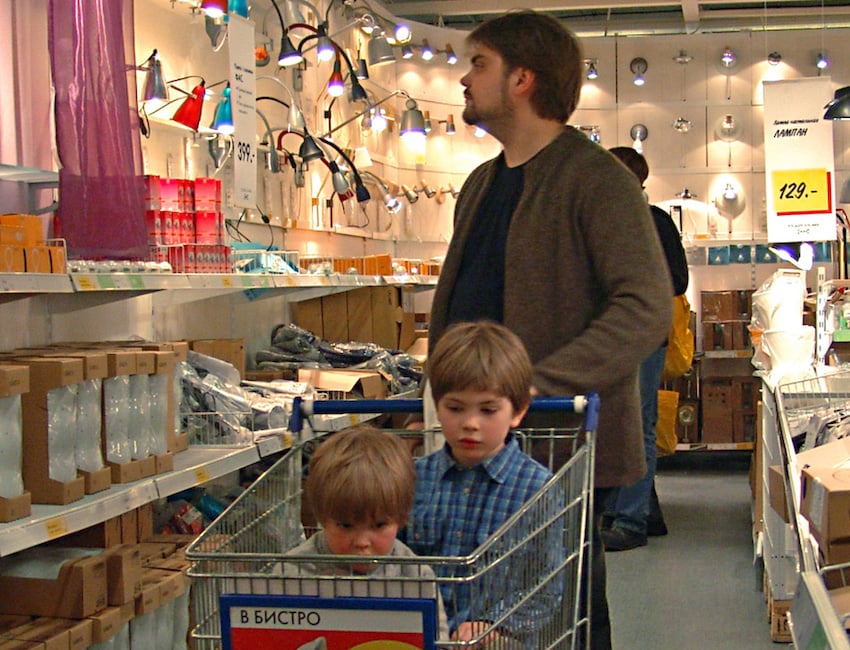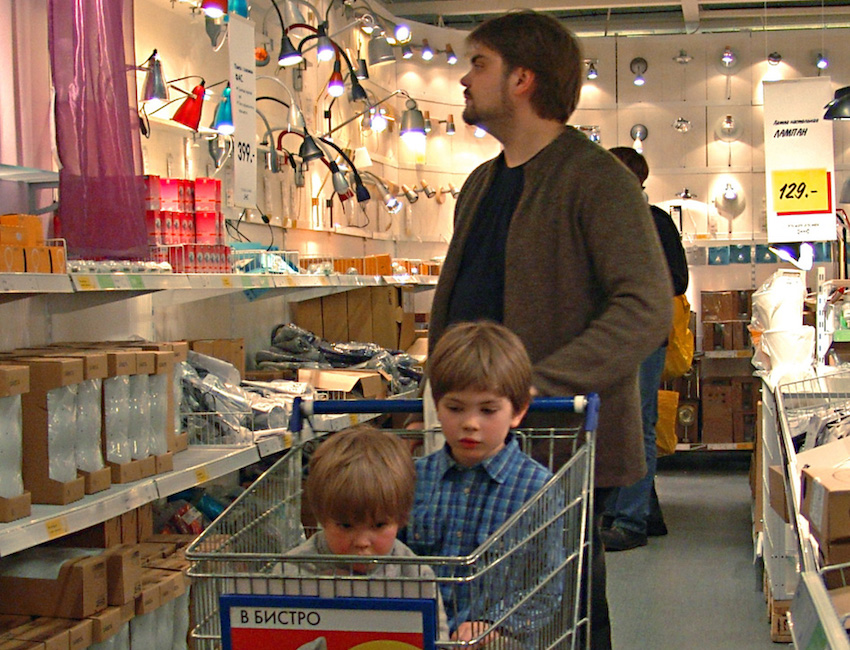 If you have to bring the kids on a trip to IKEA, you're going to want to go on a Tuesday. Kids eat for free on Tuesdays. So, not only can you shop, you'll be covered for either lunch or dinner!
12. Shop IKEA items on Amazon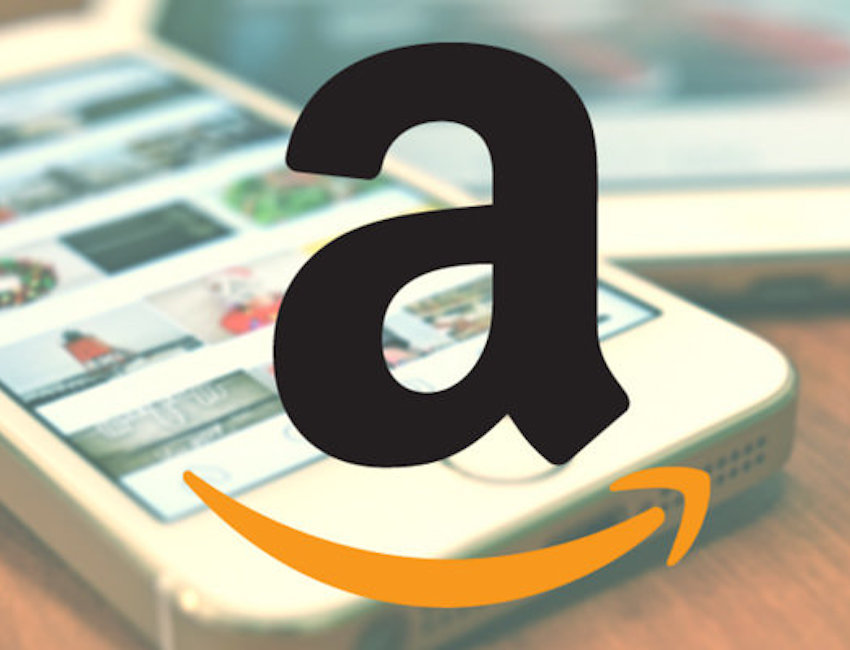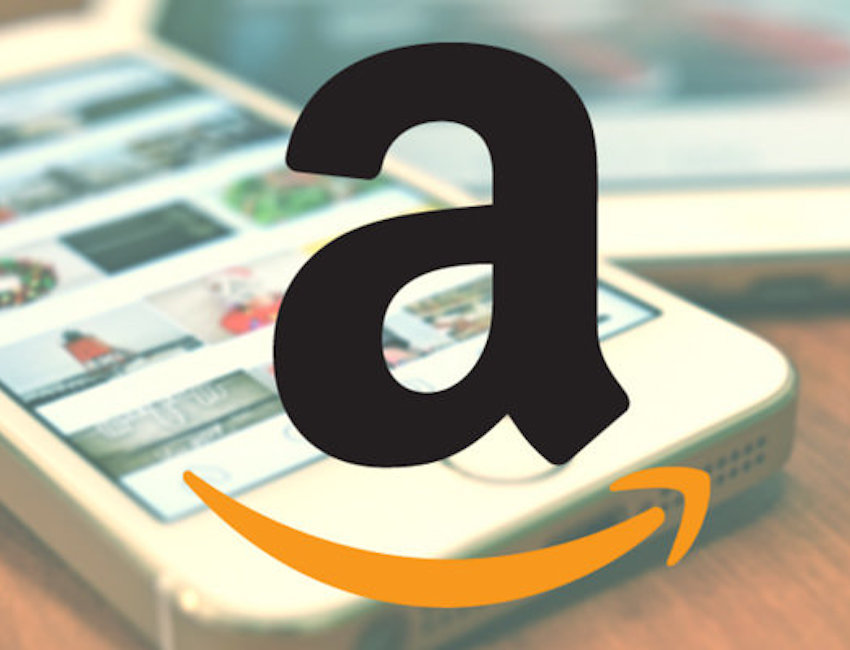 If a product you've fallen in love with hasn't gone on sale, or it is going out of stock, you might want to check Amazon to see if it is there. Items from IKEA often wind up on Amazon with discounts up to 50% off.
If you liked this article, please SHARE it on Facebook with your friends and family!
H/T: Reader's Digest