IKEA is one of the best places to shop for your home. The furniture is always reasonably priced, there are deals and steals around every corner, and the food there is tasty. You don't just go to IKEA to shop, you always need to stop to eat too, whether you're having some Swedish meatballs or some soft-serve ice cream.
You might think that IKEA's prices are already really cheap, but you'd be so surprised by how much money you can save if you keep an eye out for deals. Check out this list of all of the ways to save when shopping at IKEA.
1. Join IKEA Family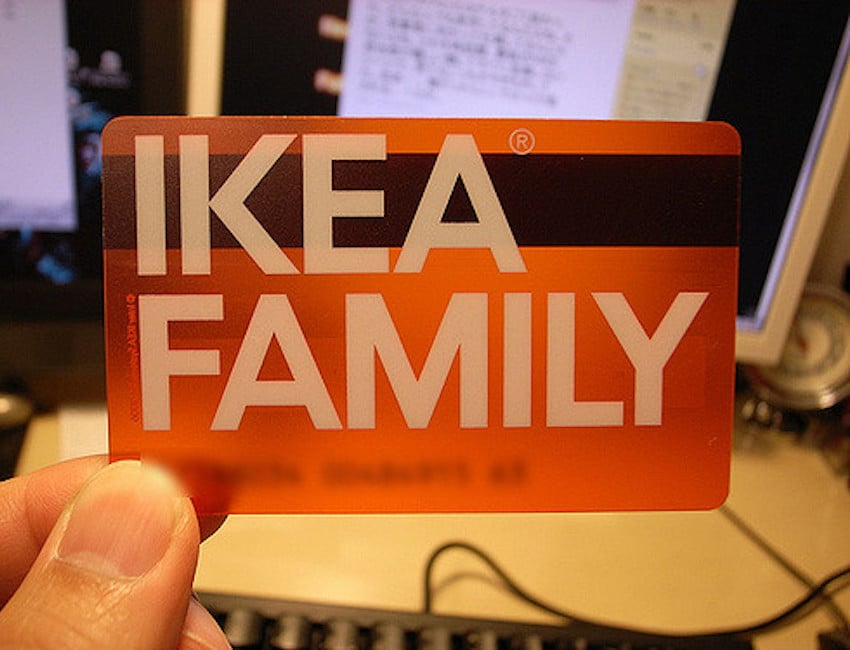 IKEA family is IKEA's savings plan and if you haven't joined yet, you're going to deeply regret it! The best thing about it is that joining is free! You will get discounted prices on food at IKEA's restaurant. Members get a 30 extra minutes of free care for their children in the play area. Every month IKEA Family members are alerted to the different monthly specials, like members-only prices in certain departments (like accessories or artwork).
2. Request a price adjustment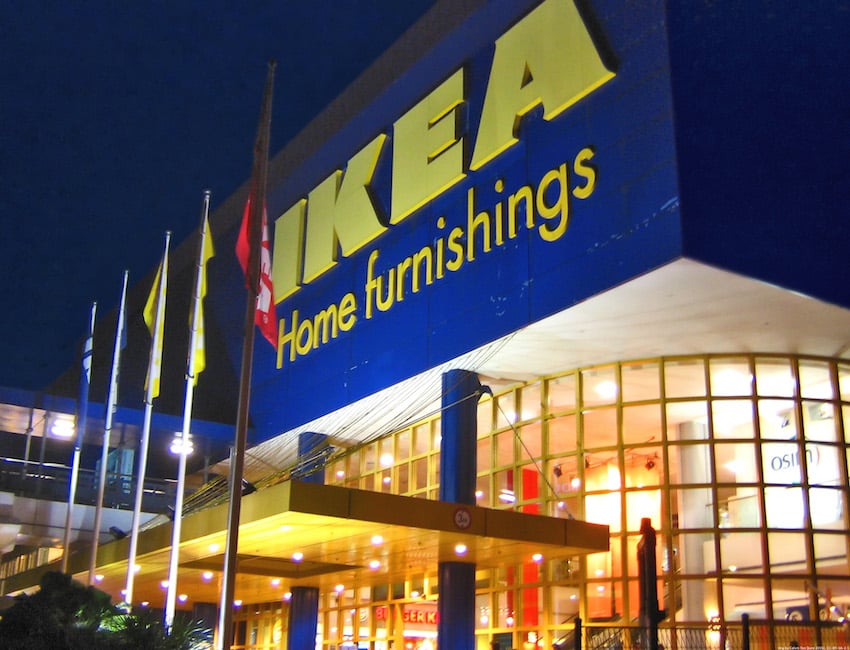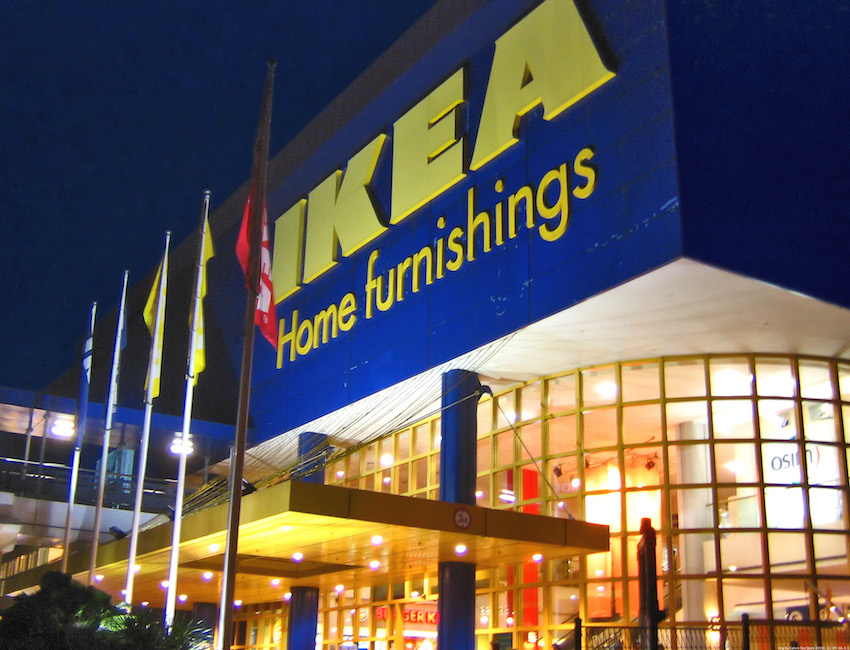 Don't get mad if something you bought goes on sale after you've bought it. If it has been less than 90 days, you're in luck. IKEA has a price protection plan for 90 days. If the product has gone on sale in that time frame, you can get a refund in the amount of the difference between what you paid and what the sale price is.
3. Avoid delivery fees and get a coupon with in-store pickup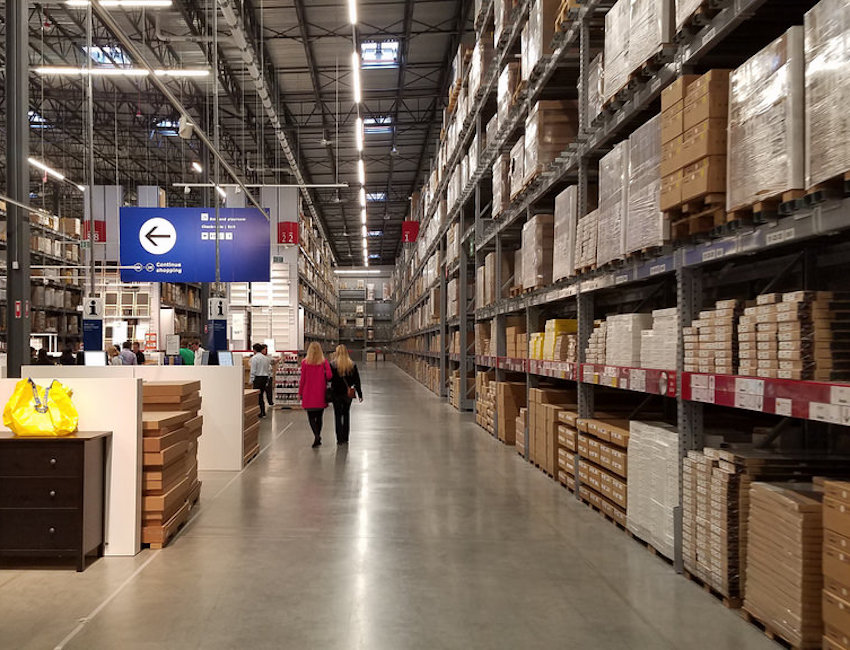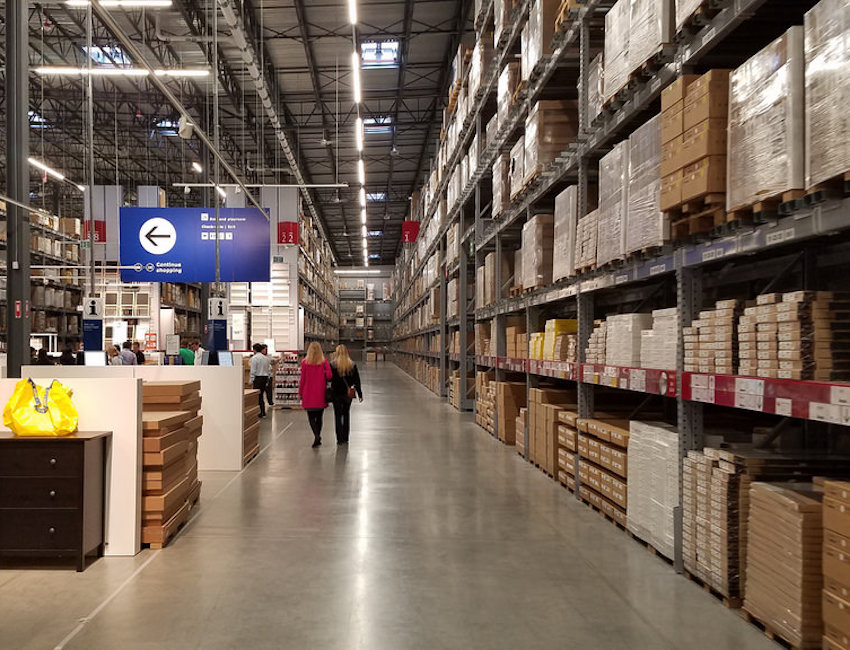 If you have a truck or a really big car, you don't need IKEA to deliver your products. Instead, you can order online and opt for Click & Collect, where you purchase online but pick-up the product in stores. If you do this, you don't have to pay the $29 delivery fee and you'll get a $5 IKEA gift card as well.
4. Look out for weekly specials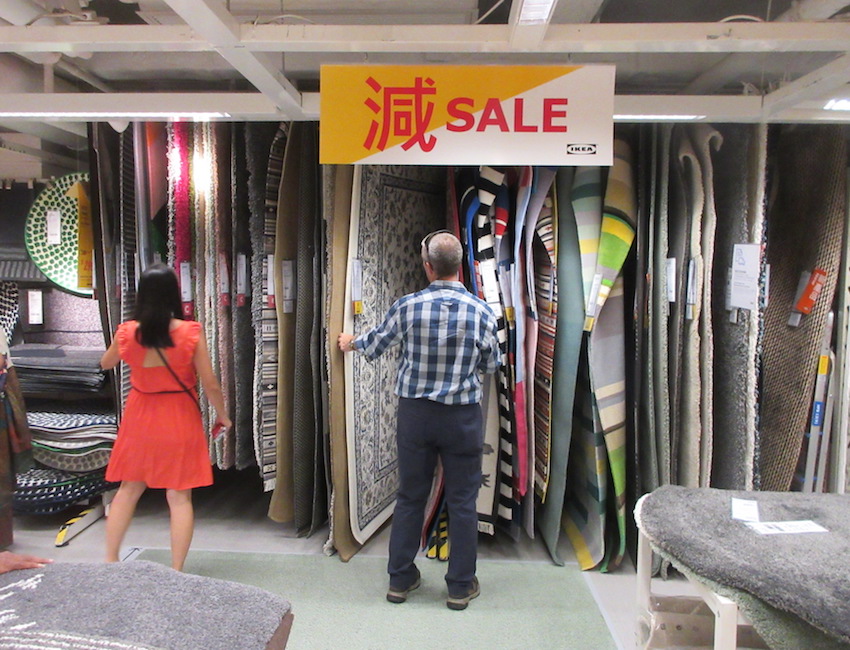 IKEA offers weekly specials that are great savings on certain brands and items every week. Each deal only lasts for five days, so you're going to want to catch the deal as quickly as possible. Signs are posted all around your local IKEA with details on the weekly specials, which are specific to that store.
5. Earn a free meal with a furniture purchase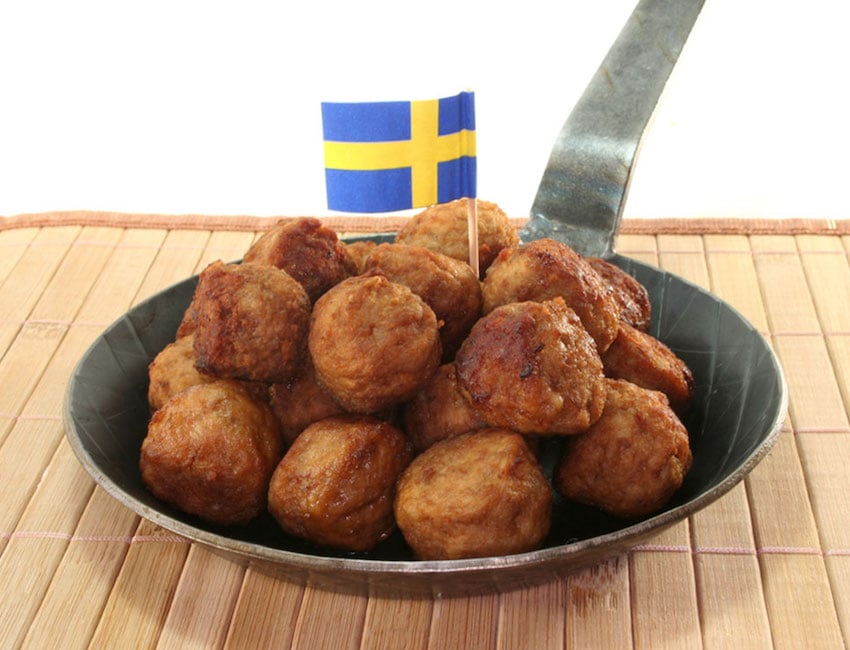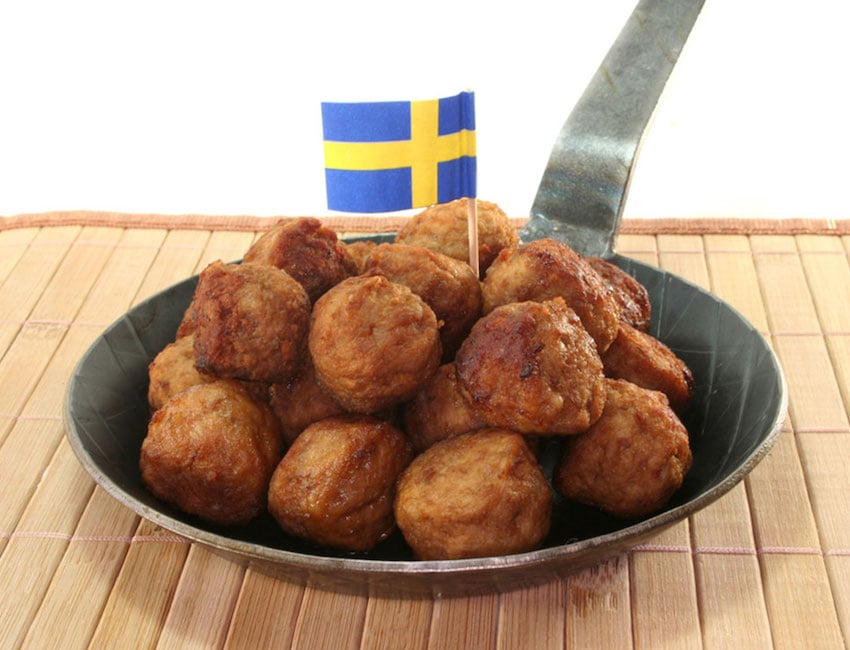 You're going to want to watch out for this deal like a hawk. Certain dates throughout the year will allow you to eat for free, so long as you purchased furniture over $100. You should see a sign for this in the restaurant when the deal is occurring. Simply provide the receipt for your meal at checkout and the cost of your meal will be deducted from the furniture's cost.
6. Get free coffee while you shop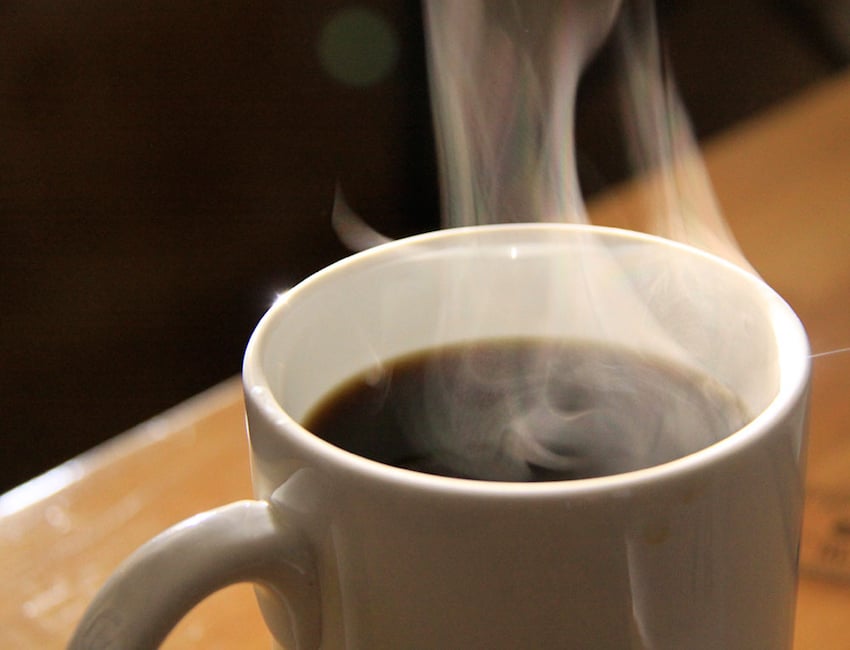 Never get tired again! IKEA Family members get free coffee year round. Simple provide your IKEA Family card at the restaurant and you'll get a cup of joe for free.
7. Shop the As-Is section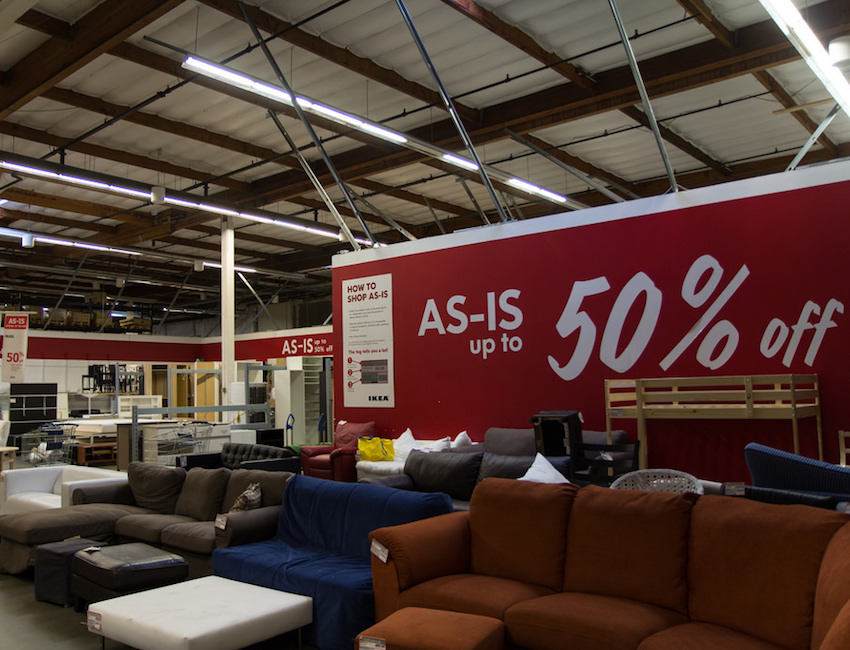 Now, maybe you've been avoiding the As-Is section or maybe you never knew it was there. It is located right before check out, next to where you pick up products you saw displayed in the store. The As-Is section is full of display items that are no longer for sale, as well as items that might have been damaged or returned. You'll want to check this department first thing on a Monday morning to nab things that were returned over the weekend.
Check out more ways to save at IKEA on the next page!