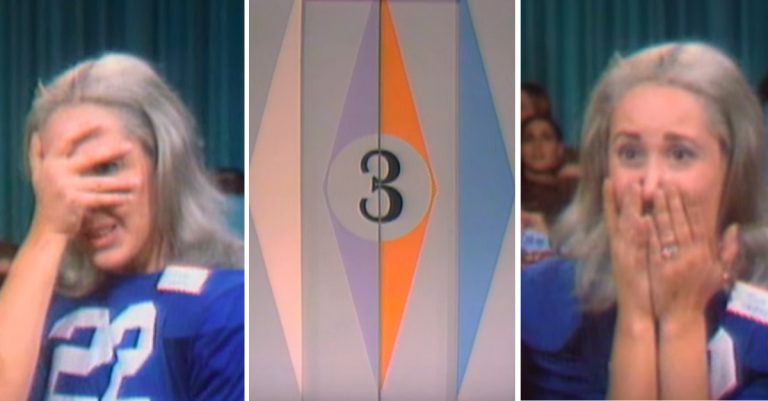 How well do you remember the show Let's Make a Deal? It first aired on NBC in 1963 and was originally presented by Monty Hall with Wendell Niles as the game show announcer.
The show's format was set up where random audience members were chosen to participate in the game. The host would then make a deal with the "traders," offering them to keep the prize they first got or ask if they wanted to trade it for a different prize. The only thing was, the trader never knew what the other item was until after they made their choice!
Let's Make a Deal ran from 1963 to 1986, was brought back briefly in the early '90s, and came back to TV in 2009, with Wayne Brady as the presenter now. If you remember the show's original run, audience members often wore outrageous outfits as a way to get noticed and hopefully selected as traders on Let's Make a Deal.
During a Deal of the Day segment, two women (one dressed like Pippi Longstocking and another in a football get up) were competing for a prize worth $9,119 in cash or merchandise.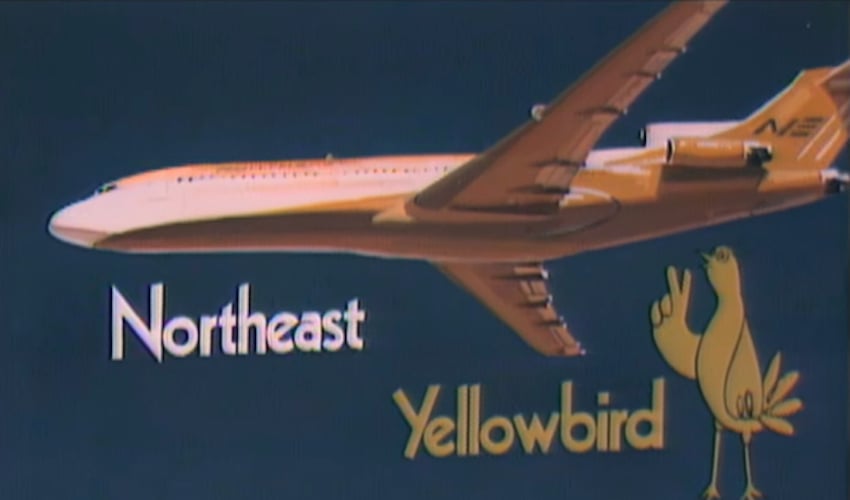 Up first was Doris, who, when prompted to pick a door, selected door #1. After Doris, Tina was asked which door she'd like and she picked #3. Since neither of the women picked door #2, presenter Monty Hall had them open up that door first to reveal the prize neither of the women would go home with.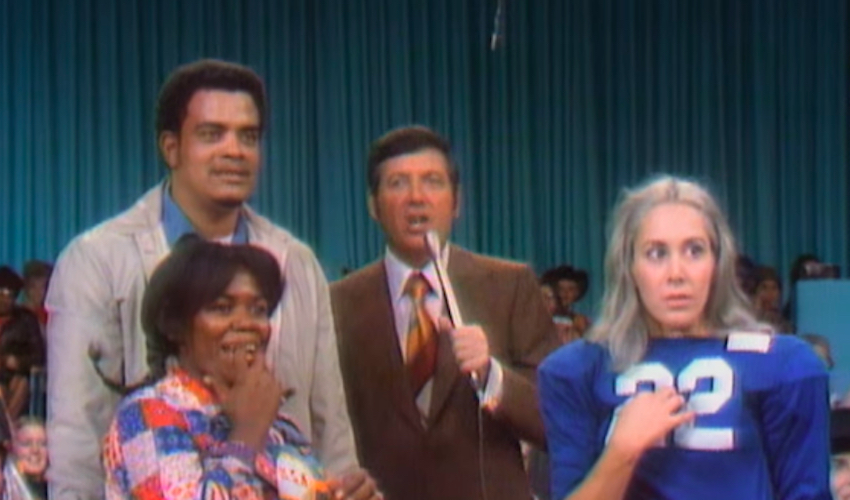 They missed out on a Broyhill princess bedroom set that came with a canopy bed, full-length mirror, a dresser with a mirror, and two nightstands. The 5-piece set was worth $589, and even came complete with a $199 double mattress. A $249 portable air conditioner was included as well, making the door #2 prize worth $1,038.85.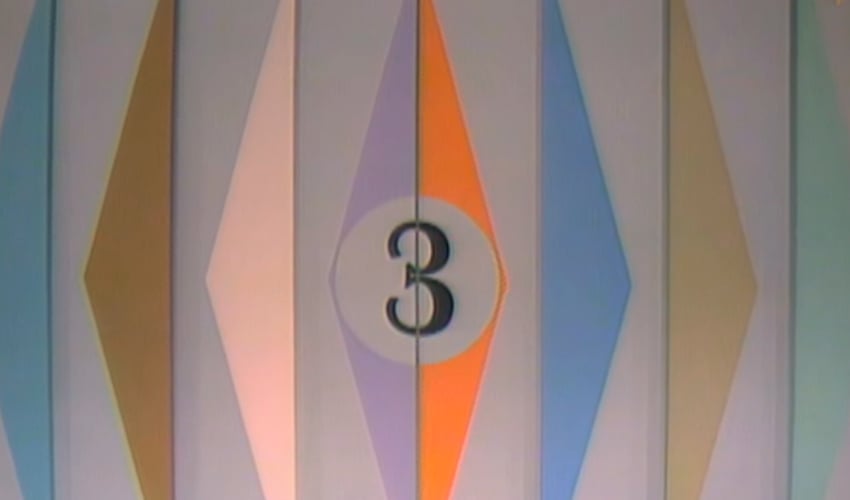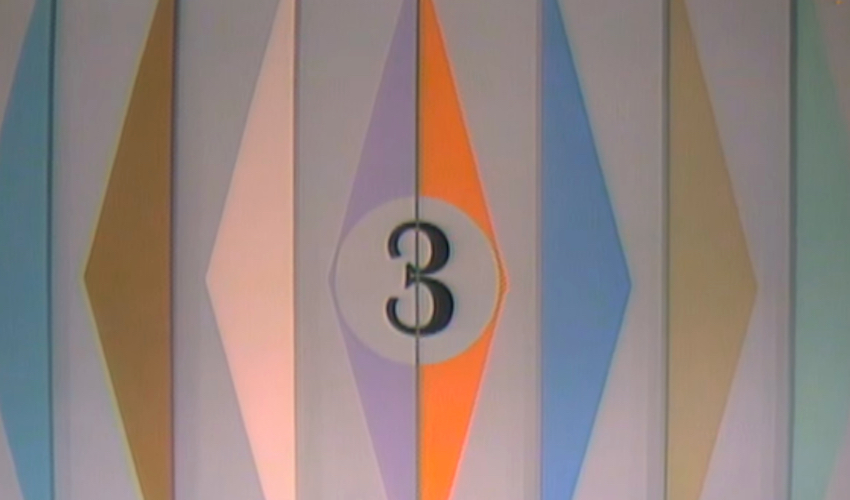 No one went for that, though! Behind door #1 there was a huge prize of ice cream. But that wasn't the real prize — that was a blue Chevy Nova Coupe. That made the value of door #1 was $3,698.47.
Now, if you weren't paying attention, you might have thought that door #1 was the big ticket prize of the day. But if you recall, Monty said the Deal of the Day was worth of $9,000, meaning Tina won it by choosing door #3!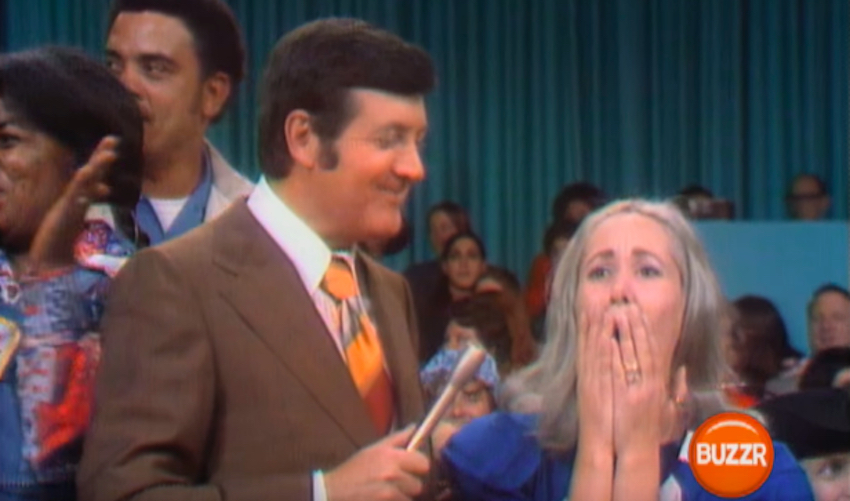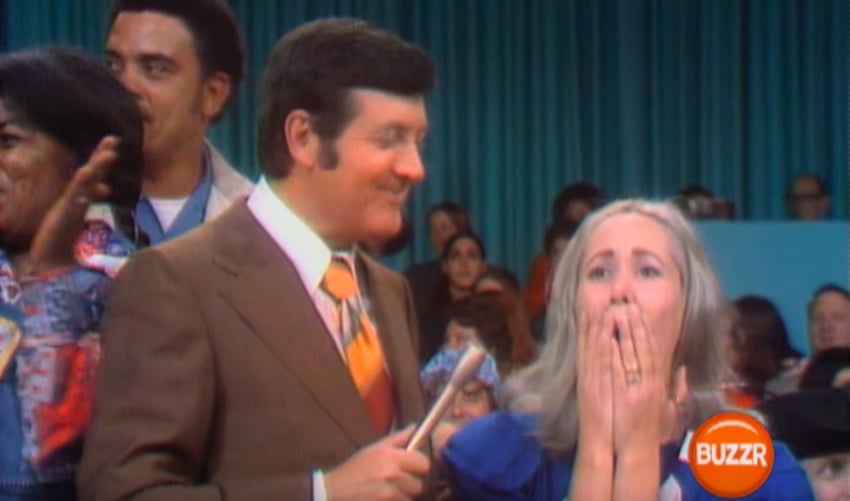 You can see all of Tina's winnings in the video below. Do you miss watching old episodes of Let's Make a Deal? Which door would you have chosen?
If you liked this article, please SHARE it on Facebook with your friends and family!