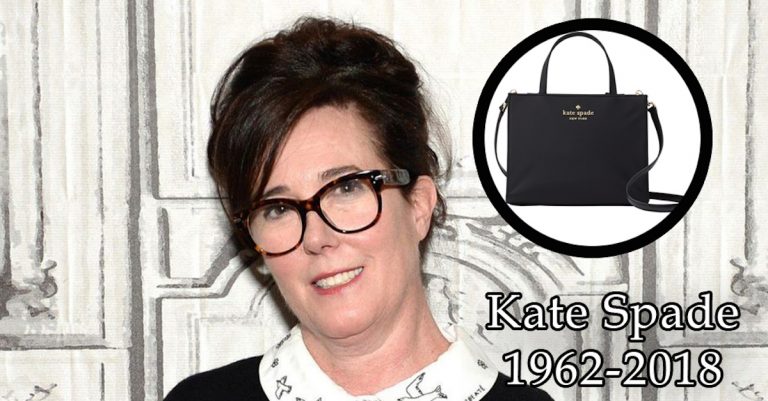 Kate Spade, the iconic fashion designer, has passed away at age 55.
The designer and businesswoman was found deceased in her New York City apartment on June 5, 2018, reports TMZ. Kate reportedly died of an apparent suicide.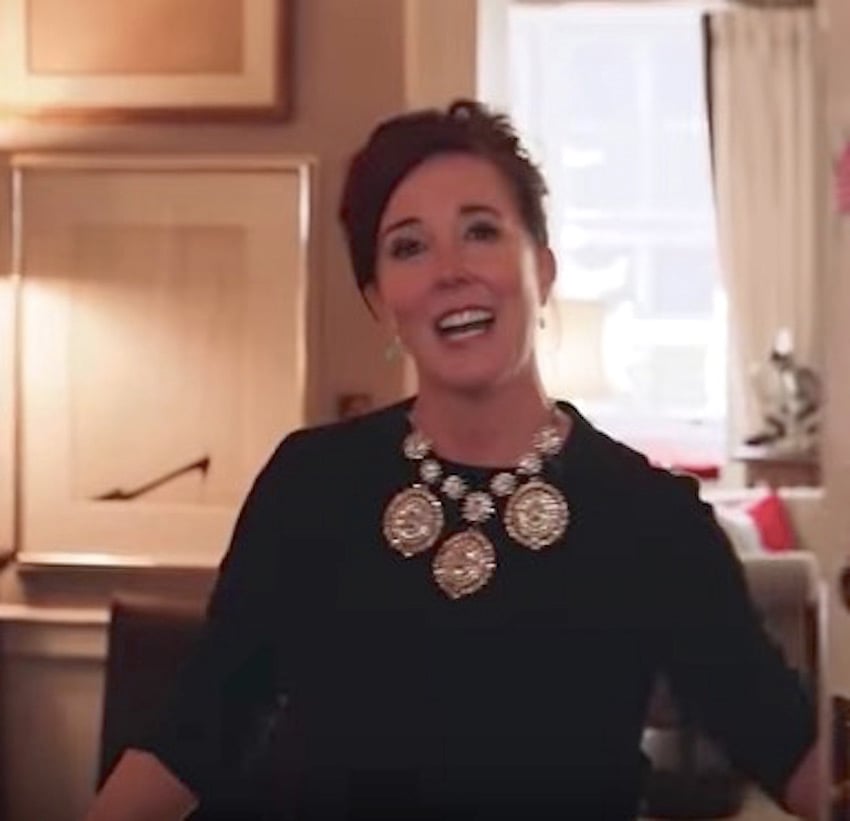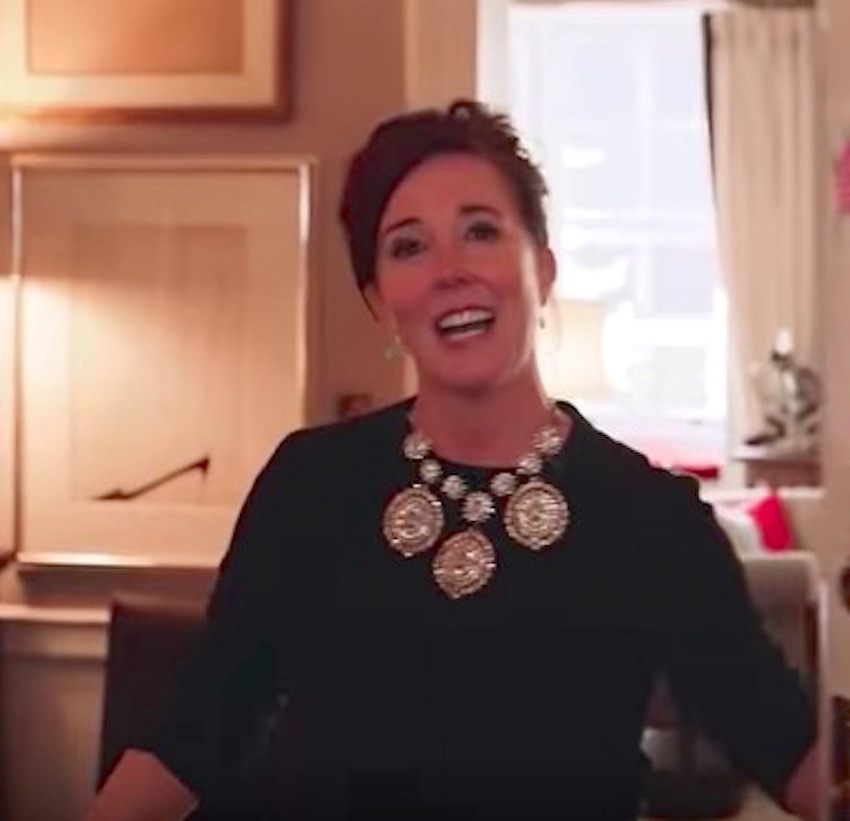 Kate Spade was born Katherine Noel Brosnahan on December 24, 1962 in Kansas City, Missouri. After graduating from university with a journalism degree, Kate began working at Mademoiselle magazine in Manhattan.
https://www.instagram.com/p/BjGcriNHUBT/?hl=en&taken-by=katespadeny
In 1993, Kate and Andy Spade launched "Kate Spade handbags." They originally focused on handbags, but eventually expanded to sell other goods, like jewelry, clothing, accessories, eyewear, gifts, and more.
https://www.instagram.com/p/BgrvcpYFubZ/?hl=en&taken-by=katespadeny
Over the years, the "Kate Spade" company has been owned by many other companies. As of 2017, the brand belongs to Coach, Inc.
Absolutely devastating news. The world lost one of its greatest greats. So saddened and heartbroken to learn the passing of Kate Spade, after she committed suicide earlier today. One of the greatest designers of all-time. RIP Kate. May your soul find peace on the other side. pic.twitter.com/1Gkjoit0og

— 𝐖𝖎𝖗𝖏𝖎𝖑 (@Wirjil) June 5, 2018
In 2016, Kate Spade launched "Frances Valentine," a new footwear and handbag brand.
https://www.instagram.com/p/BjDYgnJhn72/?hl=en&tagged=francesvalentine
Kate married Andy Spade (brother of actor David Spade) in 1994. They have one daughter, Frances Beatrix Spade, born in 2005. Kate's niece is actress Rachel Brosnahan.
https://twitter.com/KadyDear/status/1004037109542420490
RIP, Kate Spade. You'll be missed. Please share this article to honor Kate's legacy!