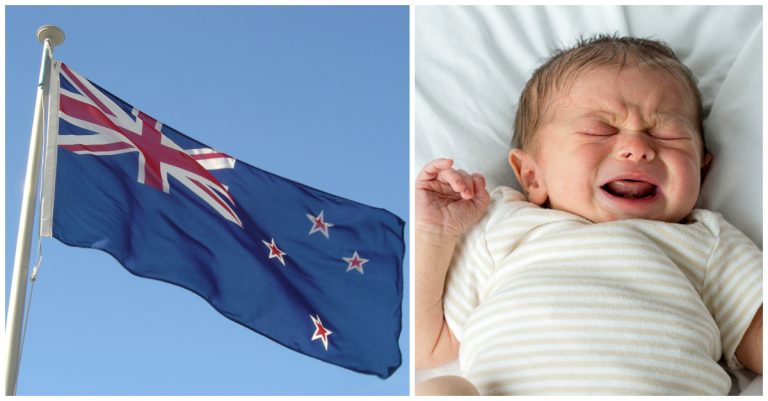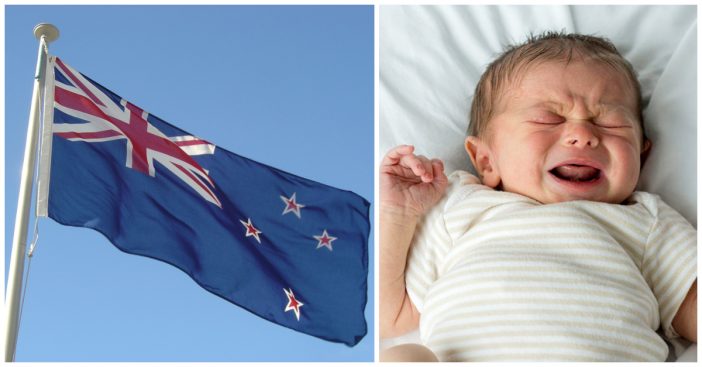 If you live in New Zealand, you can't just name your new baby whatever you want.
Like many other countries, New Zealand has rules that restrict legal names that parents can give their children. The country's Registrar of Births, Deaths, and Marriages must approve any names the parents want to use.
Under the Births, Deaths, Marriages, and Relationships Registration Act of 1995, New Zealand officials have the power to veto a name if "it might cause offense to a reasonable person; or it is unreasonably long; or without adequate justification, it is, includes, or resembles, an official title or rank."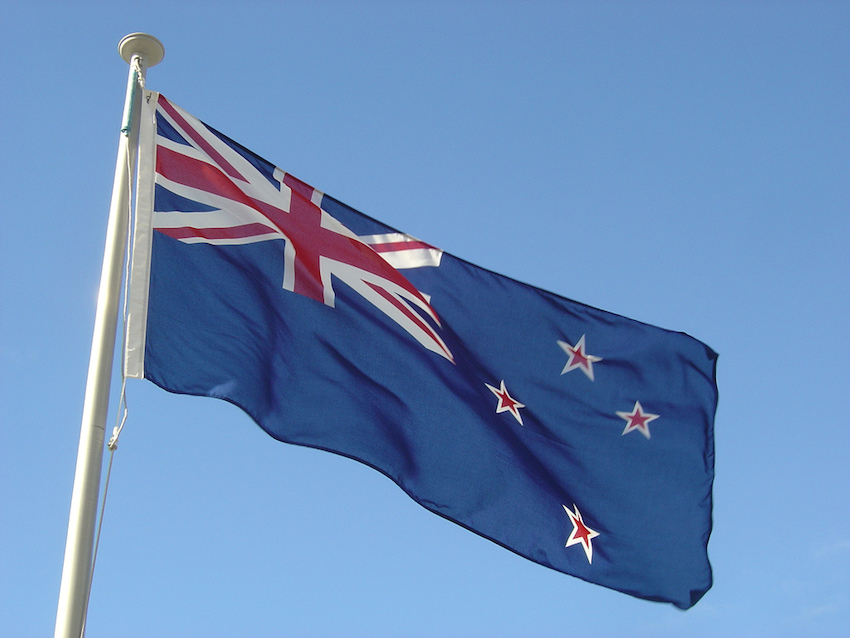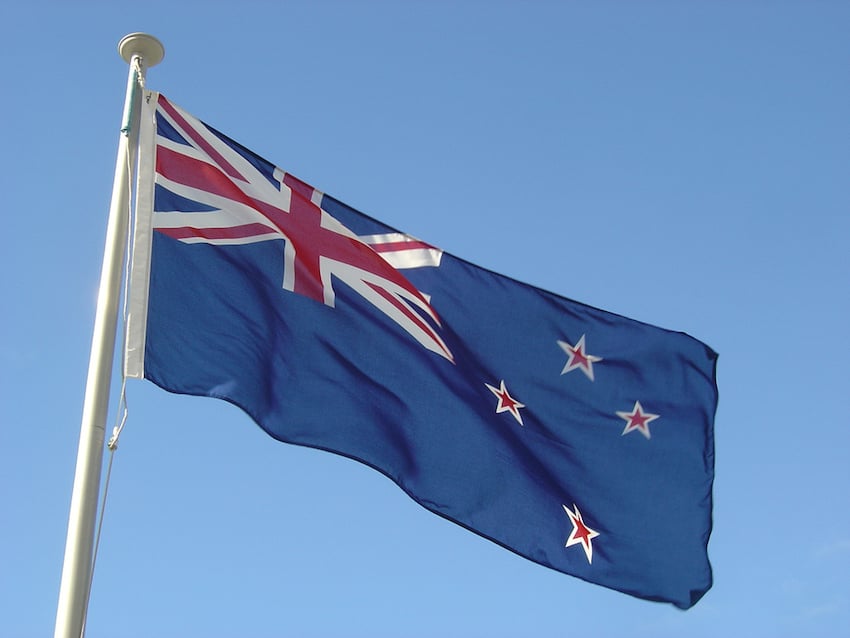 Here are some of the baby names that New Zealand has rejected over the years. Would you want to name your baby any of these names or do you think these are ridiculous?
1. Lucifer
New Zealand isn't into naming kids after the Devil. From 2001 to 2013, six parents wanted to name their children Lucifer and all requests were denied by the Registrar.
2. Anal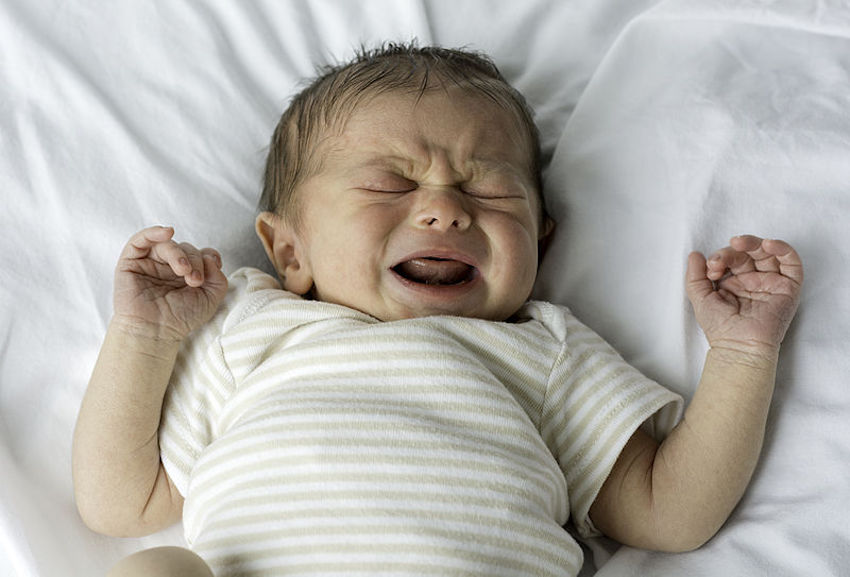 Can you imagine the ridicule that a kid named Anal would have? Perhaps New Zealand thought so too. Many names are denied because they "might cause offense to a reasonable person." Another name in this category that got rejected was Sex Fruit.
3. Baron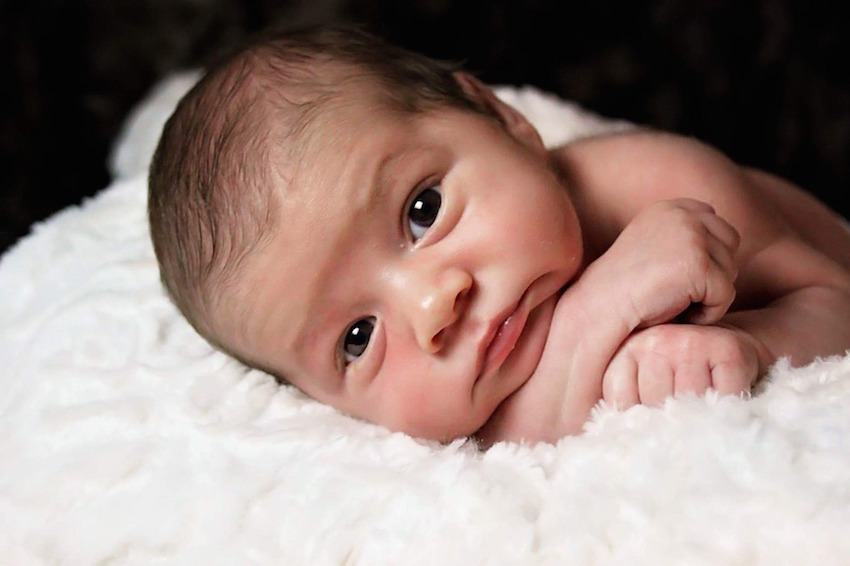 Official titles and ranks aren't permitted as names, so Baron and other names like Constable won't be approved.
4. Fish and Chips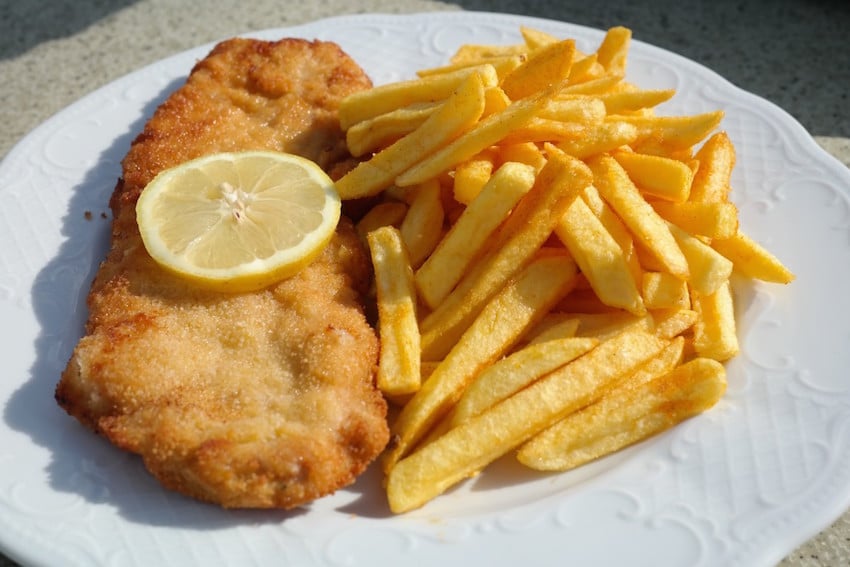 These parents must have been big fans of this meal, but the Registrar denied and blocked this name.
5. Rogue
Love X-Men? If you live in New Zealand you won't be able to use this name for your new baby. A similar name that was also rejected was Justice.
6. Saint
Kanye West and Kim Kardashian wouldn't have been able to use this iconic name if they lived in New Zealand. Other similar names that have been rejected for being official titles are Sir and Princess.
7. Messiah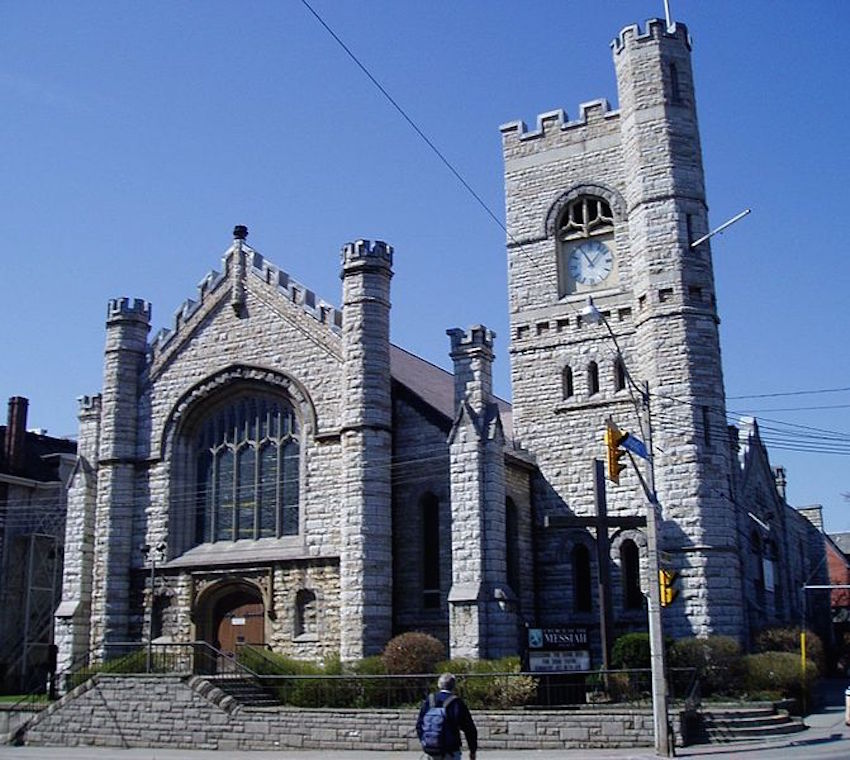 You might think your newborn is perfect, but you can't name them Messiah in New Zealand.
8. Yeah Detroit
Yeah Detroit also made the list. Honestly, no name should ever be able to start with "Yeah."
9. 4Real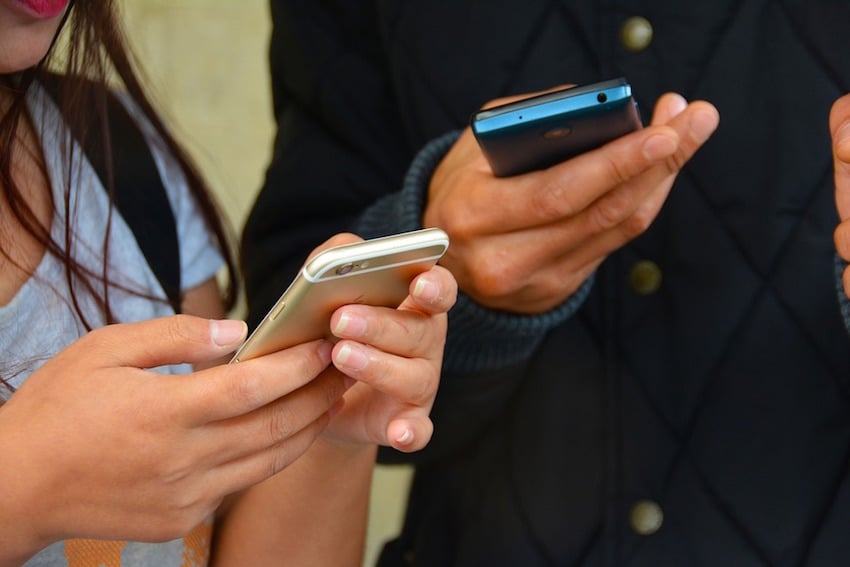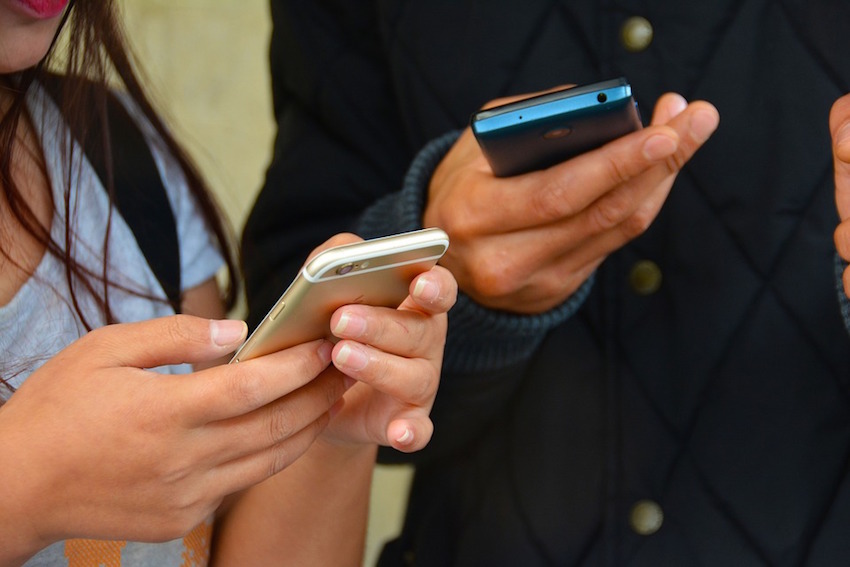 The request to name a baby "4Real" only happened once between 2001 and 2013, but thankfully the Registrar denied it.
A few other strange baby names on the list are Mafia No Fear and Twisty Poi. If you liked this article, share with a friend!
[H/T: Huffington Post]