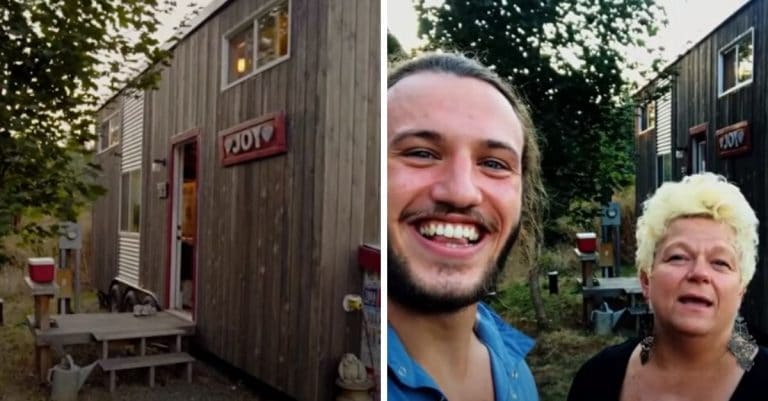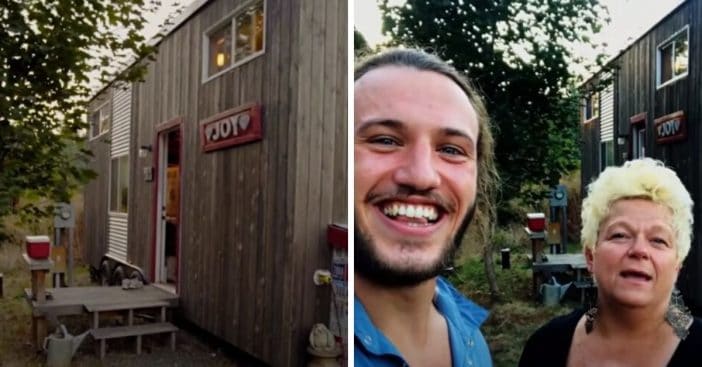 Michelle "MJ" Boyle is a mother of two who has built a tiny house for her retirement. She realized as her kids were growing up that she had no plans or money for retirement. Boyle decided to build a tiny house so that she could have an affordable place to live. Now she plans to build more to rent out.
Boyle's life was been a series of unfortunate events. She was married and divorced twice. She built two houses and lost both of them due to the divorces. She was been a single mom for 13 years and was living paycheck to paycheck. Her kids were growing up and heading out to college.
Boyle realized that she did not have a retirement plan or any money to start one. She started looking at her life and thinking about it in a different way. She decided to build a tiny house to make sure she had something that no one could take away.
Boyle started building her tiny house with cash and sponsorships from others. In building the tiny house, she made sure she could live in a comfortable house when she retires. Now she is building more tiny homes that she can rent out to create some income. She built her home mostly herself with some help from friends and contractors.
The tiny home is 8 1/2 feet wide by 4 feet long. The video below shares a tour of Boyle's tiny home, showing the living space and especially the kitchen. Her design theme is modern nostalgia and she wanted to show that you can still have a full kitchen even in a tiny house.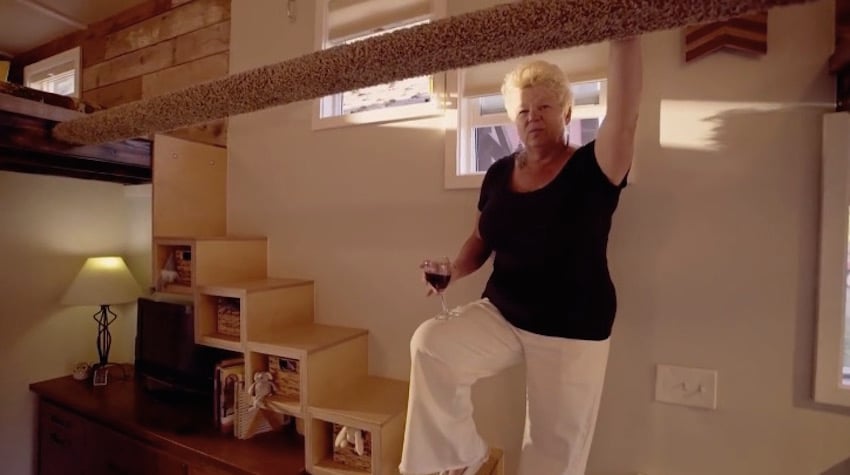 In the video, she shares some of the mistakes she made when building the tiny home, including making the stairs a little too narrow. She jokes that the tile in the kitchen sent her to therapy.
Check out the video below to see more of this adorable tiny house. If you loved this article, share with your friends! What do you think of her unique home? Let us know!