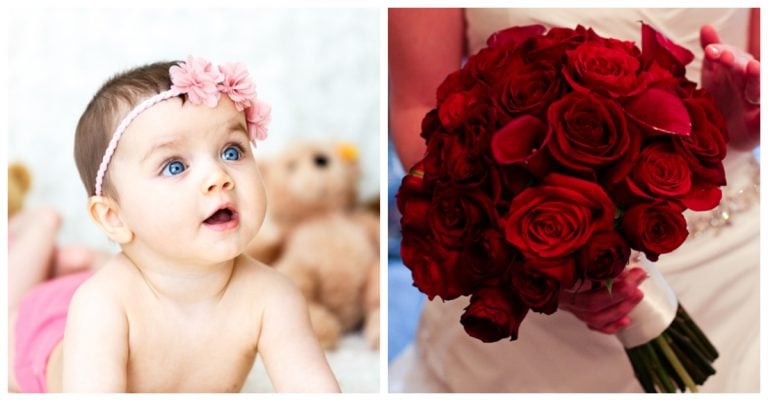 Summer is finally approaching, everyone. The sun is out, the birds are chirping, and baby-boom season is starting to roll around. This means those that are expecting are starting to think about possible names for their future little one!
The flowers are in full bloom this time of year now. Speaking of flowers, they make for some pretty adorable baby girl names. You might even be able to be the only 'Marigold' or 'Daisy' you'll ever meet!
Check out 11 of the best flower names below:
1. POSEY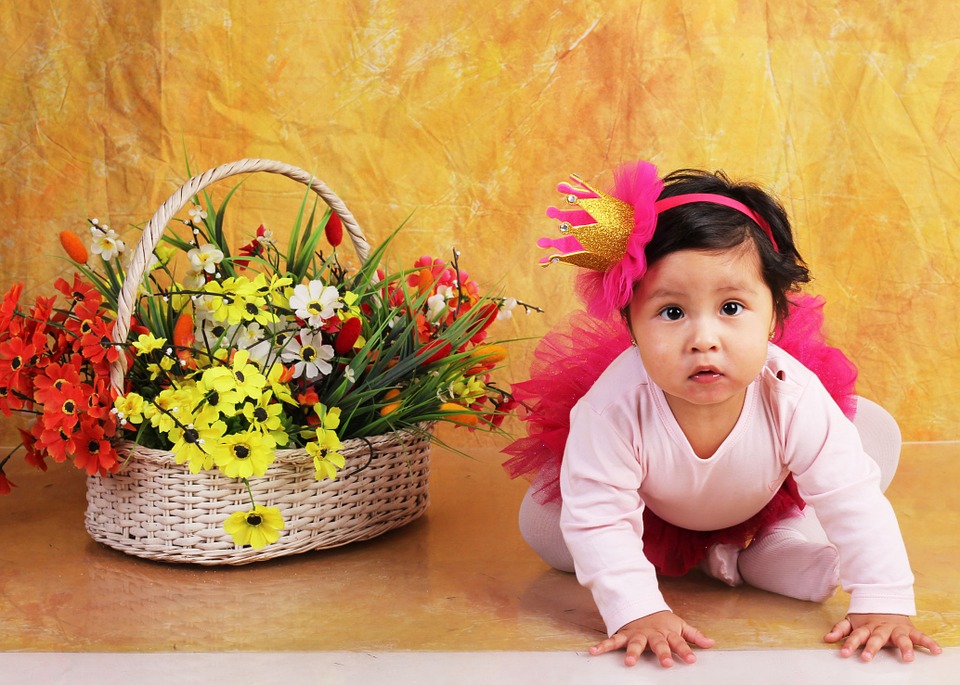 Speaking of unique names, this one is definitely a sure-fire way to make sure your little princess is one of a kind. The name means 'a bunch of flowers.'
2. ROSE
A classic name for a classic lady, the name itself holds beautiful meaning for the flower and the person holding the name. It's associated with feelings such as love, humility, and gratitude.
3. DAHLIA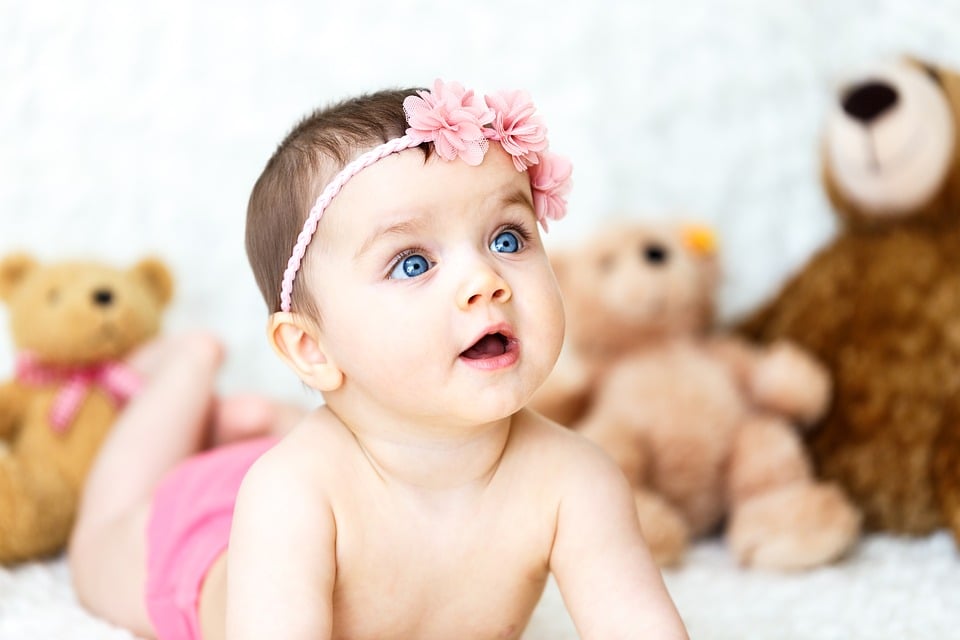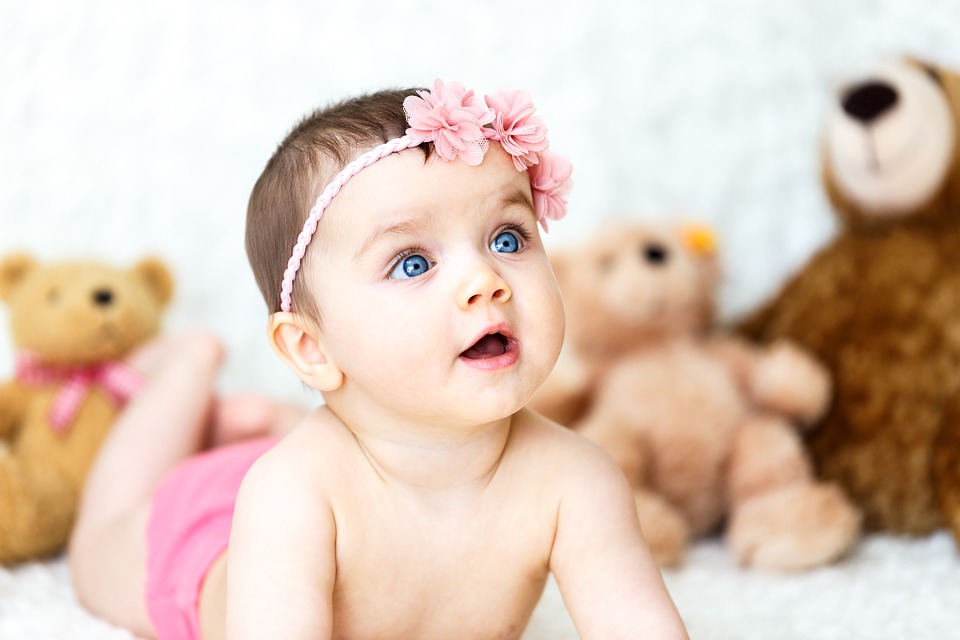 Another unique and stunning name, Dahlia indicated elegance and dignity back in the Victorian era.
4. LILY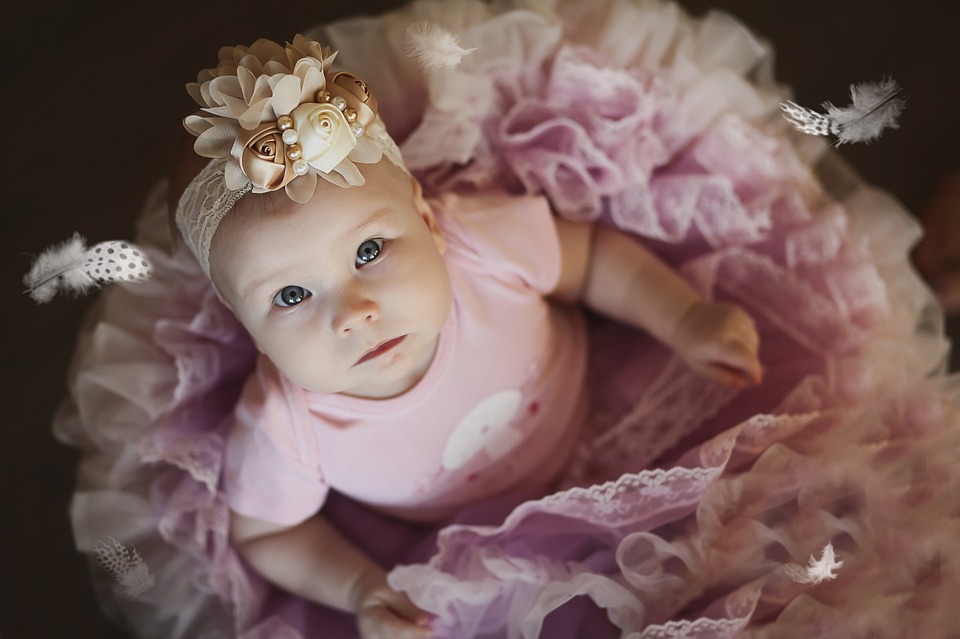 'Lily' is a beautiful old-fashioned name based off of the flower. The lily is symbolic of purity and innocence.
5. AZALEA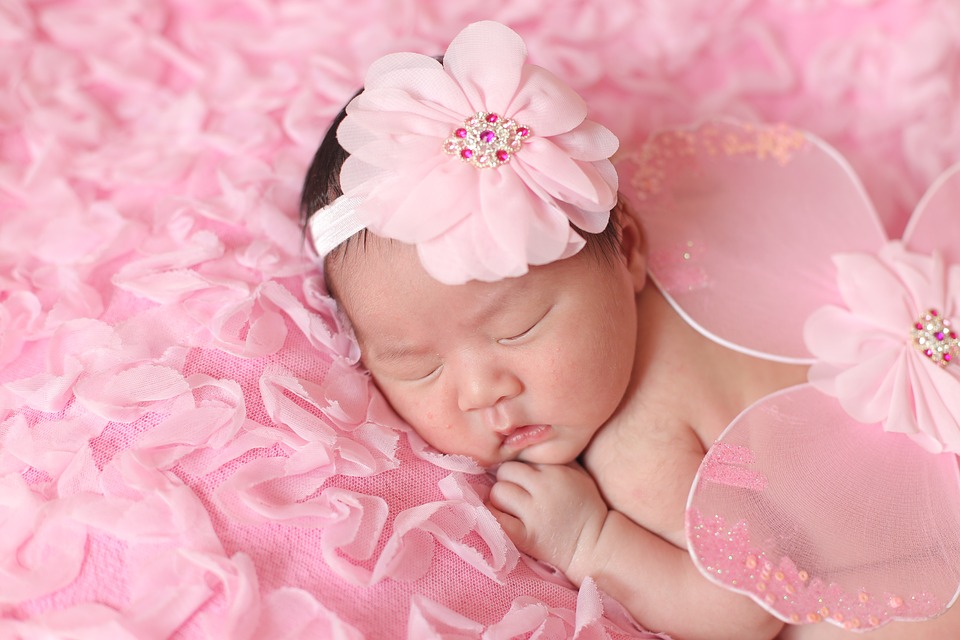 As a more exotic addition to the flower name-game, Azalea symbolizes femininity through the flower's bright pink petals.
6. VIOLA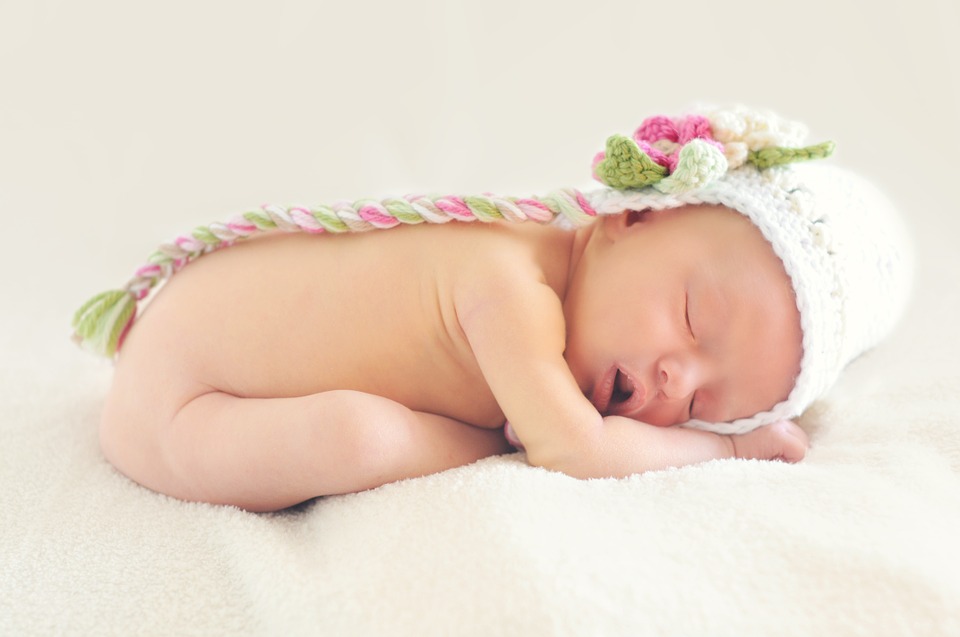 This beautiful garden piece knocks out two birds with one stone. The viola is actually a musical instrument as well. The more you know!
7. POPPY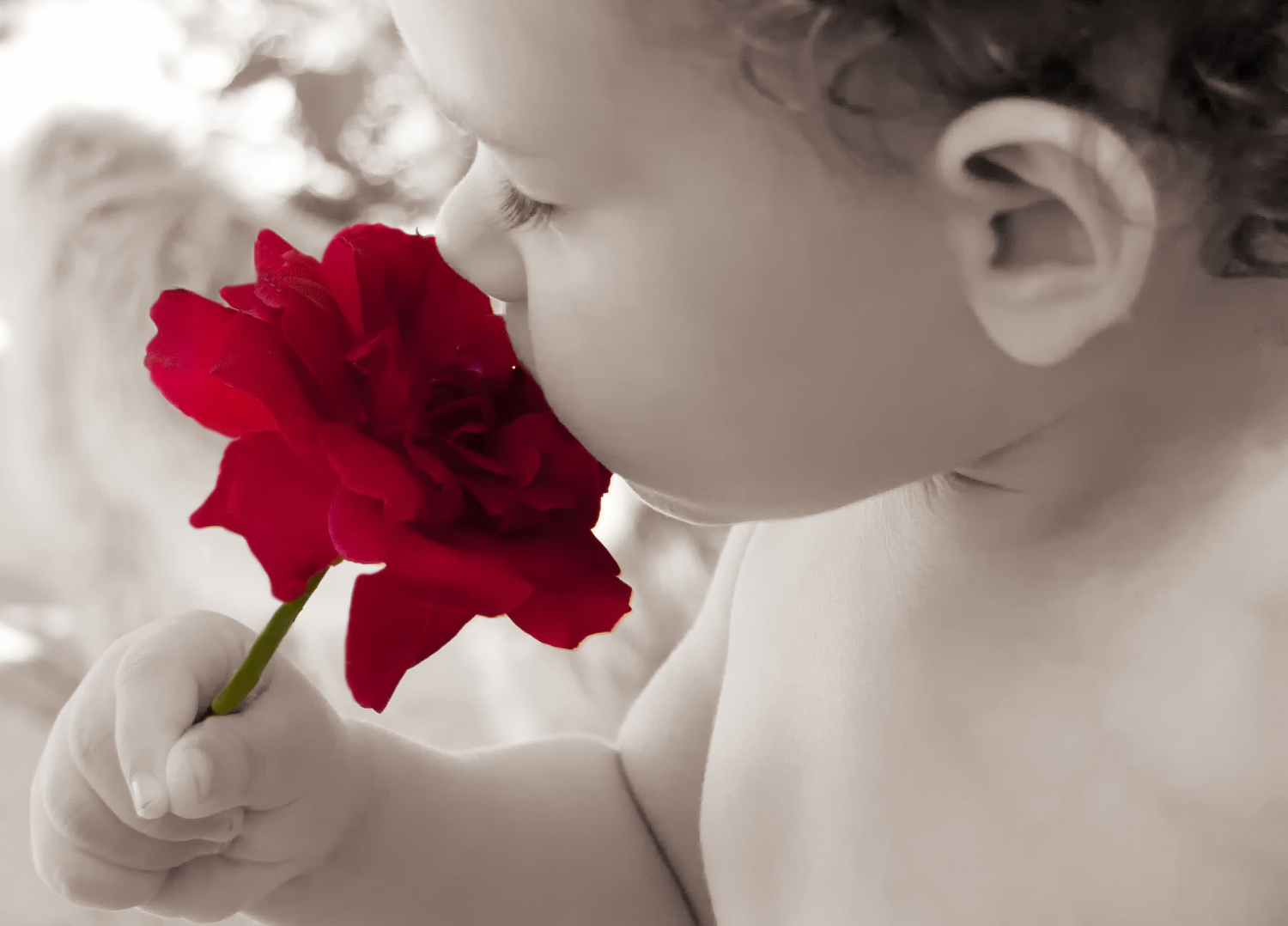 If you're an expecting mama in California, this may be a solid contender, since the official state flower of California is the poppy!
Click through to the next page to find out which of these flower names is the most popular!