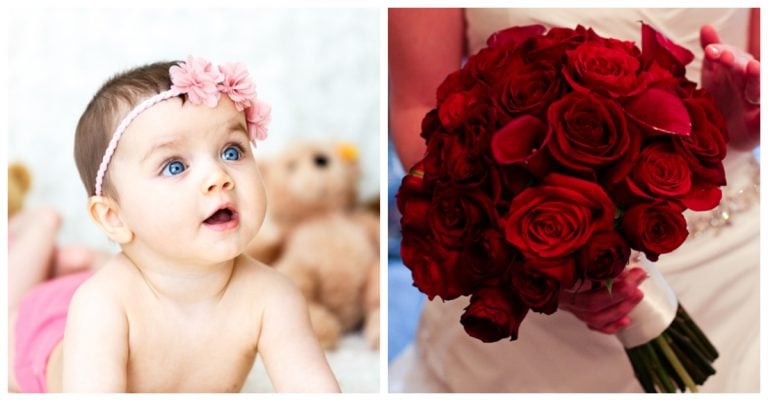 8. VIOLET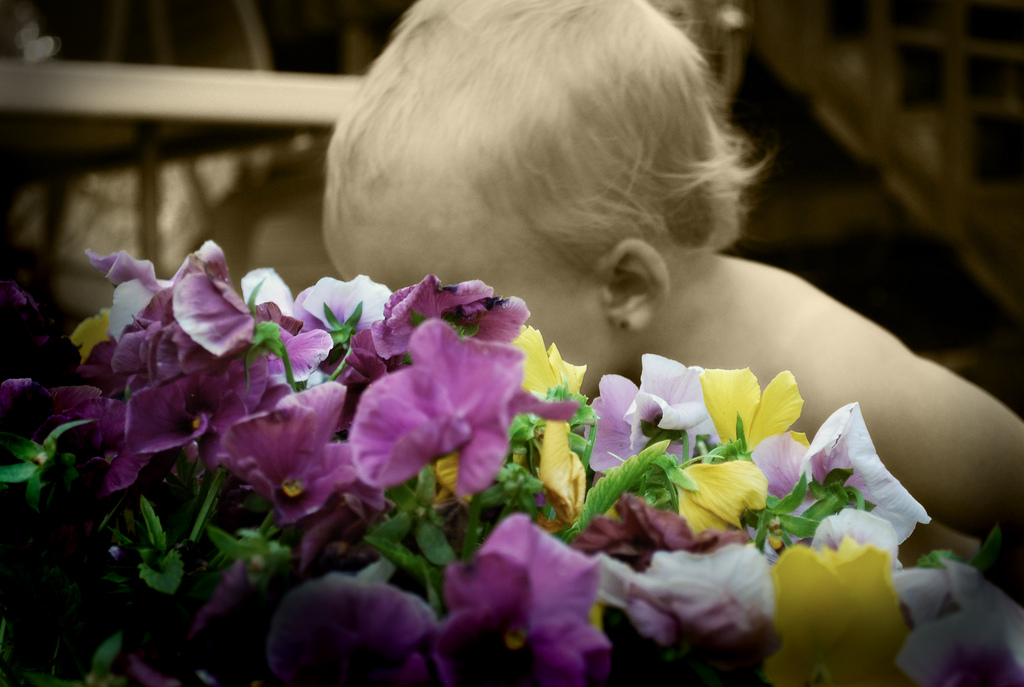 Most people associate this flower with the color purple. This beautiful name is also associated with innocence and love!
9. MAGNOLIA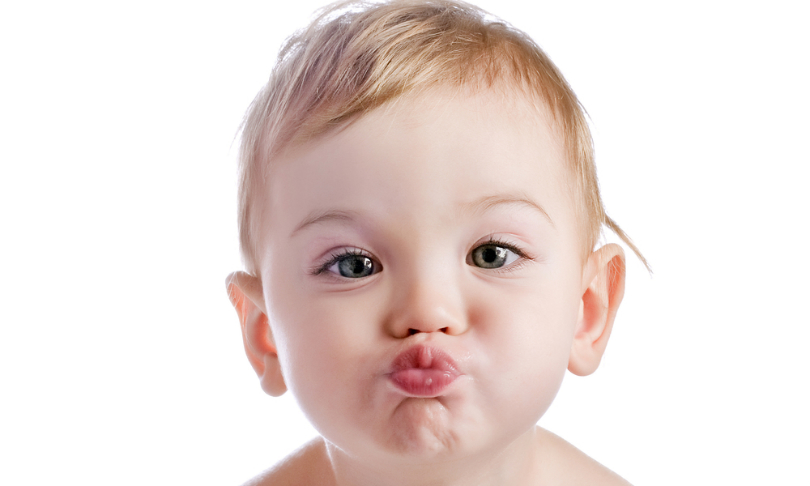 Sounds like the name of a future famous country star! This name is sure to be one in a million for your little super star, associated with nobility and beauty.
10. DAISY
If you're a fan of classic names like 'Rose,' you'll love this bright, bubbly name. 'Daisy' is symbolic of the entrance into motherhood, which makes it a meaningful choice for first-time moms.
11. MARIGOLD
Similar to 'Magnolia,' this is another name that is guaranteed to turn heads just by the elegance of the name alone. The flower itself is considered to be 'the herb of the sun.'
Of all the flower names on this list, do you know which one is the most popular? Lily! In 2017, Lily was ranked number 33 for baby girl names in the US. If someone you know is expecting a baby girl, make sure to share this with them!