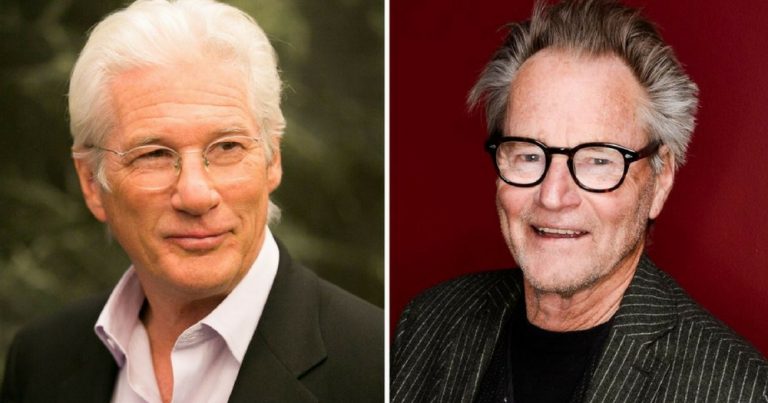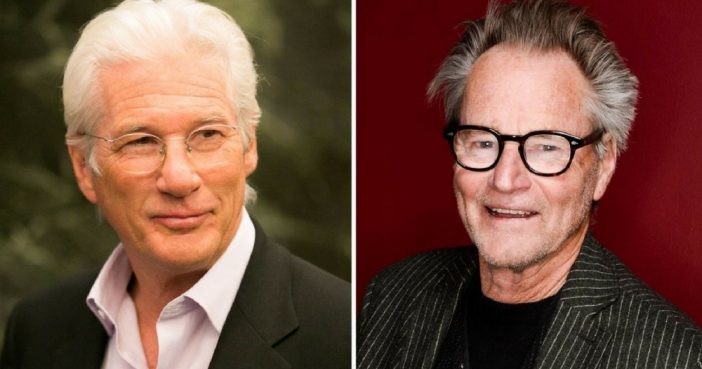 The movie star — who got his start acting opposite Shepard in the Terrence Malick classic — pens a tribute to the playwright-actor, who died Thursday from ALS-related complications: "He wrote the way people think and talk."
The Hollywood Reporter reports:
I did two of Sam's early plays before I made movies. There was one in particular called Killer's Head that was a monologue of a guy strapped into an electric chair and blindfolded. I had nothing to use. My body was strapped. It was all in my voice and my emotions. It certainly took me to another place as an actor. And it was very well-received, so it was a stepping-stone and put me in a different place as an actor in New York.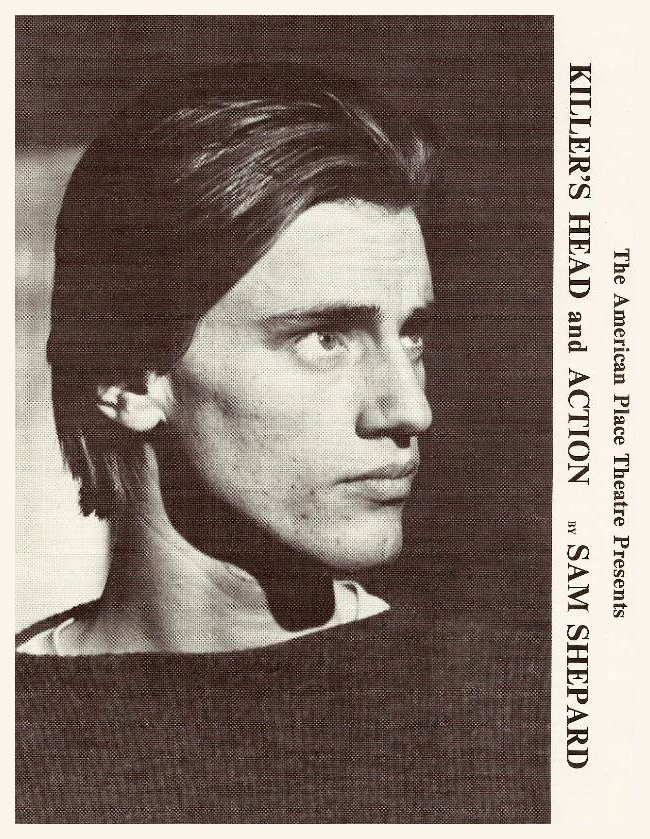 The next time I spoke to him was when we were doing Days of Heaven together. Here we were, two young guys. He was Sam Shepard and I was one of the up-and-comers from New York. I'm sure there was some competition between the two of us, but I had enormous respect for him. And he was a wonderful actor. I had several scenes with him — he was very present, very real. He had all the skills you would want as an actor.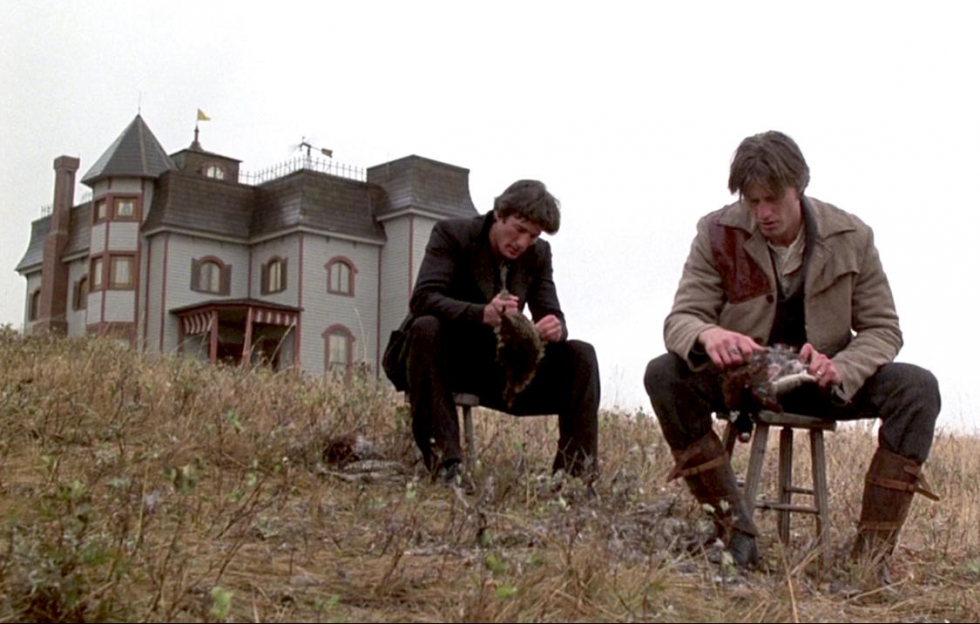 He wrote like an actor. He wrote monologues. He wrote the way people think and talk, on the same track. He wanted to give these characters space to express themselves. He wasn't afraid of letting people explain themselves. For an actor, you've got a lot to play with there. There was an emotional base to start from. There was this possibility that you were completely lying and being manipulative. And space and time to explore those things.
Click NEXT to read more about Sam Shepard