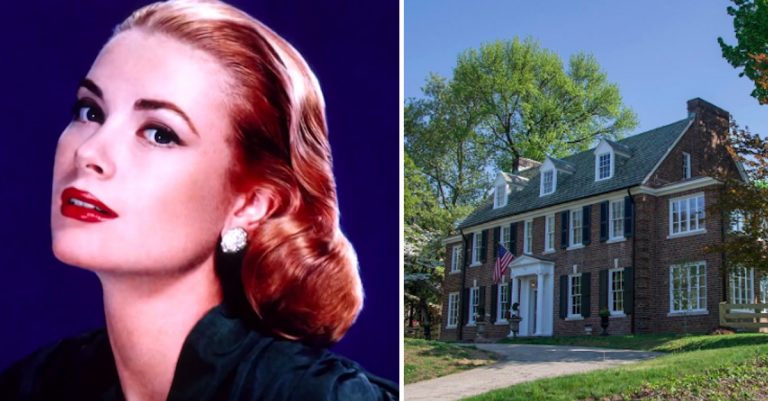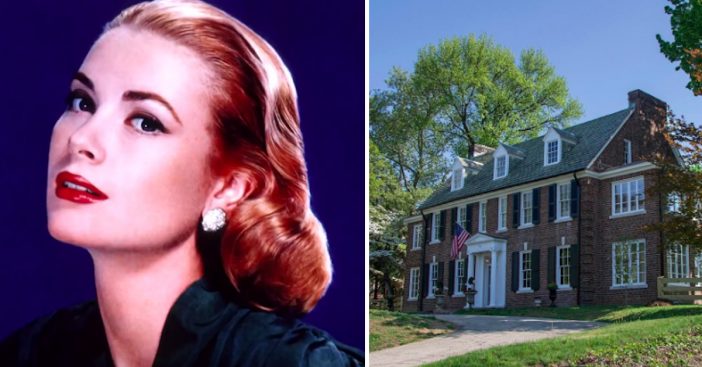 Grace Kelly might be known to us as an award-winning actress and the Princess of Monaco, but before her fame, she came from an affluent family in Pennsylvania. A year before Grace was born in 1929, her father John B. Kelly Sr. (a three-time Olympic medalist in rowing) bought a colonial home in Philadelphia. The colonial house would later be known as Grace Kelly's childhood home.
Grace lived in that house throughout her childhood. There is an infamous closet door that still stands inside the home that has the heights of Grace and all of her siblings.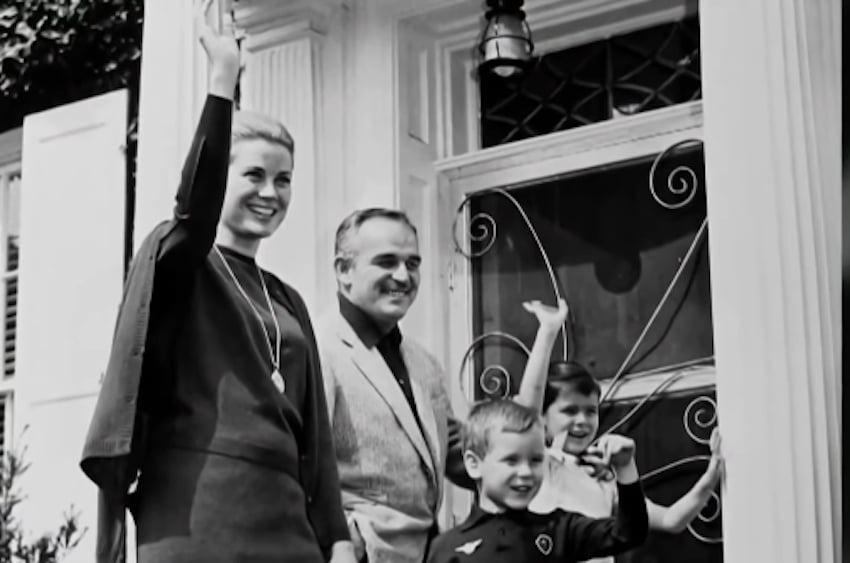 Despite her parents' initial disapproval, Grace went on to pursue her dream of becoming an actress. It worked out for her, as she won two Academy Awards. In 1955, she met Prince Rainier III of Monaco and they were married by April 1956. Grace become the Princess of Monaco and the couple had three children together.
Prince Albert of Monaco purchased his mother's childhood home in 2016 for $755,000. In May 2018, he invited TODAY host Hoda Kotb for an exclusive tour of the home to see all of the restoration work that was done on the home.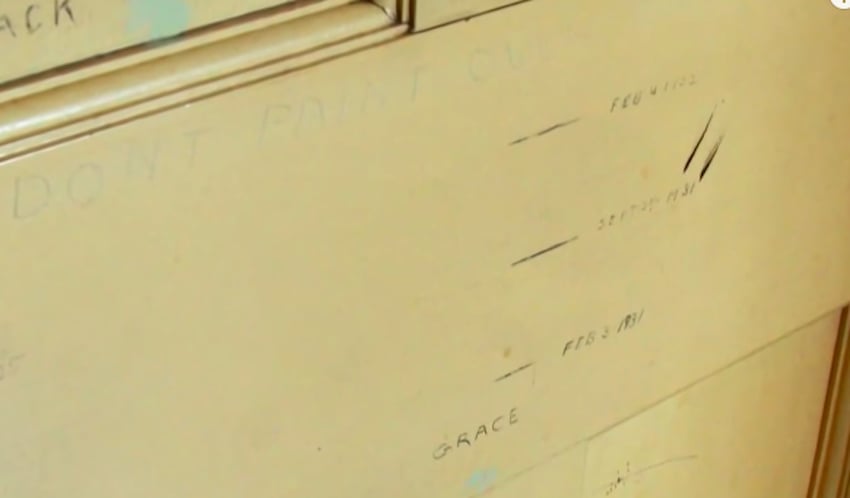 The two sat down for an interview to go along with the tour, Hoda took the opportunity to ask Prince Albert what it felt like being in his mother's childhood home:
"It's incredible. After the purchase, it was already emotional. To see how little things have changed, I remember rolling on this carpet with my sisters and cousins, playing when I was five or six years old."
The colonial two-story house is 4,000 square feet, has six bedrooms and four bathrooms. In the restoration, it was restored to '50s glamour, with many of the original furnishings.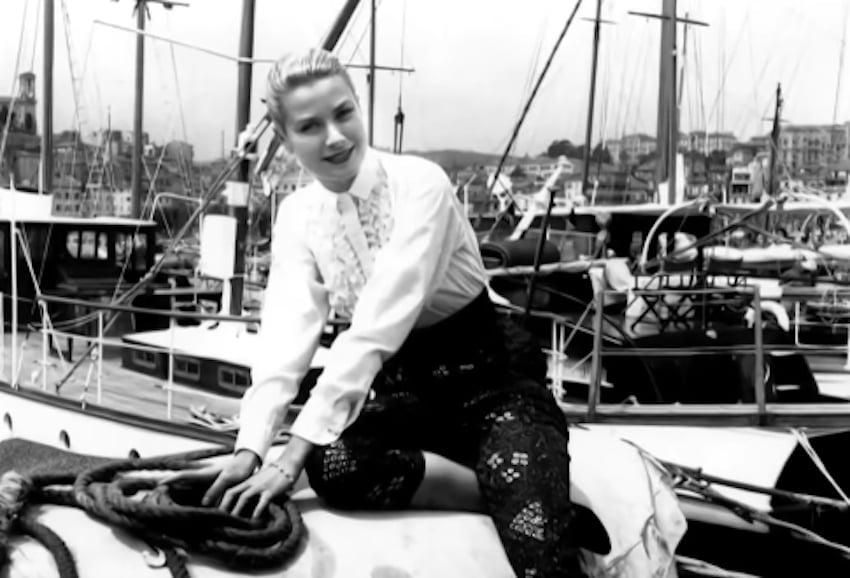 Prince Albert said:
"I think after talking to some of my cousins about this, we didn't want to see it disappear or see it transformed in any way by future owners. It's a big part of our family's history."
The family went through old photos in order to complete the restoration. An old rug that used to be in the house was brought back, along with many Kelly family personal relics and items.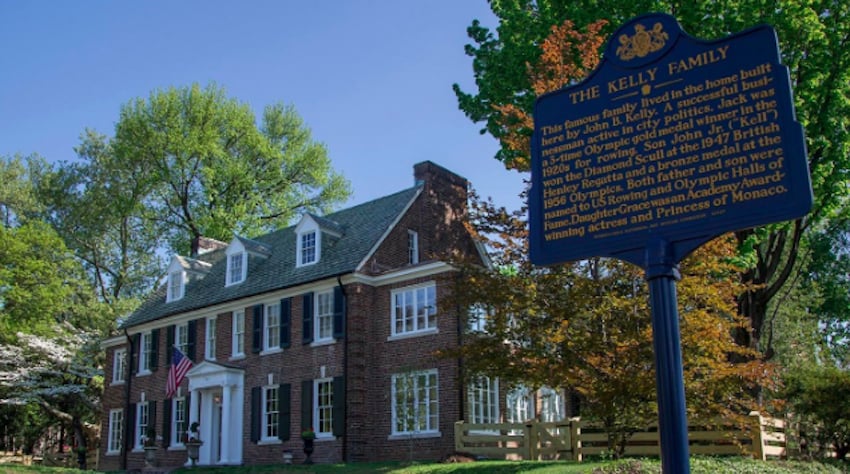 The house is being used as a place for the family to stay, as well as the offices for the Prince Albert II of Monaco Foundation, which supports environmental issues. It also will serve as a venue to hold events for The Princess Grace Foundation-USA, which provides scholarships and career assistance to emerging talent in theater, dance, and film.
You can see Grace Kelly's childhood home in the video below!
If you liked this, please SHARE it with your friends and family on Facebook today!
H/T: TODAY