"Oh, Mr. Sheffield!"
Who can forget Fran Drescher's classic line in her iconic TV series The Nanny. The show centered around a working-class girl that lands a job taking care of a handsome rich widow's 3 children. This hilarious fish-out-of-water story, with its many running gags, earned an Emmy in 1995 and brought laughs to millions of viewers.
Born in New York, Fran has been entertaining audiences since playing Connie the disco diva in 1977's Saturday Night Fever. After The Nanny ended in 1999 she's starred in sitcoms Living with Fran and Happily Divorced, as well as hosting a short-lived talk show. She also conquered Broadway in the 2014 revival of Cinderella. In addition to acting, Fran is also an outspoken activist, cancer survivor, and author. Fran wrote 2007's "Cancer Schmancer" about her struggle with the disease.
In honor of Fran Drescher's birthday let's relive some great moments on The Nanny.
Her sexy and colorful style was anything but beige.
Besides the wardrobe there are other reasons to appreciate The Nanny. Through all the wacky scenarios there was always an important life lesson to be learned. Some of them are…
Always treat others with respect, especially in the workplace.
When in doubt dance it out.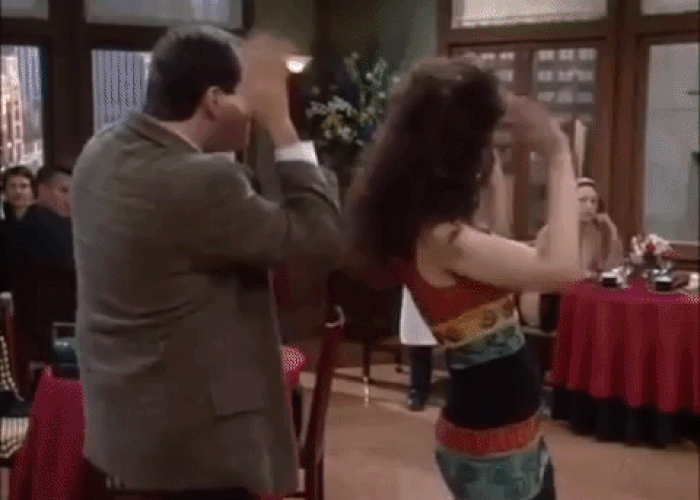 Problems should be solved Dynasty-style. You know, classy.
Bow down to Hollywood royalty.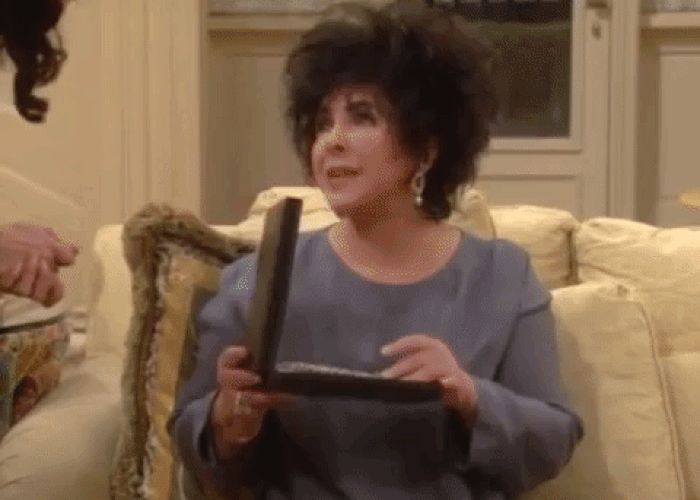 In addition to Liz Taylor, The Nanny featured legends like Ray Charles, Ben Vereen, and Bette Midler. The show also hilariously paid homage to TV classics like Laverne & Shirley and I Love Lucy.
Whether you love her style, sense of humor, courage or even her trademark voice there's no doubt that Fran Drescher is fabulous at 60. We can't wait to see what she does next.
Happy Birthday, Fran from all of us at DoYouRemember.com!
Ok all you Fran Drescher fans it's your turn to chime in. What do you remember about the show? There were so many hilarious moments, let us know your favorites in the comments section below. We love to hear what still makes you laugh after all these years!