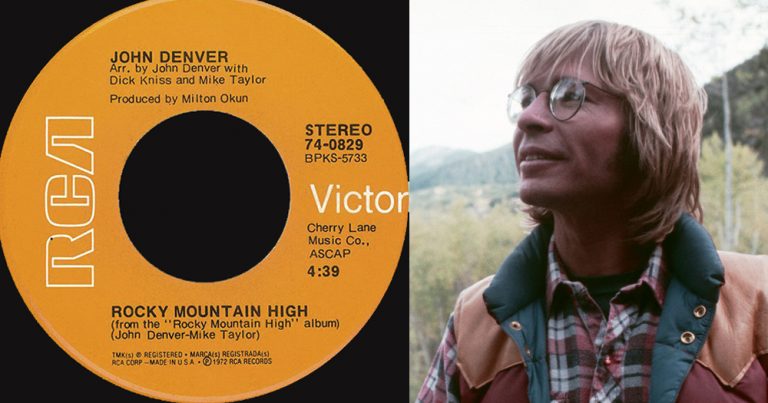 In John Denver's autobiography, he states: "I remember, almost to the moment, when that song started to take shape in my head. We were working on the next album and it was to be called Mother Nature's Son, after the the Beatles song, which I'd included. It was set for release in September. In mid-August, Annie and I and some friends went up to Williams Lake to watch the first Perseid meteor showers. Imagine a moonless night in the Rockies in the dead of summer and you have it. I had insisted to everybody that it was going to be a glorious display. Spectacular, in fact."
Denver began to write this song during the Perseid Meteor Shower which happens every August. He was camping with some friends at the tree line over at Williams Lake near Windstar (his foundation in Colorado) when suddenly there were various shooting stars and he noticed-
In John Denver's autobiography, he states:
"I remember, almost to the moment, when that song started to take shape in my head. We were working on the next album and it was to be called Mother Nature's Son, after the Beatles song, which I'd included. It was set for release in September. In mid-August, Annie and I and some friends went up to Williams Lake to watch the first Perseid meteor showers. Imagine a moonless night in the Rockies in the dead of summer and you have it. I had insisted to everybody that it was going to be a glorious display. Spectacular, in fact."
Denver began to write this song during the Perseid Meteor Shower which happens every August. He was camping with some friends at the tree line over at Williams Lake near Windstar (his foundation in Colorado) when suddenly there were various shooting stars and he noticed.
"The shadow from the starlight"… This would inspire the amazing line of the song. He claims that while the inspiration approached him swiftly, it took around nine months for him to officially finish the song.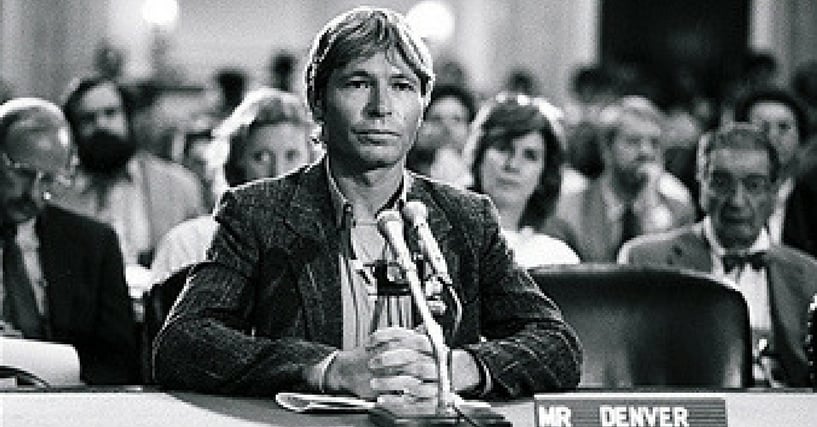 All of the emotions and hard work that he put into writing this song proved to be useless when "Rocky Mountain High" was temporarily deemed controversial. The U.S. Federal Communications Commission was allowed by a legal ruling to censor any music that seemed to promote drug abuse. Many radio stations quickly banned the song from broadcasting until Denver publicly explained that the "high" was his innocent interpretation of the overwhelming sense of peace that he found out there in the Rockies. In 1985, Denver testified before Congress in the Parents Music Resource Center hearings about his natural experience.
See John Denver's Testimony on Next Page