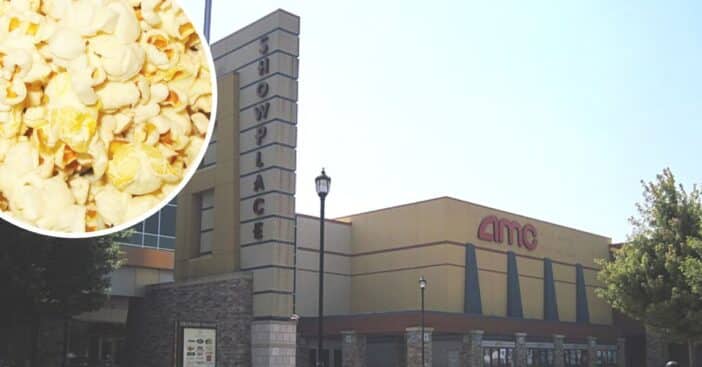 There is nothing better than the smell of freshly-popped popcorn, drenched in butter when you step inside the movie theater. Now, AMC is hoping to offer that experience to everyone. The movie theater chain will start selling its famous popcorn outside of theaters starting in 2022.
Reportedly, you will soon be able to purchase AMC Theatres Perfectly Popcorn at mall kiosks, stores, and supermarkets. They will also offer delivery from theaters to homes. Prepackaged and microwavable popcorn will be available in supermarkets. No word yet on if any flavors besides the classic butter will be sold.
AMC offering its famous popcorn outside of movie theaters
AMC is also opening up several AMC Theatres Perfectly Popcorn stores that will sell popcorn, candy, drinks, and other movie theater treats. The company released a statement about the new stores and offerings.
RELATED: AMC Reopening Theaters Next Week, Tickets Priced At 15 Cents
It read, "The U.S. multi-billion popcorn market is expected to grow significantly over the next several years. With the popularity of AMC Theatres' Perfectly Popcorn, and given AMC's current position as the largest freshly popped popcorn provider in the United States, AMC believes that an expansion into the sale of popcorn on a retail basis outside of theatres is a natural extension of AMC's core business."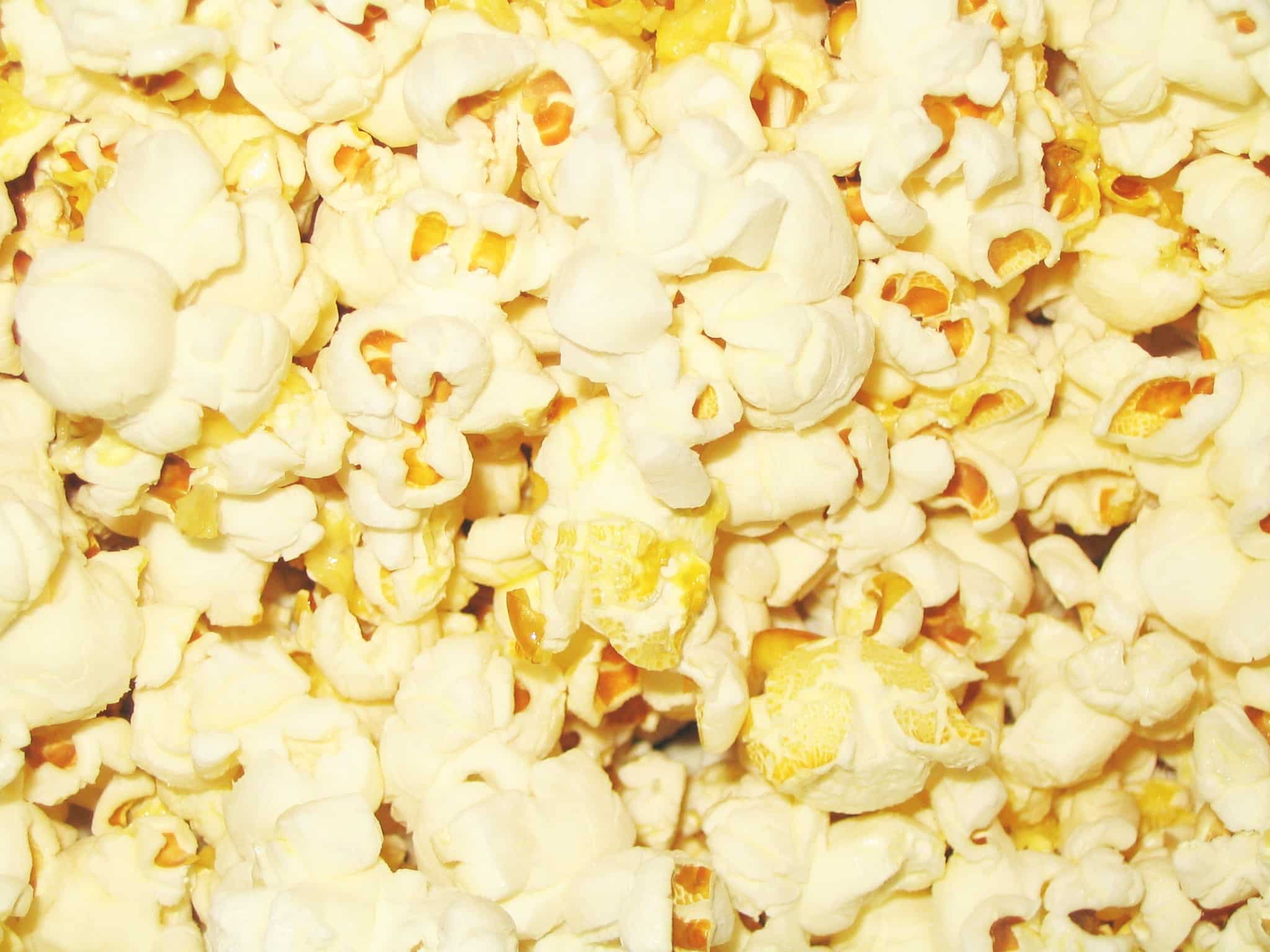 AMC is likely trying to boost business after movie theaters were closed for many months during the pandemic. Even since the re-opening sales have been down with many people opting to watch movies from the comforts of their homes. Would you be interested in purchasing AMC popcorn outside of the movie theater? It sounds like a great idea but it could also bring people farther away from going to the movies at a theater.
RELATED: That Is Not Actually Butter On Your Movie Theater Popcorn