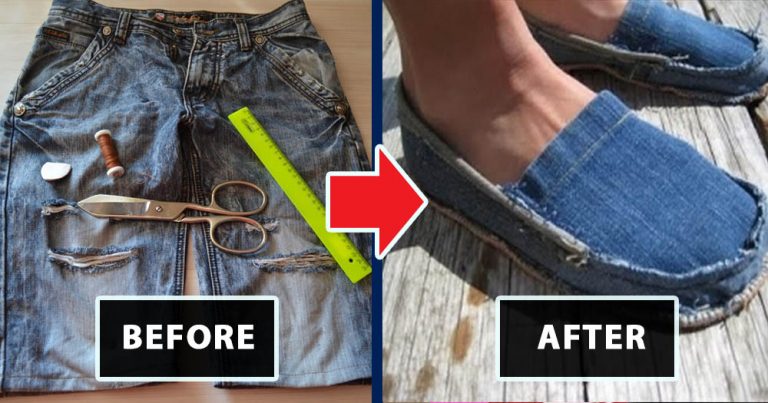 This story was originally published on tiphero.
How long does a pair of jeans typically last in your closet? More importantly, what do you do with weathered and worn-out garments like your jeans? Whatever the answer may be, all of us have to get rid of our old clothes at some point or another. It can be a bit unnerving to give up something as personal as the clothes you once loved and wore, so why not breathe new life into your old jeans with these simple DIYs? Take a look at these 20 DIY projects that you can make with your old jeans! Step away from that trash can, immediately.
1.Denim Ottoman
Nothing is more relaxing than kicking back onto a comfy ottoman. For comfort AND style, use patches of old denim to make your own, personalized pouf.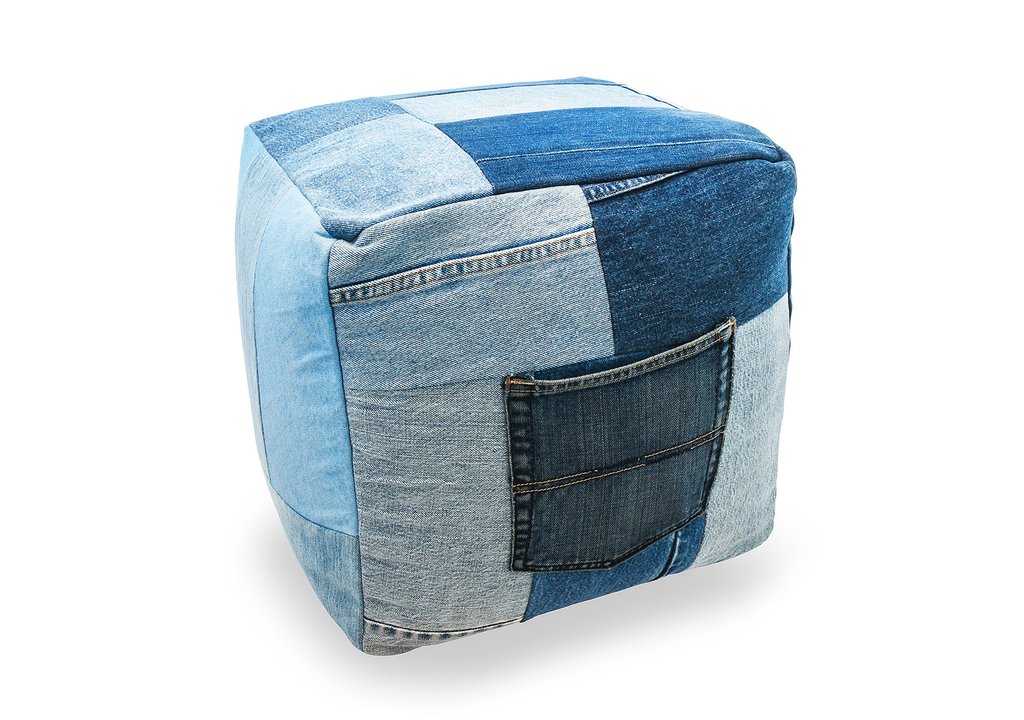 2. Reversible Denim Tote
If you're looking for double style points, this reversible tote is just the thing. With a cute pattern on the inside and a cool denim exterior, this tote can change with your mood or outfit!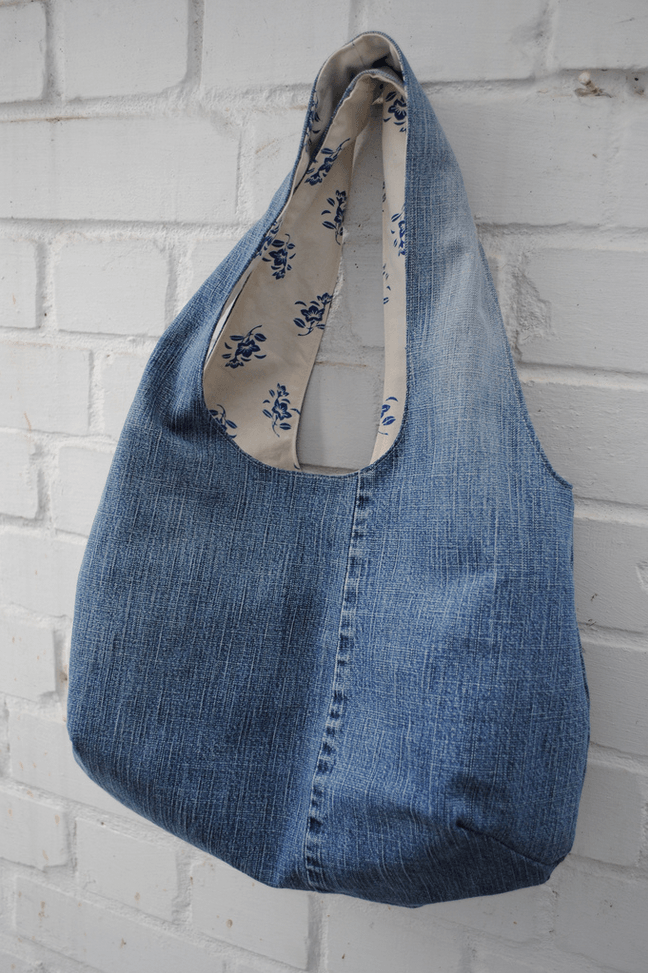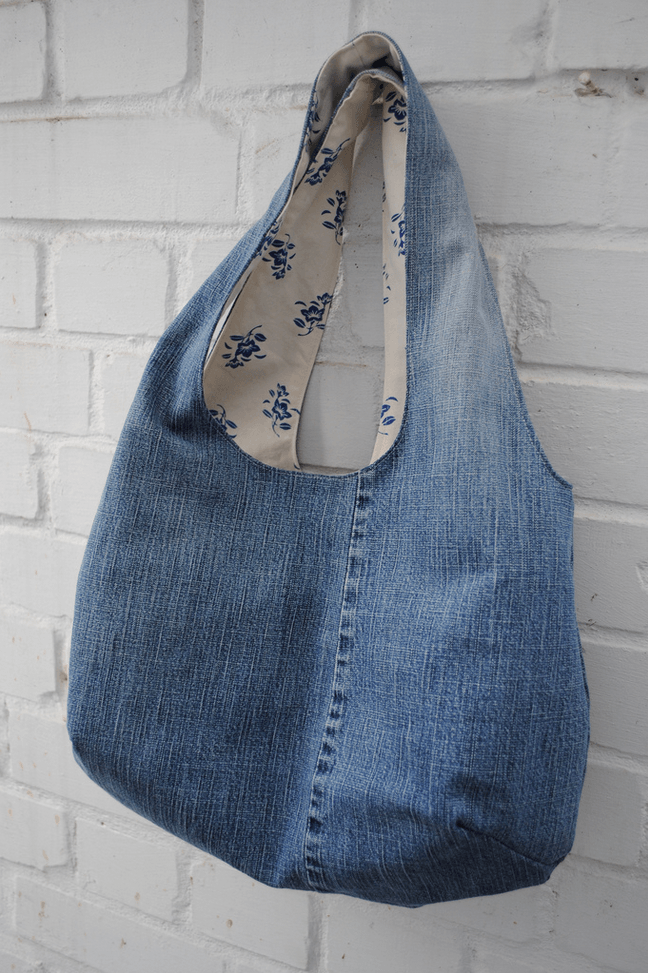 3. DIY Lunch Bags
Pack lunch in style! These jean lunch bags are not only adorable for your kids to bring to school (or for you to bring to work), but they're reusable – no more wasting money on paper bags.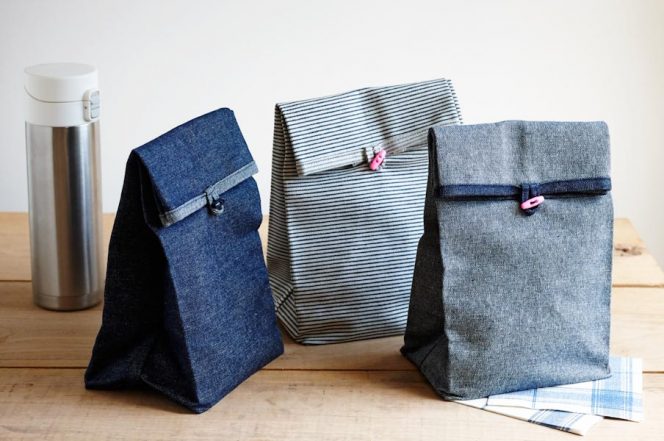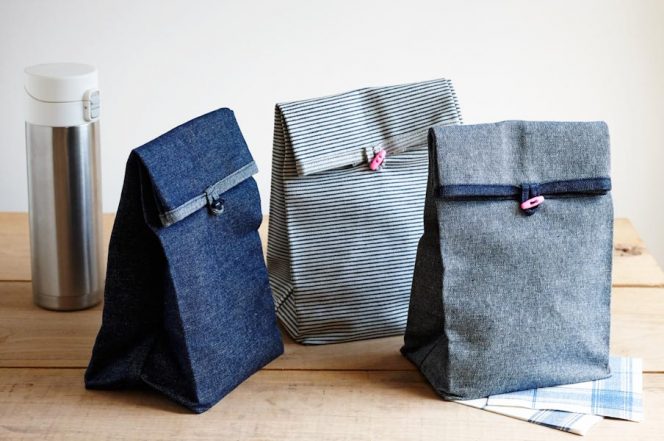 4. Woven Basket
To make some extra storage space that's as pretty as it is useful, use strips of denim to weave your very own jean basket.
5. Denim Whale Toy
A fun toy for kids or a cool prop for decorating your home, this homemade plush whale is perfectly adorable.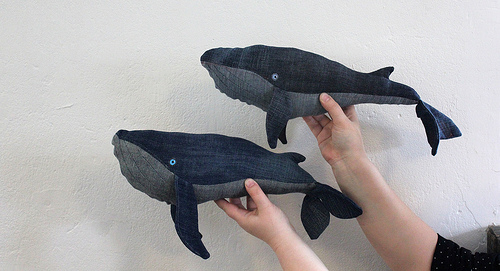 6. Pencil Bucket
Boring wire pencil or makeup holder? Liven it up with this simple denim DIY!
7. Denim Pillows
For some effortless cool, use your leftover denim to make a pillow cover – it's a neutral so it will go with any room decor.