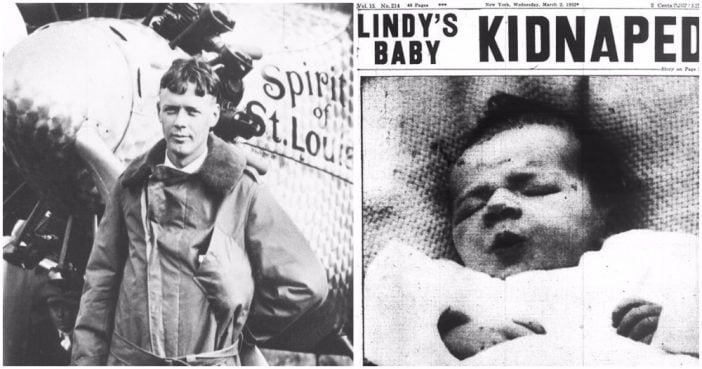 At the time, it was called the "Trial of the Century," and it was a worldwide sensation.
Charles Lindbergh, the first aviator to cross the Atlantic alone, his wife, Anne, and his son, 20-month-old Charles Jr., had moved to a home in rural New Jersey to escape the press coverage that followed them everywhere. The power couple and their baby were like the Duke and Duchess of Cambridge today—everyone on both sides of the Atlantic knew and loved them. Everyone knew their baby as well.
Yet before they had even finished moving in, the Lindberghs' child was kidnapped, and a media circus like no other descended upon them. Two months later, it was discovered that the child had been mercilessly killed. The dastardly plot had been carried out by a nearly illiterate German immigrant who had come to the country illegally—a carpenter named Bruno Hauptmann. Though Hauptmann maintained his innocence, he was convicted and later executed in "Old Smokey," New Jersey's electric chair.
Here are some little-known facts about the case.
1

.

 Lindbergh Was The Most Famous Person In The World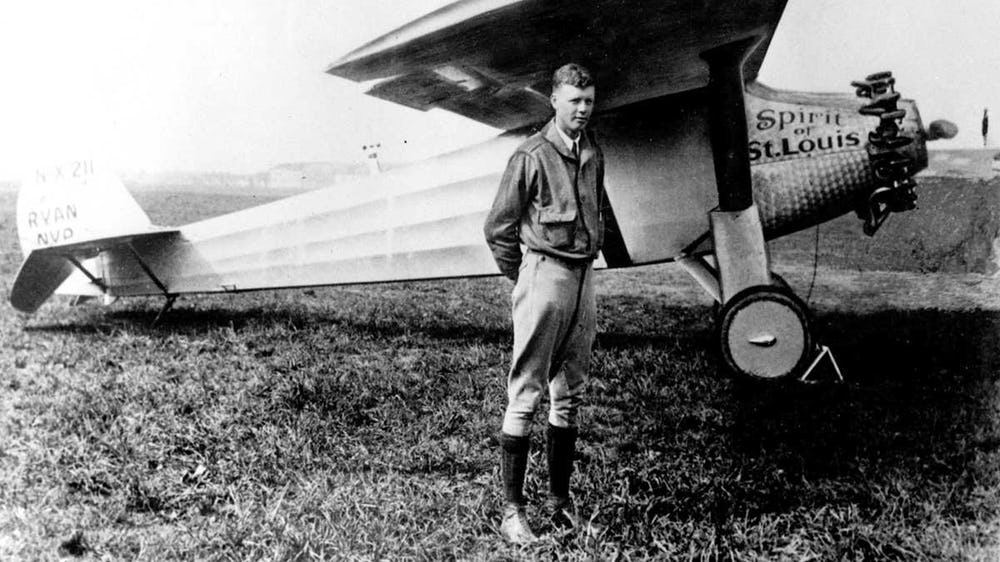 Before anyone can discuss the kidnapping of Charles Lindbergh, Jr., a moment should be taken to explain why his disappearance was so newsworthy in the first place. Kidnappings are always terrifying for the family involved, but Lindbergh wasn't the first missing child in American history, though his kidnapping was the first to become an international news story. The reason Lindbergh's kidnapping had such a higher profile than any other's was his father's fame, which wasn't just national but global. Charles Lindbergh, Sr. was arguably more well-known than anyone else in the world at that point, famed for his incredible pioneering work in aviation, including piloting the first ever solo flight from the United States to Europe. For this feat, Lindberg was named Time Magazine's Man of the Year and toured the world giving speeches and signing autographs for his many fans. To this day, whenever someone this famous has personal problems, the news takes notice.
2.

 Little Lindy Was Last Seen Alive In His Bedroom
The Lindbergh family nightmare began on March 1, 1932, shortly after family nurse Betty Gow laid the infant Charles Lindbergh, Jr. to rest in his crib. Two hours later, Charles, Sr. heard a strange noise, and a few minutes later, that same nurse discovered that the baby, popularly known as Little Lindy, was no longer in his crib. Lindbergh's wife, Anne, was informed and appropriately shocked, causing Charles to grab his gun and frantically search his property for anyone who could've snatched their child. When no one was found, the police, followed by Lindbergh's many connections in the media, were soon notified. Charles did find a random note and pieces of what looked to be a homemade ladder, both of which would later form key pieces of evidence when a suspect was named.