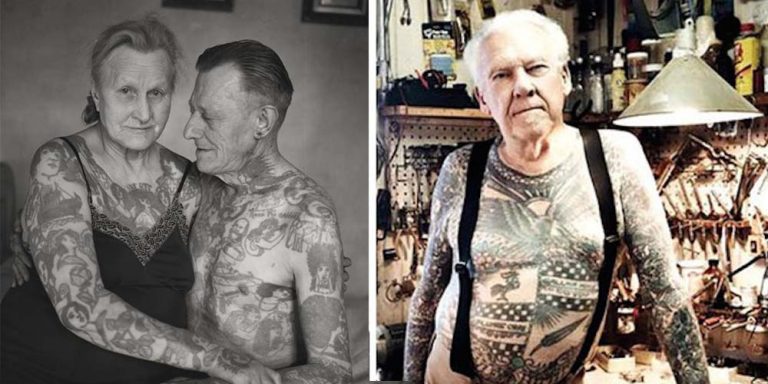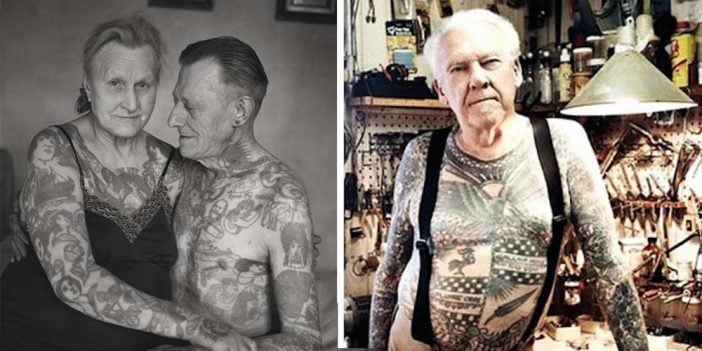 This story was originally written by Earthporm.com
Many people balk at the idea of getting a tattoo for fear that it'll look bad when they grow older. While that's a matter of personal taste, these older tattooed folks are here to show you that their tattoos are just as awesome now as they were back then.
If you have a photo of a tattooed senior rocking their ink, then we'd love to have their photo here on this list!
1. Stache Game Strong
2. Badass Senior Citizen Proves You've Got Nothing To Worry About!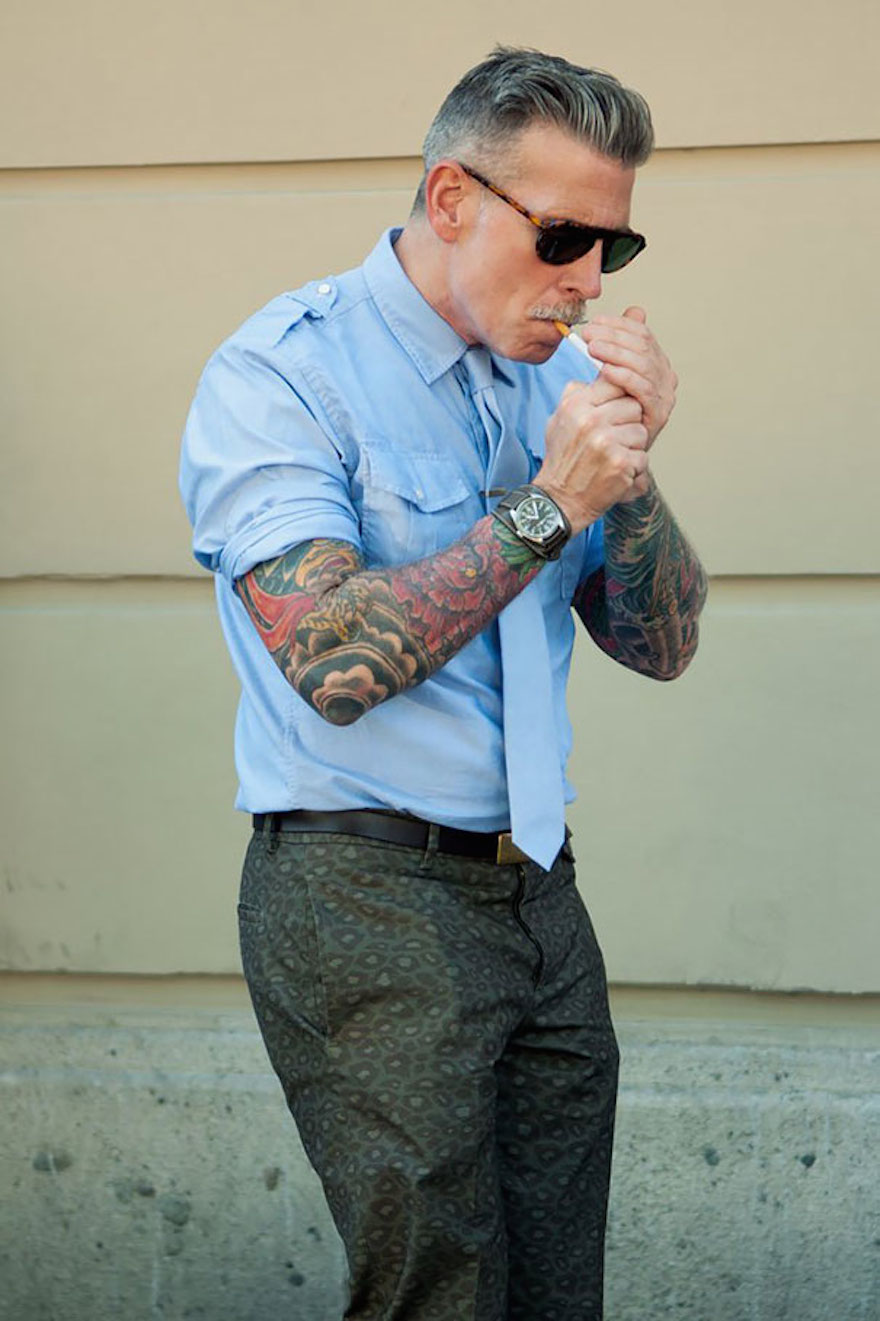 3. Tattooed Couple Still As Strong As Their Tattoos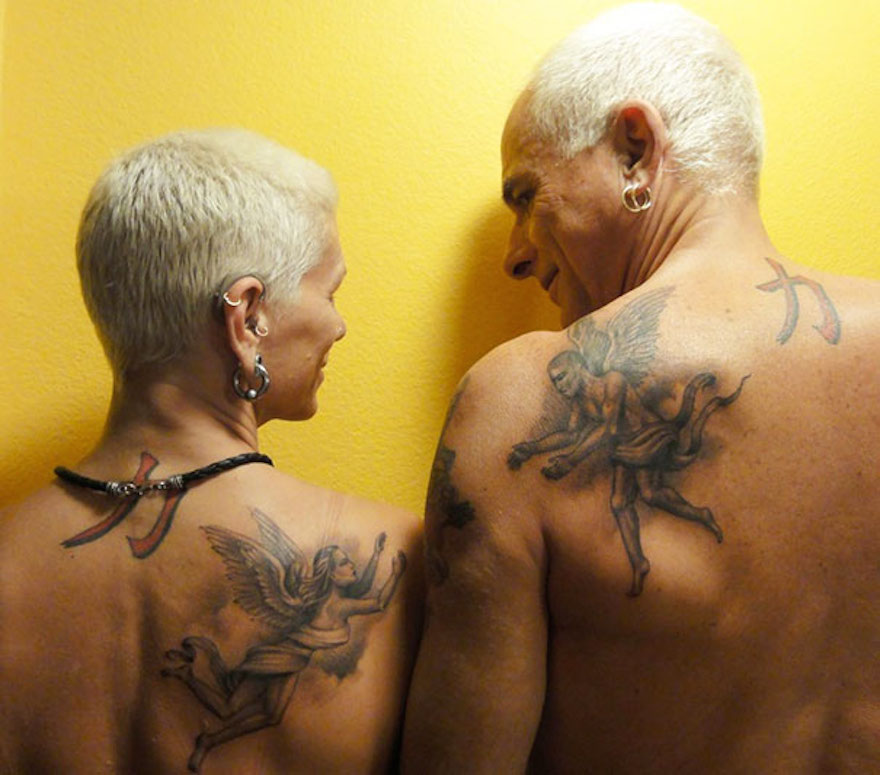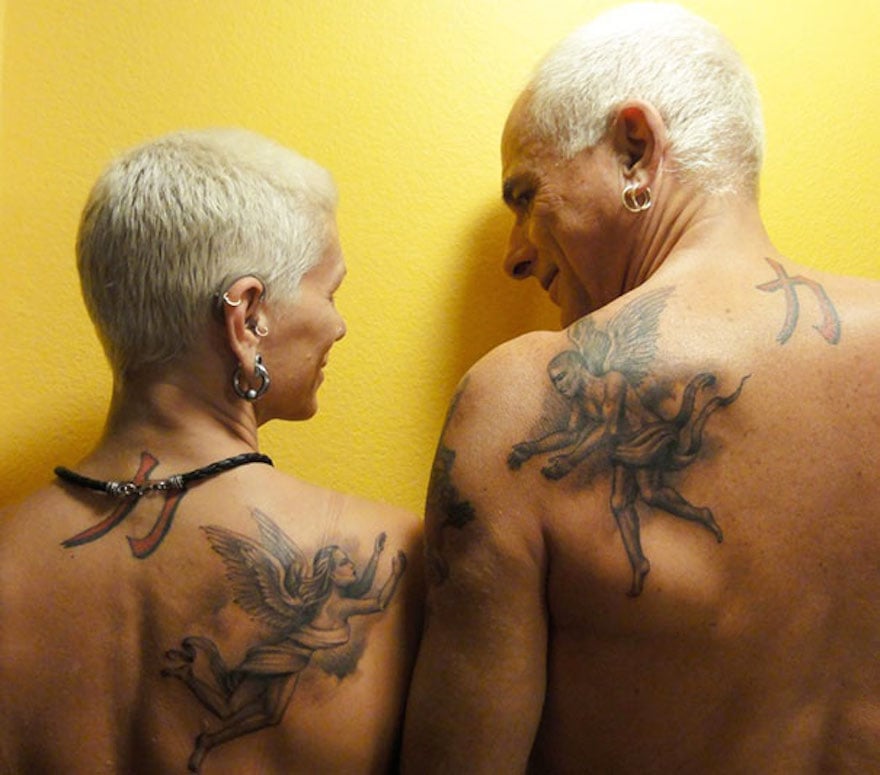 4. Then And Now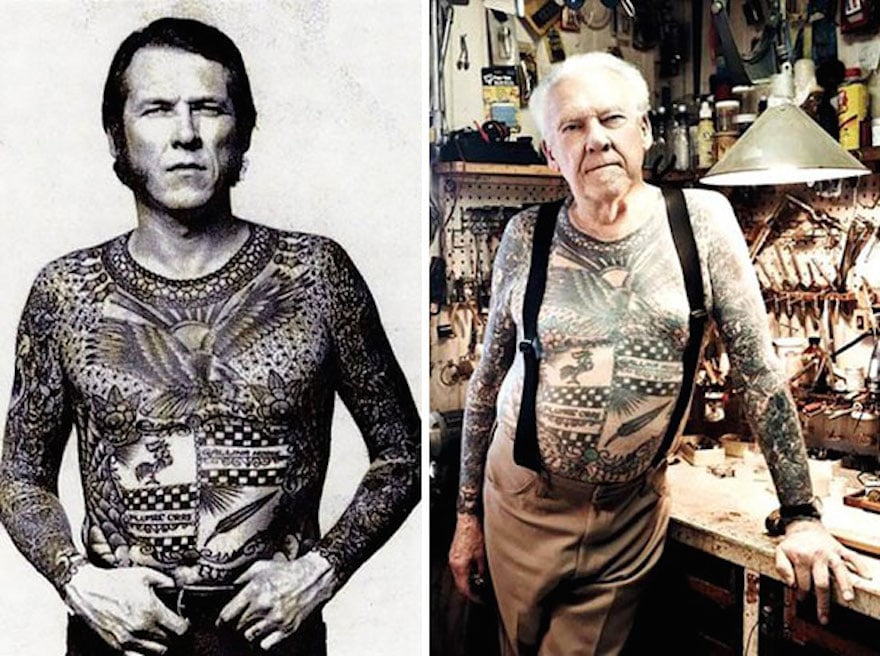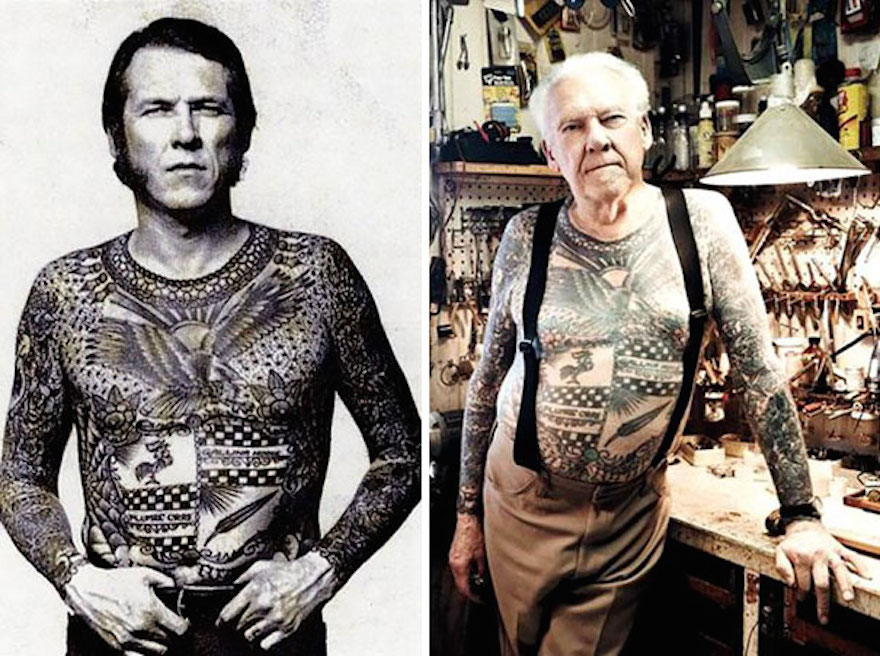 6. Your Granny Rocks An Awesome Neck Tattoo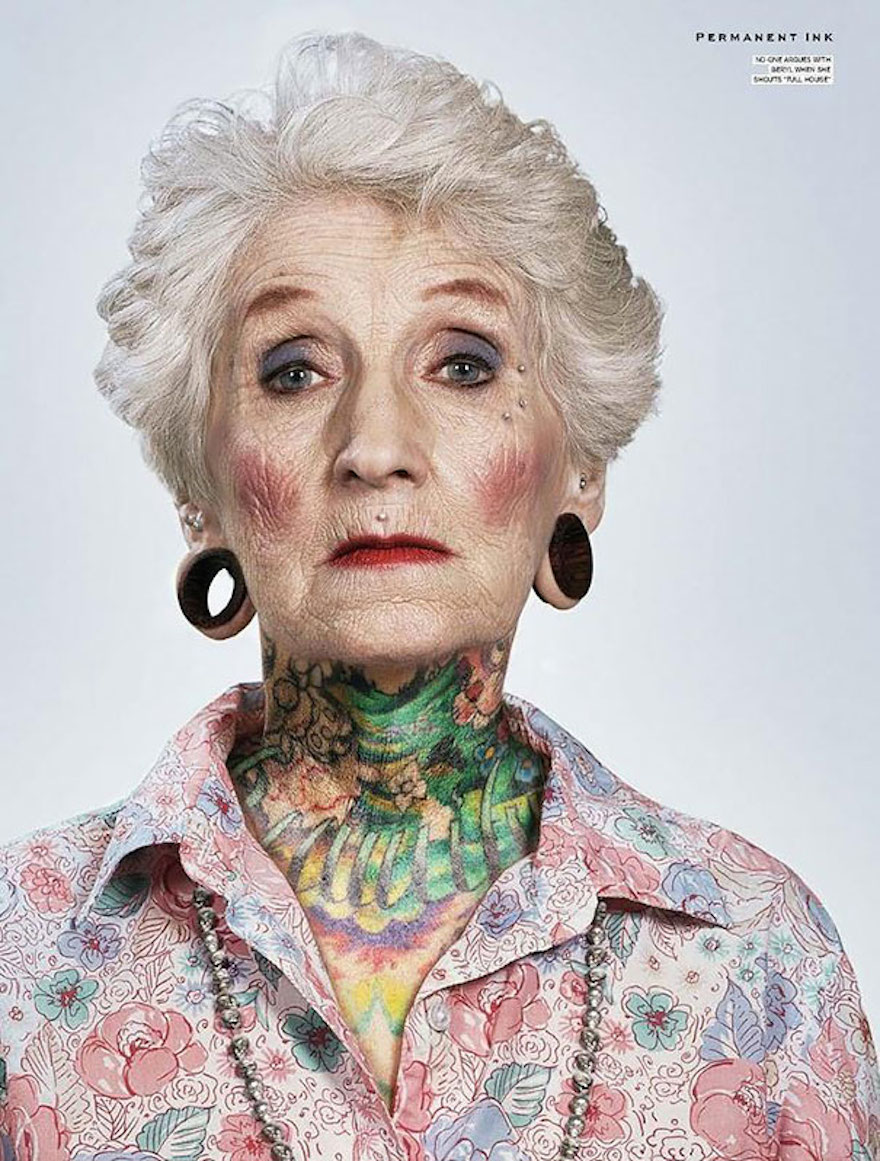 6. The Perfect Shirt To Show Off Your Tattoos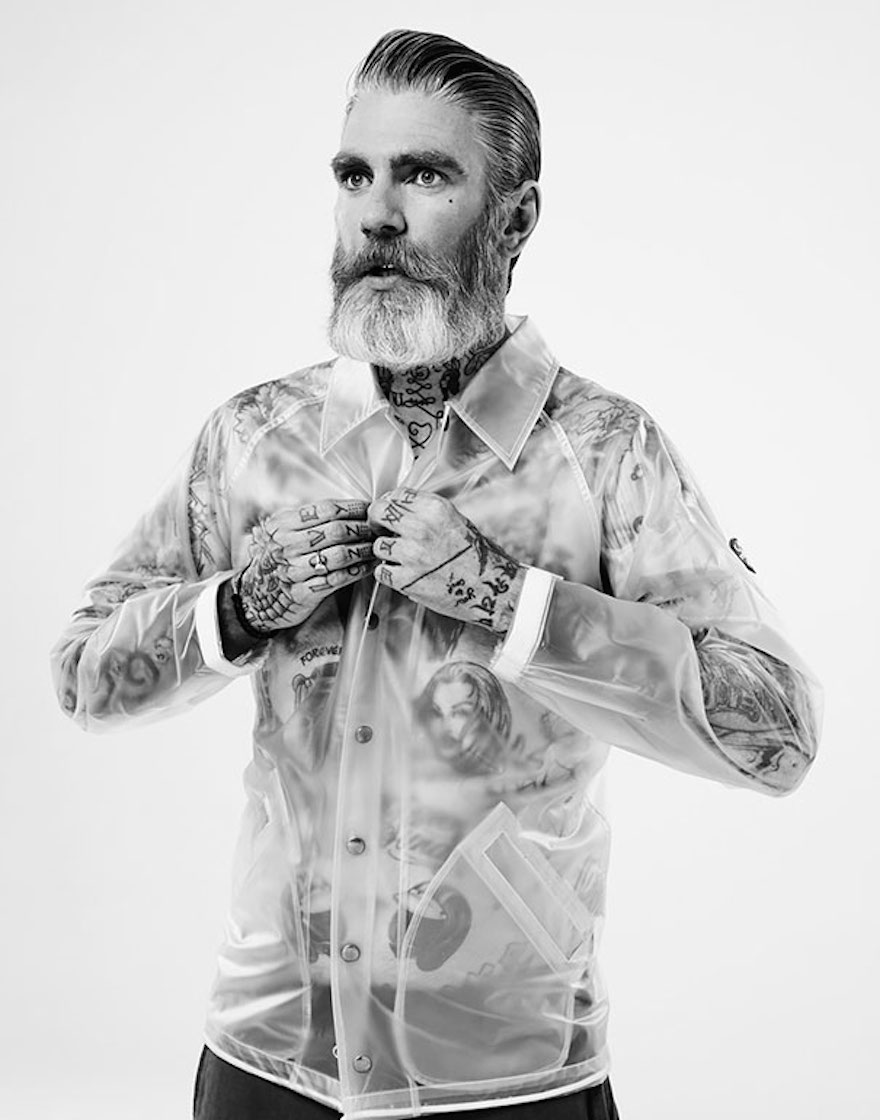 7. What Are You Going To Do About Your Tattoos When You're Older?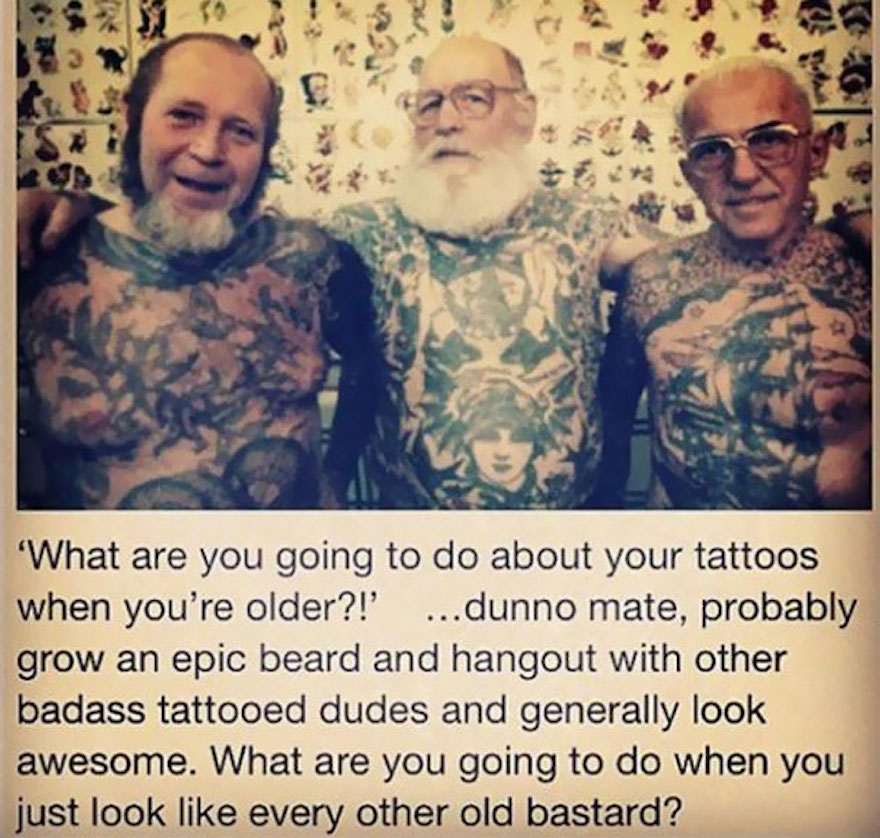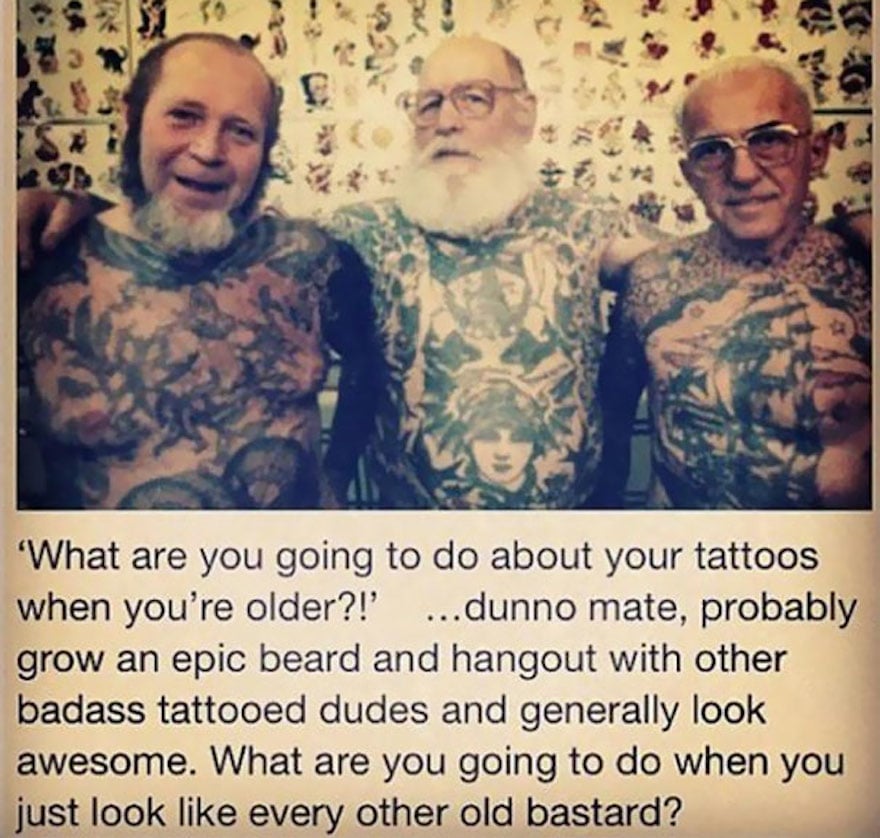 8. The Tattoo Worked, She Still Feels Young And Free Just Like She Did At 18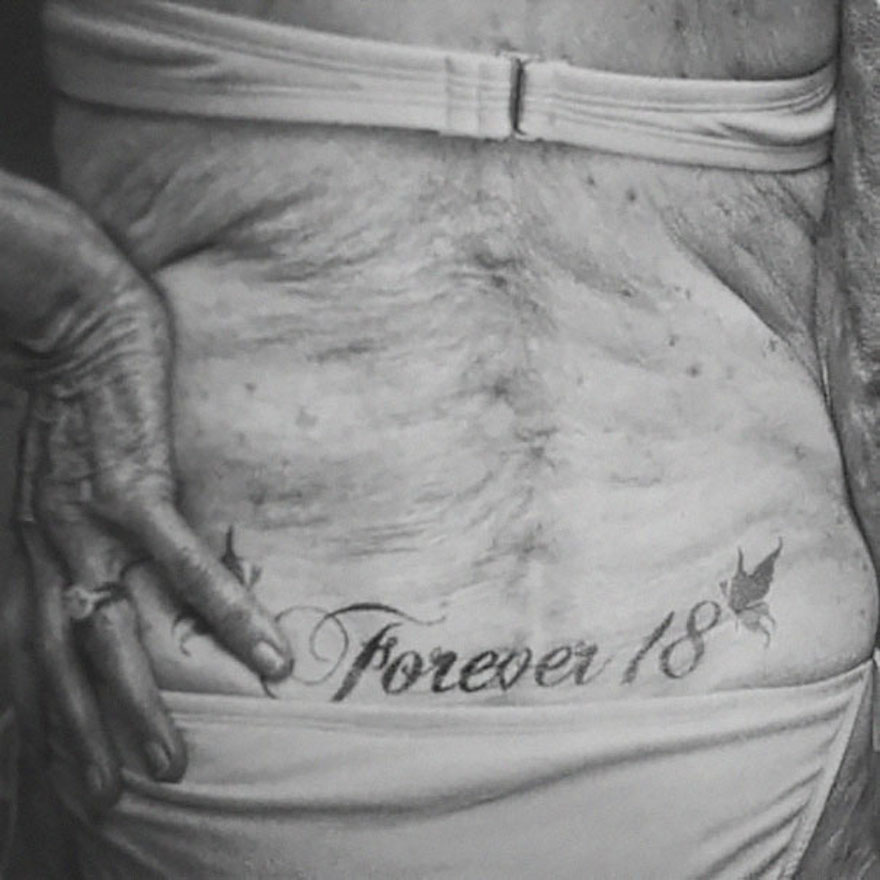 9. Couple Tells A Lovely Story Without Any Words At All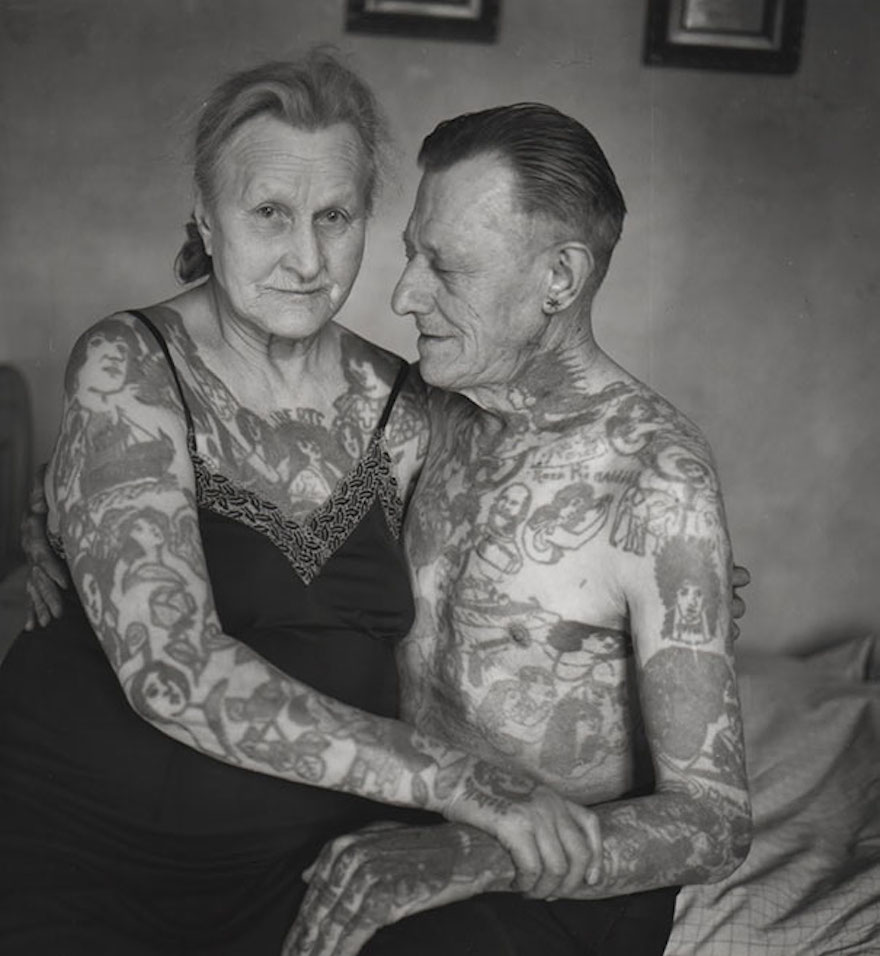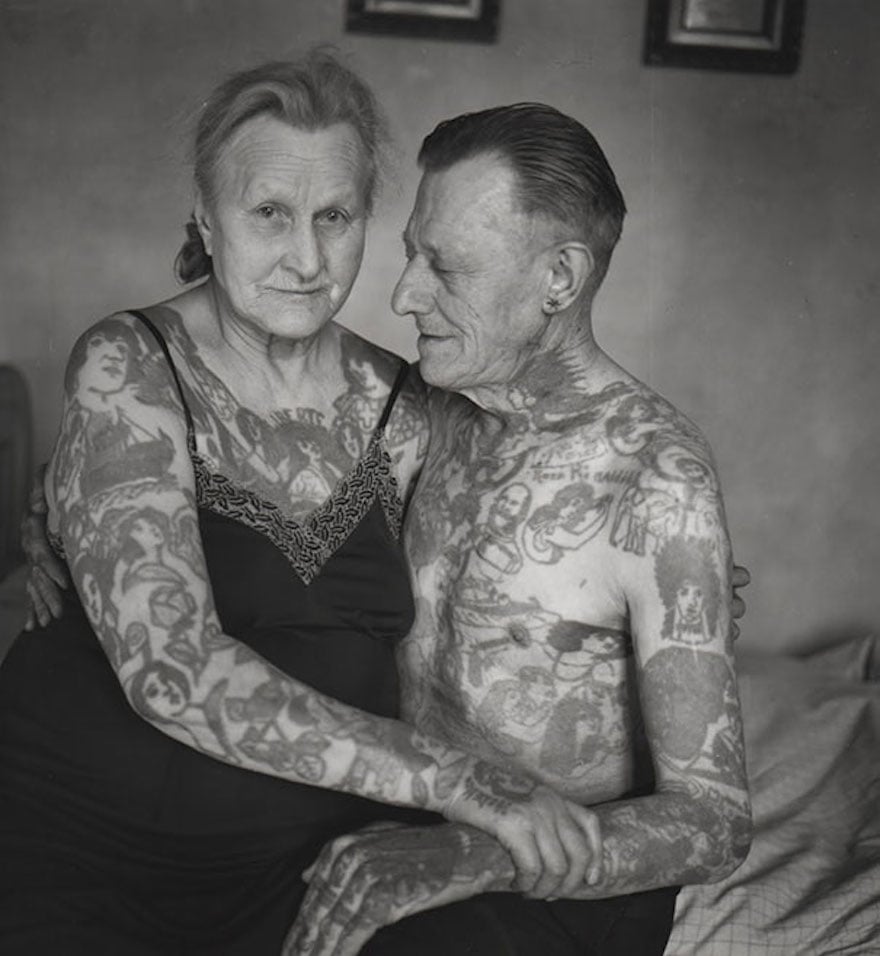 10. Never Judge A Book By Its Cover