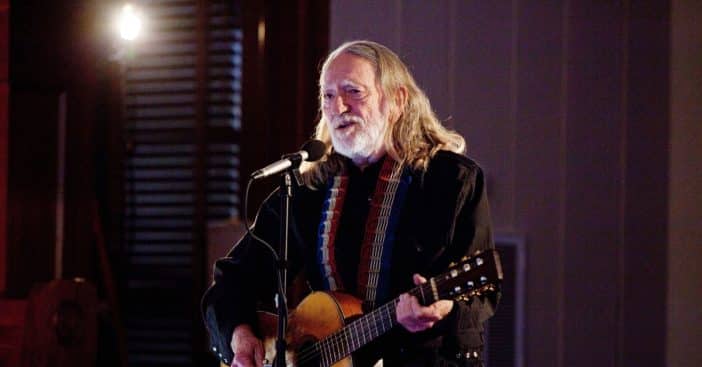 Willie Nelson recently appeared at a campaign event for Democratic gubernatorial candidate Beto O'Rourke in Austin, Texas. During his appearance, he delivered an inspiring message of hope for the parents of school shooting victims.
Back in May, there was a devastating school shooting at Robb Elementary School in Uvalde County, Texas. After performing a few songs including "Whiskey River" and "On the Road Again," Willie shared, "To you folks there, the parents who are going through some incredible sad times: Remember that it's not something you get over, but it's something you will get through."
Willie Nelson delivers a message of hope to the parents of a school shooting victim
Reportedly, the family of Jackie Cazares, a fourth grader that was killed in the shooting, was in attendance at the event. Beto also spoke to the family and part of his campaign promise is to raise the age to buy a military-style AR-15 to 21.
19 children and two adults were killed during the shooting that took place on May 24th. Beto added, "We're going to win, because we prioritize the lives of our kids over the interests of the NRA." He is running against Republican Gov. Greg Abbott.
At the event, Willie also performed his election song "Vote 'Em Out," which inspires people to vote for what they care about. Some of the lyrics are, "If you don't like who's in there, vote 'em out/ That's what election day is all about/ The biggest gun we've got/ Is called the ballot box/ So if you don't like who's in there, vote 'em out." Election day is coming next month on Nov. 8.