Rebecca Gayheart (Toni Marchette)
Before "90210," Rebecca Gayheart was already known as "The Noxzema Girl" from her days hawking the skin cleanser in commercials. In eight episodes of "90210," she played the daughter of Dylan McKay's father's murderer. After falling in love and marrying Dylan, Toni was accidentally killed in a drive-by shooting (orchestrated by her father) meant for her new husband. Gayheart had her own personal drama involving a car accident in 2001 when she fatally struck a 9-year-old crossing the street. She pleaded no contest and was sentenced to three years' probation. She is currently married to "Grey's Anatomy" star Eric Dane. She has appeared on the popular TV shows "Nip/Tuck," "CSI: Miami" and "Ugly Betty."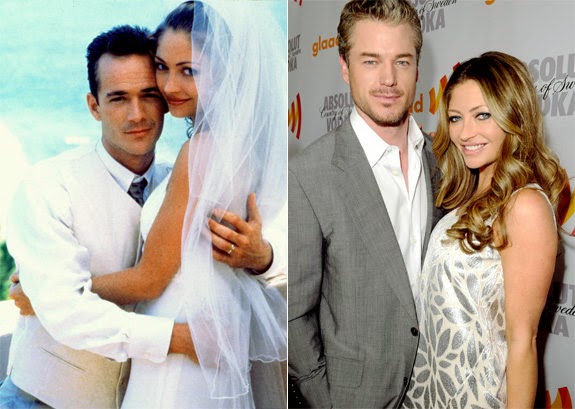 Gabriel Carteris (Andrea Zuckerman)
Every high school has an overachieving student who wants to be a part of every club — and at West Bev, Andrea Zuckerman was that person. Carteris played the show's bookworm, who was often the voice of reason among her drama-loving friends. After getting married and having a child, Andrea and her husband decided to move away from Beverly Hills, thus ending Carteris' run on the show in 2000. Off-screen, the actress left her acting career to get married to stockbroker Charles Isaacs and have a family of her own. She returned to acting but tragically suffered an injury while filming a TV movie in Vancouver in 2006, which left her face partially paralyzed and affected her speech for more than six months. Gabriel Carteris is also the Executive Vice President of SAG.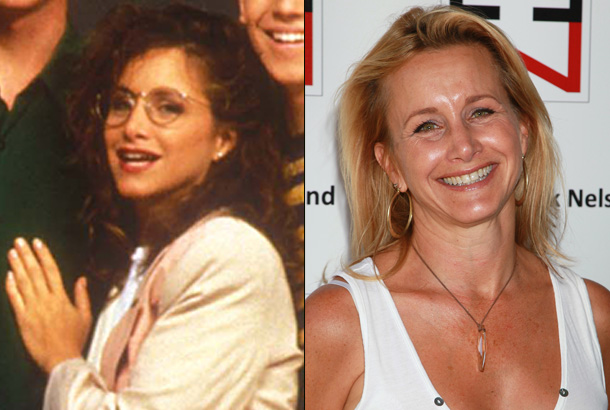 James Eckhouse (Jim Walsh)
As the father to fraternal twins Brandon and Brenda Walsh, Jim was the disciplinarian who gave tough love. Not only was he the protector of his children, but he was also a father figure to their friends, especially Dylan McKay. After leaving the show at the end of its fifth season, Eckhouse continued his acting career and has appeared on "Nip/Tuck," "CSI" and "Masters of Sex." He also had a recurring role in "Days of Our Lives.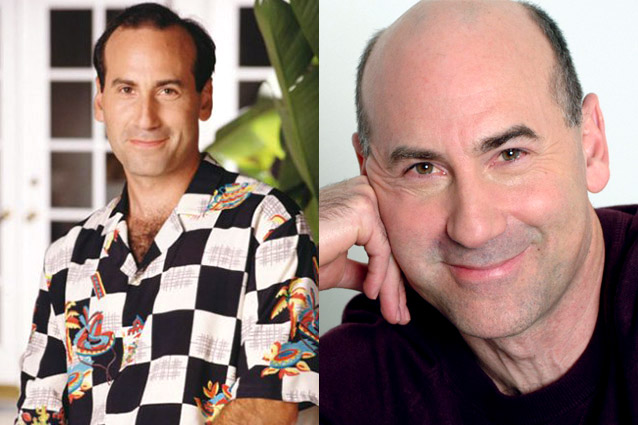 Vanessa Marcil (Gina Kincaid)
After Tiffani Thiessen's character left the show, Marcil stepped in to play Donna Martin's cousin (who turns out to be her half-sister). After wreaking havoc on the show's last two seasons, Marcil went on to star on five seasons of the NBC drama "Las Vegas." In addition to being featured on multiple Hot 100 lists in men's magazines, the actress went on to star as a regular on "General Hospital."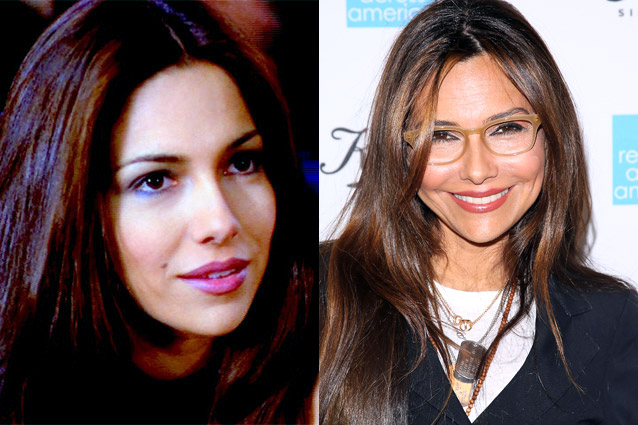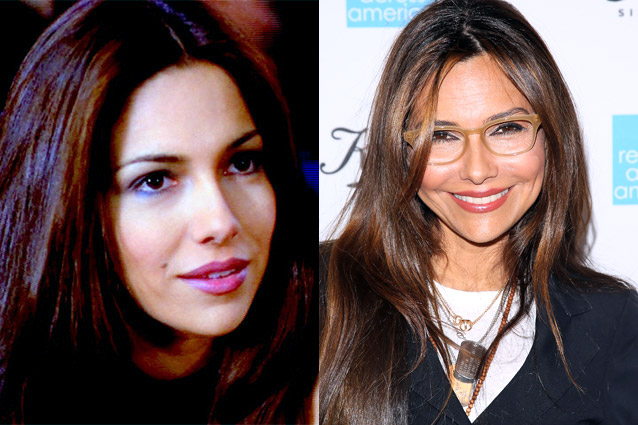 Vincent Young (Noah Hunter)
Young played the troubled, hunky oil business heir who was first introduced to the gang in season eight. He mixed business with pleasure while working with his Peach Pit After Dark co-owner Valerie Malone, and also briefly dated Donna Martin. Post "90210," Young has had small roles on "CSI: New York," "Navy NCIS" and "JAG."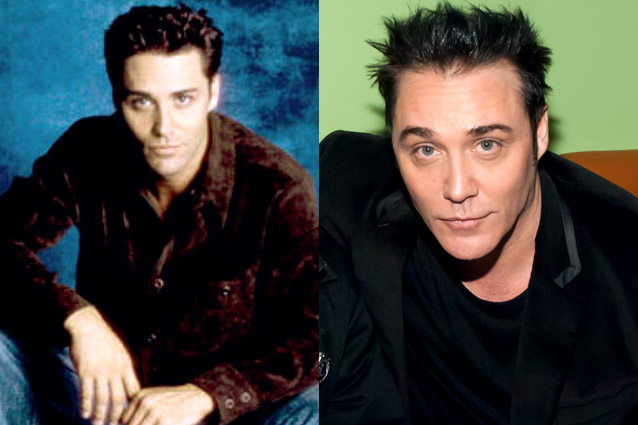 Jamie Walters (Ray Pruit)
Aaron Spelling first cast Walters in the TV series "The Heights," in which he also sang the theme song, "How Do You Talk to an Angel?" The single reached No. 1 on the Billboard Hot 100 and launched his music career, after which he signed a recording contract with Atlantic Records. Walters joined "90210" in 1994, playing Donna Martin's love interest, a struggling musician who turns abusive towards her. Walters left after two seasons to pursue his music. In 2009, he appeared on VH1's reality show "Confessions of a Teen Idol" in the hopes of reviving his career.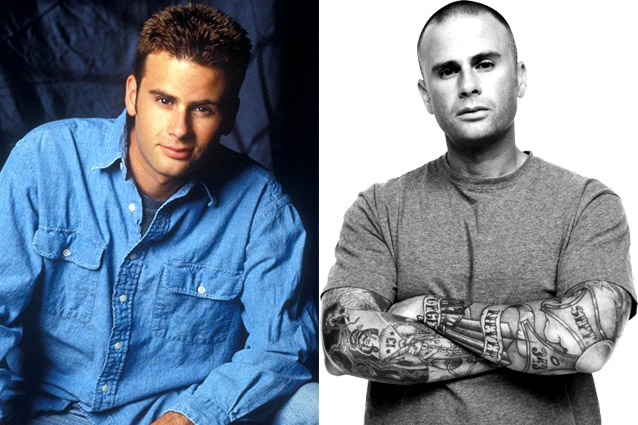 Carol Potter (Cindy Walsh)
As Brandon and Brenda's mom, Cindy made everyone want her as their own mother. She was a sweet, caring nurturer who was always willing to bend over backward for her own children, as well as their friends. Since leaving at the end of the show's fifth season, Potter starred in two years of Aaron Spelling's daytime soap opera "Sunset Beach." She also appeared on episodes of "NYPD Blue," "JAG" and "Medium."