Whether or not you have superstitious beliefs, there are still some proven ways to bring good luck in the house. The principle behind this is simple- we are surrounded by a constant flow of energy around us. The Chinese call this energy as Chi.
The concept of Feng Shui (pronounced Feng-shway) is also based around creating a positive space in our homes or offices with proper furniture placement. Today we will study some easy ways to bring good luck into our homes.
1. A Red Door
If your front door faces the south, that is. According to feng shui, painting south-facing doors red or orange, north-facing doors blue or black, west-facing doors gray or white, and east-facing doors brown or green, is good luck.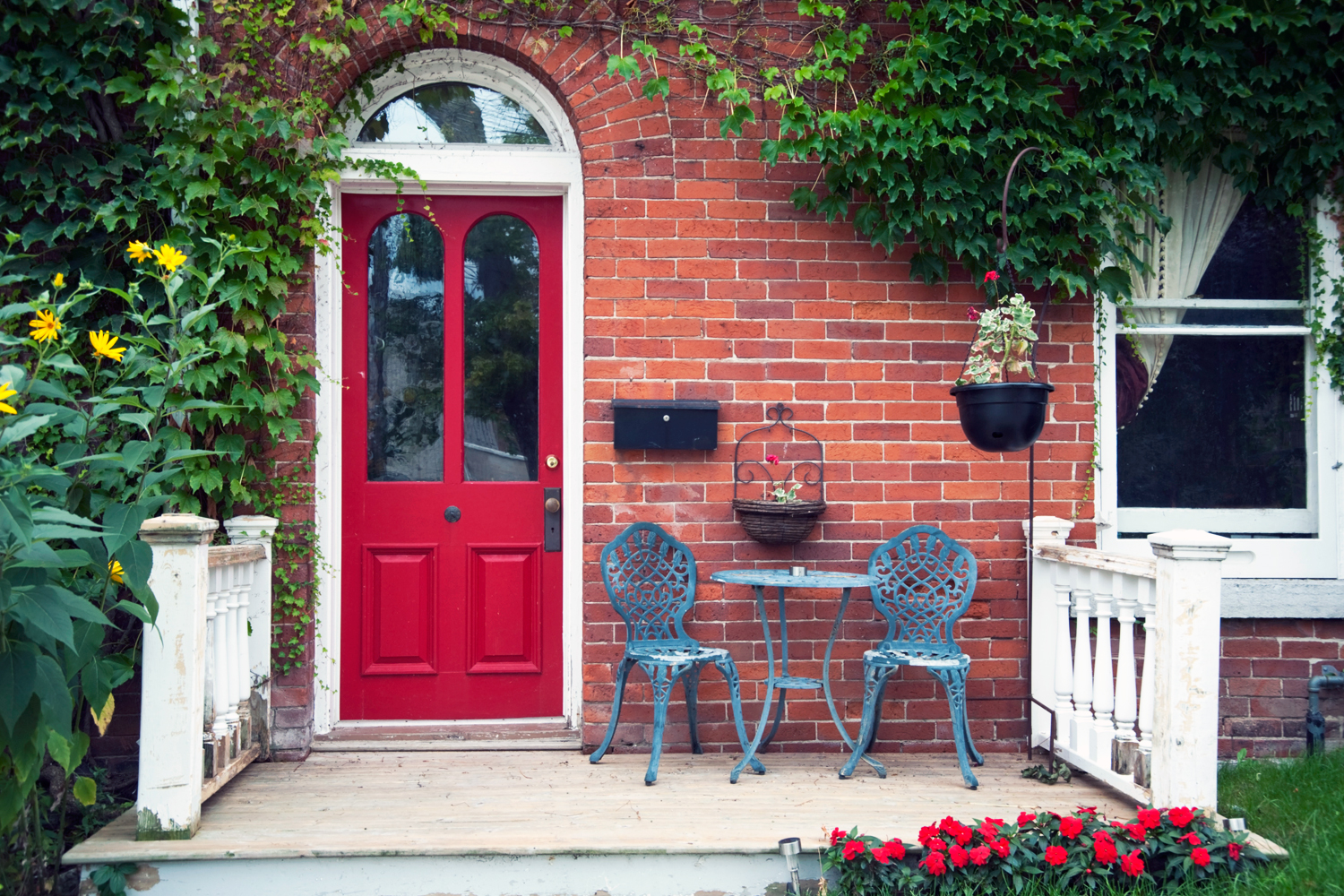 2. Soft Linens
Okay, so it might not exactly be good luck in the traditional sense, but according to some studies, having soft materials in your home will promote a sense of calm and comfort.
3. Elephants
These large, gentle animals are viewed as wise, loyal, and steadfast, which is part of the reason they're also symbols for luck. Place a mini figurine in your home to protect your family.
4. Fresh Flowers
Not only will fresh flowers bring happiness into your home, but people who practice feng shui believe they will bring good fortune as well — as long as you don't pick a variety with thorny stems.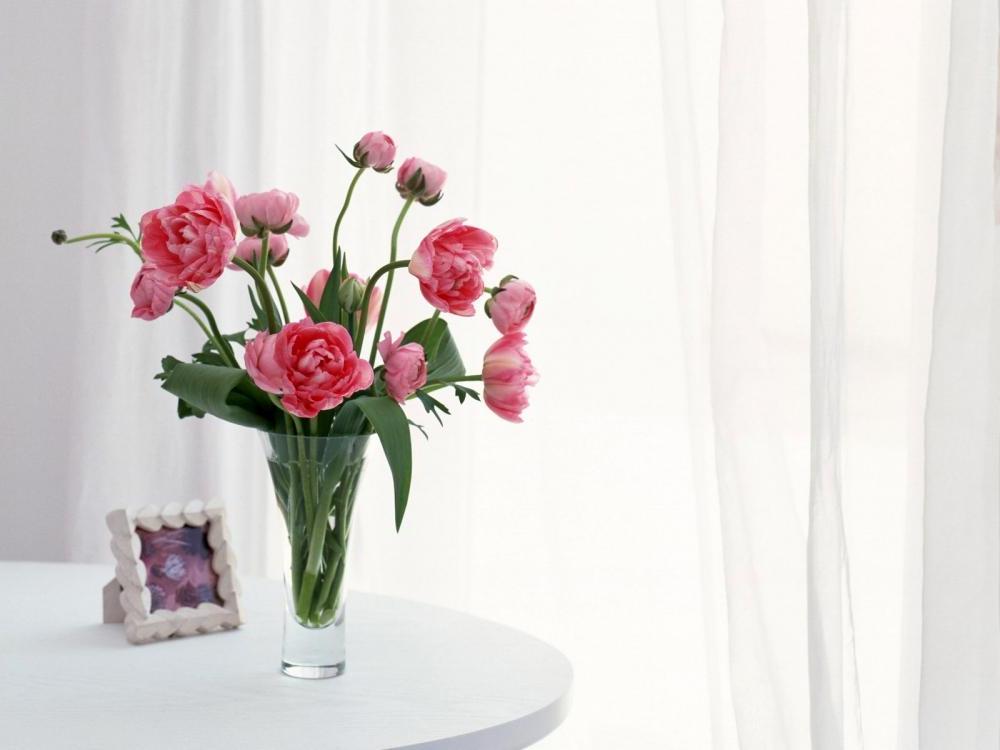 5. Incense
Sure, the aroma incense gives off is a delight, but some also believe the smoke clears negativing in the home. The next time you have a bad day, burn a warm scent to surround yourself with harmony and luck.