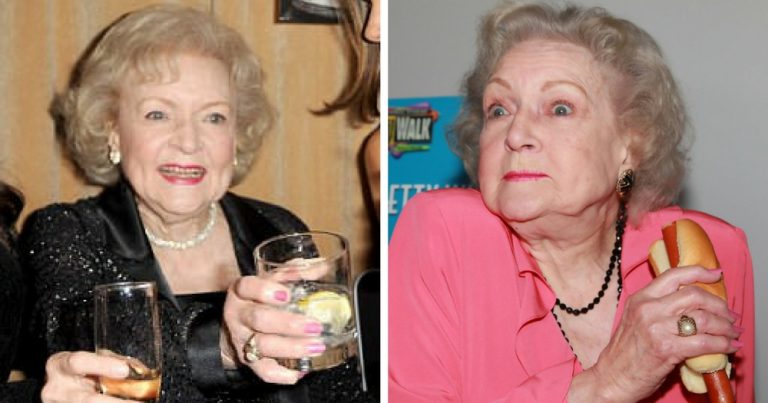 Perseverance and resilience are the qualities Betty credits to her success, and because of her positive outlook, the actress has always been much-loved by audiences.
Betty was turned away from studios for not being photogenic enough, according to bosses, but her message is: 'You just keep plugging away. You don't give up.'
Betty, a six-time Emmy winner, first presented The Betty White Show in the mid-Fifties and has been a television stalwart for most of her life.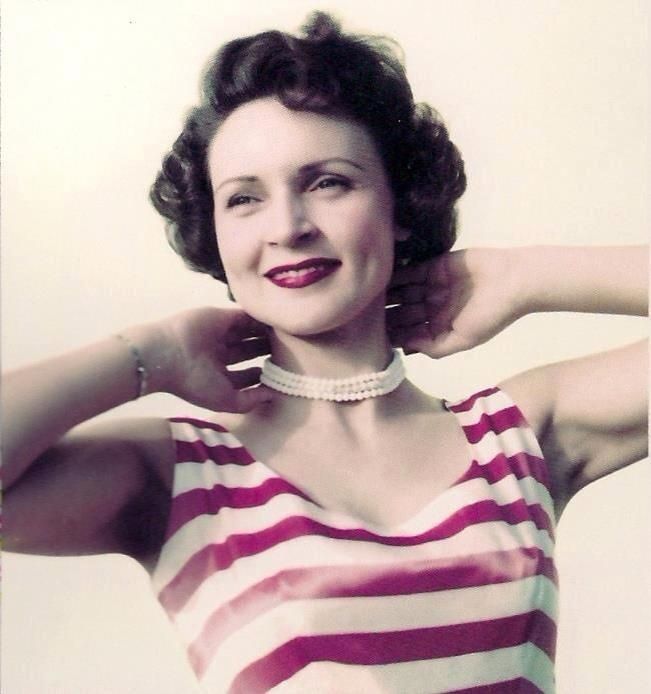 She starred in monster horror film Lake Placid and is heralded for recent roles in films including The Proposal with Sandra Bullock, and The Lost Valentine with Jennifer Love Hewitt, although Betty made her mark in the movies far earlier, in 1962's political drama, notably in Advise & Consent.
But Betty will be most remembered for her television work; having appeared in more than 100 shows, her most heralded work includes The Golden Girls, Ugly Betty, and Boston Legal.
Watch the video:
Credits: metro.co.uk