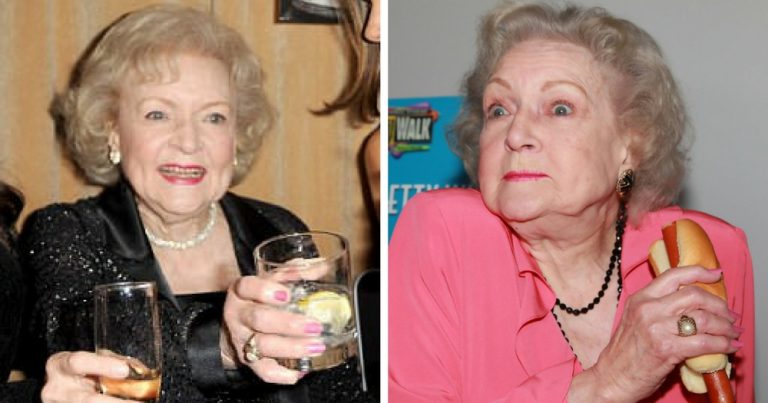 Still a television regular in her 96th year, Betty White, something of a solid gold Hollywood treasure, has shared her secrets for a long life.
Rather than anything elaborate, the actress abides be one simple life philosophy: always keep your glass half full, rather than half empty.
Betty's message is:
'Enjoy life… Accentuate the positive, not the negative.'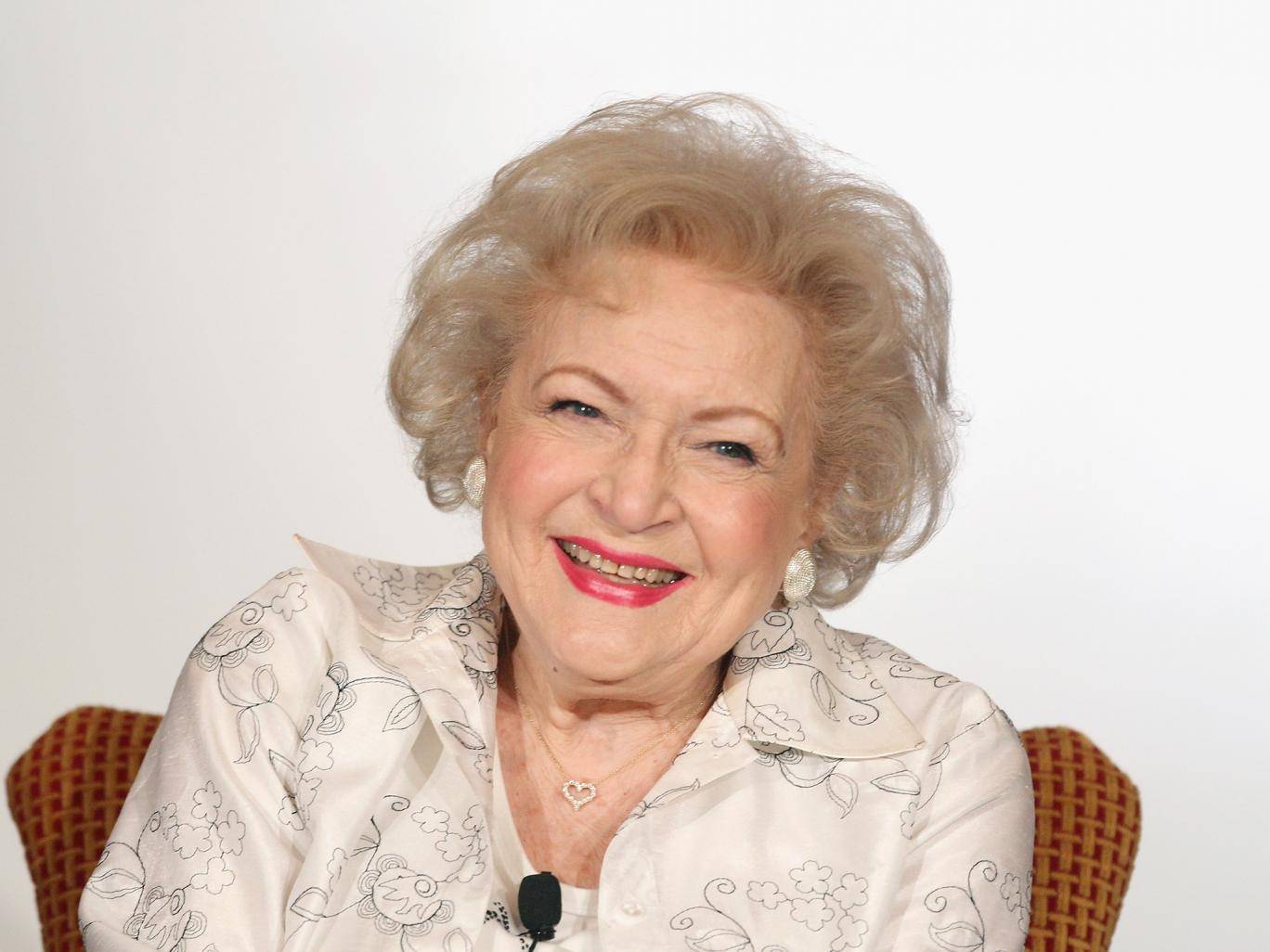 She explains: 'It sounds so trite, but a lot of people will pick out something to complain about, rather than say, "Hey, that was great!"'
The veteran star's wise words don't come from a contemplative place. Rather, Betty believes it's 'not hard to find great stuff if you look… I know it sounds corny, but I try to see the funny side and the upside, not the downside. I get bored with people who complain about this or that. It's such a waste of time.'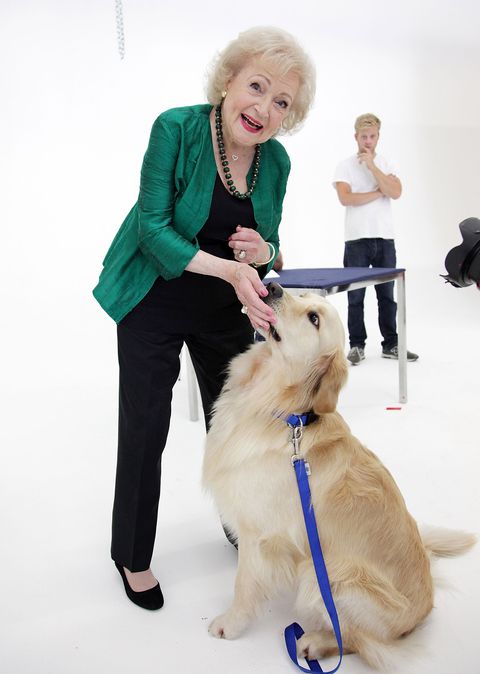 She loves vodka and hot dogs, 'probably in that order,' and has an unrequited crush on Robert Redford, and unbelievably, has never worked with the star at any point of her 75-year career.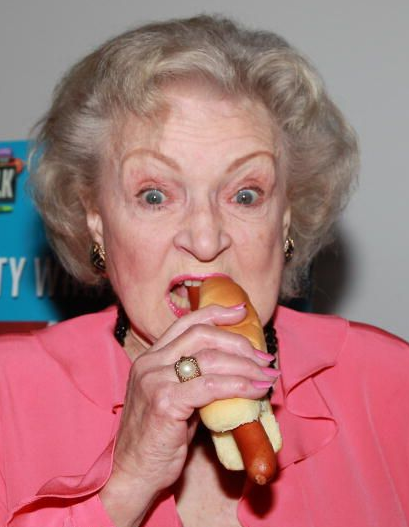 Betty is the oldest working female in entertainment, declare Parade, who ran a landmark interview with Betty weeks before her 96th birthday on January 17th (See Below).