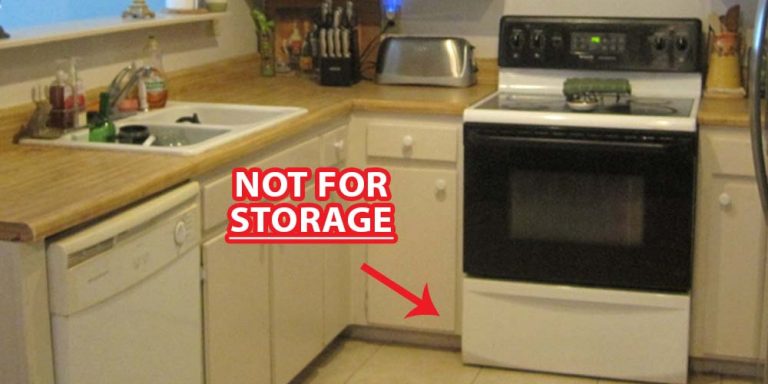 Everyday items have a way of slipping into usage unquestionable. We don't sit to analyze or question their uses. One such item is the drawer beneath your oven. Like most people, you must be using it to stuff it up with pots and pans and cookie trays. This is one of it's use, but not the primary one! Surprised? The pull-out is actually meant to serve as a warming drawer.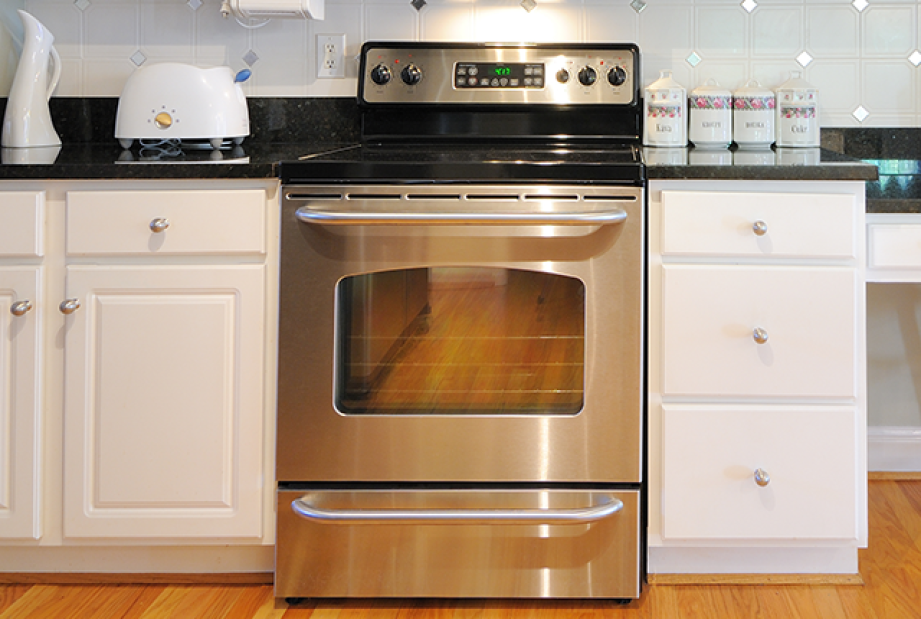 The warmer only keeps up the core temperature up for a while longer. It doesn't heat up the food per se. Plus, not all the ovens come with the warmer. The easiest way to know whether yours does, is to look into the manual that came with the oven.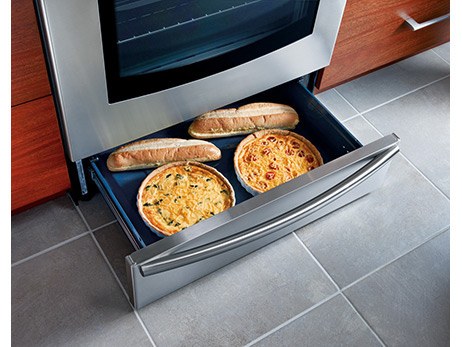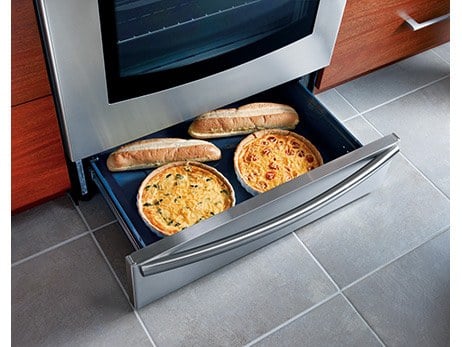 In case you got lucky and the oven has pull out warmer, the first thing you want to do is clean the whole thing out. Remove the extras you were storing there. The next step is to figure out the capabilities of the drawer.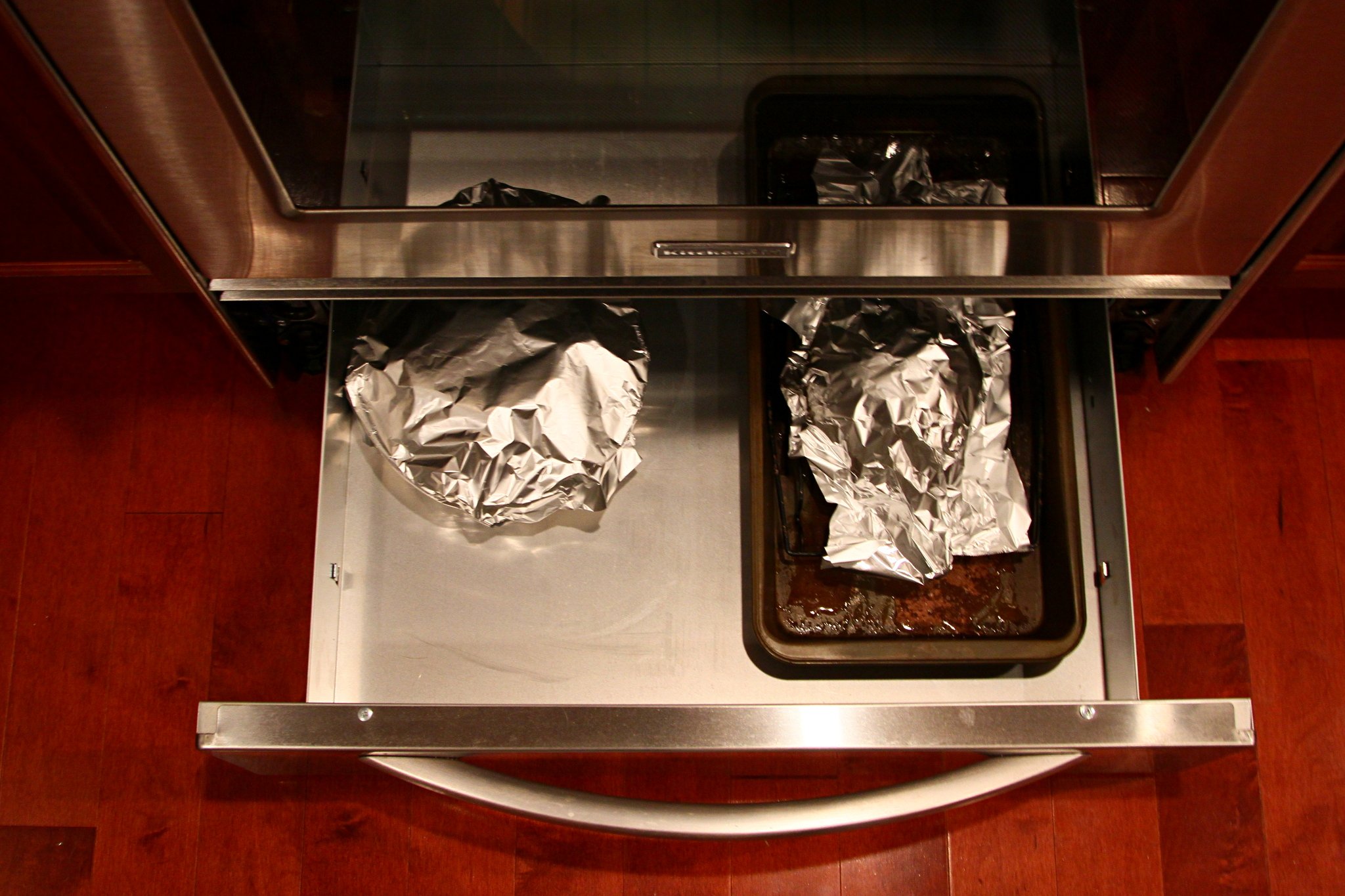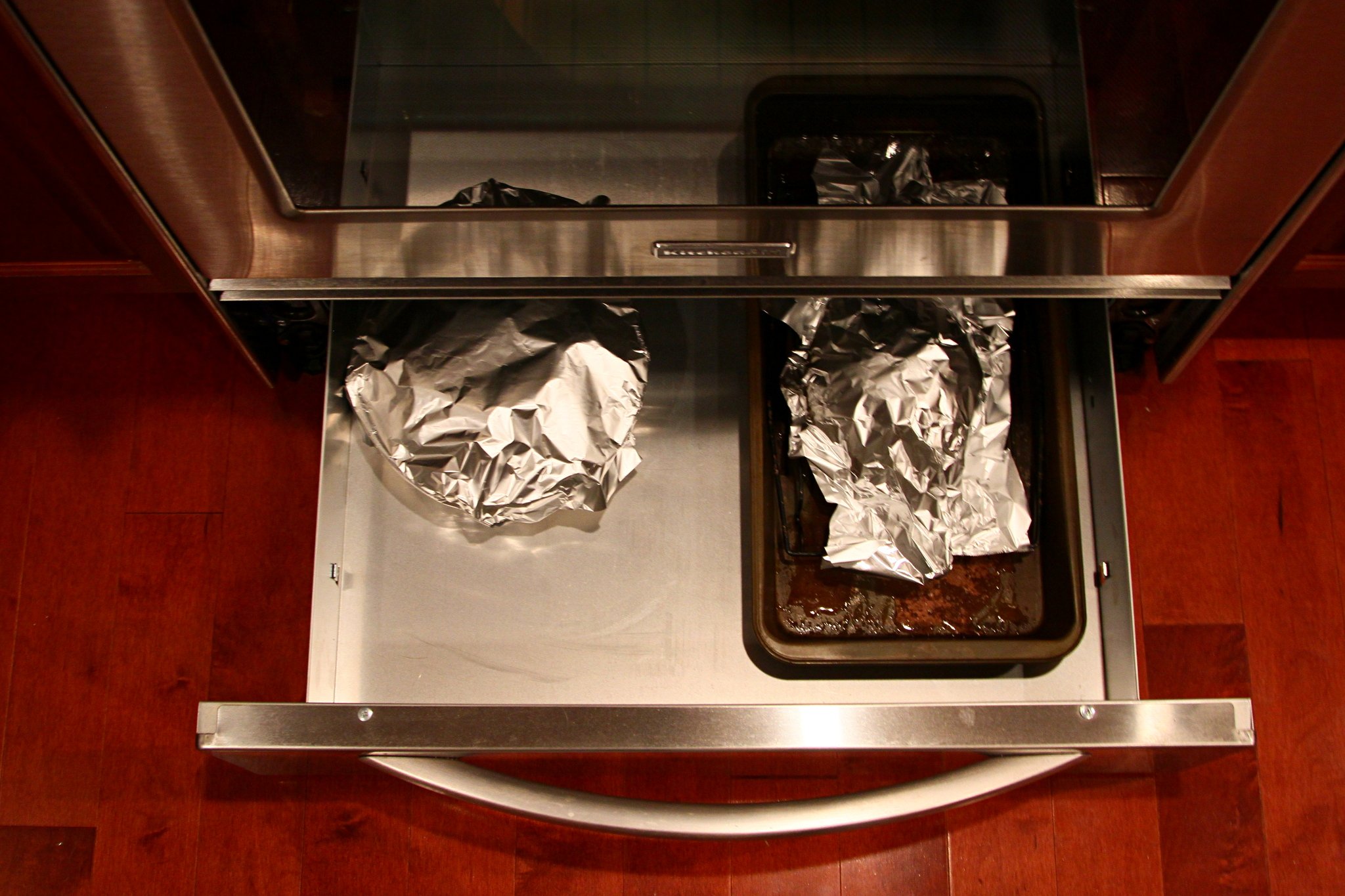 Most of the newer ones come with adjustable settings. They will allow you to keep tabs on the heat, humidity and moisture of the drawer. Sounds like a great idea, right? But let's say your current oven does not have this warmer. You don't have to worry because you can install a new one separately (that's if the kitchen space allows for it.)
Watch the following video to get a better idea about how to optimize the usage of your oven drawer.
Credits: tiphero.com and Business Insider