Brittany's tweet got a whole discussion going with many women all over the world bonding and sharing their individual experiences.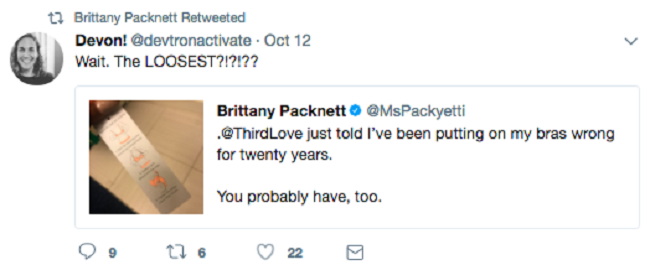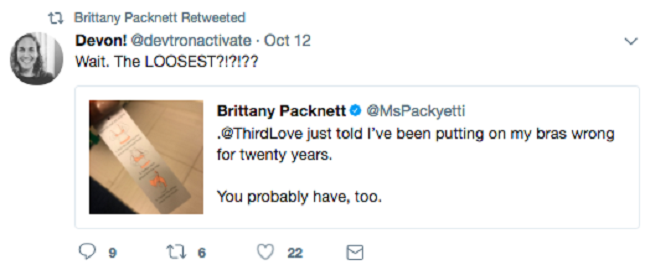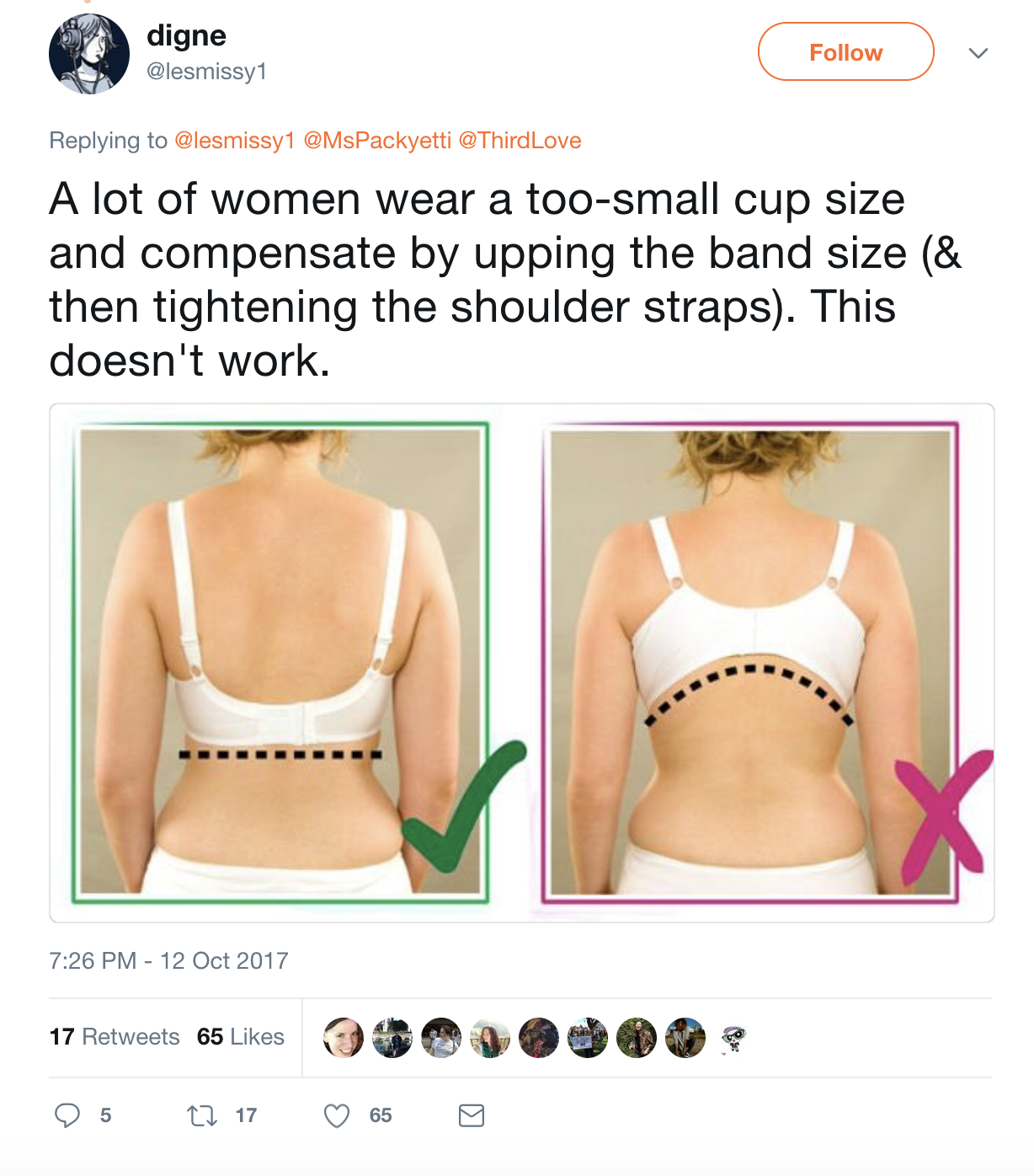 Isn't it unusual, yet heartening to know that there are others around the world who share your mistakes in something so basic?
If this enlightened you on a subject close to your heart (pun intended), share it with other women-folks to make them in the know as well.