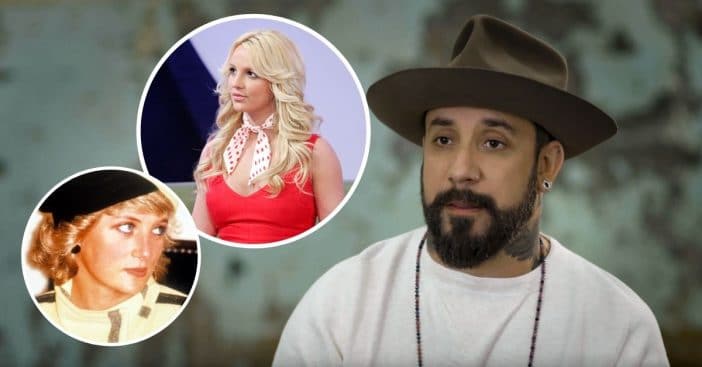 Backstreet Boys member AJ McLean talked about Britney Spears' conservatorship. It has been in the news recently that Britney has asked for her conservatorship to be dropped. Her father has been her conservator for many years now.
AJ compared the situation to what happened to Princess Diana before her death. He also opened up about meeting Britney when they were both young pop stars. He said, "When I met Britney, Britney was living in the same apartment complex as me when she was doing 'The Mickey Mouse Club.' She was the sweetest, sweetest girl. I can speak for myself: I was 14 when Backstreet Boys started. As a young person, boy or girl, thrust into this business, it makes your head spin. I would compare the level of insanity with Britney to what happened to Princess Diana. It's sad to see what has transpired over the last 13 years."
AJ McLean shares his thoughts on Britney Spears' conservatorship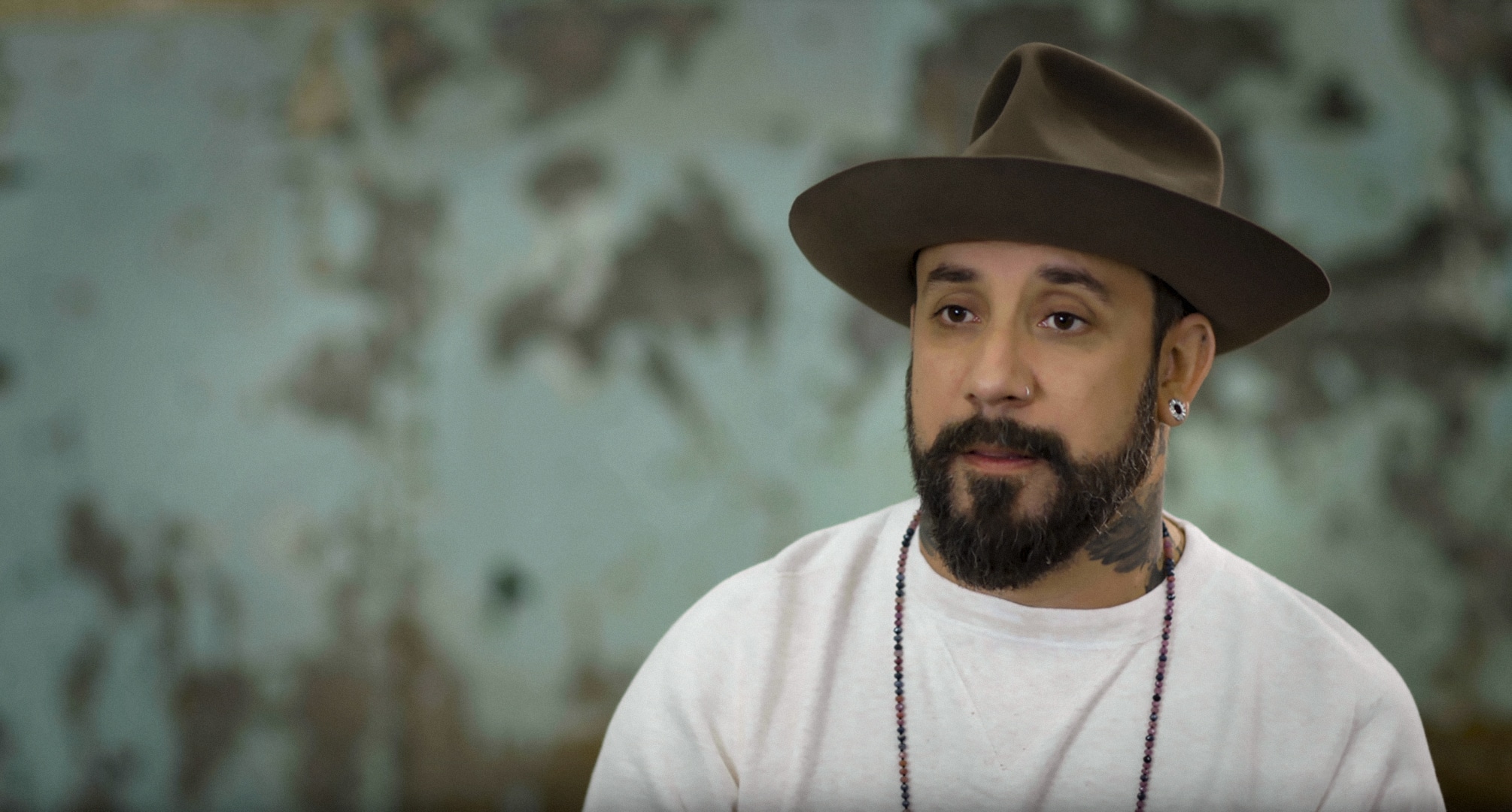 He continued, "Me personally, I don't agree with it. I don't agree with the conservatorship lasting as long as it has. I only know one side. I don't know what is going through the parents' minds. In my opinion, I think it should have ended a while ago or at least dumbed down a bit. It doesn't seem fair. I do hope that the resolute is that this poor girl gets her life back. Just to be able to go to the grocery store by yourself. Be able to go get a physical if you're feeling sick."
RELATED: Cher Addresses Britney Spears' Controversial Conservatorship: "Everyone Heard Stories"
He added that fans should continue to pray for Britney and he knows that the truth will eventually come out. Either way, he is on her side and used the hashtag #FreeBritney. Britney is 39 years old and her conservatorship has gone on for the last 13 years. She said that under the conservatorship, she cannot get married or take out her IUD to have more children. She said she has been abused and feels depressed.
Britney revealed, "I just want my life back. All I want is to own my money and for my boyfriend to be able to drive me in his car. I want to sue my family. I am not happy. I can't sleep. I'm so angry, it's insane. And I'm depressed. My dad and anyone involved in this conservatorship, including my management … they should be in jail."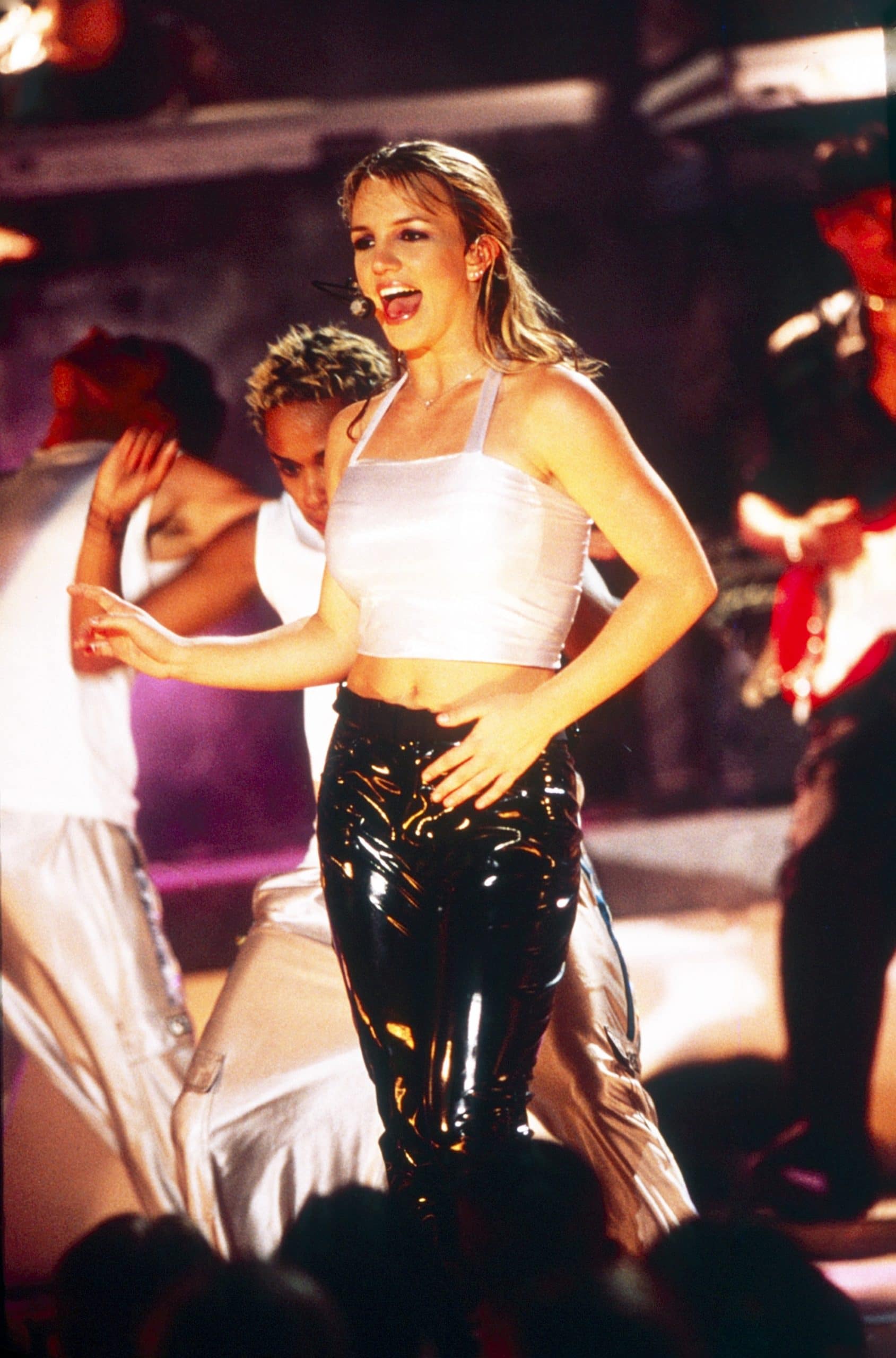 Sending our thoughts and prayers out to Britney!