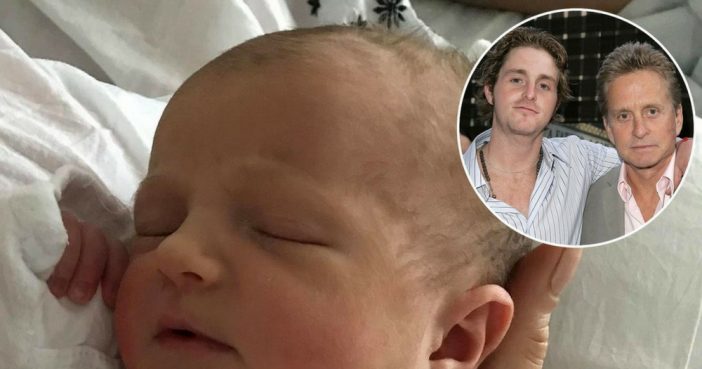 Michael Douglas is a proud first-time grandfather!
Cameron Douglas, Michael's eldest child whom he shares with first wife Diandra Luker, became the proud father with his girlfriend Viviane Thibes. After revealing his granddaughter's name exclusively to PEOPLE, the actor, 73, shared the first photo of Lua Izzy on Facebook, three days after she was born. Douglas captioned the sweet photo of the newborn:
"Congratulations to my son, Cameron, and lovely Viviane [Thibes], on the birth of their daughter Lua!"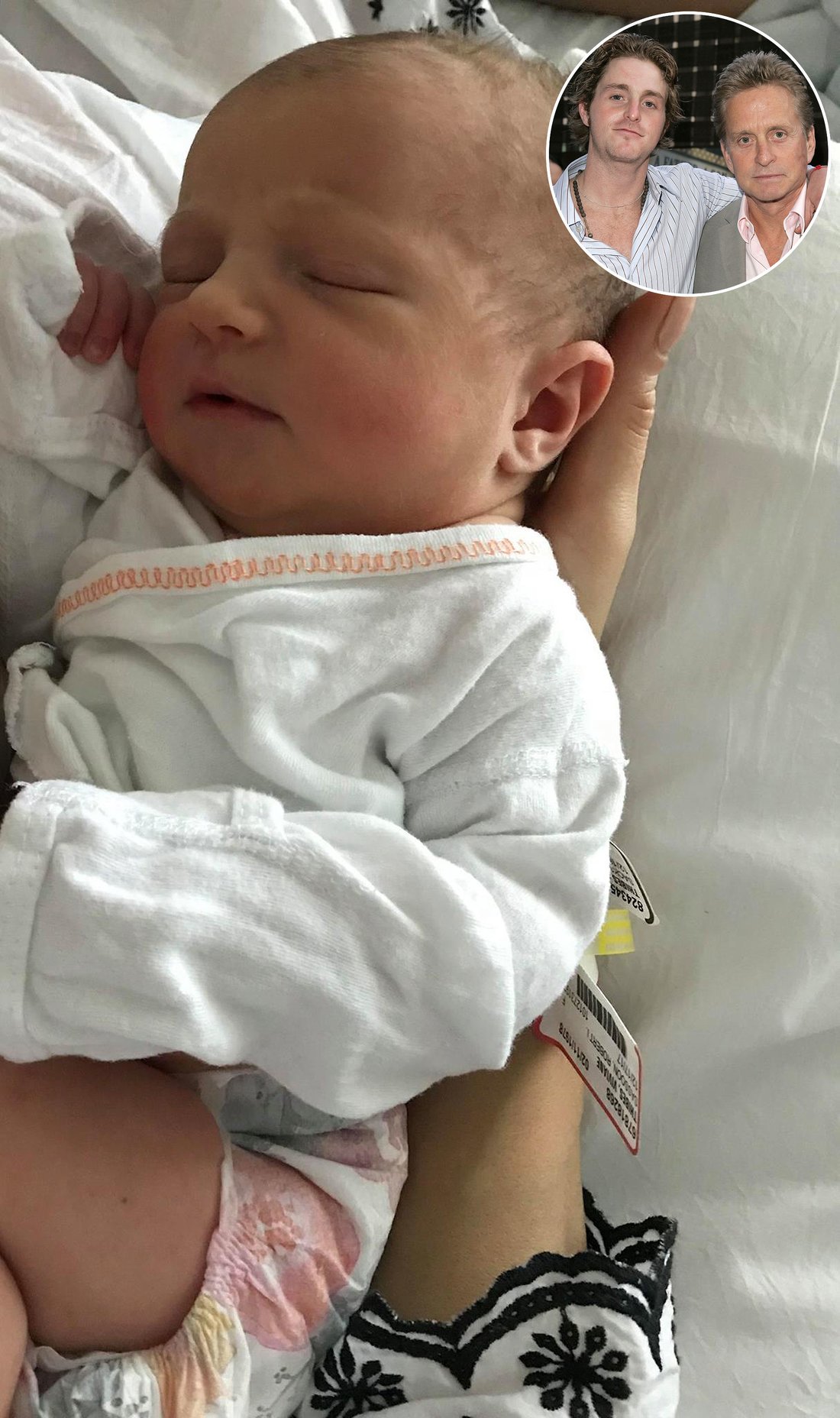 Her name, Lua Izzy, carries special meaning to the Douglas family. Izzy is a tribute to her great-grandfather, Kirk Douglas, who was born Issur Danielovitch and later went by the name, Izzy.
"Today my appreciation for Mother's all over the world has reached new heights…today I took part in a miracle as my baby girl was introduced to the world through a beautiful Amazon warrior…I'm so proud of you @vivianethibes. 🕊#iloveyou," Cameron wrote in his Instagram post.
https://www.instagram.com/p/Bc3sKHIF0db/?utm_source=ig_embed