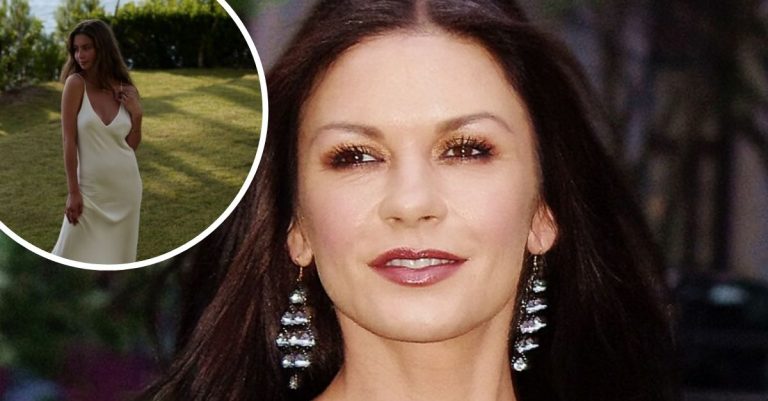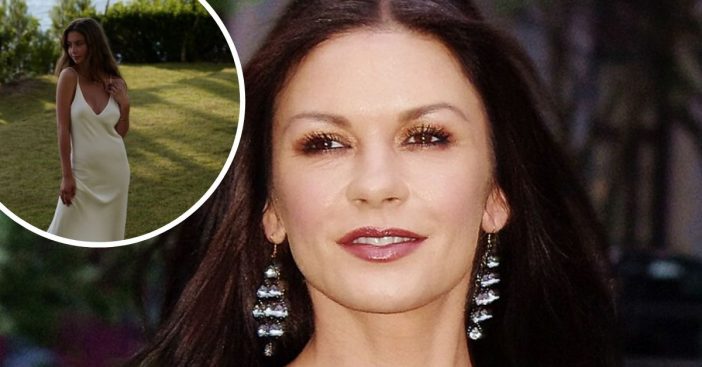 Fans did a double-take when Catherine Zeta-Jones posted a photo over the weekend. Her daughter Carys is in the photo, but if you take a quick glance you might swear it is Catherine! They look so much alike. Carys looks stunning as she wears a white slip dress and poses in front of a water view.
Catherine captioned the photo of her 17-year-old, "My girl, in the garden." Many fans flocked to the comments section to talk about how much Catherine and Carys look alike in the photo. One person wrote, "I honestly (thought) that was you @catherinezetajones — spitting image and just as beautiful! Thank you for sharing."
Fans do a double-take of Catherine Zeta-Jones' photo of her daughter
https://www.instagram.com/p/CCyeIrfnJx9/?utm_source=ig_embed
Another said, "She is so beautiful, just like you … and I'm sure on the inside as much on the outside." This isn't the first time fans pointed out how much the mother and daughter duo look alike. In the past few years, Catherine and Carys have stepped out in public for fashion shows or vacations, often in similar outfits.
RELATED: Catherine Zeta-Jones Shares Rare Family Photo In Honor Of Father's Day
https://www.instagram.com/p/B1YWTPaopn6/?utm_source=ig_embed
In other photos of the whole family, many people noticed that Catherine and her husband Michael Douglas' son Dylan looks a lot like his dad! Dylan and Michael have very similar features. They truly are a beautiful family and seem very close-knit.