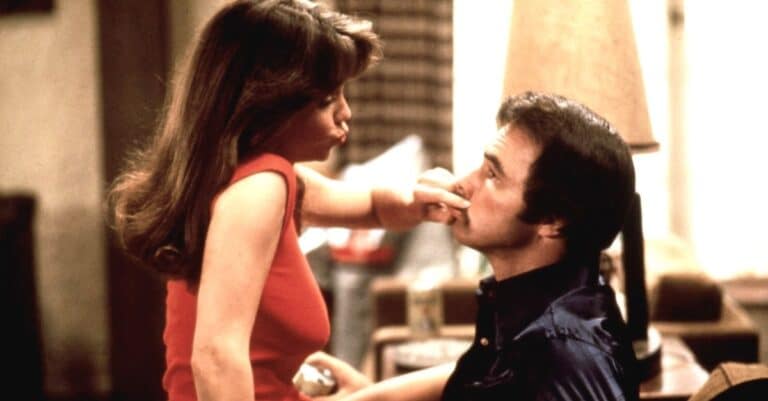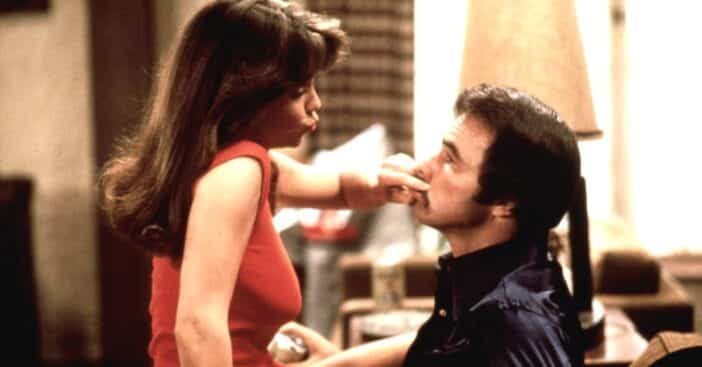 Sally Field recently opened up about how Burt Reynolds made up and "invented" that she was the love of his life. Reynolds once said before his death that one of his biggest regrets was not entirely pursuing their relationship, which first began to flourish onset of 1977's Smokey and the Bandit.
However, Field's take is totally different. "He was not someone I could be around," she said in an interview with Variety. "He was just not good for me in any way."
Sally Field doesn't see her relationship with Burt Reynolds the same way that he did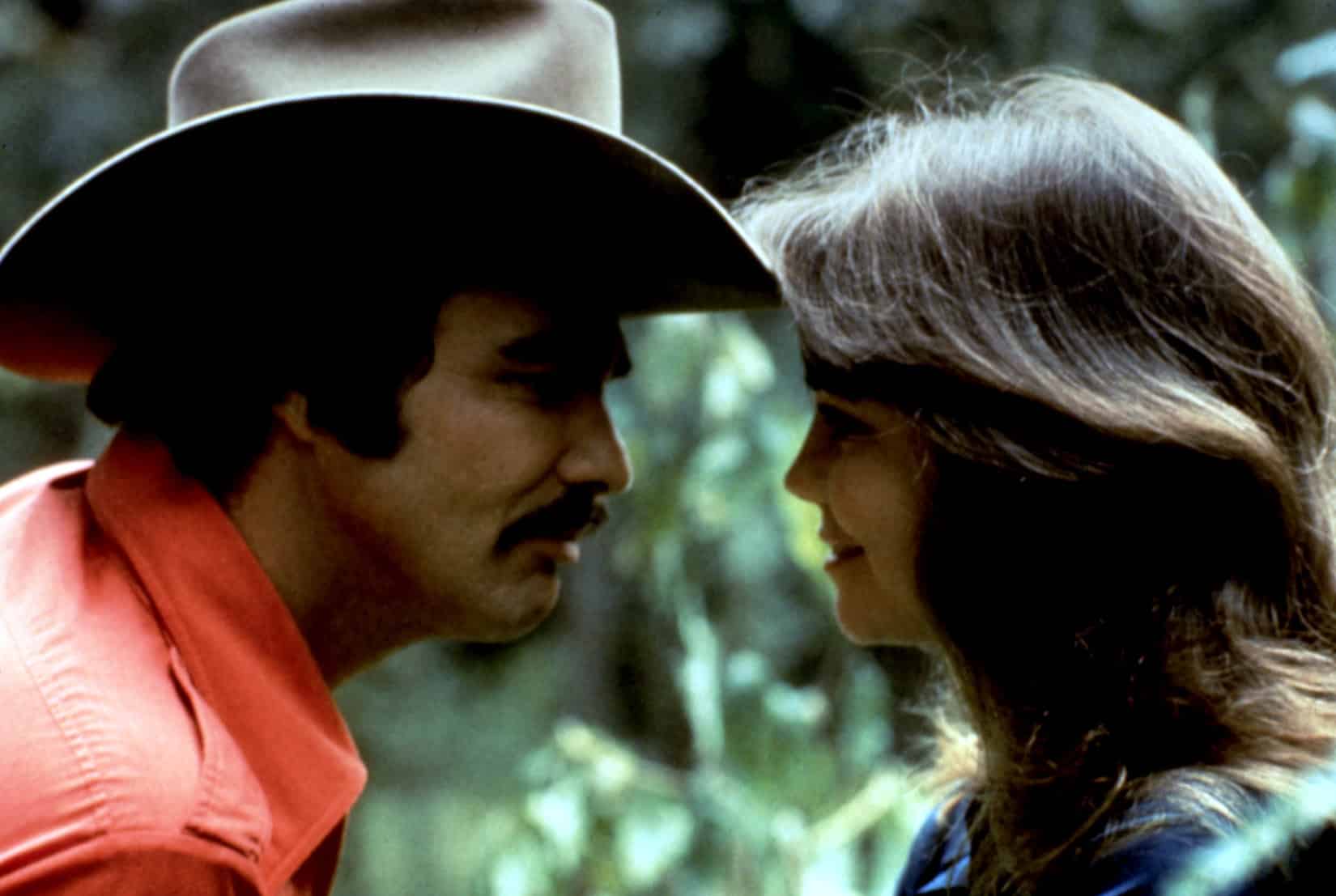 She adds that he "somehow invented in his rethinking of everything that I was more important to him than he had thought, but I wasn't. He just wanted to have the thing he didn't have. I just didn't want to deal with that."
Field's memoir coincidentally came out just 12 days after Reynolds' death back in 2018, where she wrote about their complicated relationship. She noted how he was "controlling" and "hurtful," and also detailed his drug use, claiming he used Percodan, Valium, and barbiturates during the making of Bandit.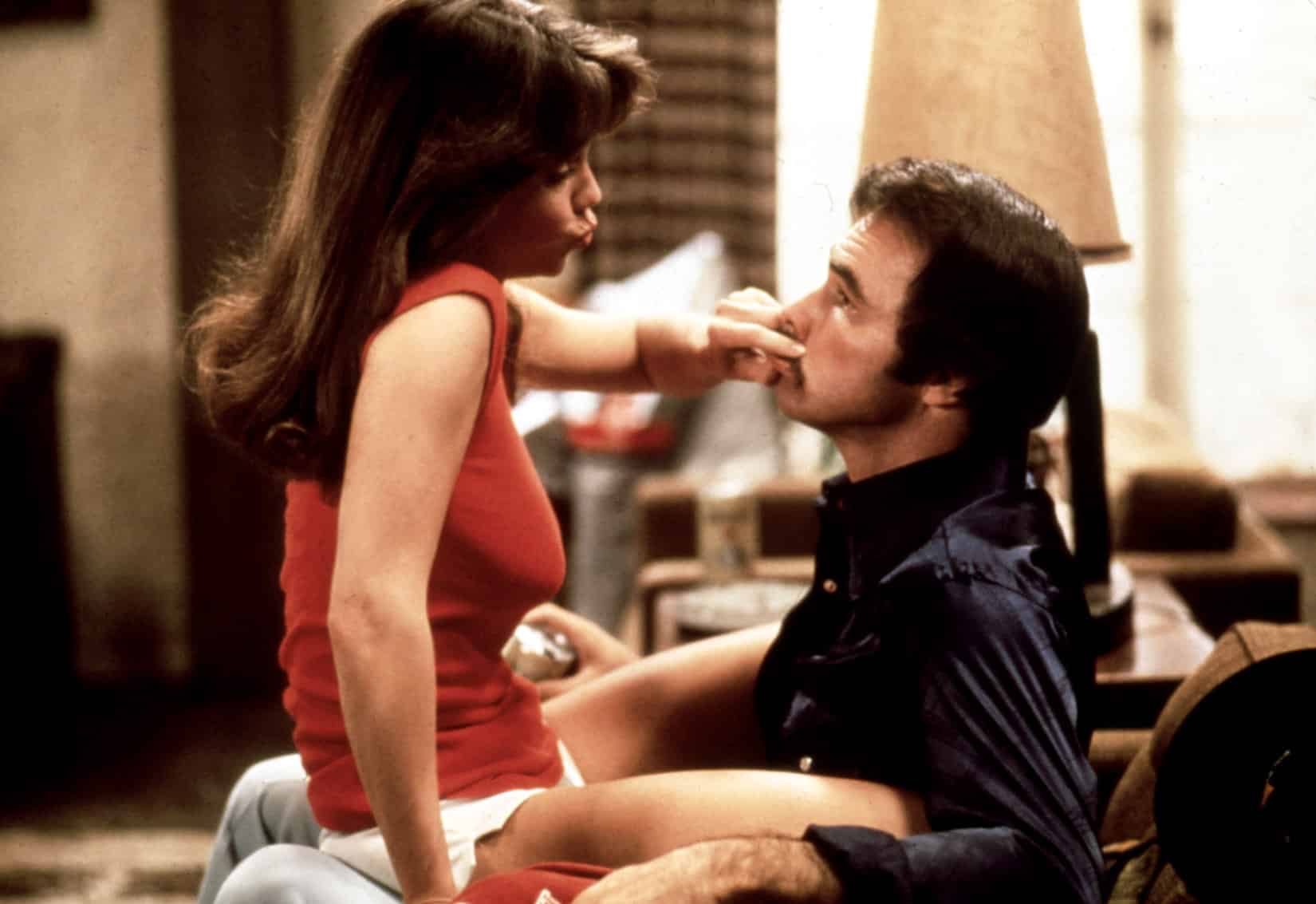 The couple dated on and off for five years and filmed four movies together. Field adds that her relationship with Reynolds was her attempt to recreate a version of her relationship with her stepfather, Jock Mahoney, who she claimed sexually abused her until she was 14, as detailed in her book. She adds she "was exorcising something that needed to be exorcised." Field says she "wasn't worried" about writing the book because she actually thought it would never be published, and it took her seven full years to complete.
Reynolds died from a heart attack at age 82 in 2018. Field posted a statement following the sad news, but did not attend his funeral.