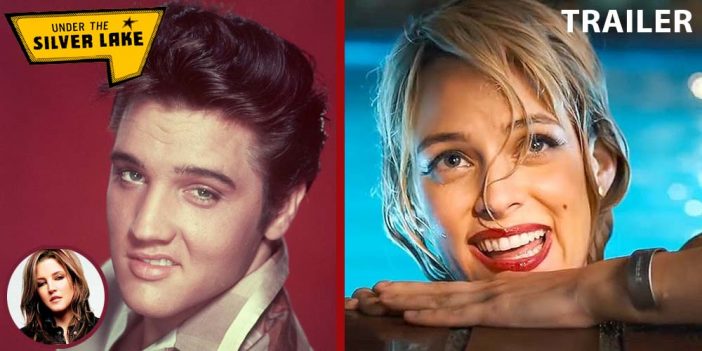 Under the Silver Lake is an upcoming American neo-noir comedy-drama film written and directed by David Robert Mitchell and starring Andrew Garfield, Riley Keough (Elvis Presley's Granddaughter), and Topher Grace. The film is scheduled to be released on June 22, 2018.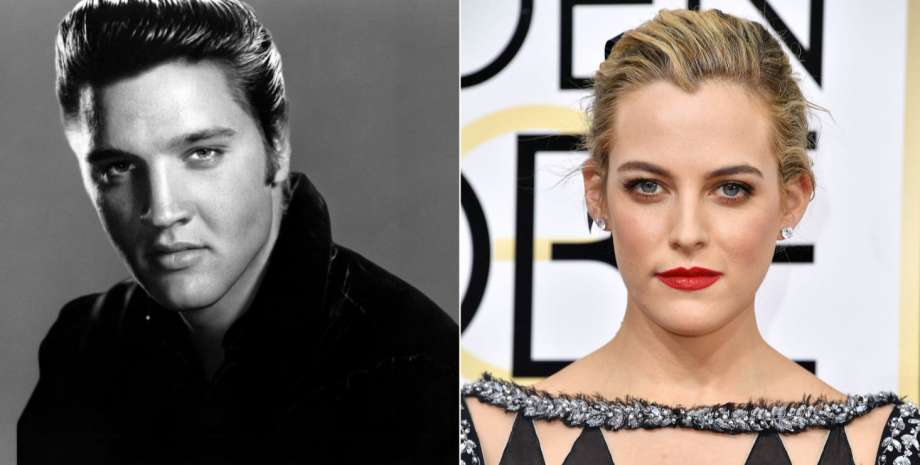 The Story Synopsis:
Garfield plays a disenchanted 33-year-old who discovers a mysterious woman, Sarah (Keough), frolicking in his East L.A. apartment's swimming pool. When she vanishes, Sam embarks on a surreal quest across the city to decode the secret behind her disappearance, leading him into the murkiest depths of mystery, scandal, and conspiracy in the City of Angels.
He crosses paths with dog killers, aspiring actors, glitter-pop groups, nightlife personalities, It girls, memorabilia hoarders, masked seductresses, homeless gurus, reclusive songwriters, sex workers, wealthy socialites, topless neighbors, and shadowy billionaires floating above (and underneath) it all.
Indie Powerhouse, A24, has released the first trailer for "It Follows" director David Robert Mitchell's new 'neo-noir fever dream' film titled "Under the Silver Lake," starring Andrew Garfield and Riley Keough.
Watch the trailer here:
Source: Wikipedia and Dark Horizons