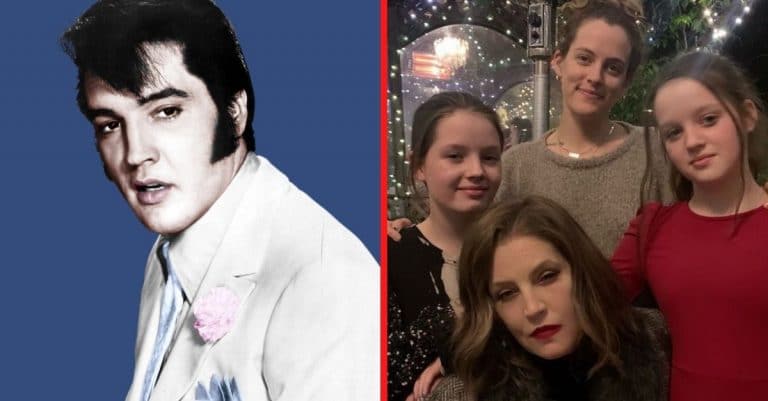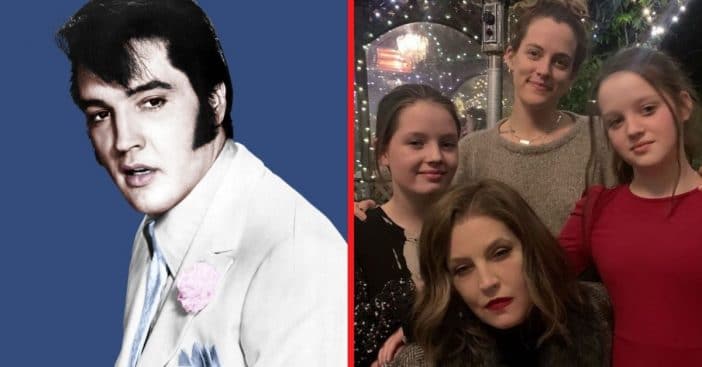 Priscilla Presley has built something of an extended family over the years. In total, she has two children: Navarone Garibaldi, her son with Marco Garibaldi, and Lisa Marie Presley, her daughter with Elvis Presley. Lisa Marie had four children, thereby giving the late Elvis Presley three granddaughters.
Sadly, the family was shaken to its core by the death of Benjamin Keough, Elvis' grandson. But what is the status of the other family members thus far? Catch up with the granddaughters of Elvis Presley through daughter Lisa Marie here.
Riley Keough has built herself a niche in Hollywood
View this post on Instagram
Yahoo! Life calls Riley Keough, oldest granddaughter of Elvis Presley, "one of Hollywood's most in-demand actors." Some of this is fueled by Zola, a dark humor film in which Riley has a prominent role. The COVID-19 pandemic pushed the release to June 30, 2021.
RELATED: Elvis Presley's Granddaughter Doesn't Listen To His Music
View this post on Instagram
Since then, Zola and Riley's performance have gained positive views among critics. Riley is the daughter of Lisa Marie and Danny Keough, a noted musician.
View this post on Instagram
Now 32, Riley's career has spanned work that many of her relatives have taken up: modeling, acting, and music. Her next television project is Daisy Jones & The Six.
What are the twins up to?
View this post on Instagram
With guitarist Michael Lockwood, Lisa Marie had daughters Harper Vivienne Ann and Finley Aaron Love Lockwood. The two are fraternal twins, meaning they share just half of their DNA like typical siblings do, instead of the 100% shared by identical twins. They'll turn 13 this year.
View this post on Instagram
Through tragedy and triumph, Lisa Marie seems to have stayed relatively close to her family. She selectively shares updates on her youngest children. One post revealed how she and Elvis' granddaughters enjoyed a family meal at The Plaza Hotel. She also celebrated a loving birthday with them and captioned the corresponding post, "Like everyday, I couldn't have made it through without these three by my side."
View this post on Instagram
Finley and Harper also participated in a birthday tribute for Riley, dancing to Elton John's "Tiny Dancer" in a surprise video. Seems they have a natural feel for music and the spotlight too, perhaps! In the meantime, though, they've dutifully taken up the meaningful responsibility of fostering shelter pups. Just how much cuteness can one photo contain?