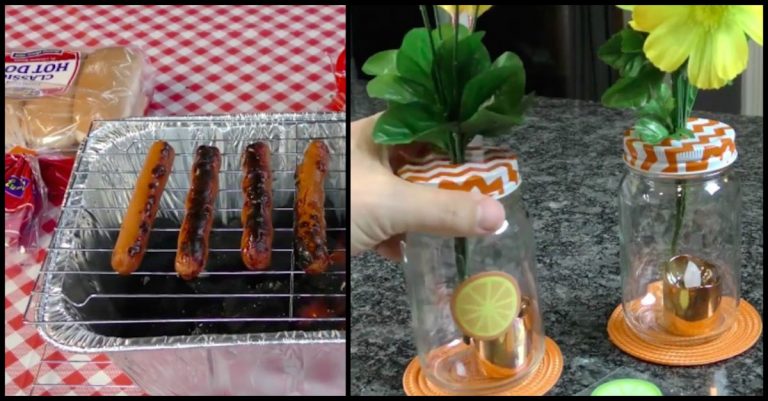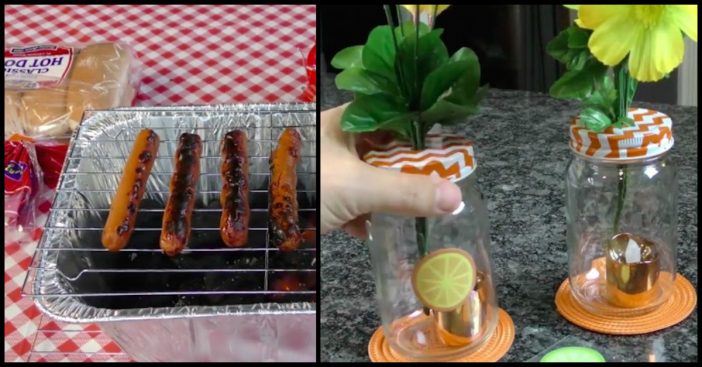 Almost everyone loves the dollar store. And why wouldn't you? The dollar store has everything — snacks, house supplies, kids' toys, pet items — all for a dollar!
If you love getting a good deal, the dollar store is the place for you. It's the best place for bargain-hunting. Obviously, not everything at the dollar store is the best quality, but if you combine a few simple dollar store items, you can come up with some truly incredible hacks.
Check out some of the coolest dollar store hacks below, then watch the video to learn more!
DIY Grill
One of the best parts of summer is going outside and grilling up your favorite food. But grills can be expensive, and if you live in an apartment, you can't have them. Instead of trying to just get invited to all your friends' BBQs, make a DIY grill. All you need is some cooling racks, charcoal, and an aluminum container!
DIY Dryer Sheets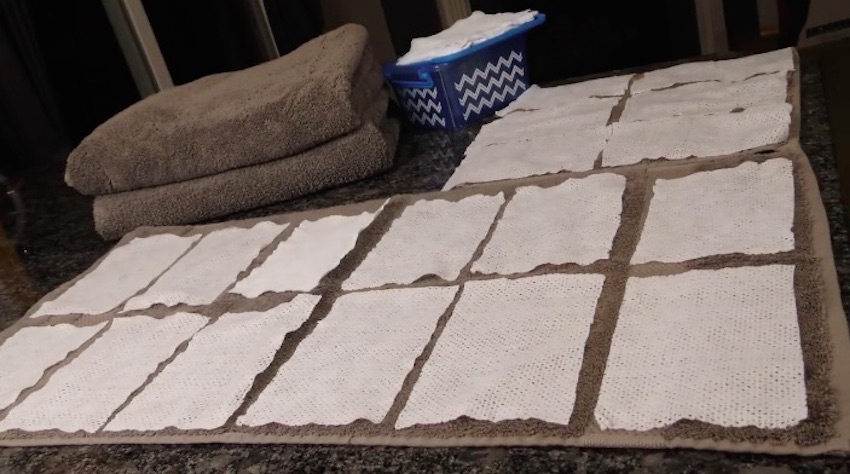 Using dryer sheets is the best way to keep your clothes feeling soft and smelling good. Instead of buying dryer sheets, make your own cheaper version! Plus, these are reusable, so you can get so much use out of them!
Centerpiece Night Lights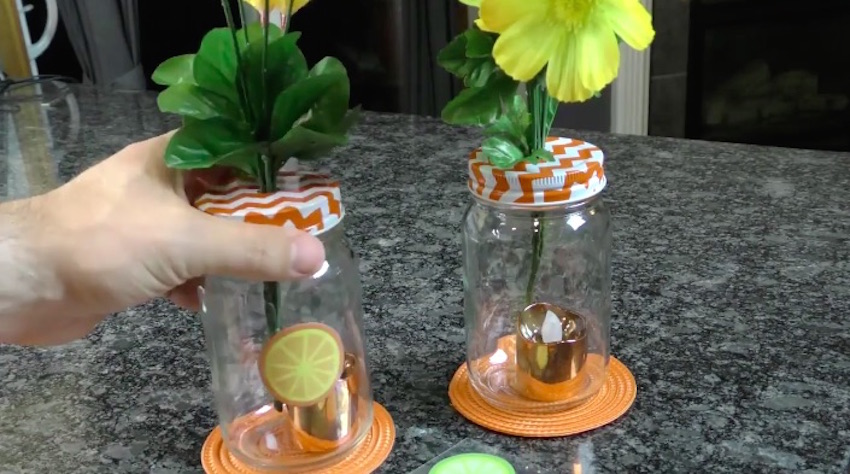 Floral decorations can be expensive, but they don't need to be. You can make some really cute floral centerpieces using just a few items from the dollar store. These ones are great because they're also night lights! Use some plastic mugs, battery-operated candles, and flowers to make adorable centerpiece night lights!
DIY Ice Packs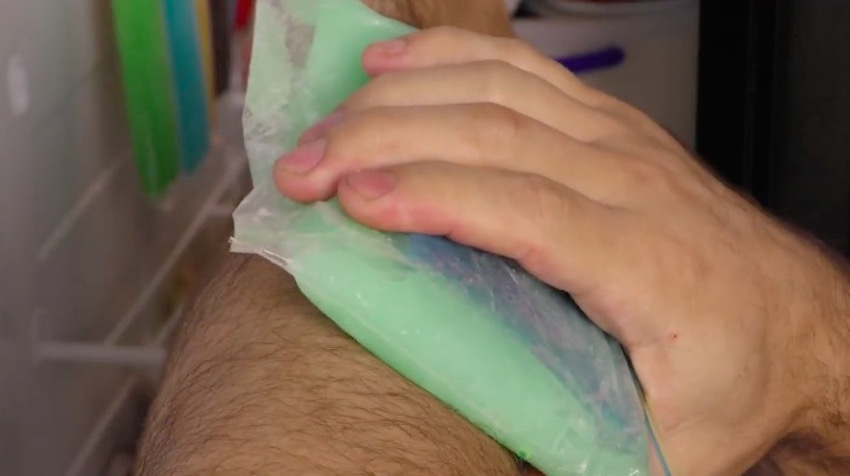 Ice packs are annoyingly expensive, and they always seem to get lost or broken. These reusable ice packs are simple to make, easy to use, and great to have on hand for lunch boxes and minor injuries. Using just a sponge, a resealable plastic baggie, and some dish soap, you can make a perfect reusable ice pack!
Now take a look at the video to learn the other hacks:
If you love the dollar store, make sure you share this article with your friends!