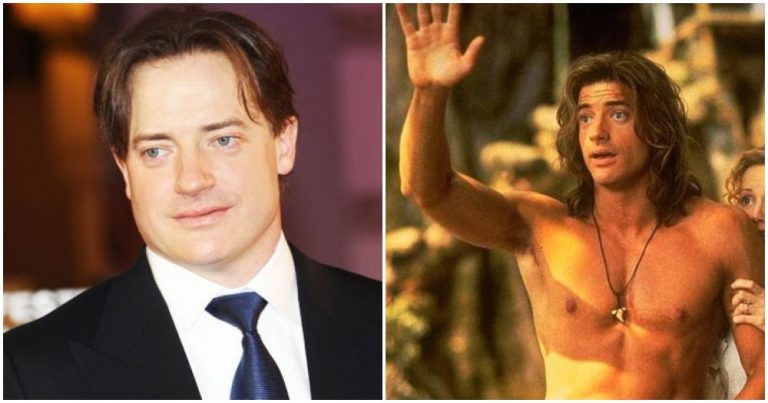 The public hasn't heard anything from Brendan Fraser for quite some time, and now, the actor has finally revealed the reason for his sudden disappearance from the Hollywood scene.
Having starred in "The Mummy" franchise, "Encino Man" and being a notable teen heartthrob, Brendan Fraser is no doubt one of the most recognizable names in Hollywood. However, the actor hasn't made any noise for quite some time now, and he has not been seen in any notable roles in the big screen for years. But in a recent interview with GQ magazine, the 49-year-old actor finally opened about his disappearance from the limelight.
Fraser faced quite a trying decade when he lost his mother to cancer, gone through a divorce from his ex-wife, and when he needed to undergo multiple surgeries caused by his stunts for "The Mummy." Now, the actor can add sexual misconduct to the number of challenges he had faced.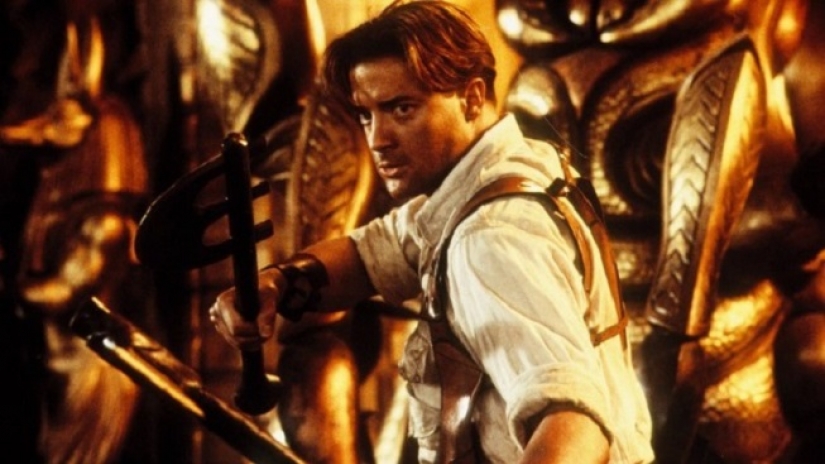 Back in 2003, Fraser had claimed that former Hollywood Foreign Press Association president Philip Berk had grabbed his butt after an event wherein the actor announced the HFPA's charitable donation. After the incident, Fraser had demanded an apology from the journalist and the HFPA — a demand which had been obliged. However, Berk also disputed Fraser's account of the event calling it a "total fabrication."
According to Fraser, he quickly went home and told of the encounter to his then-wife, Afton.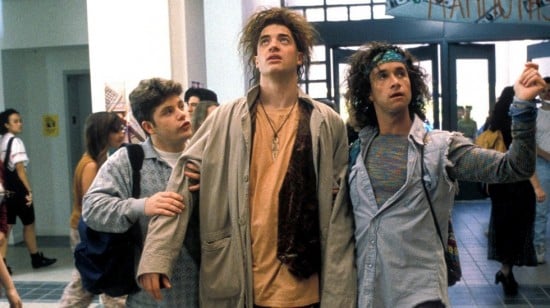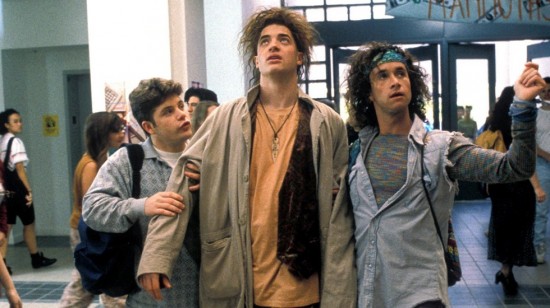 "I became depressed," he said. "I was blaming myself and I was miserable because I was saying, 'This is nothing; this guy reached around and he copped a feel," Fraser went on to say. He explained that the event had made him retreat to himself and not only just from the limelight as he had felt something had been taken from him.
"Am I still frightened? Absolutely," Fraser told the publication. "Do I feel like I need to say something? Absolutely. Have I wanted to many, many times? Absolutely. Have I stopped myself? Absolutely…And maybe I am over-reacting in terms of what the instance was. I just know what my truth is," the actor added.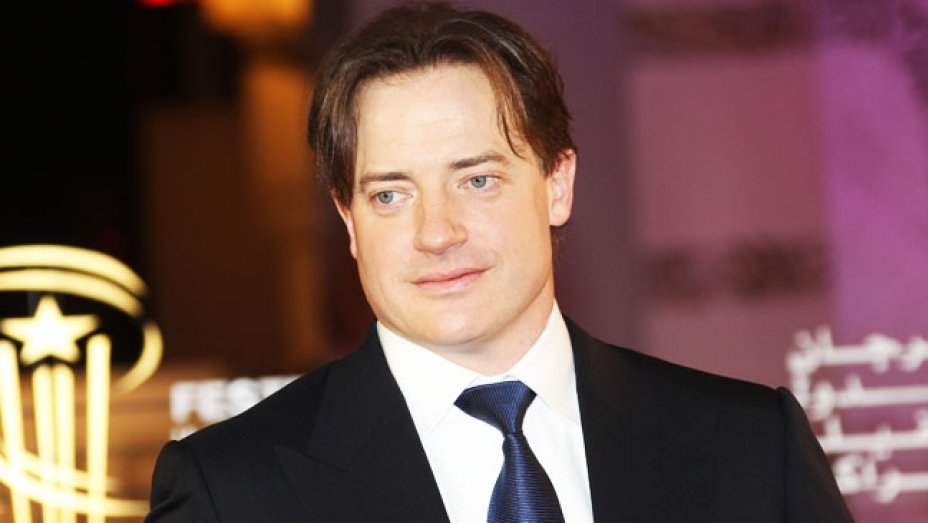 Currently, the HFPA, who also handles the Golden Globe Awards, which recently supported the #MeToo movement, has promised that they would be investigating the events that Philip Berk had been involved in.
Credits: christianpost.com