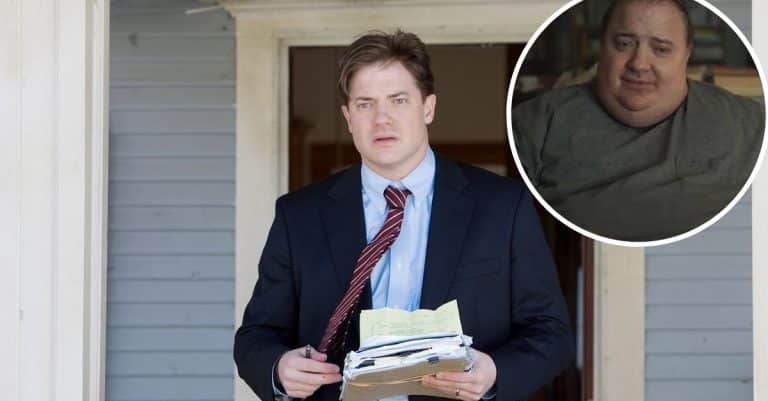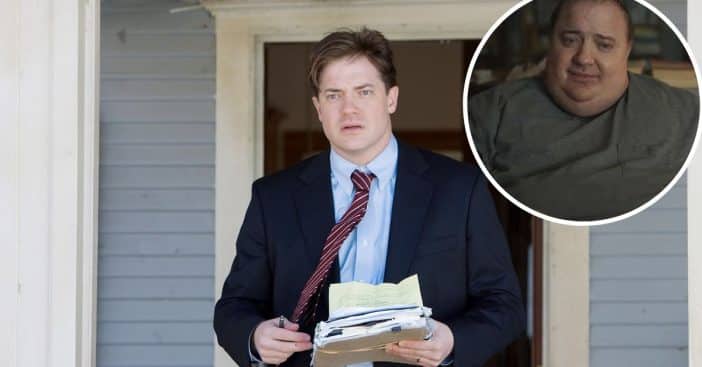 Brendan Fraser is still emotional over the six-minute standing ovation he received for his performance in The Whale. At several film festivals, the crowd was silent then stood up in applause after watching the highly-anticipated film. After not having a main role for over a decade, the performance is being considered Brendan's comeback.
During a recent interview with Seth Meyers, Brendan opened up about feeling emotional about how much people loved the film. Brendan joked about his reaction during the standing ovations, "I just broke out crying. That solved all the problems. I think it depends on who's holding the stopwatch to tell you the truth."
Brendan Fraser opens up about feeling emotional after 'The Whale' premiered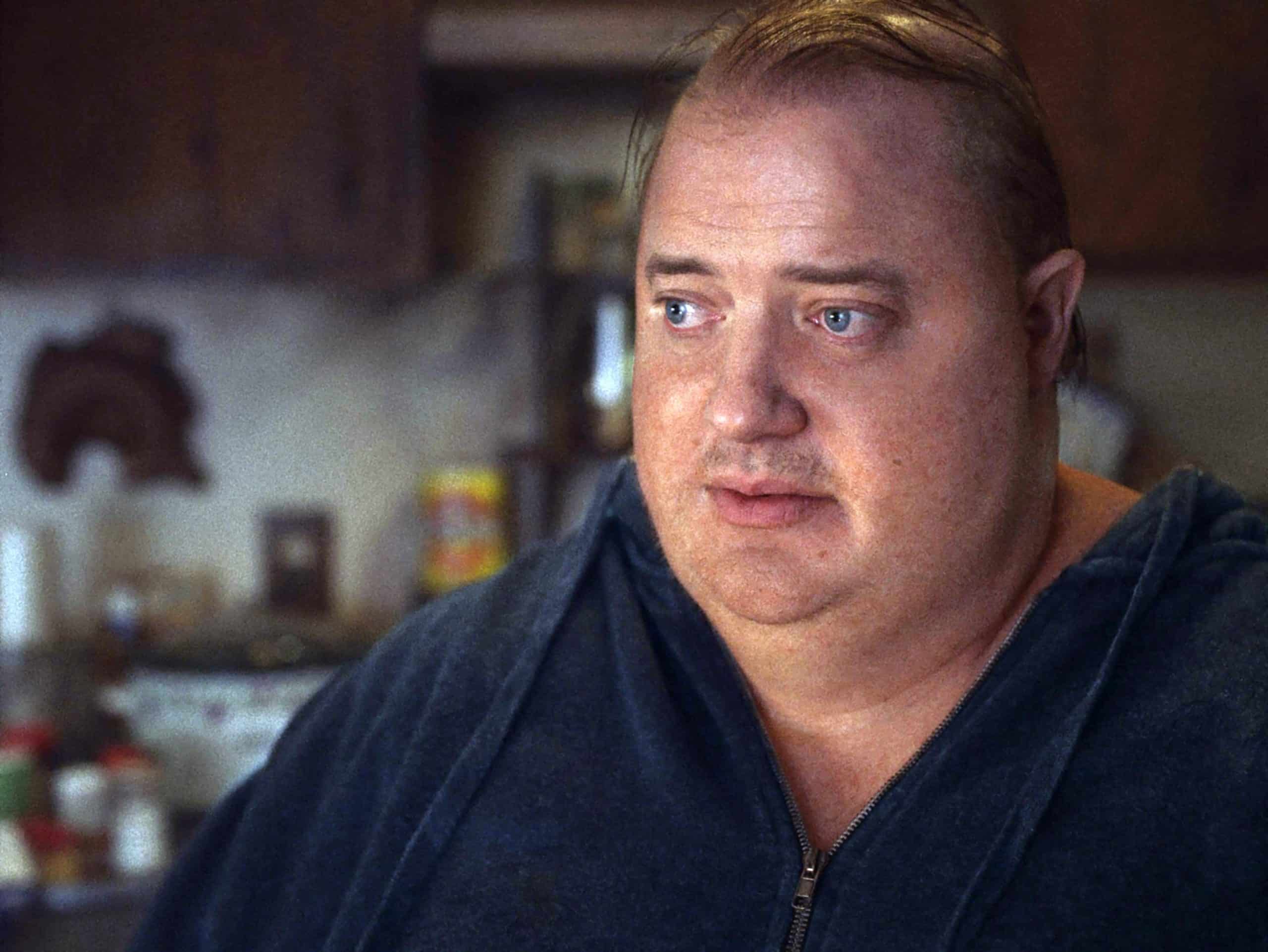 In The Whale, Brendan had to wear lots of heavy prosthetics to play a 600-pound man desperate to reconnect with his daughter because he believes he is dying. His success in the film also led to other upcoming films including the Martin Scorsese western Killers of the Flower Moon and Behind the Curtain of Night.
Despite the high praise, Brendan remained ever humble. He added, "I feel like I'm still waiting for someone to walk in and tell me that the jig is up, you know. I know I'm doing what I love. I'm really happy to be able to do that."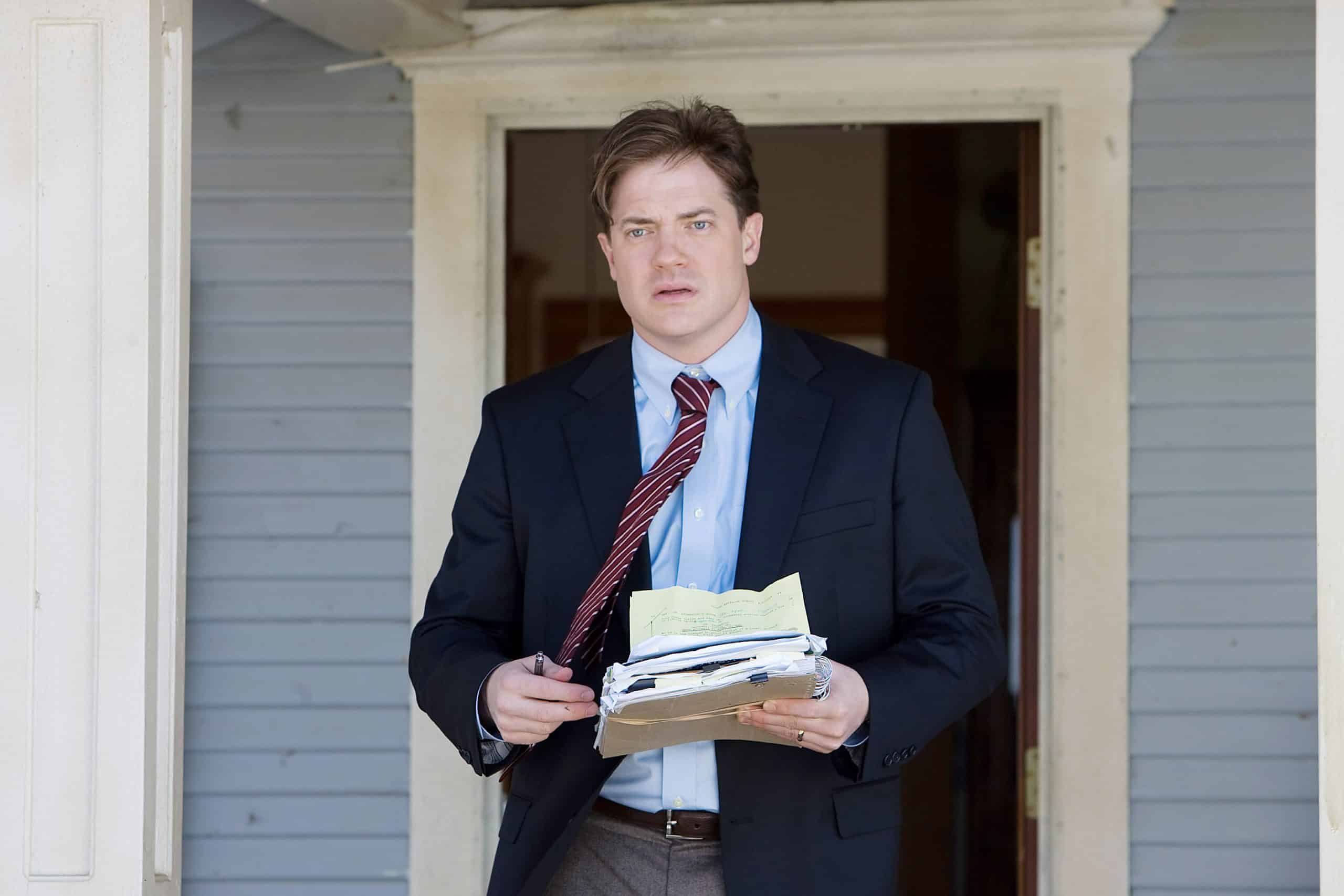 Brendan had stayed out of the spotlight for many years dealing with physical ailments due to performing his own stunts in many films. Glad to see he's making a comeback!