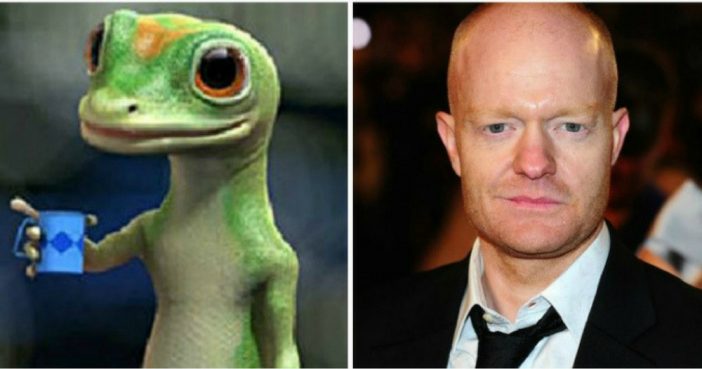 Remember Lily, the AT&T girl? What about the Dell guy and the Snapple Lady? We're all wondering where they are today. They became household names and mascots for the brands they represented and we star of our screens during the commercial breaks. Some of the most famous commercial stars faded from the limelight but others took their newfound notoriety and built amazing careers. What are they doing nowadays? Let us take you on a journey of some of the most famous commercial celebrities throughout history. Find out all about who they were, how they got there, and what they're up to today.
1. Crazy Target Lady
Maria Bamford had an already successful career prior to jumping into commercials but it wasn't until she starred as "The Crazy Target Lady" that she really became a household name. Bamford played a hyperactive overachieving Target shopper with all the tips and tricks for being first in line for the big sales.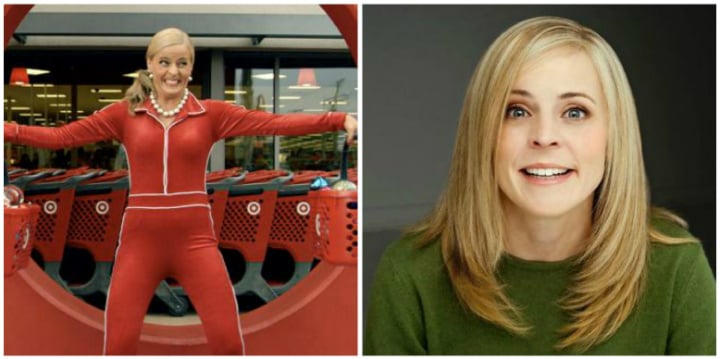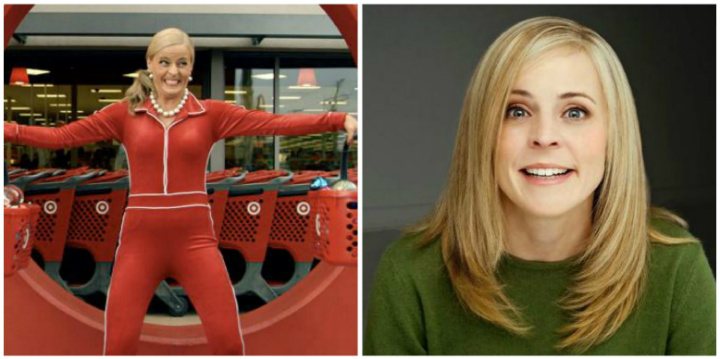 Bamford has stirred up controversy for her comedy, which includes darker subjects such as suicide and psychiatric conditions, both topics she has personally experienced. Her life story was made into a Netflix original series entitled Lady Dynamite, starring Bamford as the lead role.
2. Cindy Crawford
Supermodel Cindy Crawford became a television sensation with her 1992 Super Bowl Pepsi commercial. The ad introduced the new design of Pepsi cans and featured Crawford standing in front of a soft-drink machine drinking a Pepsi.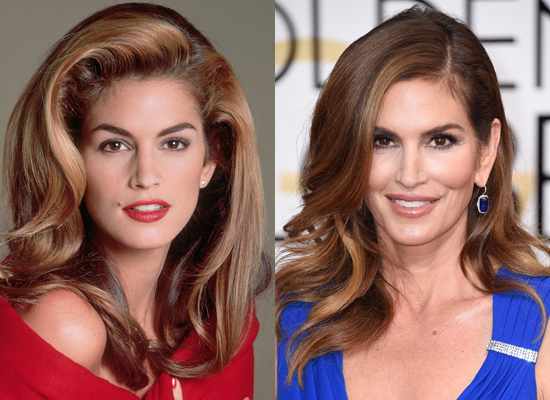 The cut-off jean shorts she wore in the commercial became iconic. Crawford revealed in an interview that she had simply worn a pair of jeans to the set and the director asked if they could cut them. She was at one point the highest paid supermodel on the planet.
3. Dirty Mouth?
English-born actress Vanessa Branch is best known to American audiences as the Orbit Gum Girl. Branch traveled around the world to clean-up people's mouths from ridiculous and bizarre situations, such as having dirty hot tub water sprayed in your mouth by a vindictive assistant.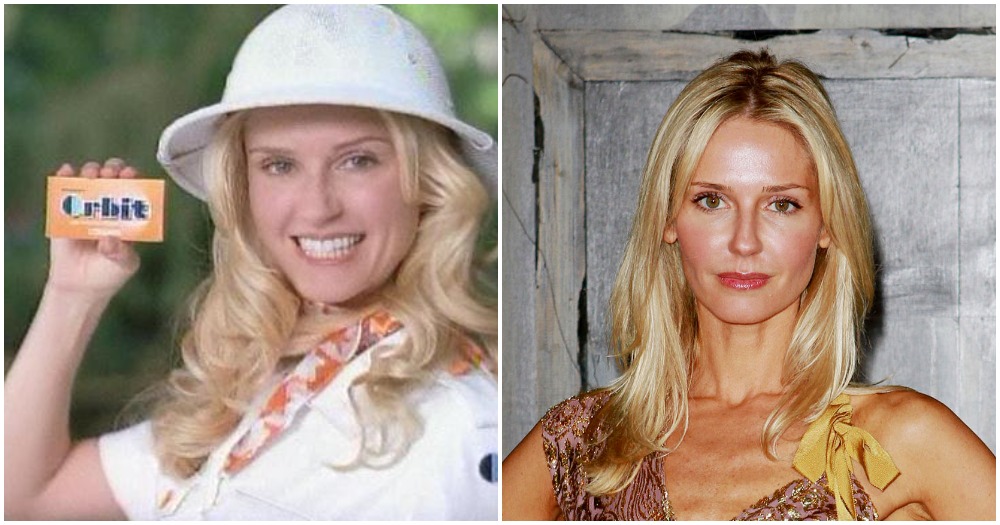 Branch starred in Orbit commercials from 2006 through 2010, when she was replaced by actress Farris Patton. Branch made acting appearances on Lost, Gilmore Girls, Pirates of the Caribbean and Star Trek: Voyager. She is also a model and was featured in the Girls of Maxim gallery in 2006.
4. So Easy A Caveman Could Do It
Ever wondered what that Geico caveman looks like in real-life? Well, here he is. The caveman is none other than actor John Lehr. The ads featured cavemen constantly being insulted by Geico representatives due to their slogan "So easy a caveman can do it."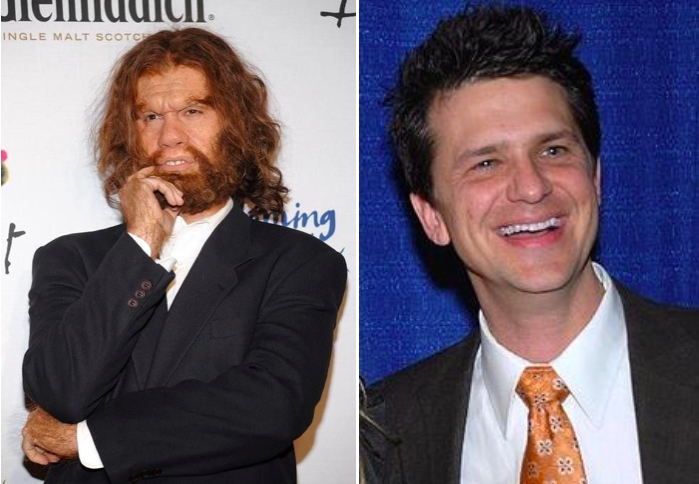 Lehr has stated that the caveman makeup took around three hours to apply. Even though his actual face didn't appear in the commercials, it definitely helped boost his career. Prior to acting Lehr actually taught elementary school. He holds a teaching certificate and graduated from Northwestern University.
5. The Dr. Pepper Girl
Donna Loren is a singer and actress who was the "Dr. Pepper Girl" from 1963 to 1968. Everywhere there was Dr. Pepper, Loren was there. In fact, she made so many appearances on TV, film, magazines, billboards and radio commercials that her career soared.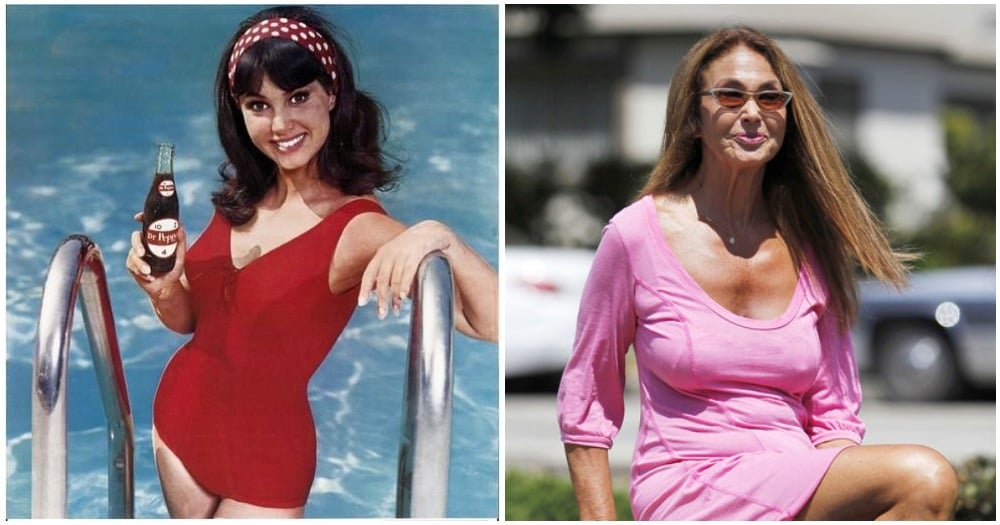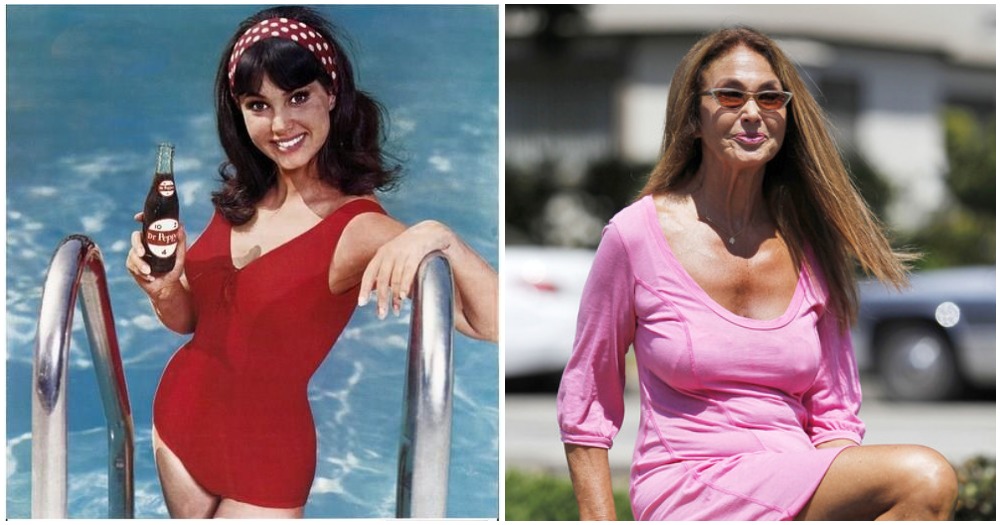 During Loren's reign as "Dr. Pepper Girl," the company reached its highest sales gains in history for that time. Today, Loren is working on recording projects and songwriting. She has released a large number of YouTube videos and is also writing a full memoir of her life and career.
6. The Subway Guy
Jared Fogle rocketed to fame by losing 245 pounds by eating Subway subs. He became the spokesperson for the company for around 15 years for what Men's Health magazine called the "stupid diet that works." Prior to his diet, Fogle weighed  425 pounds and had difficulty walking across his college campus.
Fogle appeared in over 300 commercials for Subway and during his reign as "the Subway guy," he helped the company triple its revenue. Then in 2015 Fogle was arrested and plead guilty to possession of child pornography and "traveling to pay for sex with minors." He is currently in prison serving a 15-year sentence.
7. Smell Like A Man
Isaiah Mustafa was a relatively unknown football player who rose to TV fame after appearing in Old Spice's "smell like a man, man," campaign. In the ads, a towel-clad Mustafa showed off his rock hard bod while giving monologues targeting women to buy Old Spice body wash in order to make their men smell like the attractive actor.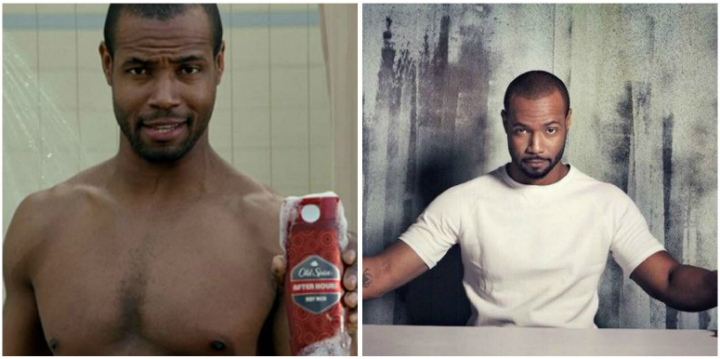 Mustafa is an avid fan of comic books and hopes to play the role of superhero Luke Cage one day. His knowledge of superheroes even helped him with $47,000 on The Weakest Link. His winnings helped support his acting career. He currently stars as a werewolf on the supernatural drama series Shadowhunters.