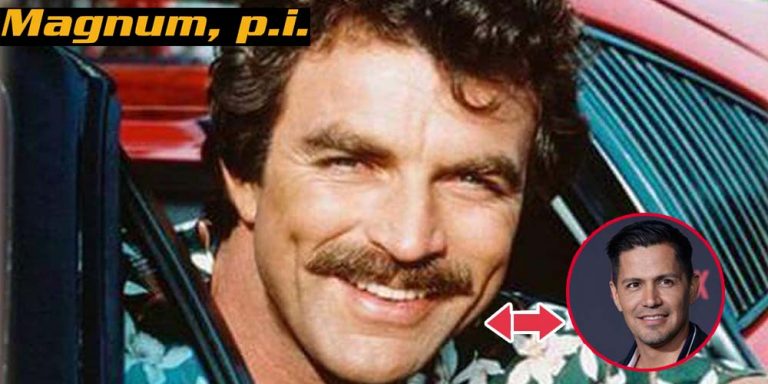 Magnum, P.I. was an American crime drama television series starring Tom Selleck as Thomas Magnum, a private investigator (P.I.) living on Oahu, Hawaii. The series ran from 1980 to 1988 during its first-run broadcast on the American television network CBS. According to the Nielsen ratings, Magnum, P.I.consistently ranked in the top twenty U.S. television programs during the first five years of its original run in the United States.
Well, fortunately for all you Thomas Magnum fans, Magnum P.I. is returning in a CBS reboot pilot from Peter Lenkov, Davis Entertainment, CBS TV Studios and Universal TV Studios.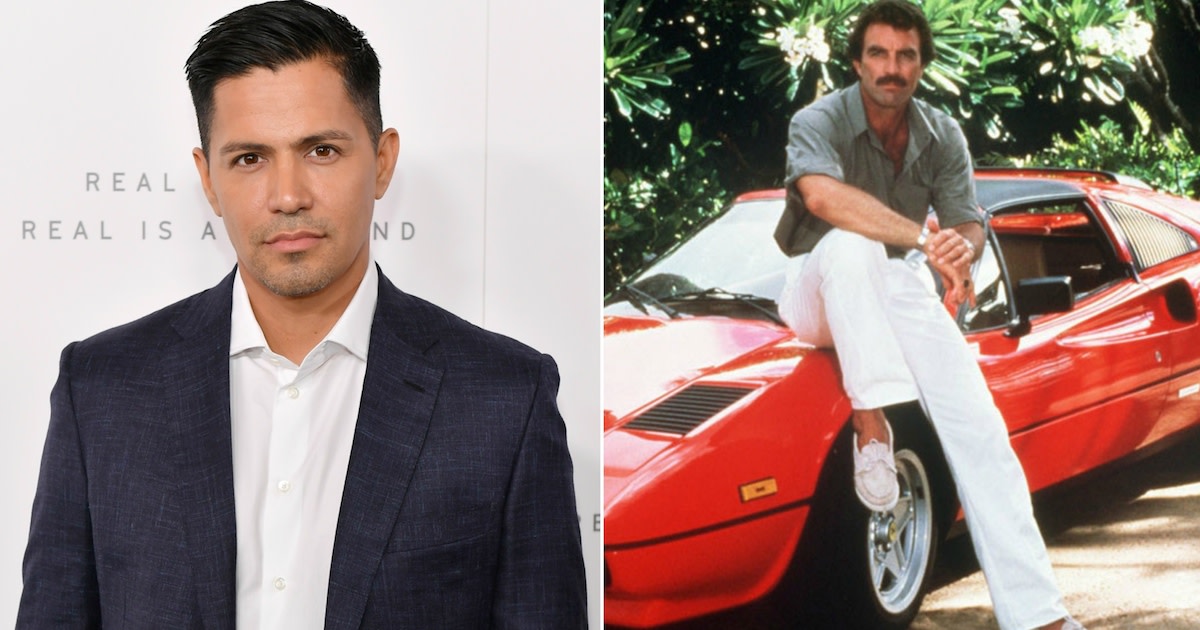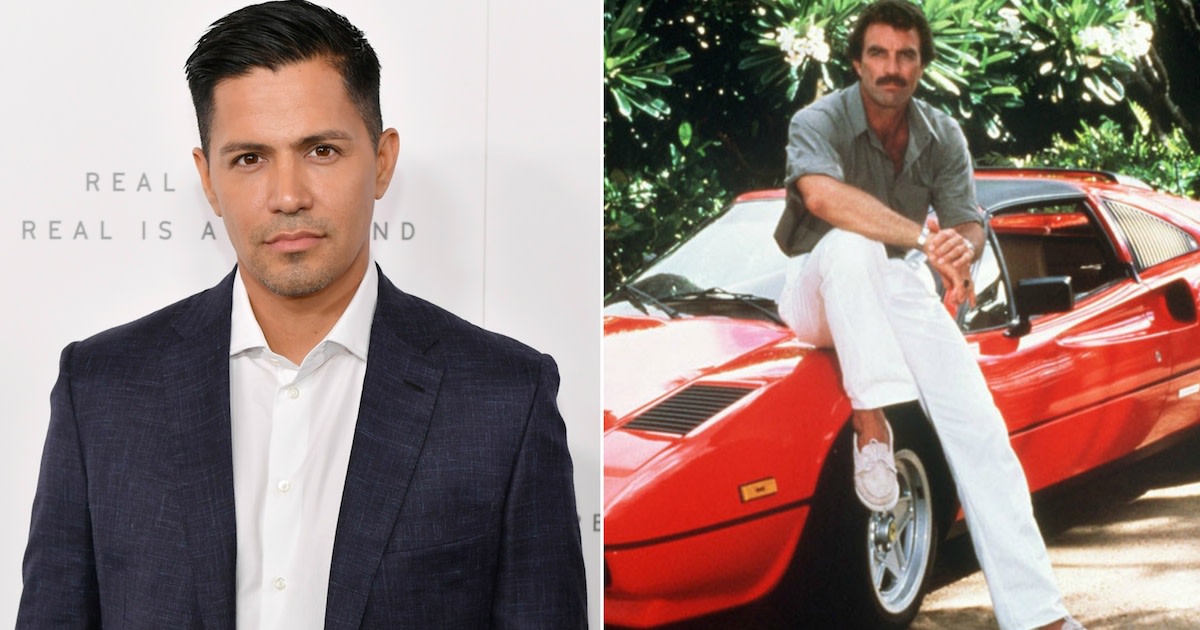 Jay Hernandez has been tapped to play Thomas Magnum, the lead in CBS' drama pilot Magnum P.I. 
Landing Hernandez is a get for CBS as casting the role was challenging because the series is slated to film in Hawaii. Hernandez recently co-starred in the hit features Suicide Squad, Bad Moms and sequel A Bad Moms Christmas, along with Netflix's Bright. He also recurred on the ABC series Scandal.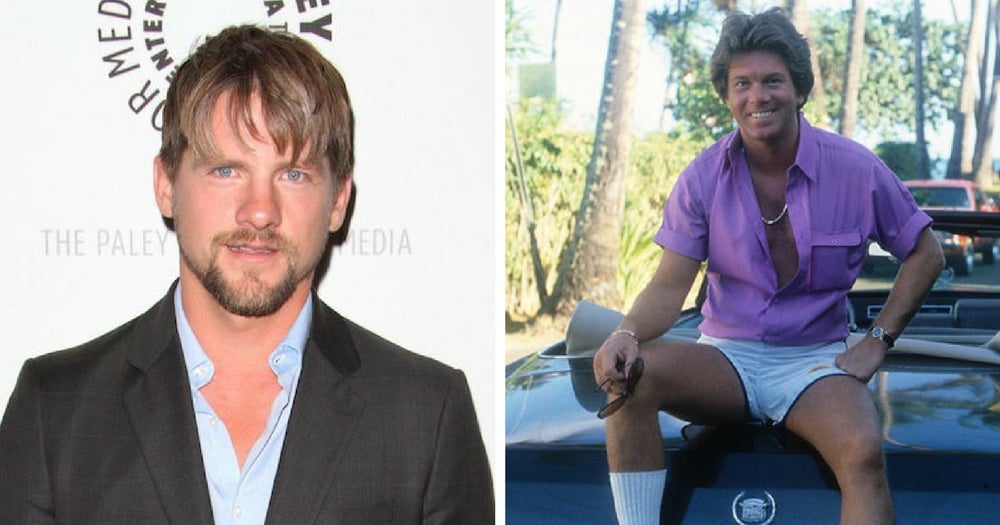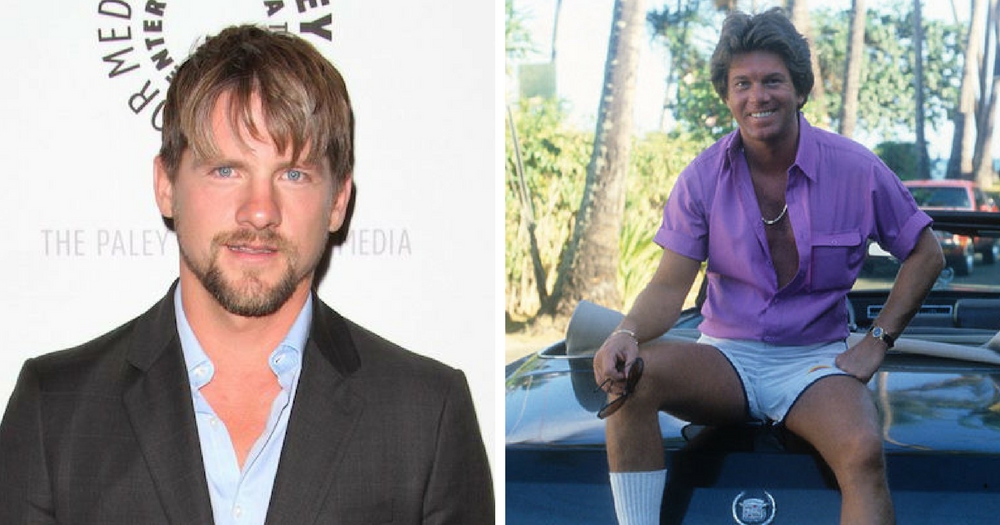 Zachary Knighton is set as a lead, Rick Wright. Knighton starred on Happy Endings for the comedy's three-season run on ABC and recurred on NBC's Parenthood. The actor, who is recurring on the current second season of Netflix's Santa Clarita Diet, is repped by UTA, 3 Arts Entertainment and Schreck Rose.
Who will play Higgins? See NEXT…