We have all gone through those awkward stages in our lives. The days of going through puberty and sometimes that awkward phase just happens to be on picture day for the yearbook photo! They are the not so pretty phases of typical growing up.
When we think of celebrities, we never think of how they were before they became famous. We have these visions of them now and forget that like most of us, they didn't always look so good and glamorous. Wait until you see these 16 beauties before they had stylists and wardrobe! Don't get us wrong, they were always destined for fame, but they just hadn't conquered it yet!
1. NICOLE KIDMAN – from teased hair to frizz-less hair, this beauty is "To Die For"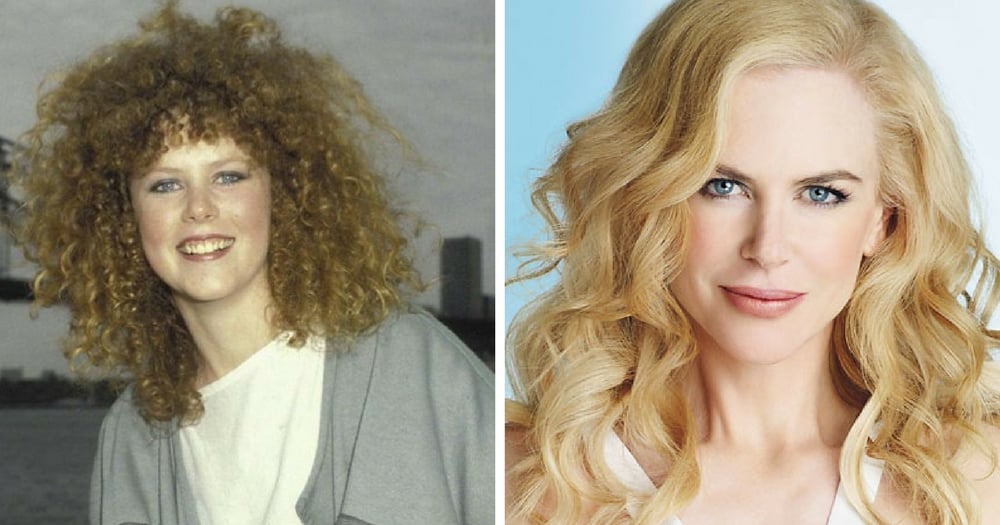 2. DWAYNE "The Rock" JOHNSON didn't always look like a "rock"!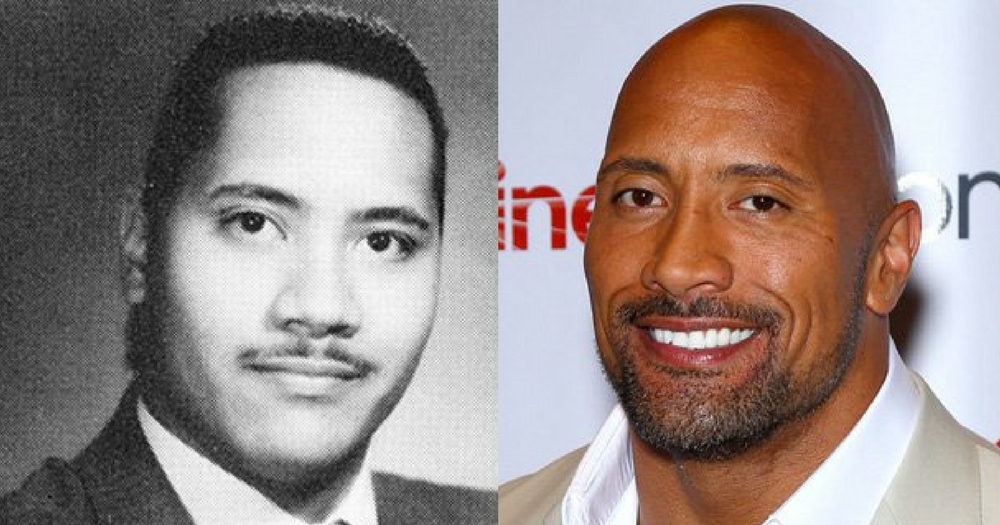 3. BILL MURRAY certainly didn't look like a "Meatball" as a kid!
4. GEORGE CLOONEY transformed from a bowl-cut haired boy to a silver foxed, distinguished man.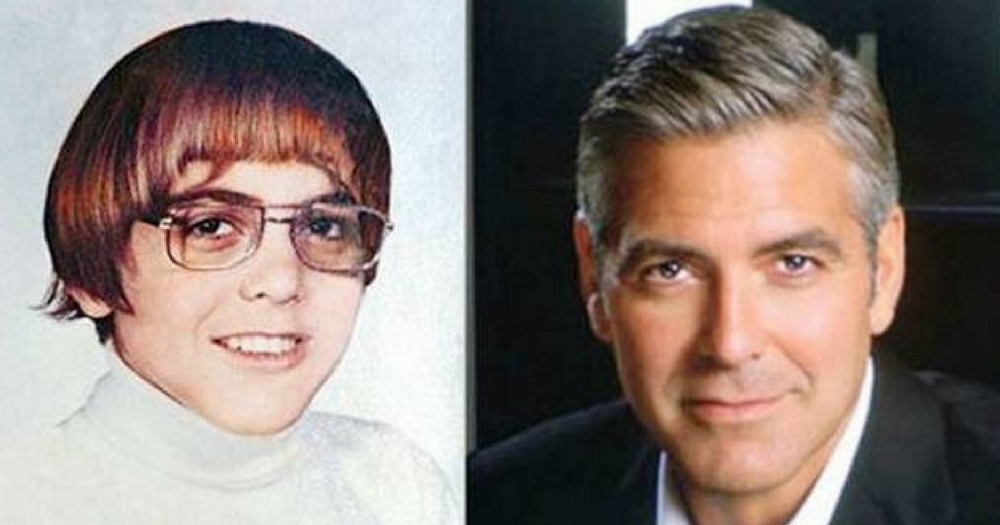 5. RENEE ZELLWEGER went from a "Bridget Jones" persona to "you had me at hello!"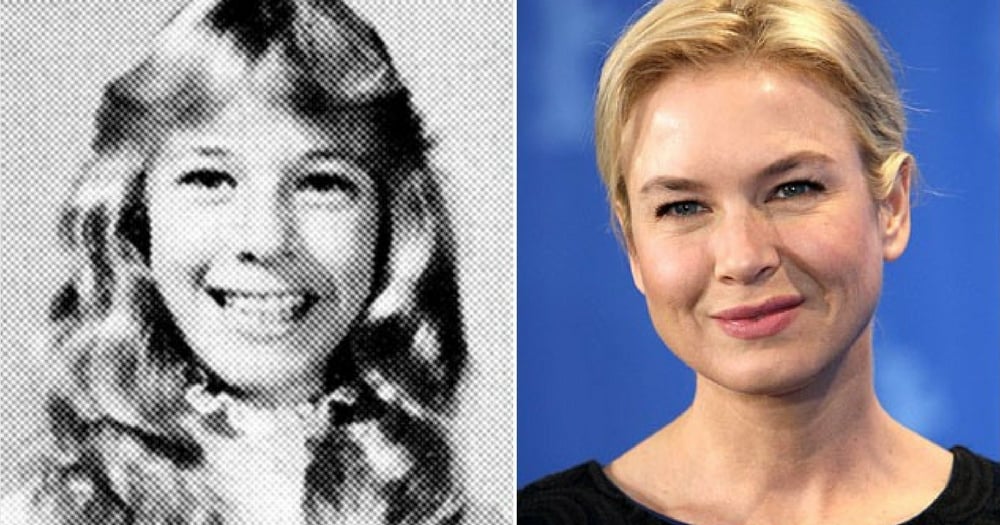 6. Ben Stiller – You would definitely want him to "Meet The Parents" then, and now!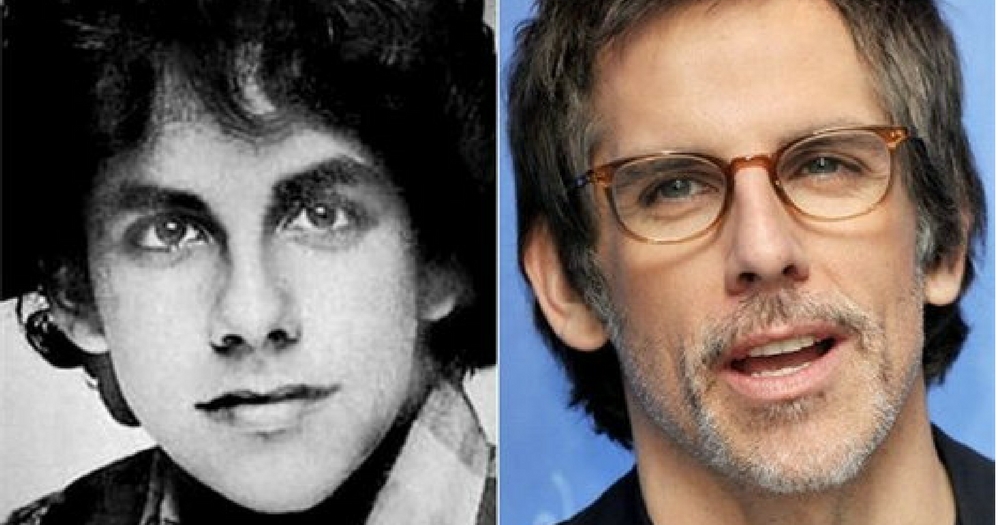 7. BRUCE WILLIS had a full head of hair in 1973. His handsome face still steals the show.
8. VINCE VAUGHN – This "Frat-Packer" is no "Psycho" and isn't "The Wedding Crasher" we all know and love!