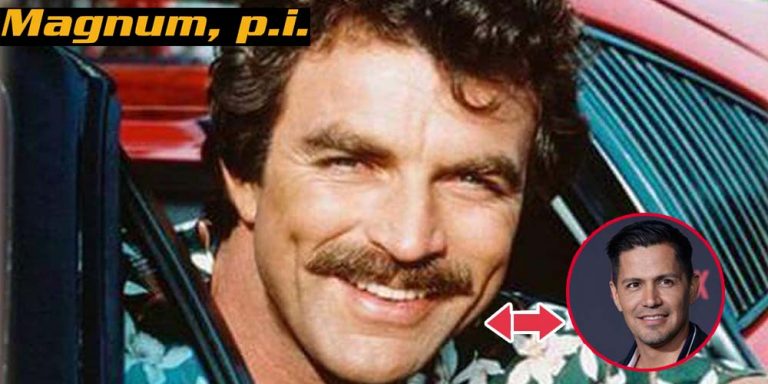 Perdita Weeks will play Juliet Higgins, the property manager for the large Hawaiian estate of writer Robin Masters, for whom Magnum ostensibly works security and lives in his guest house. The character is described as commanding, confident, and tough, who uses sarcasm to deflect emotion and is hard to get to know. In the original "Magnum P.I.," Higgins was played by John Hillerman.
CBS had been looking to add a twist to the classic character played by Tom Selleck in the original series, which had been conceived as diverse in the reboot, with the network set out to find a non-white actor for the role.
Co-written by Lenkov and Eric Guggenheim and directed by Justin Lin, the reboot of the classic 1980s Tom Selleck series follows Thomas Magnum (Hernandez), a decorated ex-Navy SEAL who, upon returning home from Afghanistan, repurposes his military skills to become a private investigator. With help from fellow vets Theodore "TC" Calvin and Orville "Rick" Wright (Knighton), as well as that of disavowed former MI-6 agent Juliet Higgins (Weeks), Magnum takes on the cases no one else will, helping those who have no one else to turn to.
A former door gunner with the Marines, Rick (Knighton) now runs Oahu's coolest nightclub. According to Magnum, Rick is well connected – if you want something on the island, Rick is the man to see. He is one of Magnum's friends who were all POWs in Iraq together. In the original series, the role was played by Larry Manetti.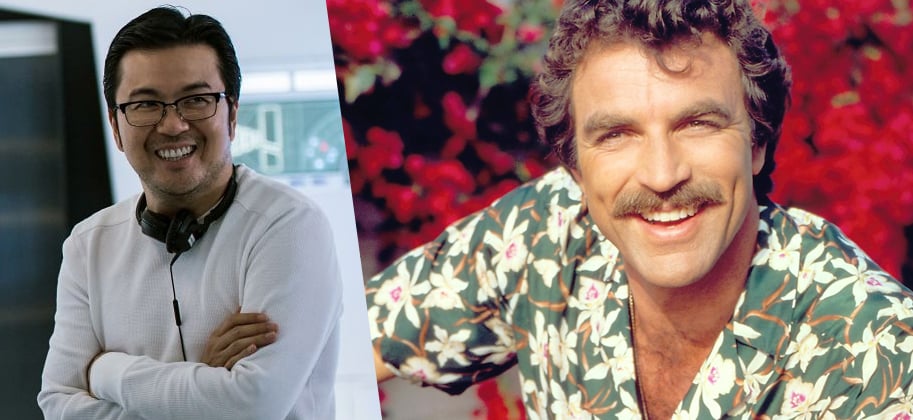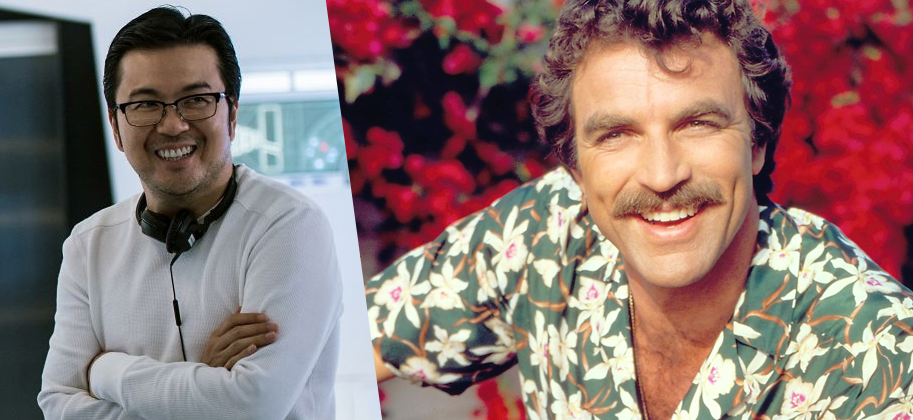 Lin and Danielle Woodrow executive produce via Lin's Perfect Storm Entertainment, along with Lenkov and Guggenheim and John Davis and John Fox of Davis Entertainment.
Knighton starred on Happy Endings for the comedy's three-season run on ABC and recurred on NBC's Parenthood. The actor, who is recurring on the current second season of Netflix's Santa Clarita Diet, is repped by UTA, 3 Arts Entertainment and Schreck Rose.