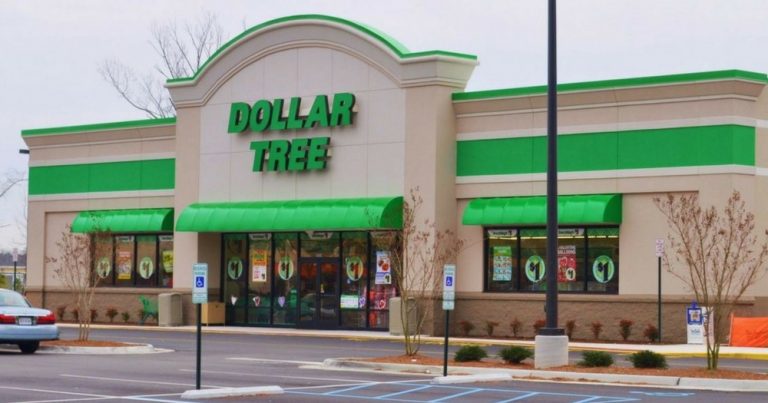 6. Cosmetics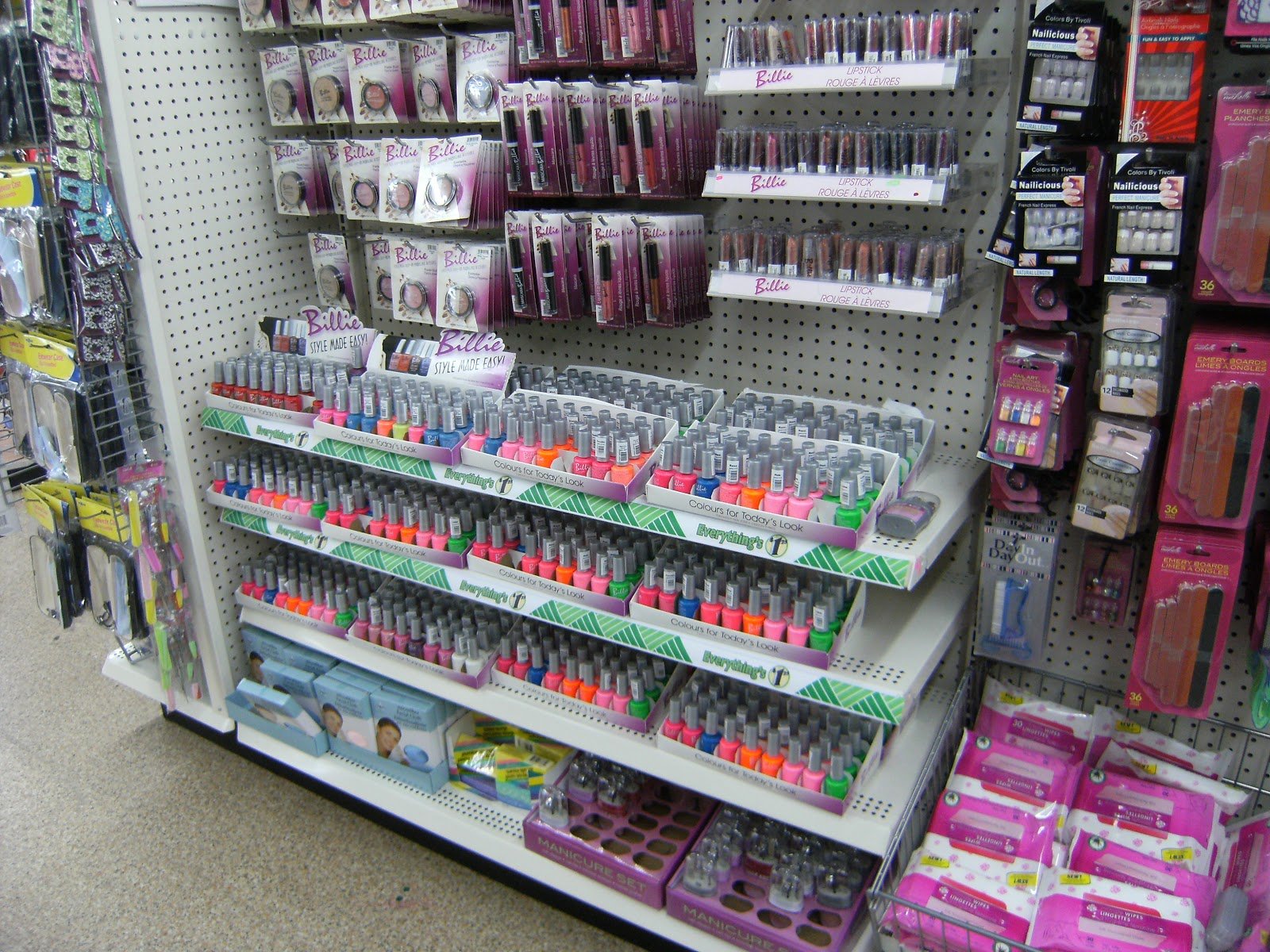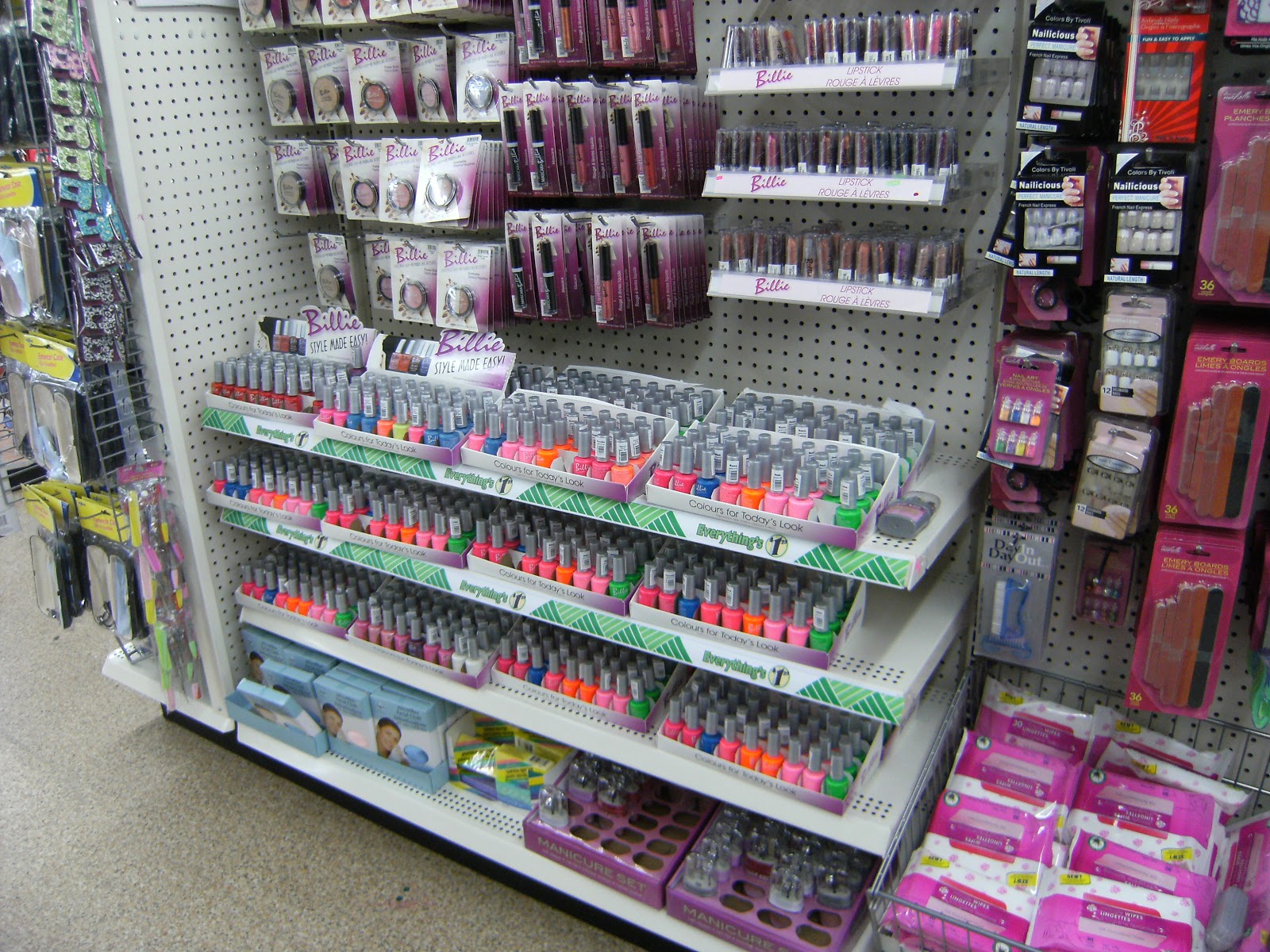 Branded make-up for just one buck! Now, that's what I call a deal.
7. Pregnancy Tests
Pregnancy Tests here work just as well as tests at any other store. So, go for them at just one dollar at the Dollar Tree.
8. Cleaning Supplies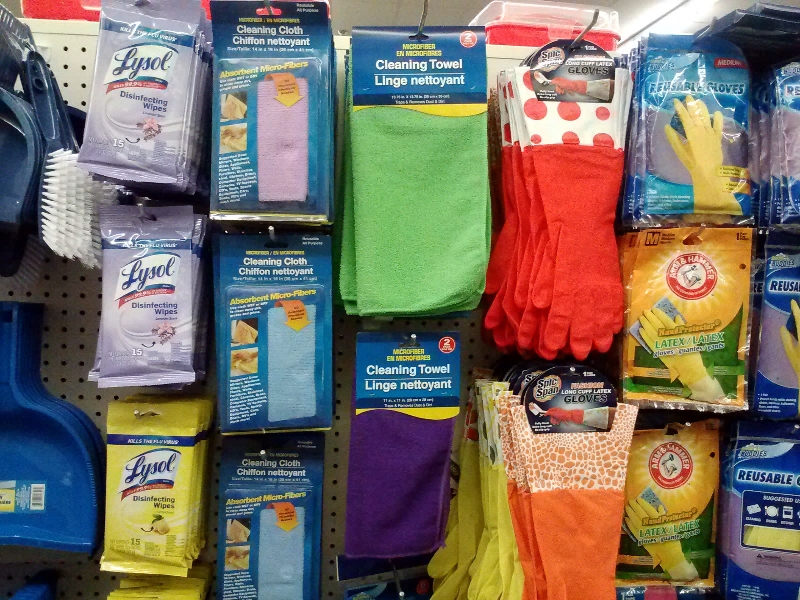 The same goes for cleaning supplies. These cleaning towels and erasers would leave your furniture and utensils and basically everything in your home, spotless. Brands at other stores that do the same job would cost much higher.
9. Photo Frames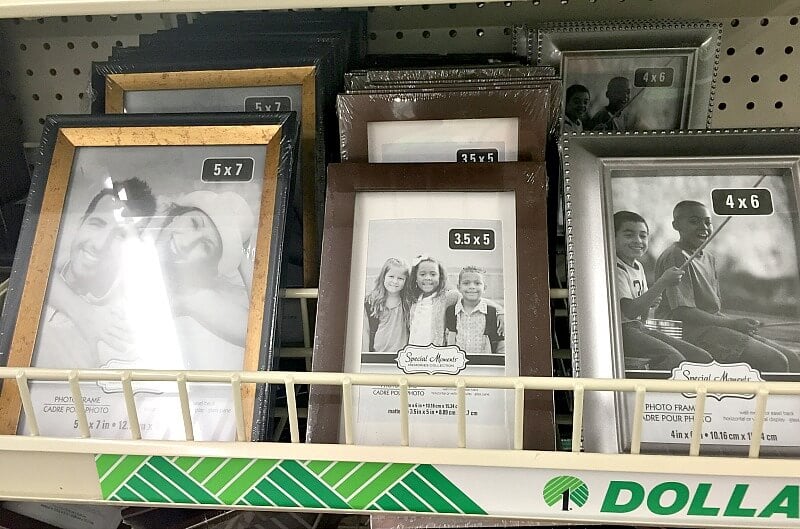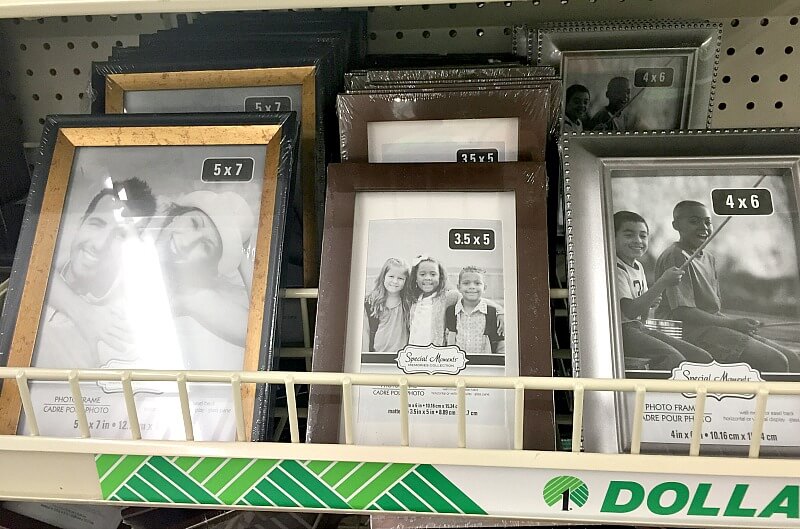 For a dollar, these are a good purchase. Word of caution – you might want to double check the hook that comes along with it.
10. Decorative Baskets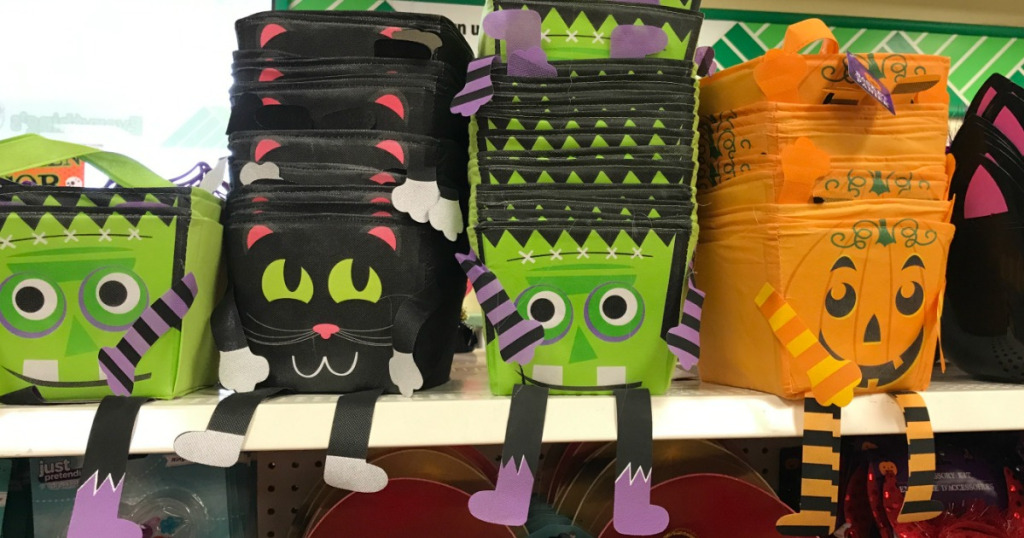 Looking for a basket for Halloween candies, or baskets to deck up your living room? You can get them just for a dollar here, whereas they may cost about five bucks elsewhere.
Follow along to watch out for things to avoid purchasing at the Dollar Tree.