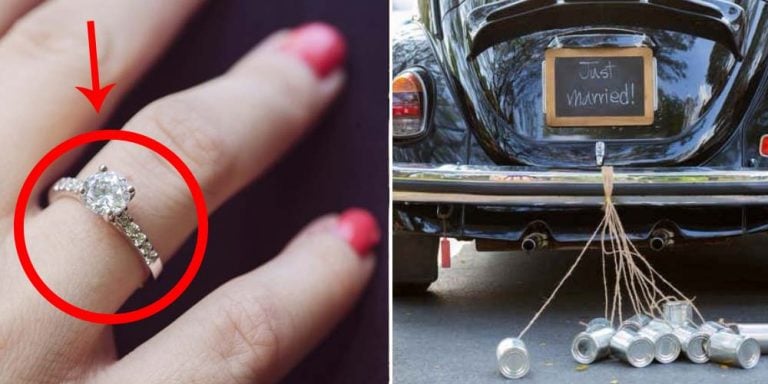 From proposing with a ring to exchanging vows in front of our loved ones, we follow a lot of traditions when it comes to getting married.
Practicing such rituals has become second nature to us in the modern age; in fact, we don't really think about how they came to exist in the first place. Obviously, they aren't anything new — most of them date back hundreds of years to very different times and cultures. And while they're all sweet, cute, and fun now, the same can't exactly be said for them back then.
You'll probably view weddings a bit differently when you learn these 15 interesting, strange, and even barbaric origins of marriage traditions.
1. In 1215, Pope Innocent III instituted a waiting period between a betrothal and the marriage ceremony, with rings symbolizing a couple's commitment in the meantime. They also symbolized social status, so only the elite could wear fancy, jeweled rings.
2. Ancient Spartans are believed to have thrown the first bachelor parties, feasting and toasting to the groom's last night as a single man.
3. In 1840, Queen Victoria wore a white dress at her wedding to Prince Albert — a choice considered pretty unusual at the time. While she wasn't the first royal to get married in white, she's been credited for starting the white wedding dress tradition.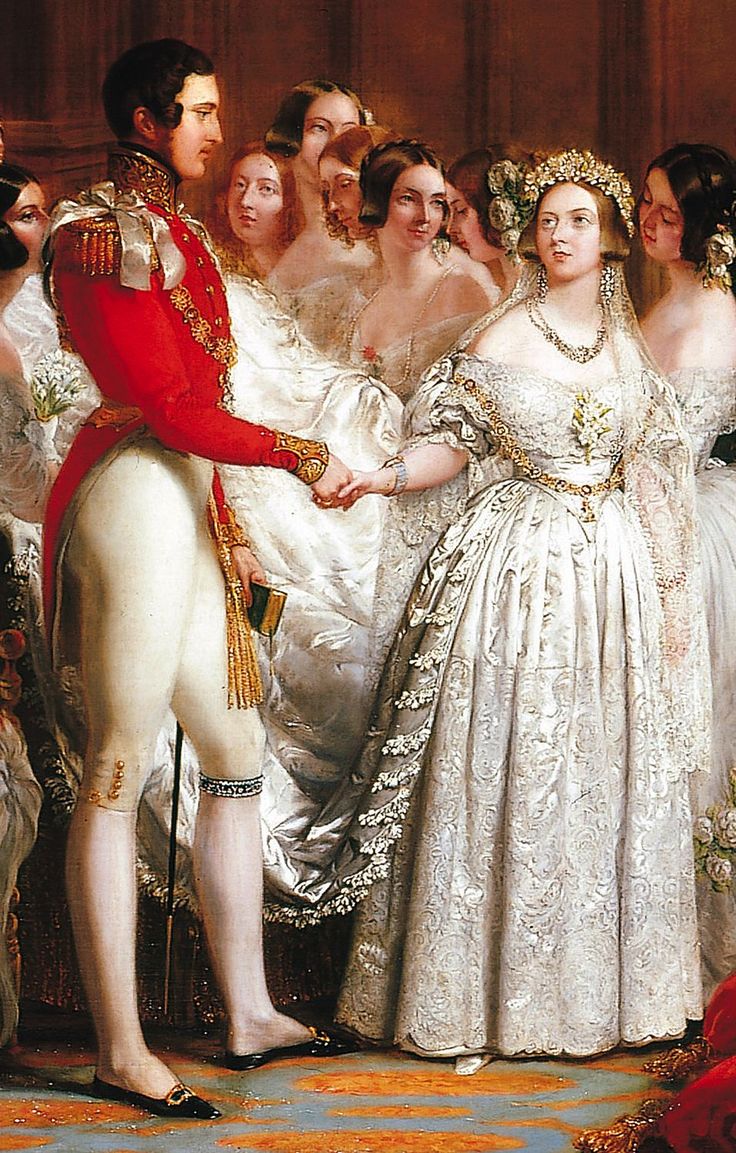 4. Weddings began as a way to publicly announce a man and a woman were now husband and wife, as they are today. They also helped to prevent incest in places where marrying relatives were unacceptable.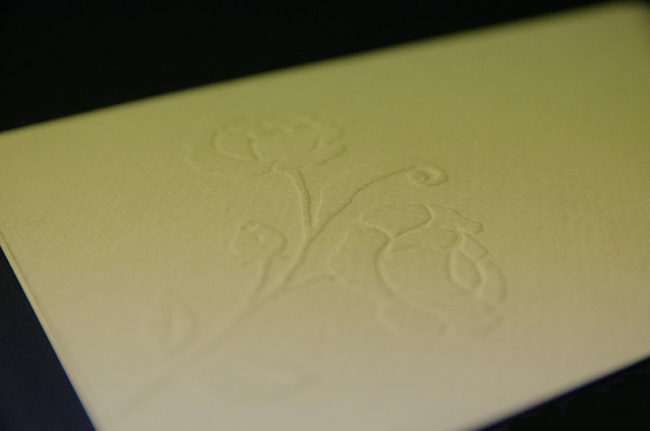 5. In Eastern Europe, mock-kidnappings of the bride are traditional. But up until the 18th century, it was a very real practice around the world, in which a man abducted the woman he wanted to marry. Unfortunately, it still happens in countries including Moldova, Kyrgyzstan, Chechnya, Armenia, Ethiopia, Kazakhstan, and South Africa.