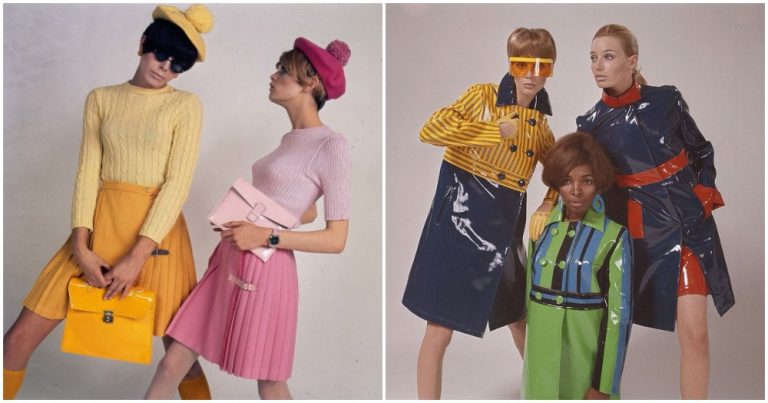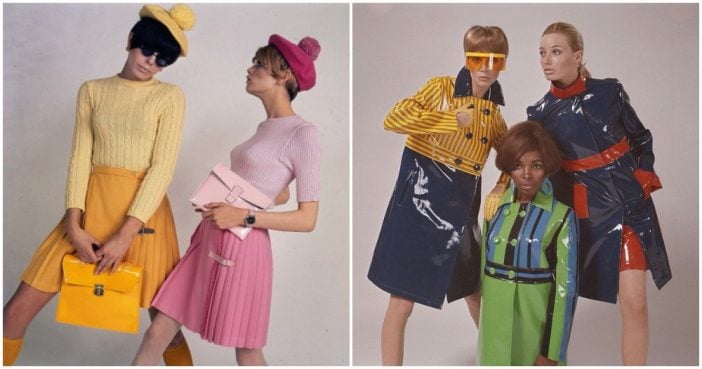 7. Flag Clothes
Regardless of your morals, there's something a little odd about wearing your country's flag as clothing — it always winds up looking tacky, particularly if you're at Woodstock, where those white stripes will undoubtedly get brown, green, and gray A.S.A.P.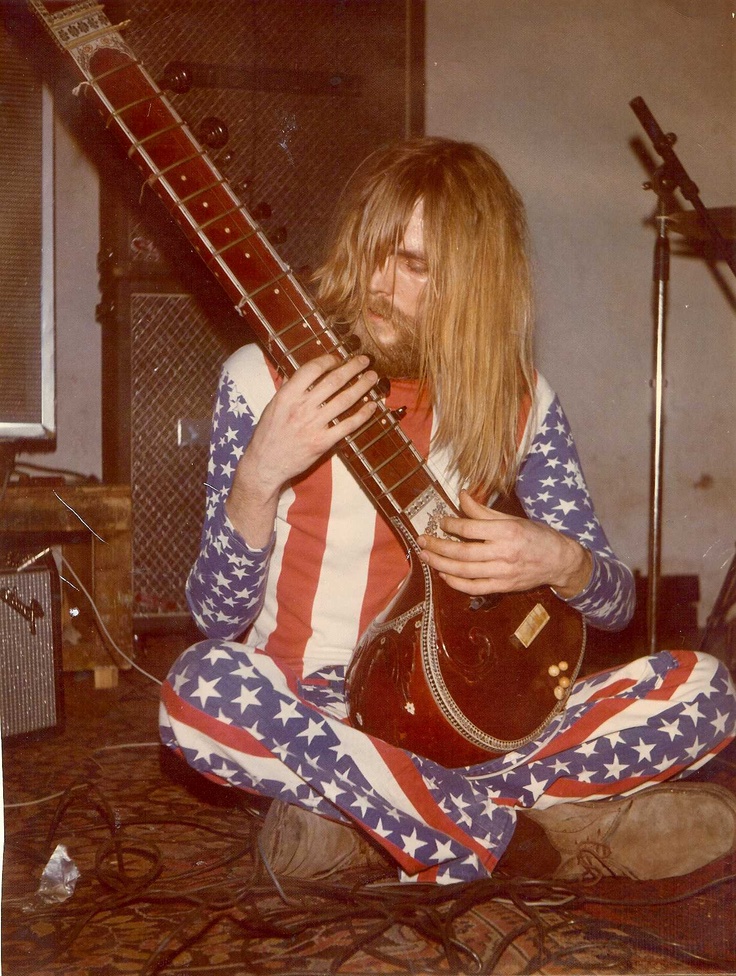 8. Metallic Fabric
Remember when folks' idea of "space age" clothing just consisted of super shiny fabrics and out-there hats? We're pretty lucky that in 2016, we aren't dressing like this — it just seems hot and sweaty.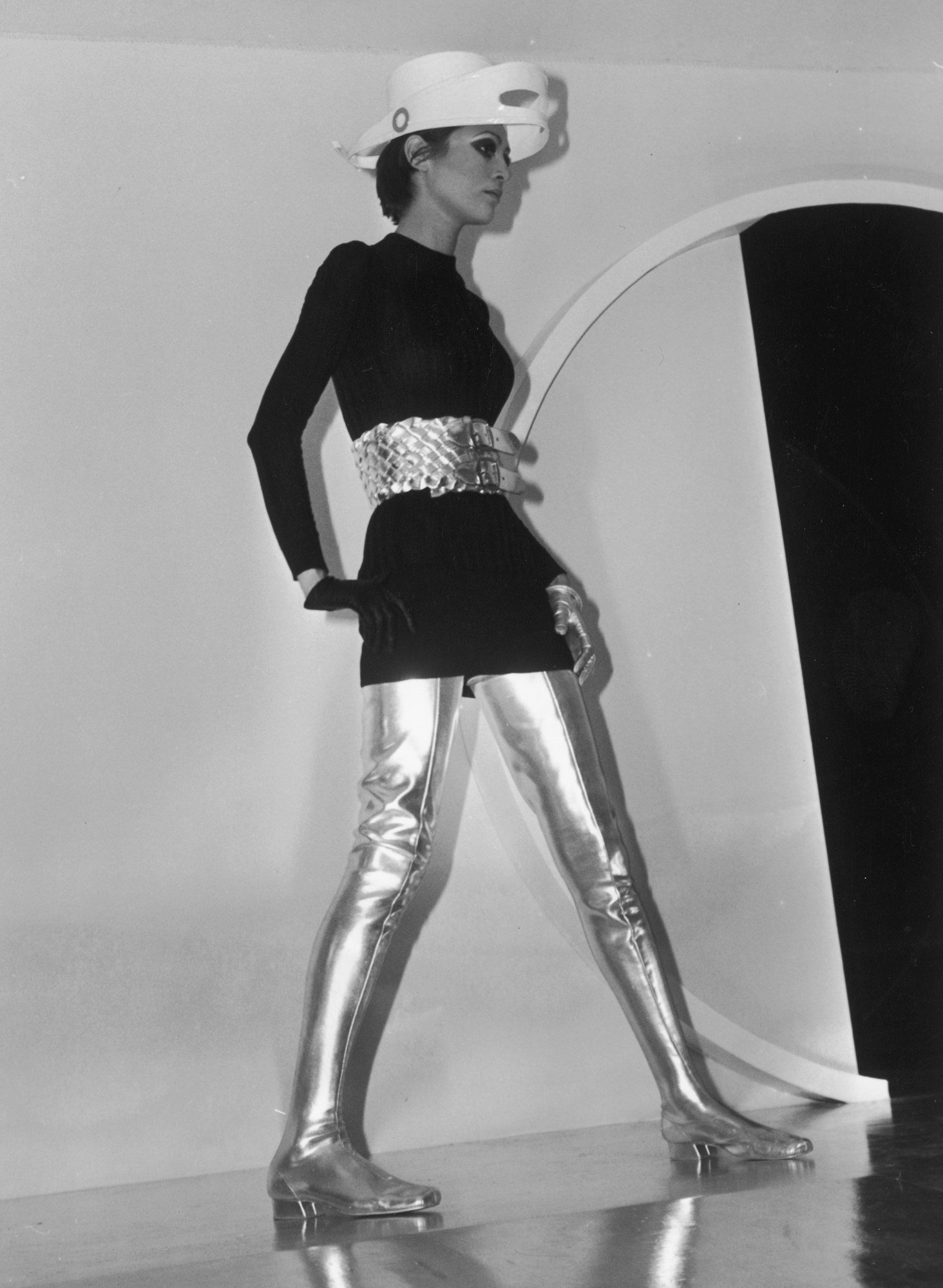 9. Bell-Bottoms
Of all the fashion trends in history, bell-bottoms are one of the most controversial. Some folks claim they're a tragic misuse of fabric; others think they are figure-flattering trousers that everyone should own. We're going to vote in favor of the former, if only because it's very rare that an outfit featuring bell-bottoms actually looks good.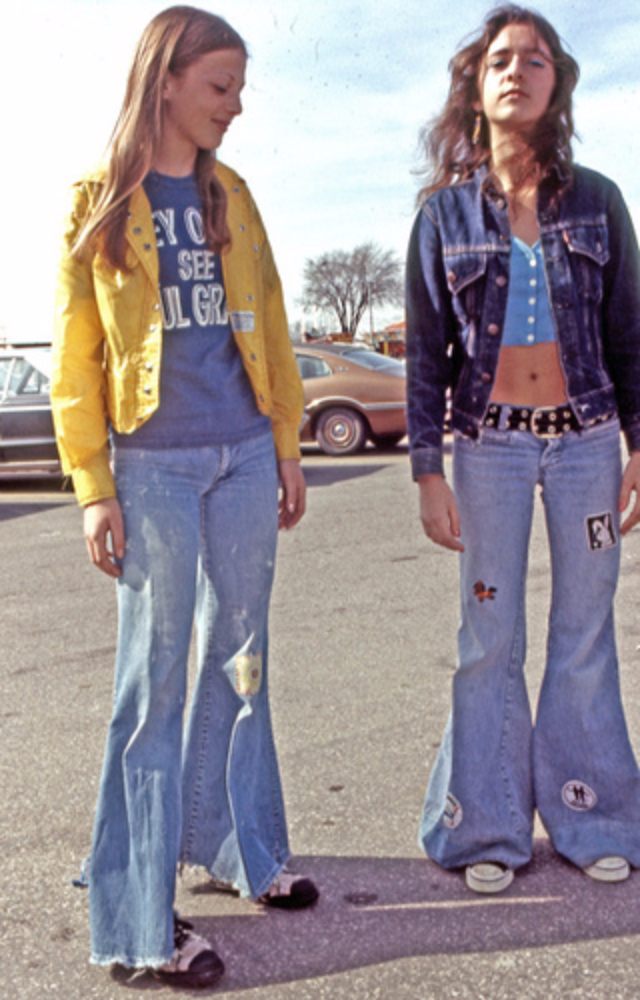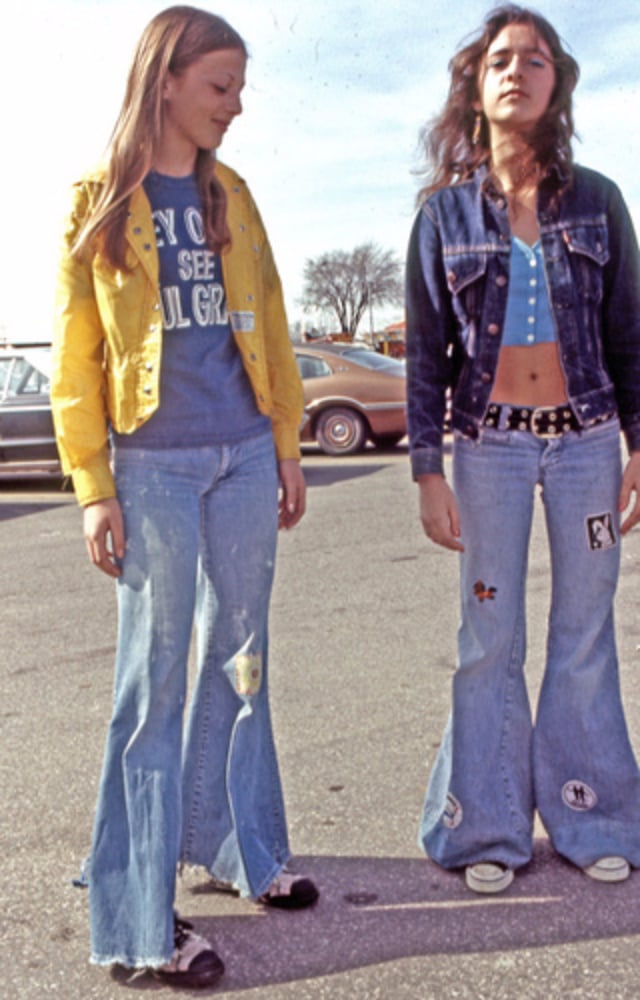 10. Bowler Hats
We're not quite sure why guys started rocking this very elementary trend once again, but it sure did make their heads look round.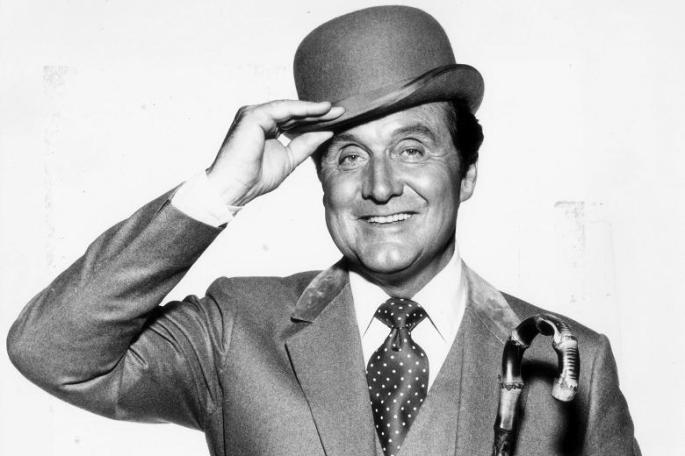 11. Lime Green
This color gets its own slide for being one of the universally least flattering shades of them all — and yet it was inexplicably popular among those in the mod subculture throughout the mid- to late-1960s.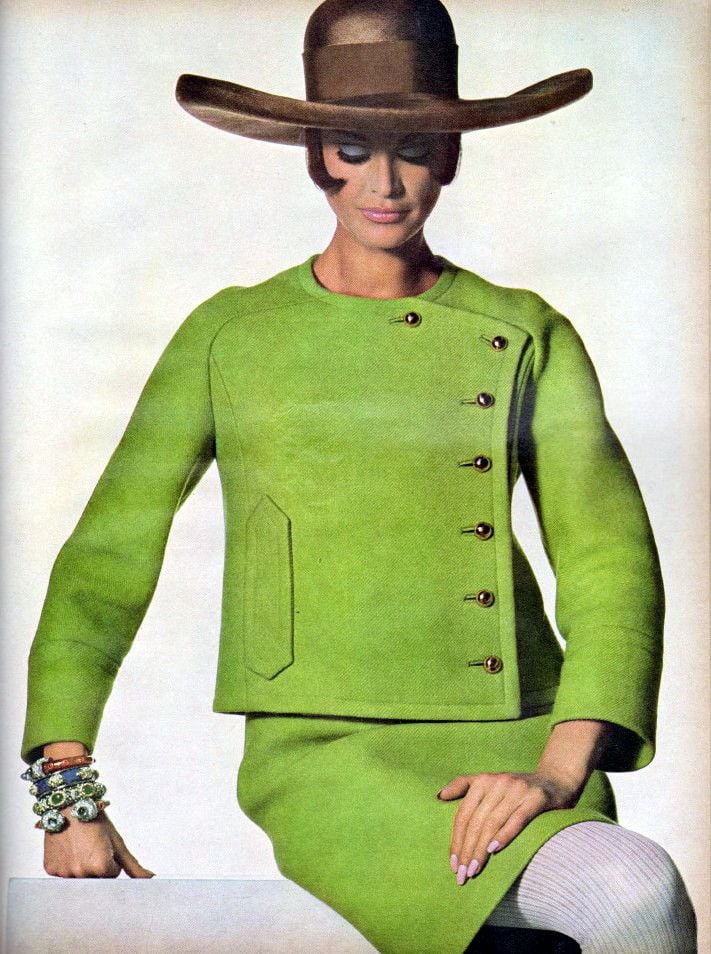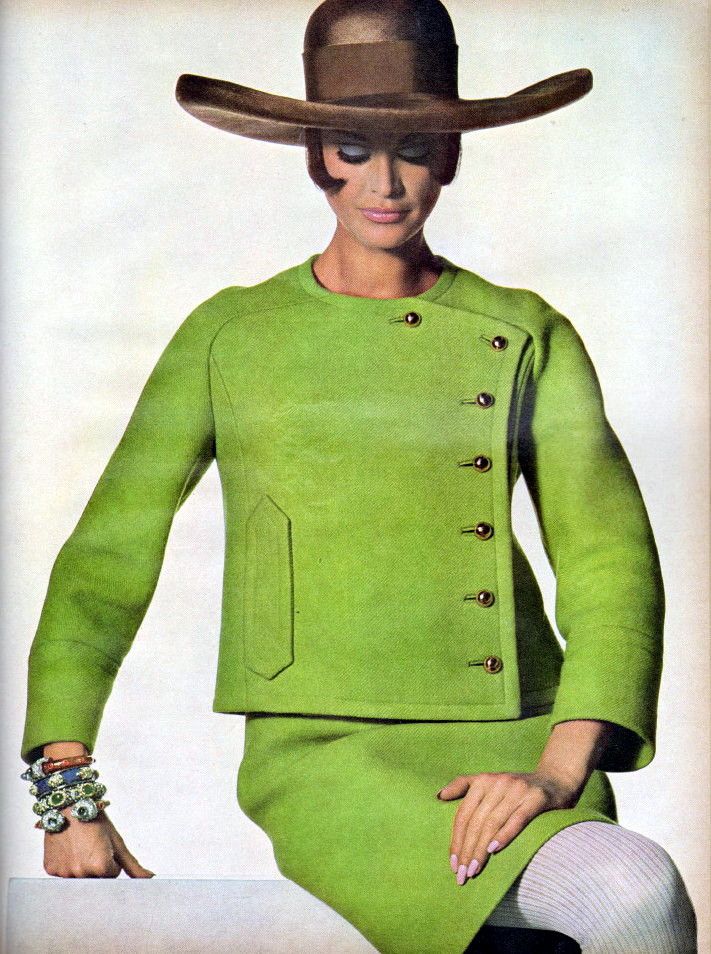 12. Tie-Dye
Sure, the tie-dye trend inspired a cool hair coloring technique years later, but folks went way overboard with it in the '60s. Tie-dye shirts, pants, headbands, blankets — the list went on and on and on until everything people owned in the '60s was covered in rainbow dye.