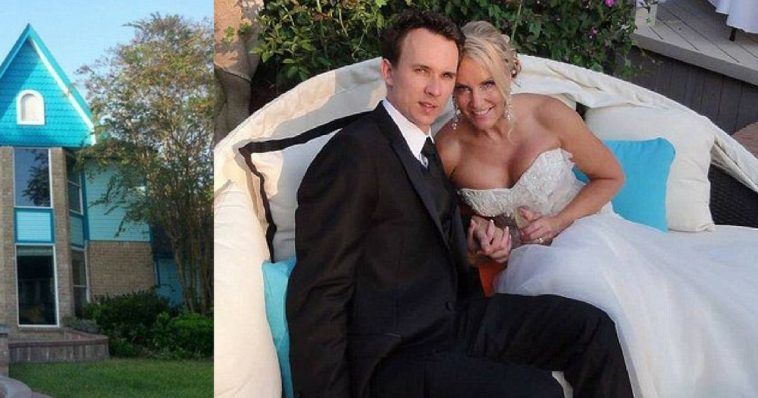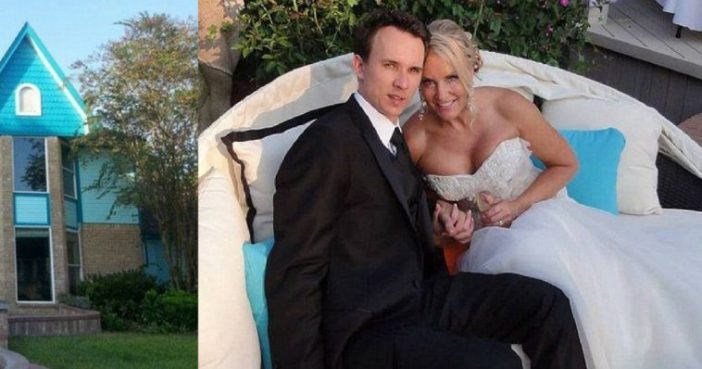 By all accounts, the couple in this story is as happy as can be and while they may look happy, they experienced one of the most unwarranted events possible. Keely and Peter claimed that they had already received approval from the local homeowners' association to paint their house bright teal, but their neighbors were having none of it!
When an anonymous realtor decided to post a photo of the couple's house online, all they wanted was to find out more about the home's aesthetic appeal. What they got in return were some of the harshest commentaries possible, as people used their veil of anonymity to unleash their bile.
The couple was referred to as white trash and some of the truly reprehensible readers said that they wished the couple was hung by their color choice. What in the world is wrong with these people? What would possess people to behave in such an uncivilized manner towards strangers over such an innocuous decision?