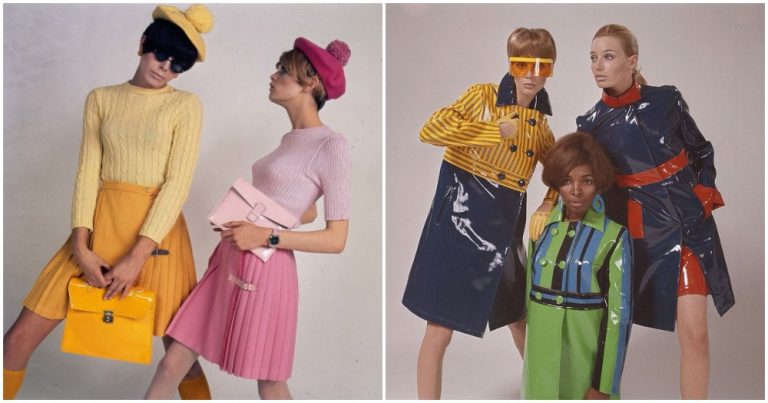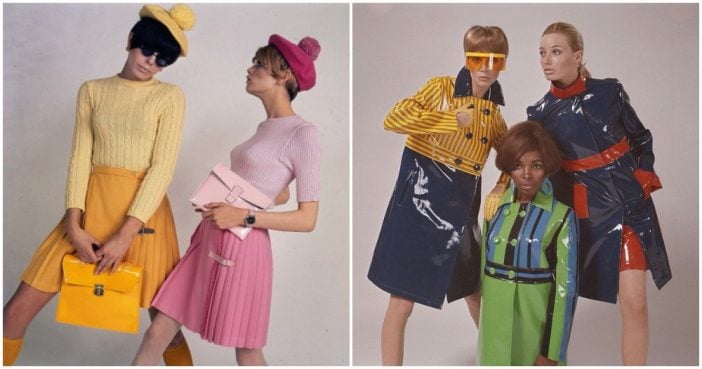 13. White Gloves
On top of making every outfit look just a tad too formal to wear anywhere but the opera, white gloves are just so impractical. Who is so impossibly dainty that they don't get their white gloves, well, not-so-white within half an hour of wearing 'em?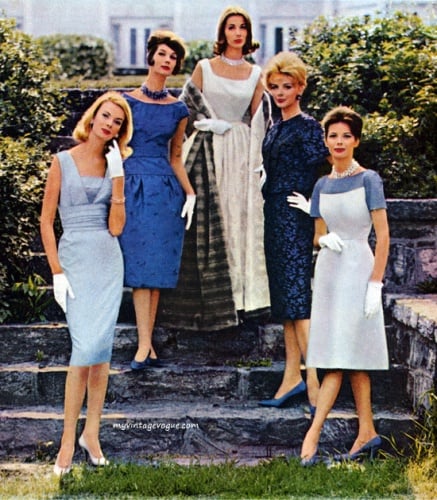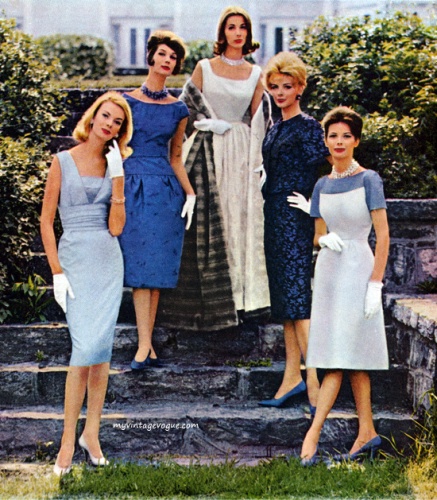 14. Neon Mini Skirts
Invented by Mary Quant, the mini skirt revolutionized women's fashion. That said, all its stylistic appeal and chicness went out the window when colors reminiscent of Scooby Doo's Mystery Van came into play.
15. Patches and Pins
The message is great, but nothing screams "I'm a very old Girl/Boy Scout" than pins and patches all over your clothing — especially when a lot of them involves flowers.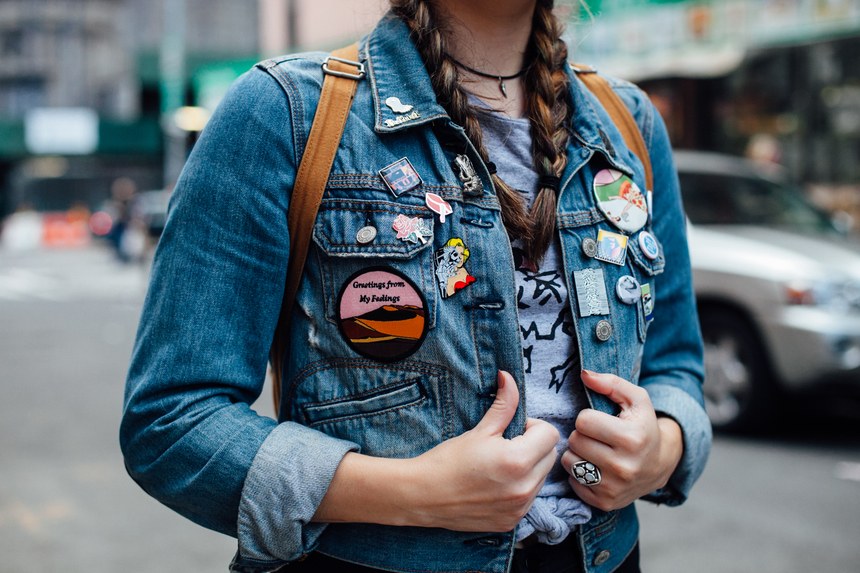 16. Head-to-Toe PVC
For those who liked that constantly sticky, stiff feeling each and every time they changed position, there was vinyl clothing — and it looked really silly.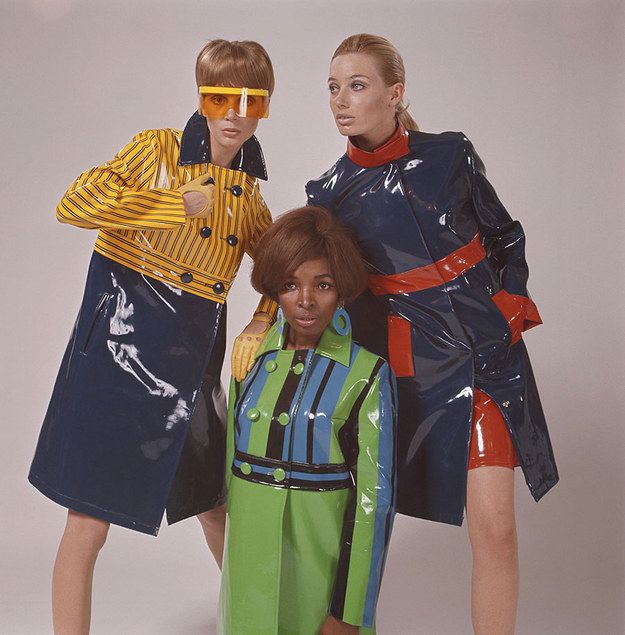 17. Circle Chain Belts
Hoop earrings? Cute. Bangles? Delightful. Circle chain belts? You're practically begging to get stuck on stuff all day long.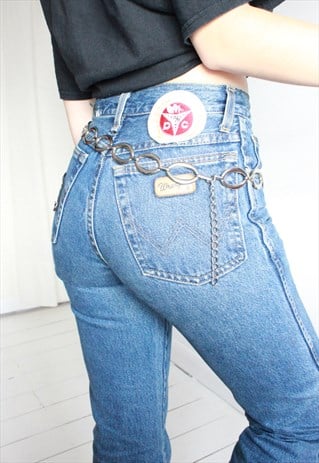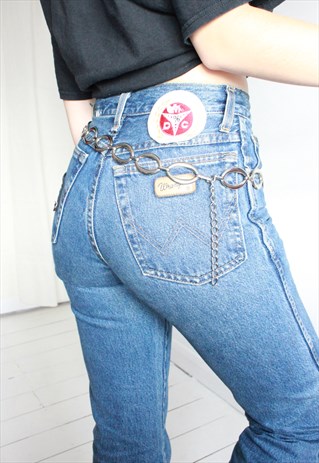 18. Psychedelic Clothing
We get it — this is when lots of folks experimented with certain, ahem, substances. Still, was it really necessary to take the wild colors, swirly shades, and neon accents to this level?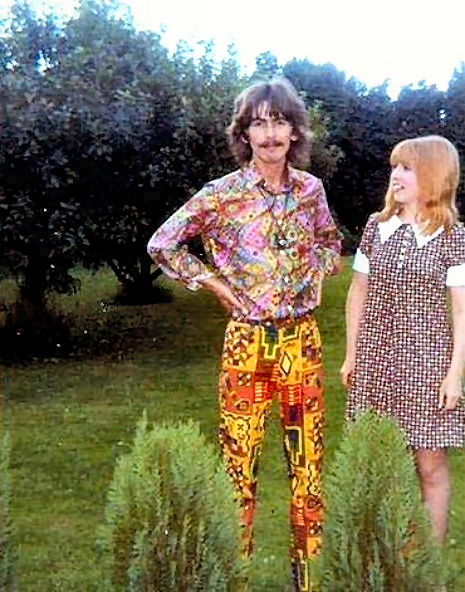 Credits: goodhousekeeping.com