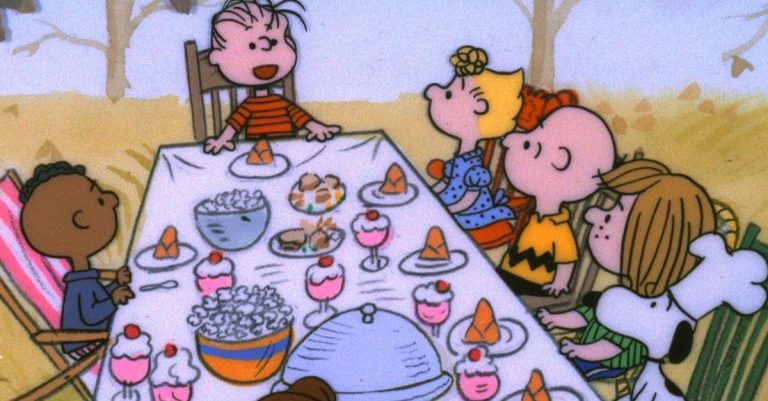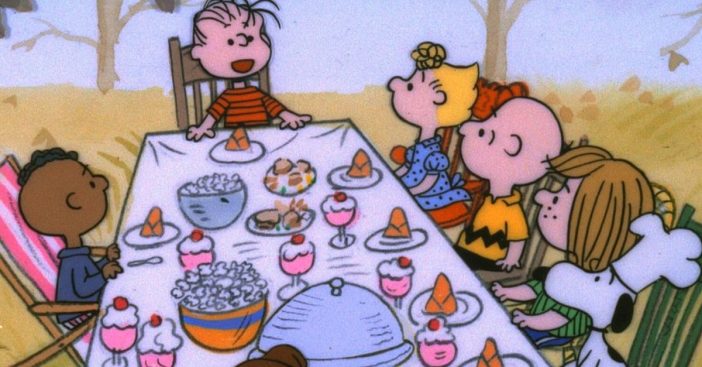 Last month, we had two instances to enjoy It's The Great Pumpkin, Charlie Brown. Now that the turkey-eating holiday is just a few weeks ago, we have an opportunity to view the Thanksgiving classic the day before Thanksgiving! So, grab your family and friends and get cozy!
We'll be able to view A Charlie Brown Thanksgiving on ABC only one time, so be sure to mark your calendars. You'll be able to view it on ABC at 7 p.m. CST on Wednesday, November 27th (the day before Thanksgiving this year). Afterward, you'll be able to watch a bonus Peanuts special. This one is called This Is America, Charlie Brown: The Mayflower Voyagers at 7:30 p.m. CST.
Do you remember watching 'A Charlie Brown Thanksgiving' for the first time?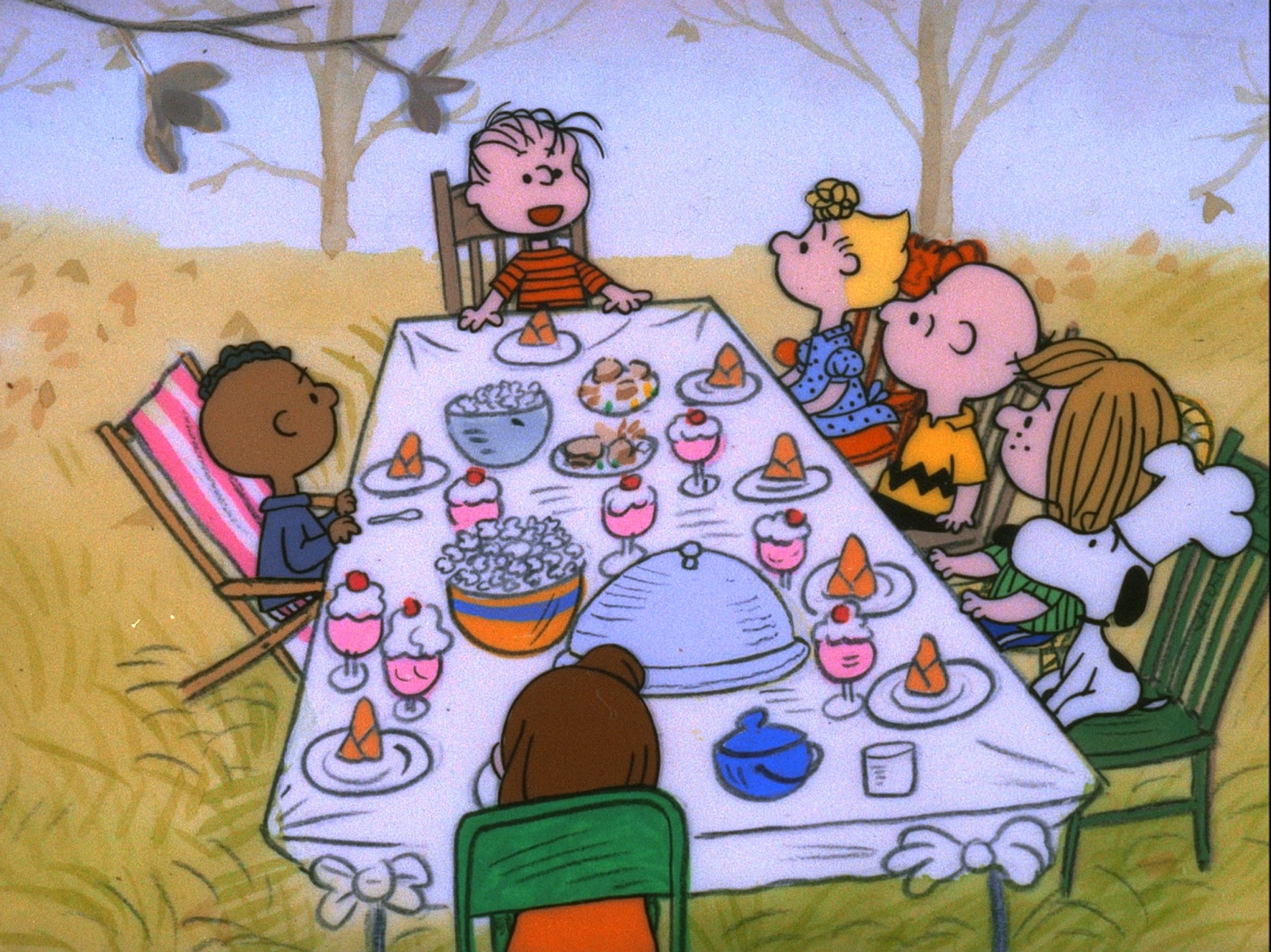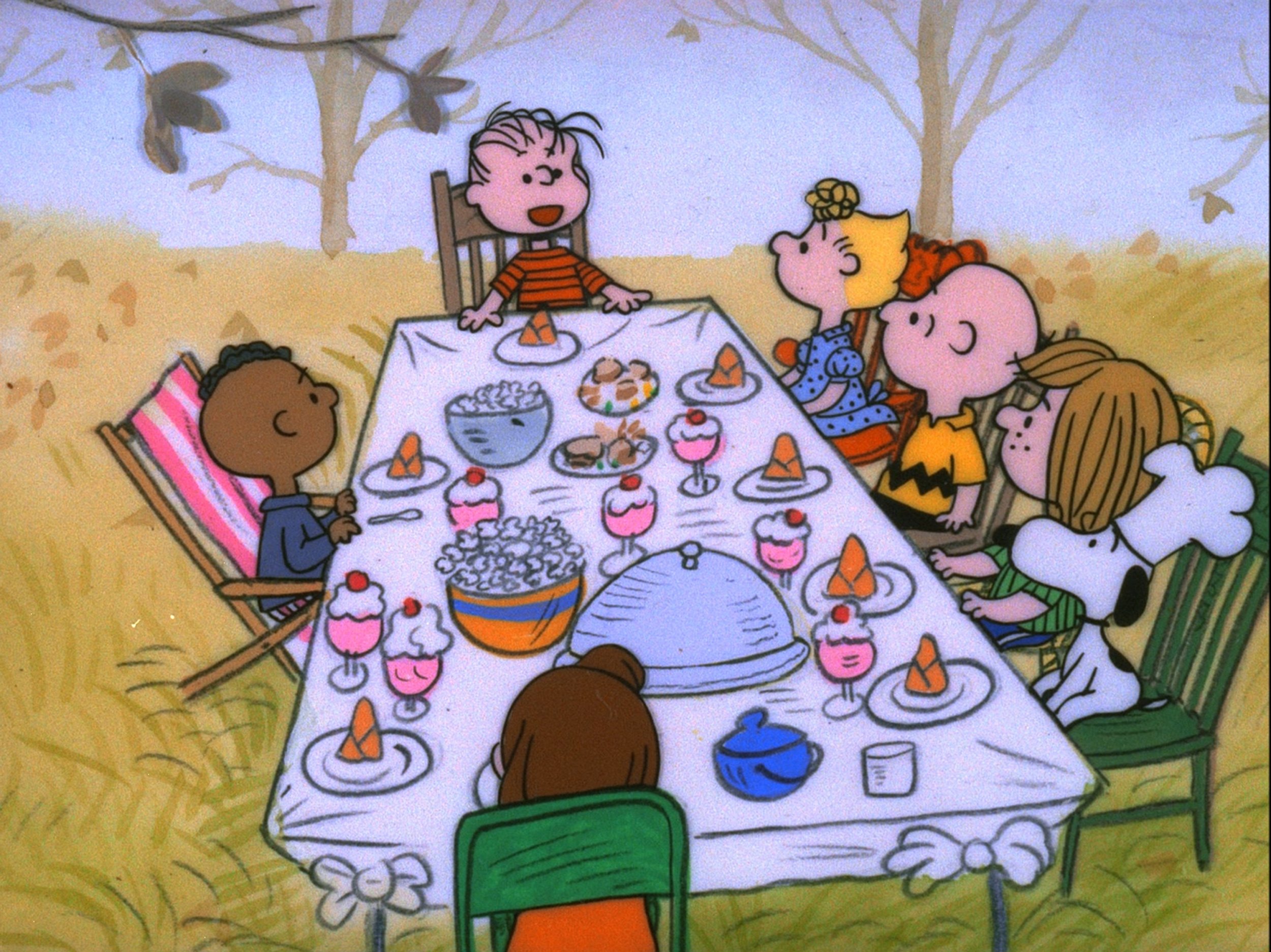 The beloved special, A Charlie Brown Thanksgiving, would first air in 1973 the Tuesday before Thanksgiving. Since the first time it aired, the special has become a holiday staple for many families across the United States. Many families mark their calendars to be sure they don't miss it each year and cozy up to watch the special together as tradition.
RELATED: These Stores Will NOT Open On Thanksgiving Day
A Charlie Brown Thanksgiving tells the story of Charlie Brown who is scrambling to organize a proper Thanksgiving dinner for his friends (whom Peppermint Patty so graciously invites over on her own behalf). Once the dinner commences, they all learn what the true meaning of Thanksgiving is about, and it's certainly not about what food is on the table.
What to do if you can't tune in to watch it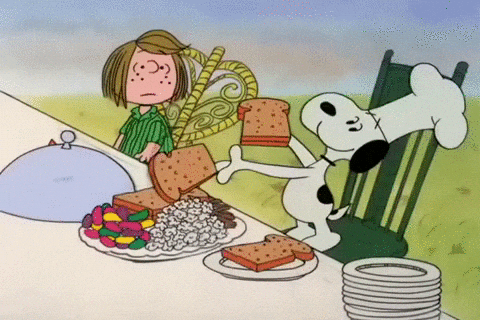 While many may or may not have heard of This Is America, Charlie Brown: The Mayflower Voyagers, it's actually a pretty informative bonus special! In the 1988 special, Charlie Brown and the whole crew are transported back to 1620 to greet the passengers of the Mayflower. They celebrate the first-ever Thanksgiving feast with them.
If you aren't able to catch either of these specials, you can rent A Charlie Brown Thanksgiving any time on Amazon. This Is America, Charlie Brown: The Mayflower Voyagers is able to stream for free on Amazon with a Prime membership. Plus, did you know that A Charlie Brown Thanksgiving now comes in the form of a book? Teach your little ones about the true meaning of the holiday with the official book, available for purchase here.
Here at DoYouRemember? we ensure our readers receive the best content and products. If you make a purchase through one of our links, we may earn an affiliate commission.