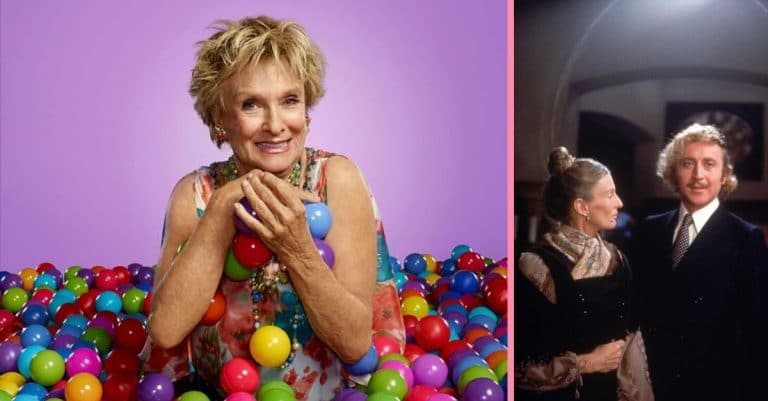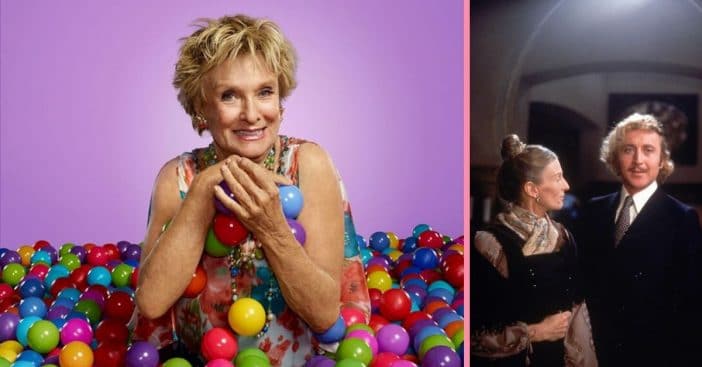 Cloris Leachman celebrates her 94th birthday today, April 30, 2020! In honor of her birthday, she has revealed some of her favorite movie roles over the years. Cloris has been featured in over 60 films during her long career.
In addition, she has received an Oscar, Emmy awards, and more. She also appeared in many television shows over the years. Let's take a look at some of her favorite movies and why she loved the roles so much.
Cloris Leachman looks back on her favorite roles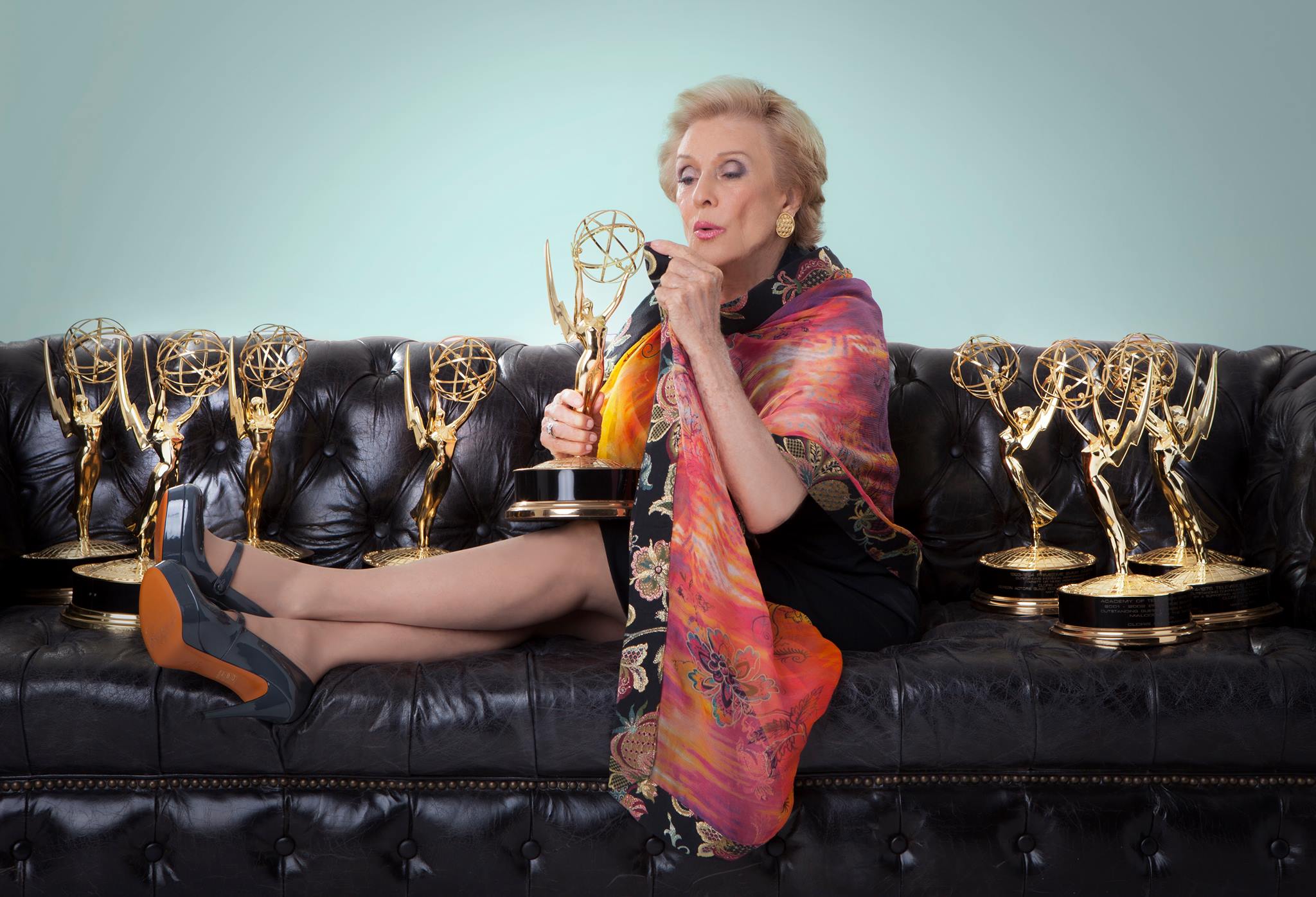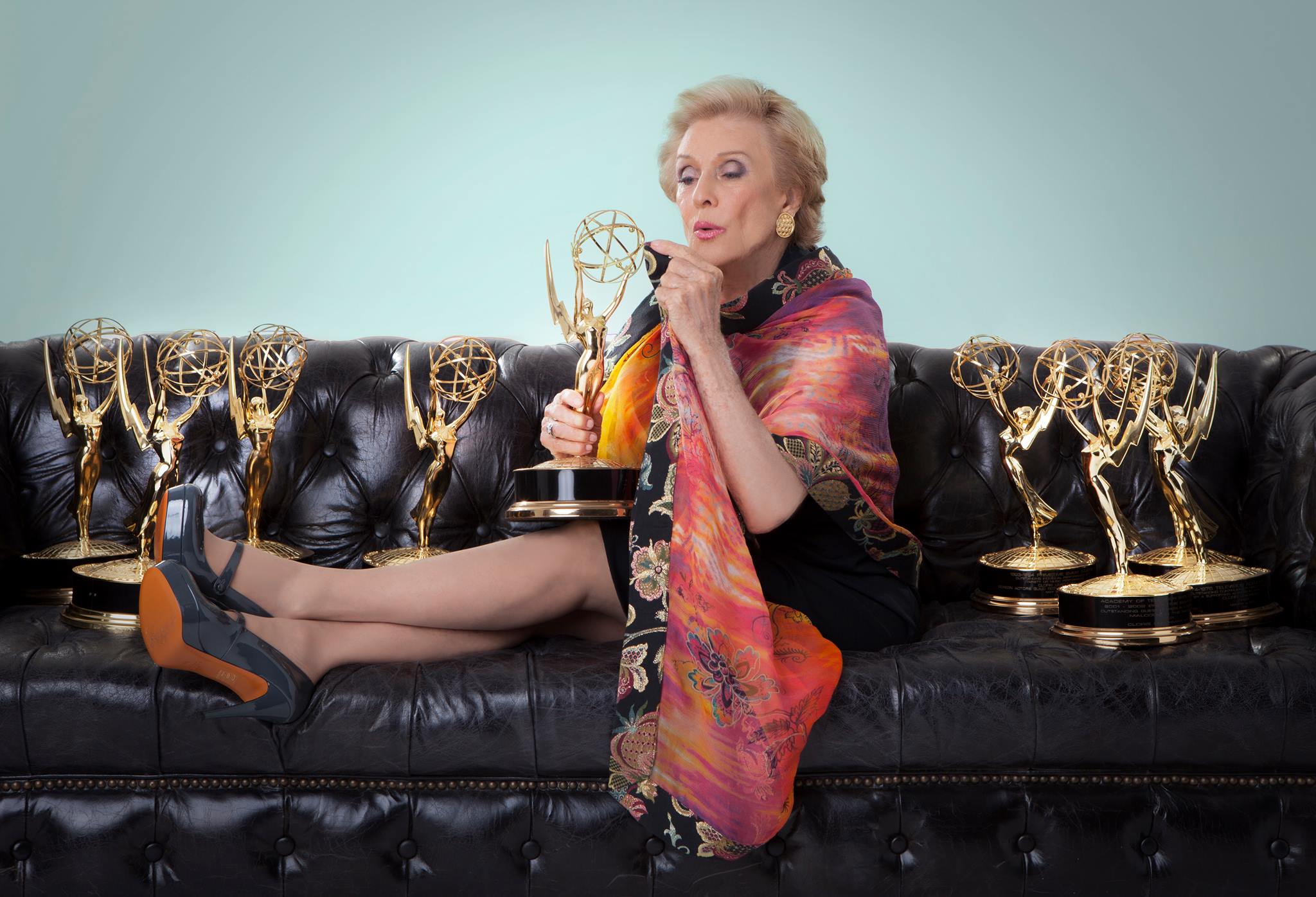 Cloris portrayed Agnes in Butch Cassidy and the Sundance Kid, a 1969 classic. She once revealed that it was her idea to sing "The Sweetest Little Fellow," from the song "Mighty Like a Rose" by Paul Robeson. However, when she heard it she said "it sounded like a cat mewing" but it was never fixed due to timing.
RELATED: Olivia Newton-John Shares Throwback Photo Meeting The Queen In Honor Of Her 94th Birthday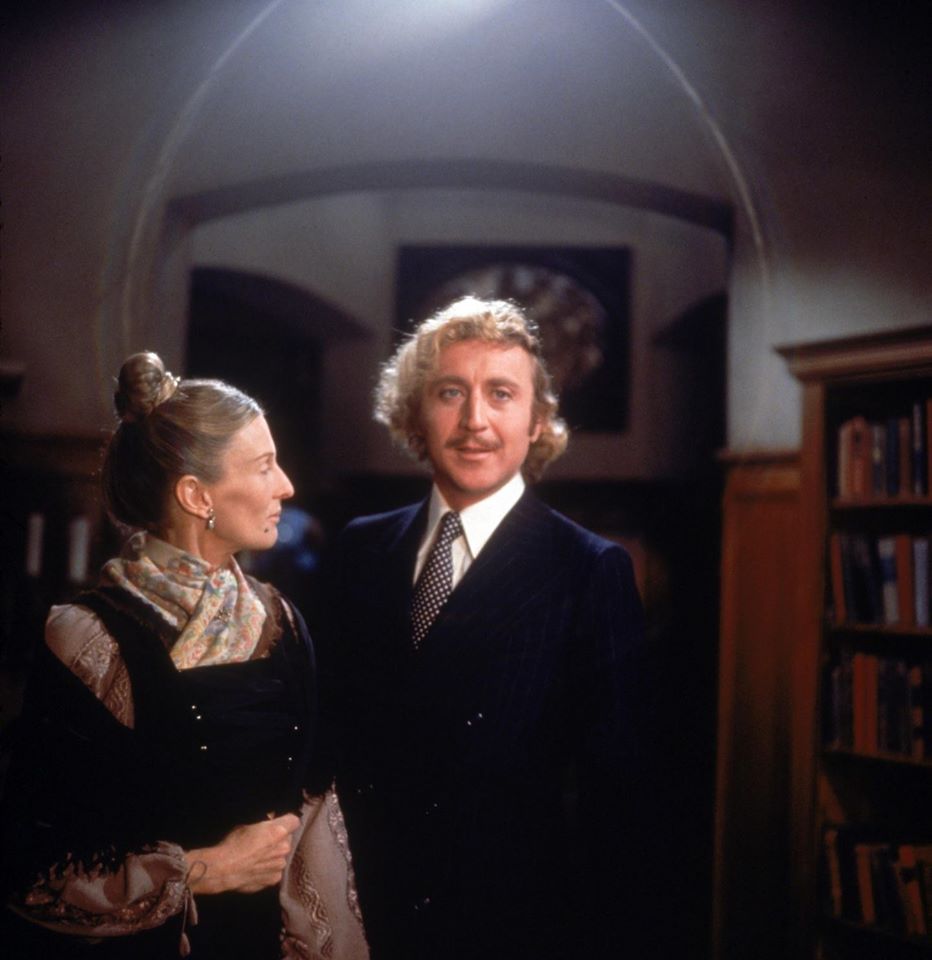 Cloris also said she loved filming The Last Picture Show (1971) in a small town in Texas. She hung out a lot with co-star Ellen Burstyn and they loved to talk in the accent of the Texas town. Another '70s film Cloris fondly remembers is Young Frankenstein. She said that Gene Wilder would laugh anytime she said anything! They had to film a lot of takes to get it right.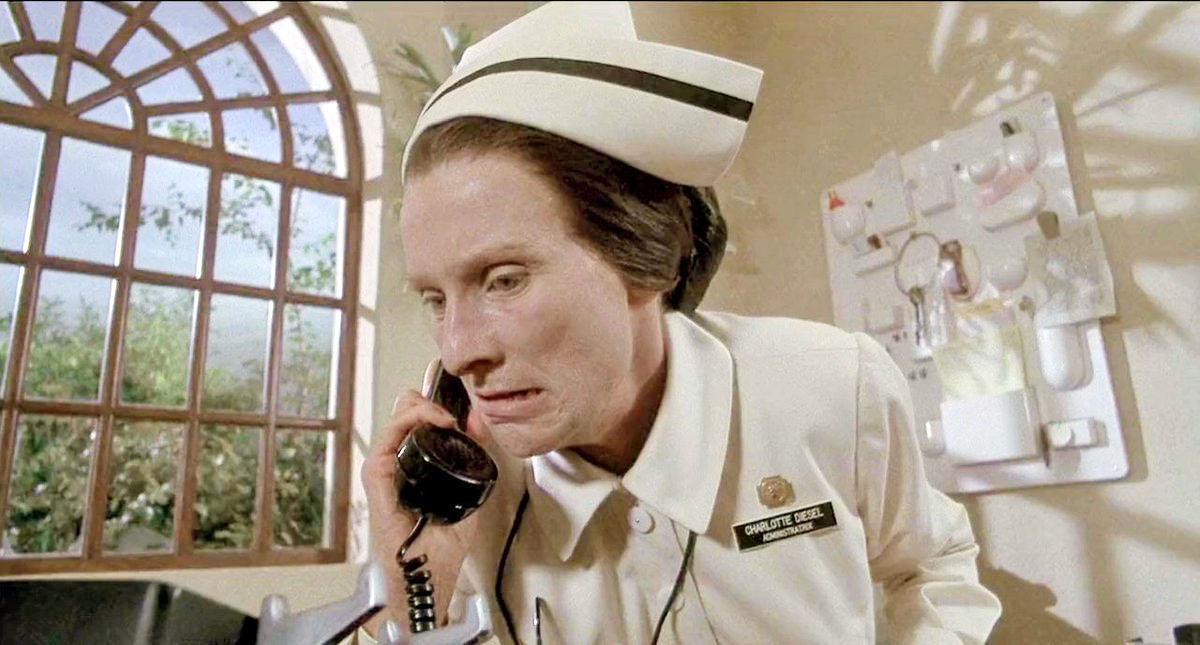 She also talked about the '77 film High Anxiety. She talks of the mustache in the movie and said, "I had been made up and I was sitting in my trailer waiting to be called and just doing nothing so I had a little black pencil."
One of the newer movies she loved filming was the 2015 movie This Is Happening. She said Sting's daughter Mickey Sumner really made the film what it was. She loved the movie and working with Mickey.
Happy birthday, Cloris! To celebrate, why not watch one of her favorite movies?