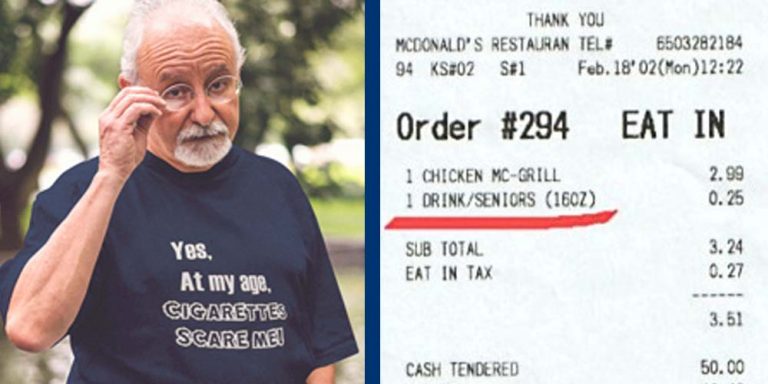 11. Consolidate All Your Existing Debt Into One Simple Payment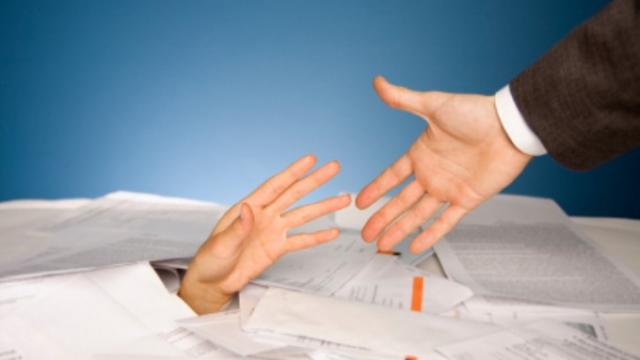 Stepping into retirement can be pretty daunting. Doing it with existing unsecured debts can make it even more of a challenge. Debt consolidation is the process of combining all your unsecured debts into a single monthly payment. Generally this allows for much lower payments on a monthly basis than the sum total of the separate debts – making life a lot more manageable. The likelihood in these circumstances of reducing interest rates is very high, and there are many firms out there who will walk you through the process making it simple and painless. If you have more than $10,000 in debt, then this is something you should do right away. You can get the best quote to consolidate all your unsecured debt by clicking the link below.
12. FIXD – Save Thousands on Car Repairs!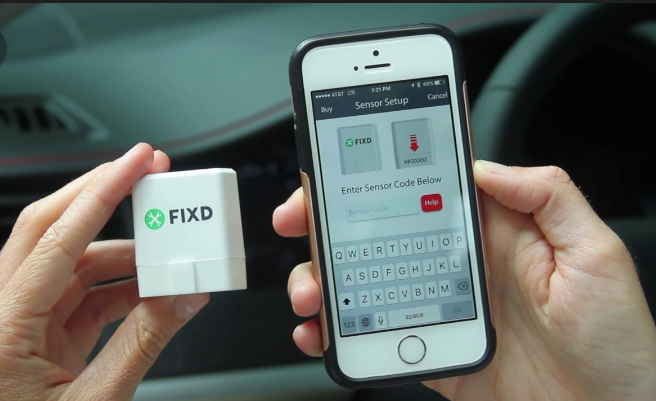 Have you ever gone to an auto repair shop for an oil change, only to have the mechanic say you need a new transmission? Or has the mysterious "check engine" light come on, and next thing you know the mechanic has a list of expensive engine parts that need replacing? Unfortunately, mechanics know taking advantage of people is easy, given their lack of knowledge about car maintenance needs. But there's a new device you can carry with you in your car to tell you exactly what's wrong with it. If you own a car built after 1996 then you can use this brilliant new device called Fixd to instantly diagnose any car problems. This means the next time your "Check Engine Light" happens to come on, you'll know exactly what the issue is and the Mechanics won't be able to lie to you! In the United States alone, this product did over $50,000,000 in sales in 2017.
13. Hotel Rooms
If you want to settle down for the night someplace away from home you can be sure to get a discount at Marriott, Comfort Inn, Motel 6 and more.
Keep in mind that discounts may vary and change without notice.
■ Marriott – 15% discount (62+). You can book online or call and ask for the senior discount
■ Red Roof Inn – option of "senior rate" when you book online, may not be available for all locations
■ Choice Hotels – 10% discount if you book in advance (60+)
■ Hyatt Hotels – up to 50% off in participating locations. To qualify for this deal you have to make a reservation in advance and book for two people (60+)
■ La Quinta – varying offers at participating locations (65+). Book online or call and ask for senior discounts
■ Omni Hotels – varying offers at participating locations (55+)
■ Motel 6 – 10% discount (60+). Call and book over the phone in order to get discount
■ Wyndham Hotels – varying offers at participating locations (60+)
■ Hampton Inns & Suites – 10% off when booked 72 hours in advance
You can find more senior hotel discounts by using Booking.com to look for your next hotel room.
14. Take a Trip to the Movies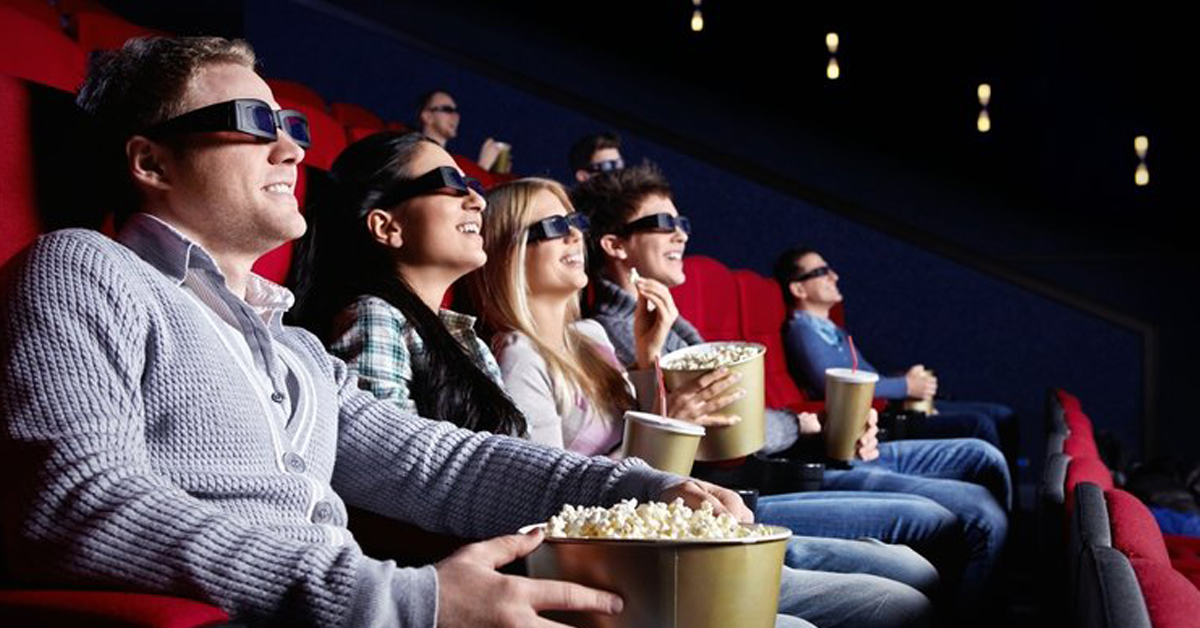 AMC Theaters, Regal Cinemas, Alamo Drafthouse Cinemas & CineMagic
It's lovely to visit the cinema every so often. Lots of theaters offer a senior discount too. AMC Theaters offer a generous 30% discount to over 60s. While Regal Cinemas are going one better and will give you 35% off if you are 60 and over. With the money you're saving you can treat the grandchildren and get a bag of candies to eat while you all enjoy the movie.
Georgia Theater Company offer varying senior discounts, depending on location and showtime, so be sure to visit their website for more information. If you're over 60, you can get into weekday shows before 2pm for $6 at Alamo Drafthouse Cinemas, get $1 or $2 off at B&B Theaters and $2 off all evening shows at Celebration Cinemas. Fridley Theaters offer a Bargain Day every Tuesday for all ages – why not take the grand kids?
And at Marcus Theaters seniors can watch matinees for just $5 on Fridays before 5:30 p.m. Showcase Cinemas offer discounted ticket price on Senior Wednesdays at all locations (except Showcase Superlux), and various discounts for popcorn and a soda. If you're over 65, you can get a discount of between 10%-25% off your ticket price at CineMagic.
15. Dr Sock Soothers Compression Sock Sleeves
Foot pain, no matter how much or how little it hurts, sets a precedent for underlying health issues to come. Compression gear designed for the elderly has helped millions of Americans who have experienced foot pain related to the arch, heel, ankle, or plantar fascia.
These episodes, no matter how short or how long, determine chronic issues varicose veins and difficulty walking becoming more frequent as time moves on. The wonderful team over at a href="http://collicts-unityprus.com/click/10″ target="_blank">Dr Soothers Socks have come up with a fantastic pair of compression sock sleeves. These new socks dramatically reduce swelling and pain in the feet. They soothe achy tired feet and help with the circulation of blood flow so that your feet are getting enough oxygen… Right now they have a special 50% off discount just for seniors who qualify!